Survival Horror Perishment Is Set In An Apartment Block Full Of Nightmares
We've all had a nightmare set within a haunted hotel or abandoned building in our lives. Stephen King's short story 1408 depicted a ghost hunter who experienced trippy, inescapable terrors in one room of the Dolphin Hotel, and survival horror Perishment seems to adopt the same premise but housed within an apartment block.
Developed by 'ohm_ena', Perishment's gameplay sounds as futile as the title. The 2D survival horror has been compared to Resident Evil, but carries the claustrophobic exploration of stealth horror 2Dark from Gloomywood. In Perishment, you control a young, red-haired woman who steps out into the expanse of her apartment block to investigate a series of screams and other spine-tingling noises. Upon discovering an injured man and his dead wife, you must attempt to leave the building to seek help, but it won't be that easy when evil stands in your way.
Alpha Beta Gamer supplied a gameplay video to get your bearings before playing, and the current demo takes around 15 minutes to play. Perishment looks like the perfect pixel horror to play with the lights out, letting the game's ambient noises stimulate your senses. Promotional clips prepare you for the terrifying visions you'll encounter along the way, such as a black abyss full of red eyes watching your every move, a long-haired shadow person, and a tidal wave of blood. Escaping this building will not be for the faint-hearted, and it also seems to riff on the classic psychological horror trope of ever-changing surroundings – similar to John Carpenter's In the Mouth of Madness.
Early reviews of the horror have praised its sound design, pacing, and all-round atmosphere, which will no doubt give you some interesting nightmares of your own after playing. A few brave survivors of the game also commented that Perishment was successful in putting them in the mood for Resident Evil Village – the upcoming continuation of Capcom's zombie series which is meant to be connected to Resident Evil 7 and 9.
Another horror game to keep your eye on is indie developer Puppet Combo's new in-development title, which the team have labelled "an actual survival horror game." Flying the B-horror genre flag, Puppet Combo's style is tailored within the broader horror genre with a particular eye for PlayStation 1-styled games, and its current project is said to feature a plague doctor with a shotgun.
Next: Cinematic Horror Game Abandoned Launches Exclusively For PS5 In Q4 2021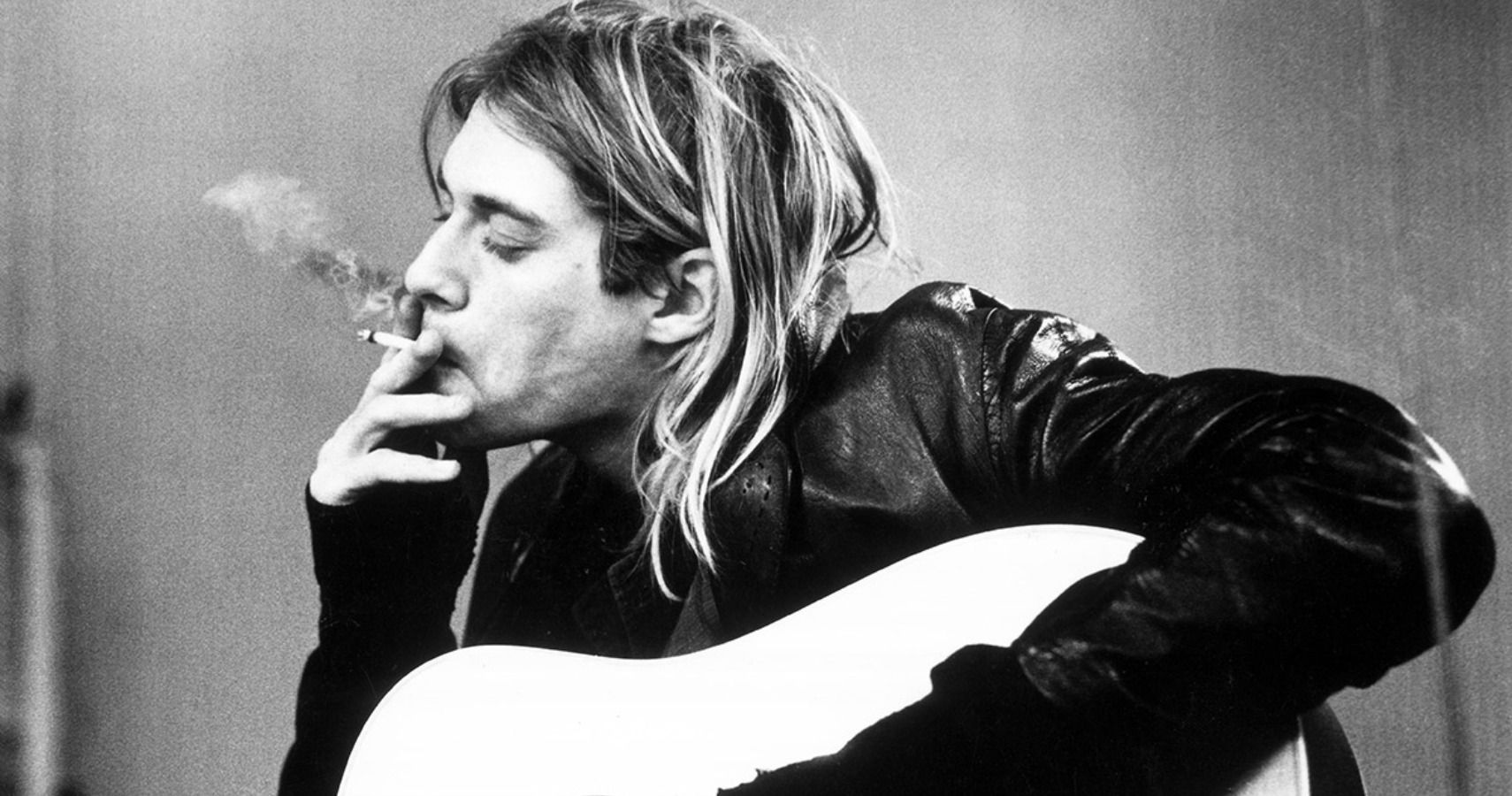 Jo recently got served a nostalgia trip playing Sony's Spider-Man, as it brought back the exhilarating feeling of web-slinging from the PS2 days. While the giddiness of gaming still remains, Jo has put the adult brain to good use by spending the last few years dissecting the games industry and marveling at its insides.
Source: Read Full Article