System Shock, Deus Ex Creator Warren Spector Has A Multiplayer Immersive Sim In The Works
System Shock and Deus Ex creator Warren Spector seems to be working on a brand new multiplayer immersive sim called Argos: Riders on the Storm. The developer behind this upcoming game, OtherSide Entertainment, was launched in Boston, Massachusetts by the famed co-founder of Looking Glass Studios, Paul Neurath. Spector joined the company a couple of years later when OtherSide opened a second studio in Austin, Texas.
"From the creative mind of Warren Spector comes a new game set in an alien yet strangely familiar world," OtherSide recently posted to its website. "As with Warren's earlier work in the immersive sim genre, the world will offer players the chance to pick a playstyle — decide for themselves how to interact with a deeply simulated outdoor environment."
Argos: Riders on the Storm is apparently going to be a multiplayer experience. This of course represents a relatively unusual approach to the immersive sim genre. "But be aware that the choices you make will have consequences, large and small, and directly affect your experience," OtherSide continues. "You will be able to team up with friends to weave a unique story unlike that of any other players."
Potential players on the other hand will have to show some patience when it comes to any concrete details concerning content. OtherSide currently has little more to share than a logo. "Watch this space for more details," the company concludes.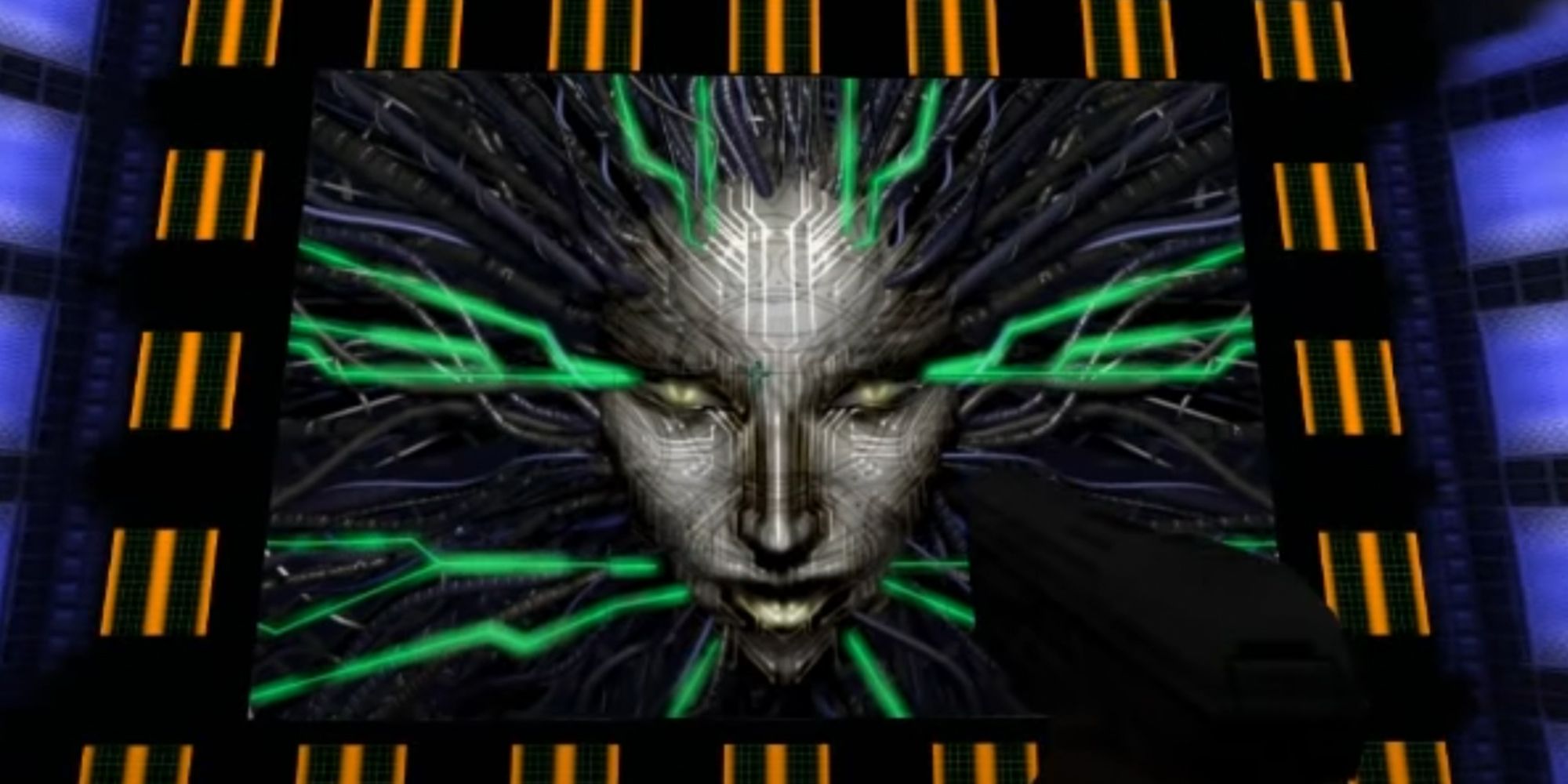 While an official announcement at this point in time could be months in the making, fans of the immersive sim genre should be able to glean a little bit more information from a recent interview by IGN. "I'm a relentless advocate for immersive sims. I've been thinking for years now 'what is the next step in immersive sims?' I think I've figured that out," Spector said. "It's about time I tried multiplayer." The developer added that "if people want unique and innovative, even I look at what we're doing and think we're crazy. The team is accomplishing more than I asked."
Source: Read Full Article