System Shock TV Series To Be Directed By Mortal Kombat Writer
The screenwriter who penned last year's Mortal Kombat film is set to direct a System Shock television series that will air on streaming service Binge. The adaptation was announced last October, so it's promising to see a creative with a passion for video games will be helming the project.
System Shock is one of the first immersive sim games, with references to it carried through to even the most recent triple-A games like Deathloop. The game is set aboard Citadel station where a the AI Shodan has gone rogue and begun to terrorise the residents.
This live-action series will be produced by Allan Ungar, the co-writer and director of popular fan-made Uncharted short film, starring Nathan Fillion. System Shock was developed by Nightdive Studios back in 1994, and the CEO and founder Stephen Kick is also keen for a TV show, stating "I've always believed that a live-action adaptation of System Shock would be the perfect medium to retell the harrowing story of Citadel station and its rogue AI that subjects the crew to unimaginable horror."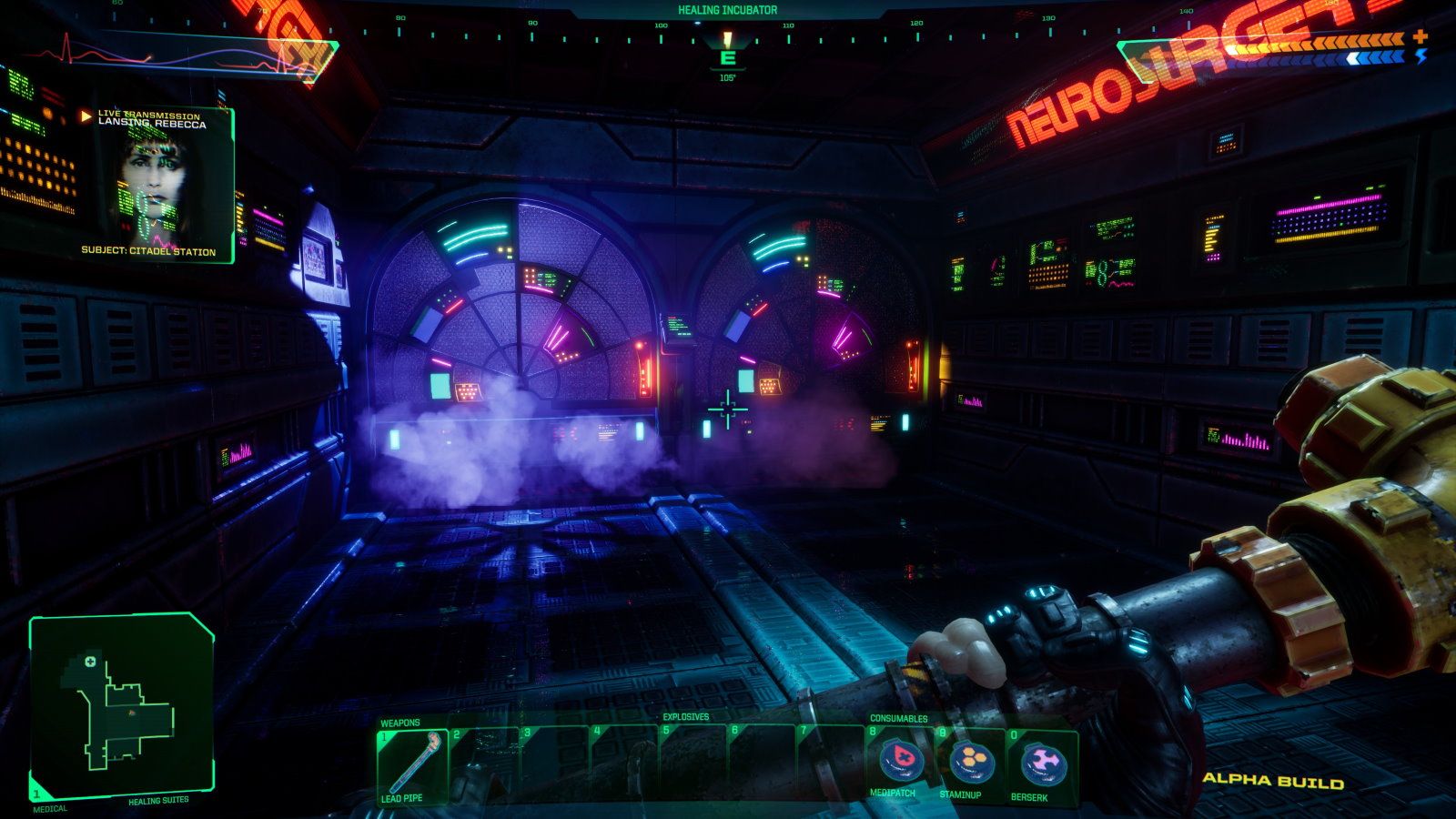 It makes sense that Kick is keen for more System Shock, as his studio is currently hard at work making a remastered version of the original classic. It's expected to launch sometime this year after launching a Kickstarter campaign back in 2016.
There's a demo available for the remaster, and anyone who preorders it will also get a copy of System Shock 2: Enhanced Edition.
System Shock and its sequel spawned the spiritual successor BioShock, lead by Ken Levine, a developer on System Shock 2. BioShock, like many immersive sims, contains the famous 0451 code, used to unlock the first door in the game.
It's shaping up to be a good year for video game TV fans. The Last Of Us' HBO series is potentially getting a 2022 release date if star Bella Ramsey's hint is to be believed. Euphoria's Storm Reid has also been cast as Ellie's old friend and love interest, Riley, confirming a suspected Left Behind flashback scene.
Source: Read Full Article