Tabletop Simulator Donates $10,000 To Trans Activism Charity
Last week, Tabletop Simulator banned a queer player for saying they were trans in the chat. In response, developer Berserk Games disabled global chat and wrote an apology letter. Since then, Berserk has donated $10,000 to a trans activism non-profit organization.
"To show our commitment to bettering ourselves as well as supporting and empowering the LGBTQ+ community, Tabletop Simulator has donated $10,000 to National Center for Transgender Equality," Berserk stated in a letter on Twitter. "In addition to this donation, we will be running a series of articles on our blog to showcase the great work available on Tabletop Simulator created by members of the LGBTQ+ community. We promise that these actions are just the first step in our renewed commitment to creating a culture that values inclusivity in board gaming and the world."
In addition to this donation, Berserk has decided to keep global chat disabled permanently. This comes in lieu of the aforementioned LGBTQ+ player's report that they were told the game is "not a place to discuss sexuality, fetishes, politics." They were also pointed to a rule that states the chat is only for "family-friendly" content, implying that LGBTQ+ isn't a family-friendly topic. They were banned. However, when saying they were straight in the chat, nothing happened.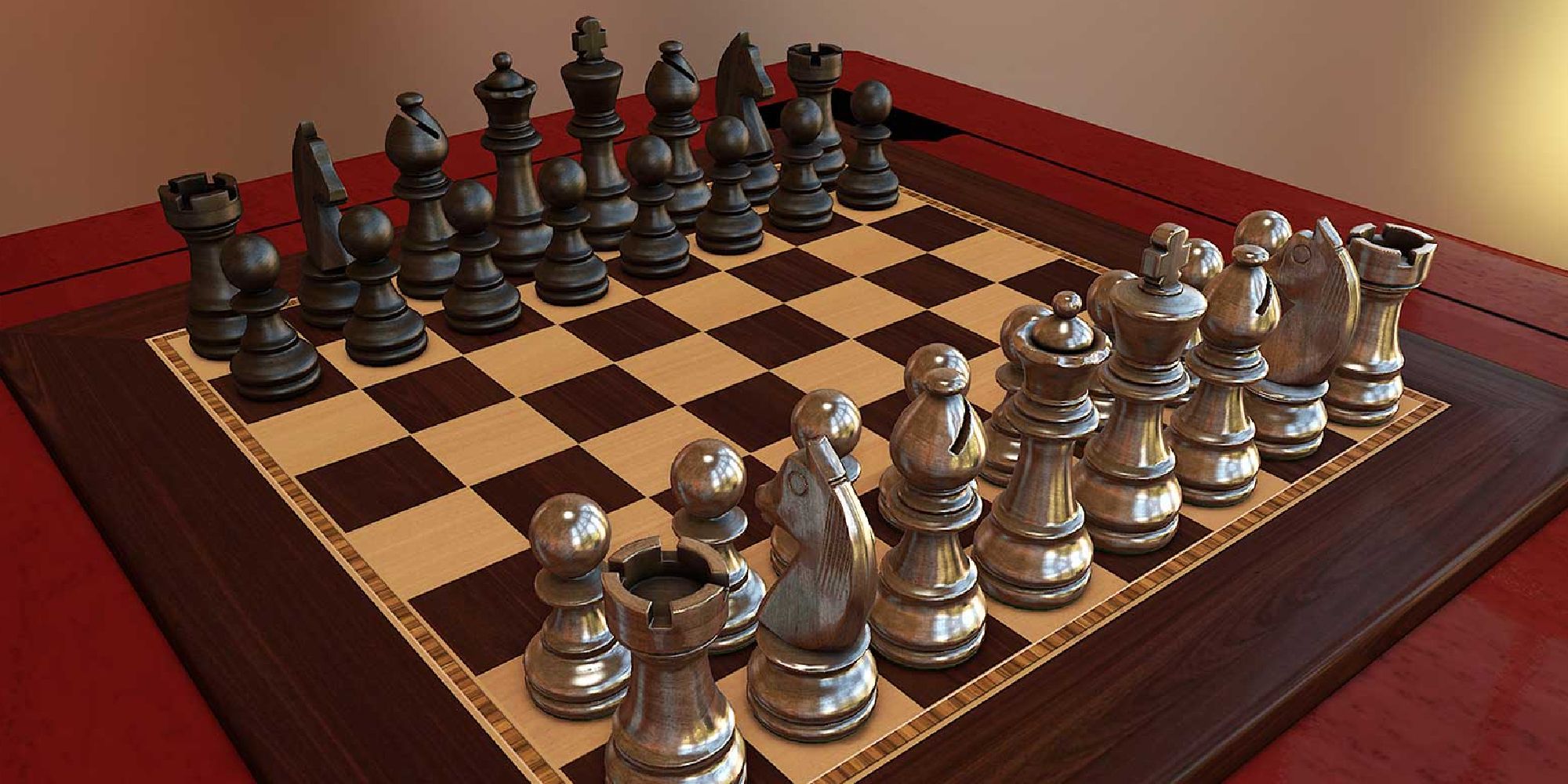 "We apologize for hurting the Tabletop Simulator community, especially those from the LGBTQ+ community," Berserk stated. "With global chat, we only ever intended to create an open platform to discuss the hobby we all love, however, we have obviously fallen short of that standard, and so we have decided to officially take global chat down for good. "
The National Center for Transgender Equality "envisions a society in which transgender people not only survive, but thrive, with accepting families and communities, full self-determination over their identities and bodies, and freedom from disrespect, discrimination, and violence." It has numerous projects in the works that not only push to better equality from policies to societal stigmas but also aims to help trans people directly.
One project, the Trans Legal Services Network, aims to help trans people with name and gender change processes while Families for Trans Equality works to help trans youth. You can donate here.
Source: Read Full Article