Tachanka Elite Set Goes Live In Rainbow Six Siege
If there was ever an award for hyperbolic launch trailer, Lord Tachanka's Elite Set arrival would win hands down. Ubisoft's rework of Tachanka (aka Lord of Memes) has gone live in Rainbow Six Siege, which gives the helmeted Russian defender a new lease of life.
Tachanka – or "Our Lord" as he is known within the Rainbow Six Siege community – has always been the operator you love to hate within the tactical shooter. Newbies could always be spotted when they selected Tachanka for his heavyweight build, ignorant to the fact that he was pretty useless as a defender. Tachanka received the lowest pick rate of any defender throughout Siege's longevity, but after a considered rework, the Russian is ready to reign terror upon all who doubted him before.
Despite wasting away in the test server for over a month, Ubisoft has finally returned Tachanka to the main game with an arsenal of new abilities. The primary change made to give the defender more appeal was swapping his SASG-12 shotgun for a DP27-LMG. The previous mounted weapon can now be carried anywhere, deeming no player safe. The defender will also use a Shumikha Launcher that will allow five shots to be fired before a reload is needed, and we're confident that Tachanka will make every one of them count.
Previously voiced by Anatoly Zinoviev, Ubisoft has also given Tachanka a new set of pipes for his comeback. In addition, the launch trailer announced that the Tachanka Elite Set would come with victory ammunition, a Slava Korolyu uniform, DP-28, 9X19VSN, GSH18, and PMM weapon skins, and an Elite Tachanka Chibi charm, the latter of which sounds adorable. Ubisoft also made sure to remove the defender's "Withstand" ability that was featured on the test server.
Tachanka's rework was previously announced at the Six Invitational Tournament back in February, and it sounds like Siege players won't be disappointed. Ubisoft recently welcomed the first defender with prosthetics to the game. Defender Aruni was added to the roster within the game's Operation Neon Dawn event, and brought with her the deadly Surya Laser Gate, which could pack enough punch to knock Tachanka off his feet.
More: Chinese Tower Defense Gacha Arknights Announces Collaboration With Rainbow Six Siege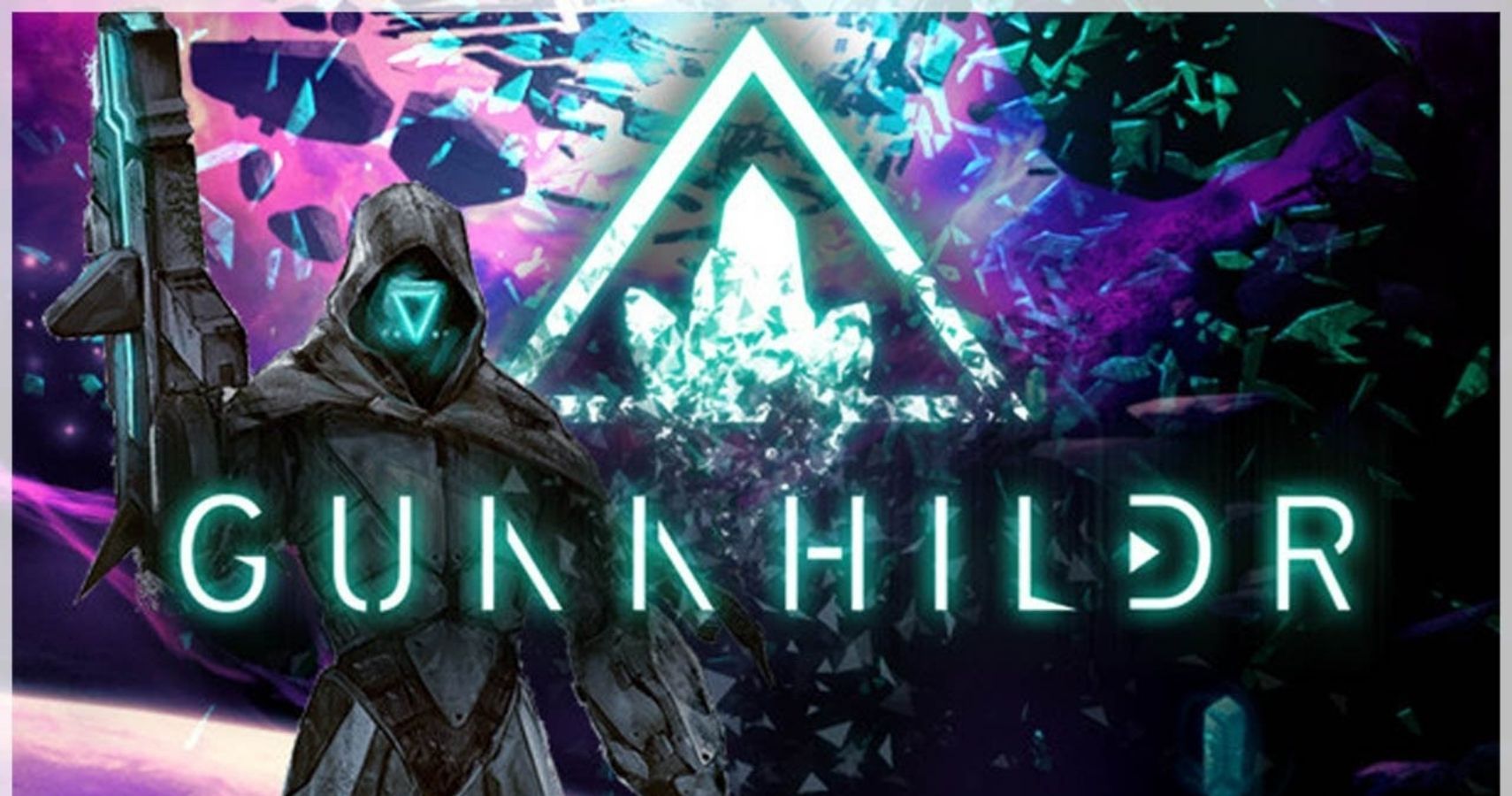 Game News
rainbow six siege
Jo recently got served a nostalgia trip playing Sony's Spider-Man, as it brought back the exhilarating feeling of web-slinging from the PS2 days. While the giddiness of gaming still remains, Jo has put the adult brain to good use by spending the last few years dissecting the games industry and marveling at its insides.
Source: Read Full Article