Take-Two Stocks Plummet After Rockstar Founder Steps Down
Take-Two Interactive's stock has plummeted after the departure of Rockstar co-founder Dan Houser.
Yesterday, we learned that Dan House, co-founder of Rockstar Games and one of the driving forces of the company's focus on single-player games, will step down. He'll be leaving the company in March to pursue other interests.
Rockstar publisher Take-Two Interactive's stock price fell precipitously in after-hours trading following news of Houser's departure, going from $126.30 per share down to $118.02–a drop of roughly 9%.
SEC documents indicated that Houser had been on an "extended break" since the spring of 2019. Dan Houser founded Rockstar with his brother, Sam Houser, in 1998. Since then, Dan has worked on virtually every game that Rockstar has ever made as either a writer, producer, or both. He was even one of the radio commercial voices in Grand Theft Auto 3, GTA: Vice City, and GTA: San Andreas.
His departure signals a possible turn for Rockstar games as it focuses less on single-player experiences such as the recently released Red Dead Redemption 2, and more on its multiplayer modes such as GTA Online and Red Dead Online. Houser has been a big proponent of single-player game experiences, and it's possible that Rockstar's shifting priorities have led to House reconsidering his affiliation.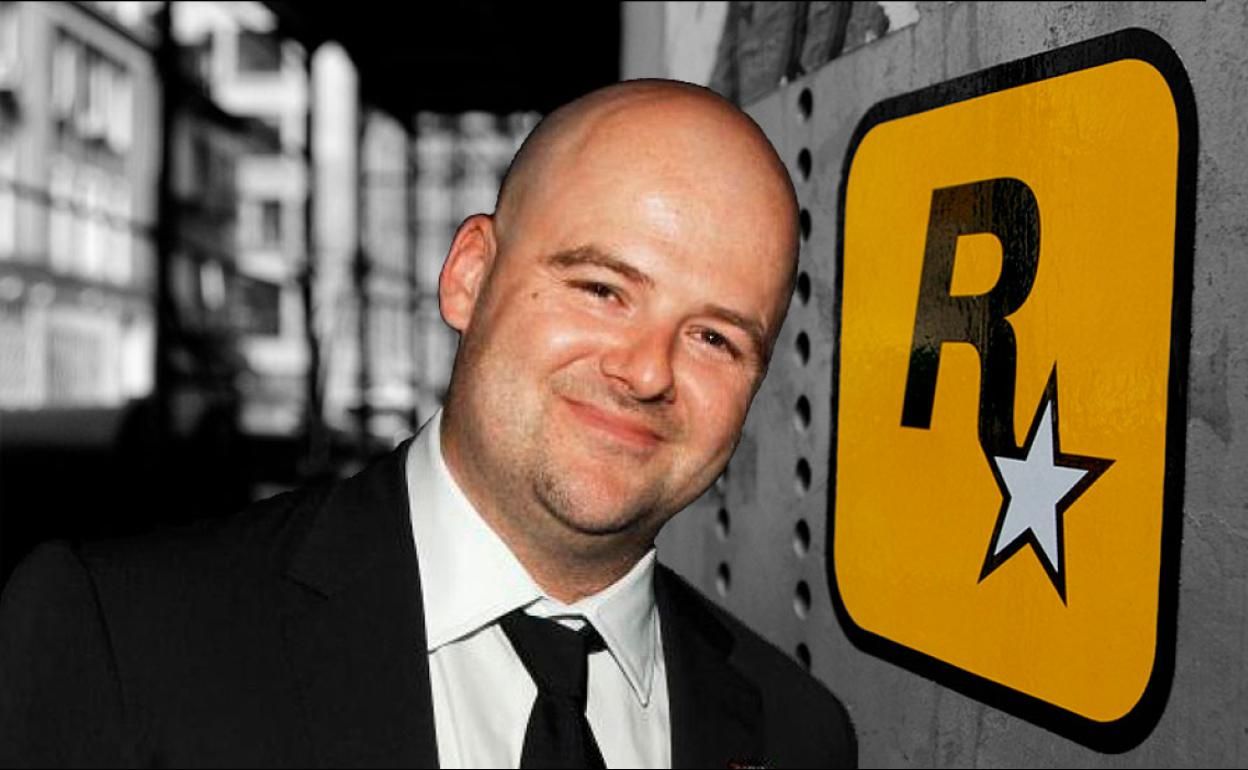 "After an extended break beginning in the spring of 2019, Dan Houser, Vice President, Creative at Rockstar Games, will be leaving the company," read the SEC filing. "Dan Houser's last day will be March 11, 2020. We are extremely grateful for his contributions. Rockstar Games has built some of the most critically acclaimed and commercially successful game worlds, a global community of passionate fans and an incredibly talented team, which remains focused on current and future projects."
It's unknown what projects Houser may work on next, or if he may found another game developer to continue working on single-player-focused titles. It seems almost certain that Rockstar will continue to produce Grand Theft Auto games, but whether or not those games have as large a single-player story component remains to be seen.
Source: Read Full Article