Tales From The Quarantine: How Esports Teams Play Through Covid
"The team played through anger more than anything," says XSET coach Haris 'Hodsic' Hodzic of the team's aggressive performance in the early stages of the Apex Legends Global Series Split 1 Playoffs. XSET's week had got off to the worst start imaginable, as in-game leader (IGL, think a team captain making the calls) Brandon 'Nocturnal' Singer tested positive for Covid.
Nocturnal played from an isolation booth away from the main stage, which is a first for Apex Legends esports. The two previous ALGS LANs did not have isolated areas for players who tested positive, meaning they had to rely on substitutes to compete. While that gave us some wonderful super sub stories, it was devastating for the players who had travelled across the world to follow their dreams, only to spend a week in a hotel while their teammates fought on in their stead. Some teams even played as duos if they couldn't register substitutes in time.
After the bad news about Nocturnal, XSET quickly ran into more problems. "We were also having a lot of technical difficulties on the main stage," Hodsic continues. "It took three hours for Fun [real name Brandon Groombridge] to get a working computer – I think you went through four different ones. SSikezz [real name Nicholas Odom] is someone who really gets in his own head if he doesn't get time to warm up. He crashed four times in all three scrim practice games on two different computers. So I think day one we just played through anger."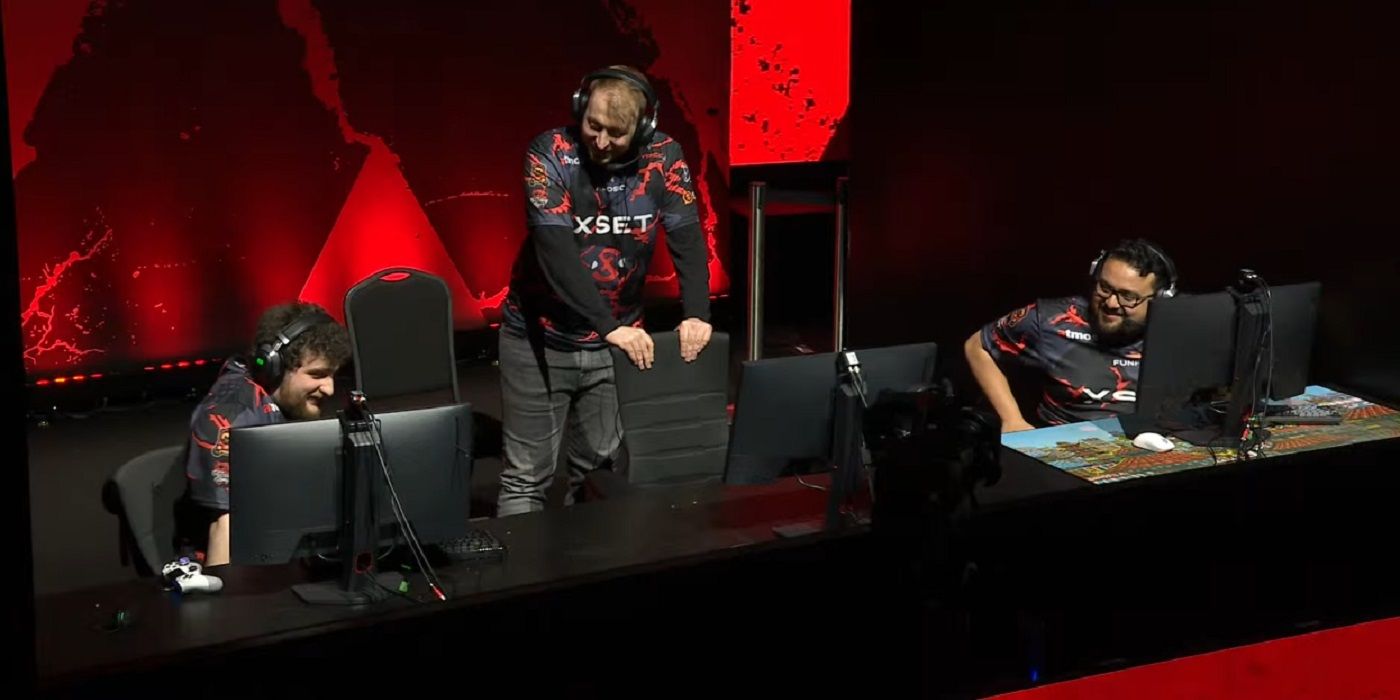 XSET opened the tournament with back to back wins, racking up 30 kills in the process. It makes you wonder if they should play angry more often, but Nocturnal was not having a good experience in isolation. The team struggled with communication, especially between matches, and it felt impossible for him to visualise his plans without his teammates next to him. There has been a lot of talk about the quality of the off-screen B-stage at the ALGS this week (we'll have more on that next week), but Nocturnal's isolation booth seems even worse.
"The Covid booth is infinitely worse [than the B-stage]," Nocturnal tells me. "To be completely blunt, it's an empty warehouse. There is no insulation, it is a lumberyard. There's a couple of booths, booths being tents, and there's a couple of heat lamps that don't really do much. I got a space heater after the first day and it didn't really do much either, it barely kept me warm. I could see my breath playing most games. It was bad."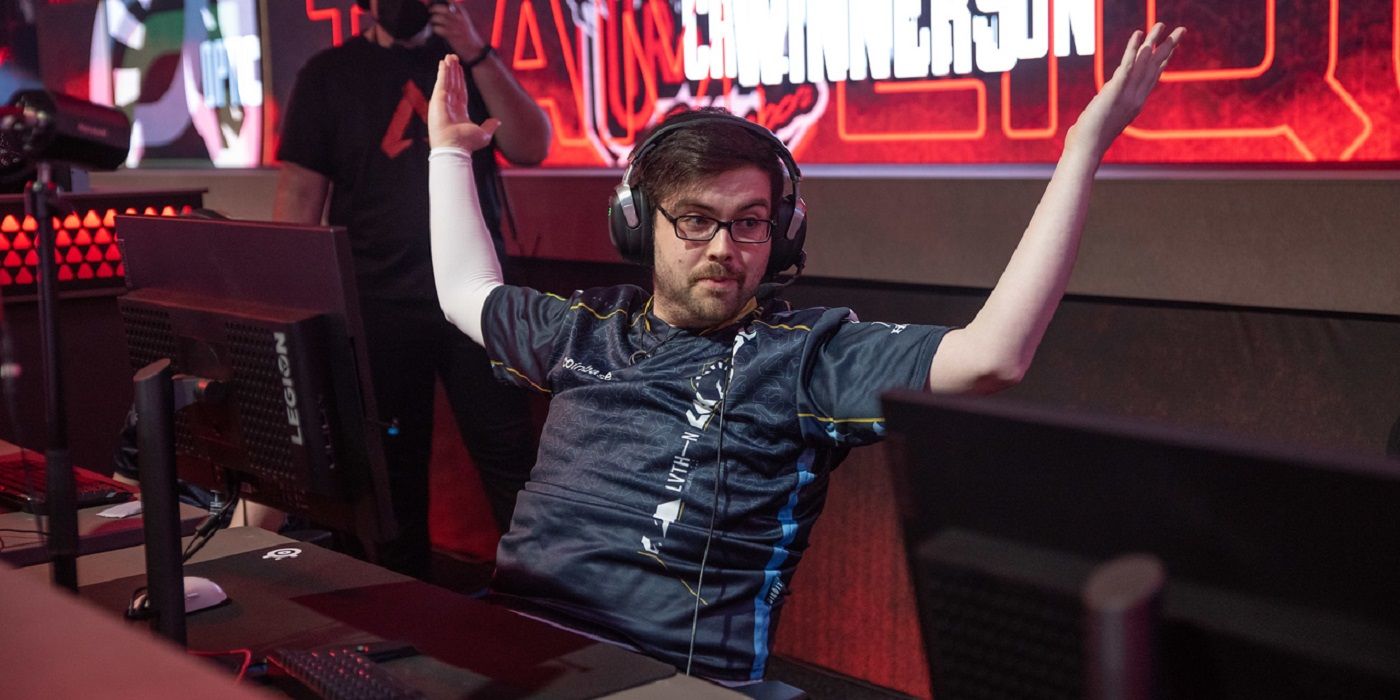 Bad seems like an understatement. Nocturnal says he was completely unprepared for such freezing conditions, and Hodsic's girlfriend even brought a furry onesie on day three in case XSET's isolated IGL needed it for warmth.
"It was just miserable," Nocturnal continues. "It felt like I was in a jail cell. I was alone, isolated. I had an admin and I had two lovely bodyguards who shouldn't have been there for so long. And it made me really sad because they're older people and like they're sitting there for eight to ten hours while I'm fucking screaming my head off in a warehouse trying to get some kills. I just feel bad for them having to just sit there because I'm allegedly positive, when I didn't really feel like I was positive at the time."
Thankfully, Nocturnal received a negative test result on the morning of day three, sparing the security guards from the cold and rendering the onesie redundant. "I basically started crying," he says, "Holy fuck, I can play with my team now."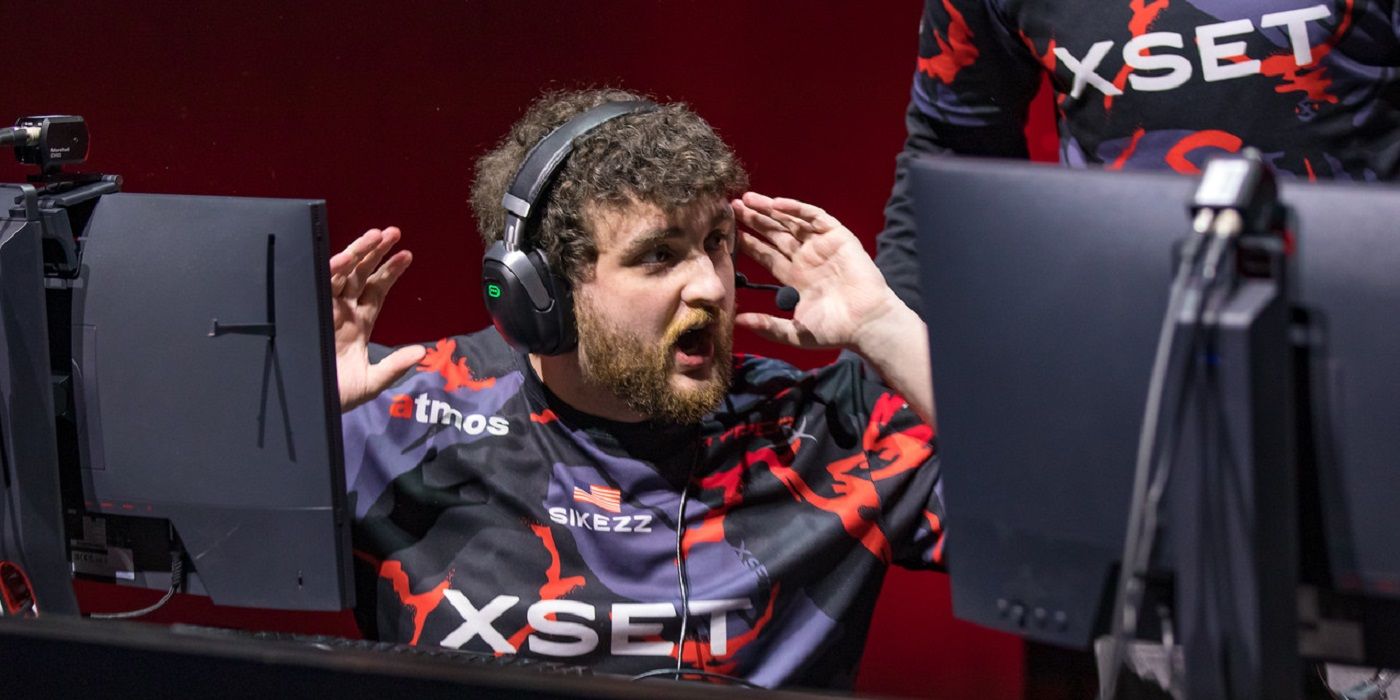 Today's games were far harder, Nocturnal says, or perhaps XSET just struggled without day one's anger buff. Still, the team made it through to the Finals in an incredibly stacked lobby, and Nocturnal is keen to atone for past mistakes.
"I came back to my hotel room after Sweden [when we finished in] second place and I cried for an hour," he says. "I thought about every single thing I did wrong and I was like, 'Wow, I really just didn't take home our first trophy.' But realistically, I'd be okay with top three because the competition is so fierce right now. And Match Point format generally doesn't favour the best team there, so I just want to be one of the best teams and respected."
XSET will be playing for the $300,000 first prize tomorrow, and are set on playing it their way. As our interview comes to a close, Nocturnal lets slip XSET's plan for tomorrow: "I want to stay in our mindset. Don't change our game. Don't second guess anything. Just come in strong and play our game."
Source: Read Full Article