Taylor Swift's Midnights Track Reveals Show An Artist Completely In Control Of Her Fate
Taylor Swift has an embarrassingly tight hold on my life. Because of how intense the Swift fandom is, I still think I rank in the bottom ten (or at least 20) percent, but make no mistake, I've bought in. I've also been a fan since I'm Only Me When I'm With You from her debut album, so if nothing else, I can say I liked her before it was cool.
Right now, Swift is ramping up promotion for her tenth studio album, Midnights, which I've already preordered on vinyl (the Blood Moon special edition) even though I'm mostly going to listen to it digitally. Like I say, the woman has a hold on me. Right now, Swift is revealing her tracklist, but rather than just telling us it, she's doing what I can only describe as Twin Peaks cosplay, telling us all 13 tracks one by one at random midnights, seemingly revealing them in a random order.
In these reveals, which are being released via TikTok, Swift dresses in autumnal colours against a brown velvet curtain, sitting neatly on a chocolate crushed velvet armchair and nonchalantly spinning a bingo wheel. Whatever number comes out, Swift then reveals the trackname, which she does by picking up a red rotary phone and speaking into it, her voice coming out in a vintage filter. She also holds the phone upside down in the second reveal, but I suspect that was just a mistake. Or maybe it's a clue! Who even knows anymore?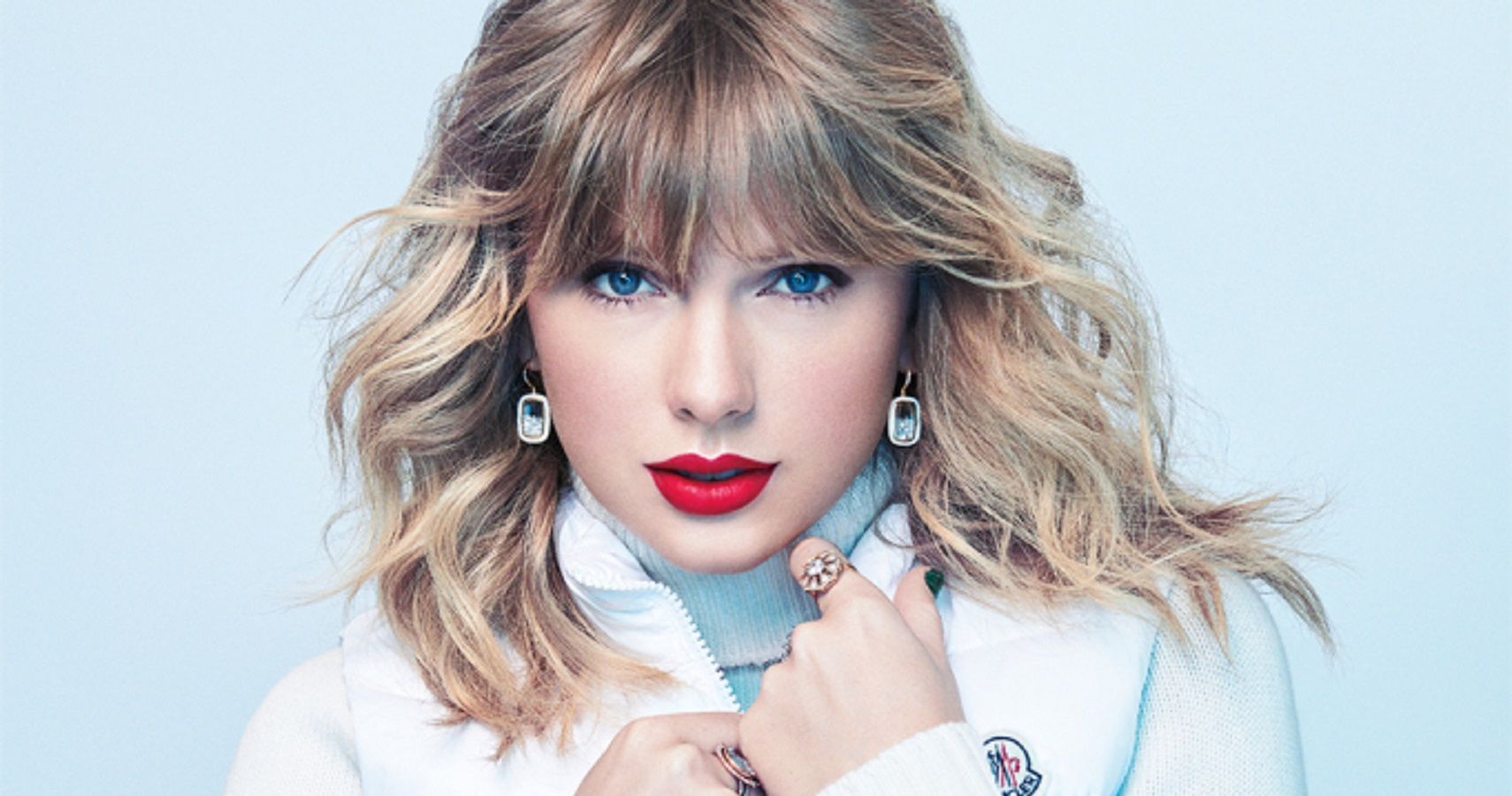 The first reveal was the 13th track, Swift's lucky number, leading some to suspect that the first reveal, or possibly all of them, are in a planned order, rather than random. Track 13 is the closing track of the standard edition of the album, and is called Mastermind. At the time of writing, the second track was revealed only a few hours ago, at midnight on Thursday. By the time you read this, another may have joined it.
That track was track eight, Vigilante Shit – the first Swift song with a curse in the title, and a continuation of her trend of embracing her authentic voice and swearing in her songs. Pre-Reputation, her sixth album, there were no swears harder than 'damn' or 'hell'. Reputation has one 'shit', Lover has three uses of 'bitch'. Folklore though has one 'bitch', three uses of 'fuck', and three of 'shit'. Evermore has five uses of 'shit', two uses of 'fuck', and 11 of 'damn', which, while not a hard swear, is more than the rest of her discography combined.
These reveals are interesting for a few reasons. Swift is an expert in viral marketing, and these teases are far more low-key than someone of Swift's reach could extend to, but also far more intimate. It has felt like Reputation was a changing point for Swift, the final album from Taylor Swift, The Superstar. Lover, Folklore, and Evermore were all by Taylor Swift, The Person, even if ironically the 'mores album pairing see her playing characters more than she tells personal stories. While Fearless Taylor's Version had anagrams for the new vault tracks and the featured artists, both Folklore and Evermore were shadowdropped. Swift has shut the world out and invited her fans in, and these reveals play into that.
They're also the first real glimpse of the album's aesthetic. In the run up to the reveal, Swift did a guest spot with Haim, then appeared at the VMAs in a classic blue gown. Since Swift often leaves Easter Eggs for her fans, there were suggestions that the Haim appearance meant a rock album, while the blue dress suggests either a hint for Speak Now Taylor's Version, or a throwback to ballad Taylor, or further proof of the rock album with darker, richer themes. Swift does leave hints a lot, but fans often construct clues once they have the answer – it's likely she just liked the blue dress and, having not toured for quite some time, wanted to get back into the habit with some of her closest friends alongside her in a low pressure, secret performance where she was on stage all of ten minutes.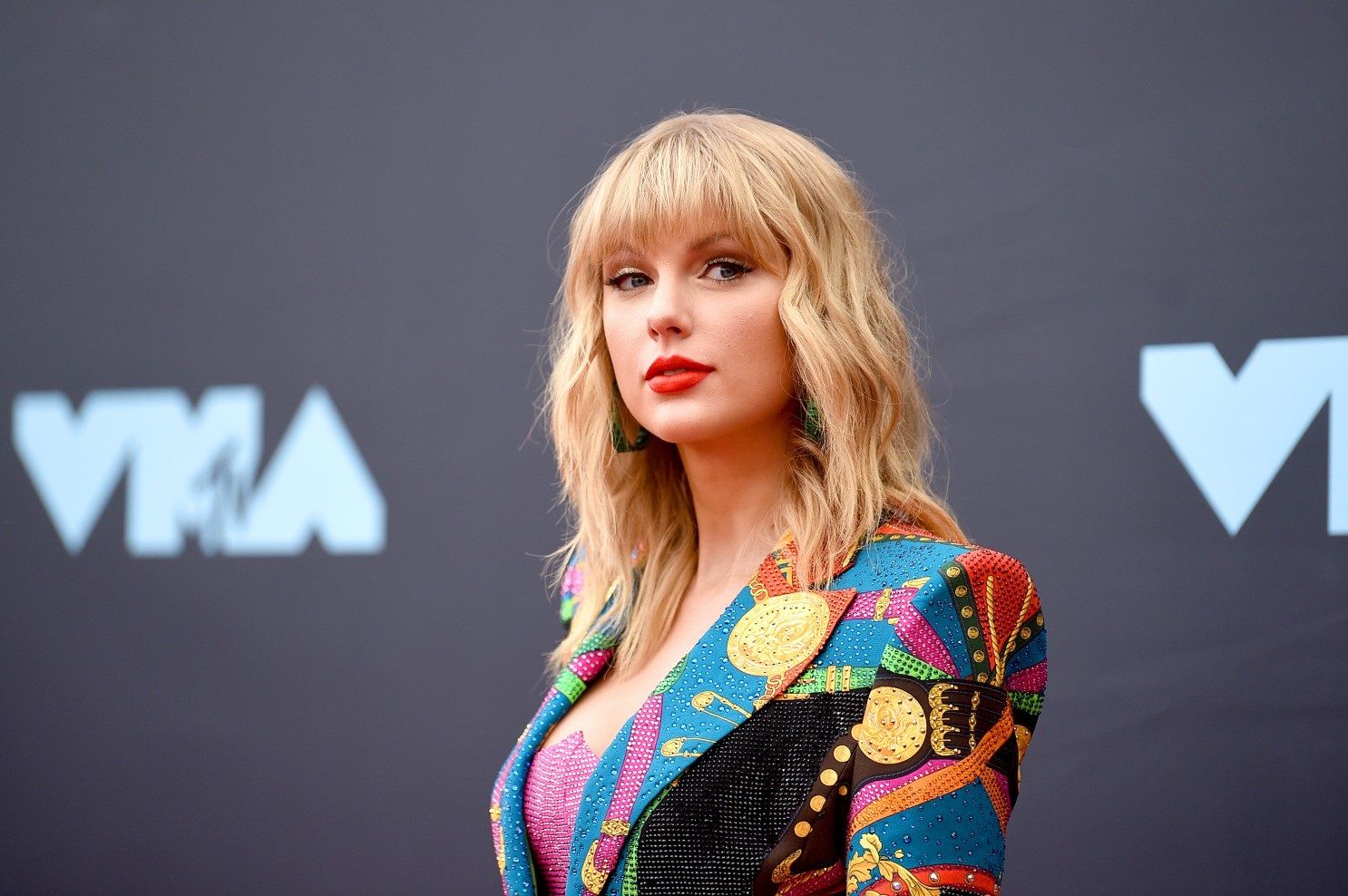 The Midnights Mayhem episodes, as the reveals have been called, could easily have been reveals for the 'mores albums, suggesting we may see a continuation of that sound. Swift has spoken before about how female artists are under pressure to reinvent themselves constantly but, now in her 30s and at the top of the world, perhaps she no longer feels the pressure to appease trends and is content in herself. Of course, the brown blazer and white shirt combo she wore for the first episode would fit just as well on Danielle Haim, so perhaps we are going to see the 'mores morph into a Something to Tell You or a Women in Music Pt. 3 sound. The second episode, with a cameo from Meredith Grey the cat, had Taylor in an autumnal green jumper and denim shorts, so a third 'more album feels more and more likely, maybe with a more hopeful theme. I guess we'll find out on Midnight October 20.
Source: Read Full Article