Team Fortress 2 Just Got Another Update That Fixes A Server Exploit
Valve has heard the cries of the Team Fortress 2 community. The #SaveTF2 campaign has already resulted in a new patch back in June that fixed a dozen exploits and improved the game's voting system to make it easier to remove bots. It seems Valve isn't stopping there, as yesterday's update added a brand new feature that will help keep bad actors off Team Fortress 2 servers.
The July 7 update employed "several fixes to address exploits and stability issues," one of which is the new "net_chan_limit_msec" server setting. This new setting "allows server operators to limit [the] amount of processing time the game server can spend on processing packets for each client per tick." If a client sends a packet that causes the server's processor to spend more time crunching the data than it should (like, say, if someone is trying to flood the server with data to cause excessive lag) then the player sending the offending packets is automatically kicked.
Another new server setting called "net_chan_stats_dump" provides server operators with network statistics, such as messages, bandwidth, and CPU processing time. This will allow server operators to more easily identify troublesome accounts to ban them manually.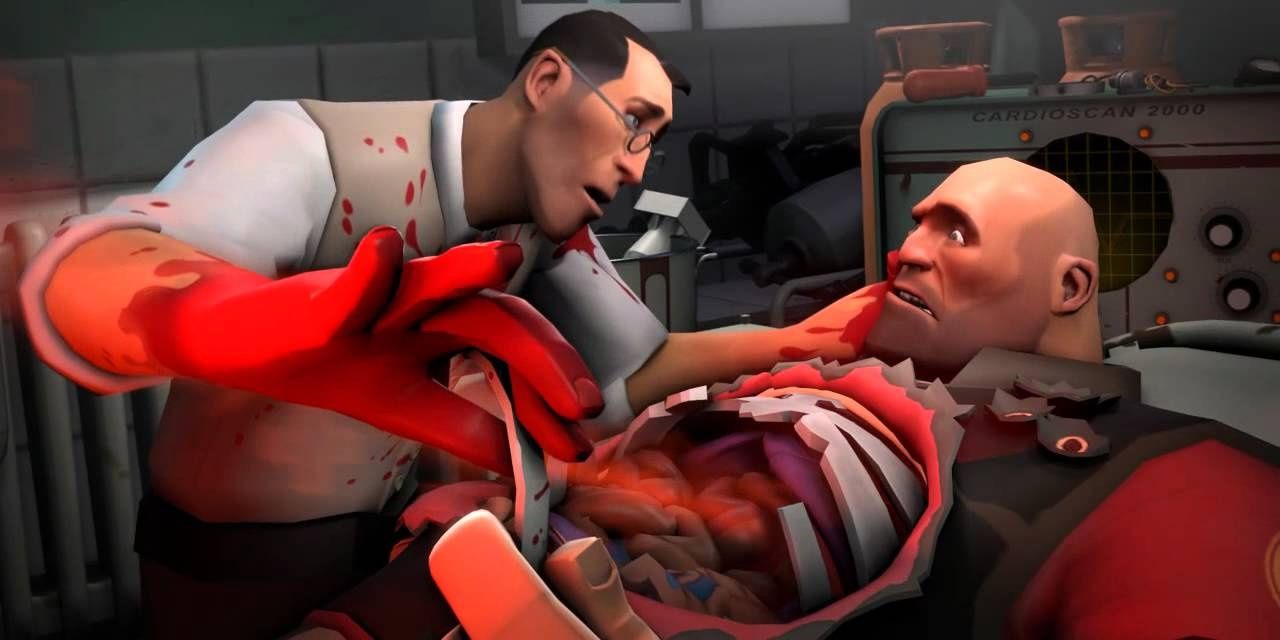 But it's not just bots and hackers that Valve is helping out in the most recent TF2 patch. There's also more than a dozen new fixes in the update, including a fix for broken transparency on certain cosmetics, a fix for Iron Bomber projectile collisions, and a fix for some player names appearing as "[unknown]".
Mann vs. Machine co-op mode has also seen improvements as players are now able to kick spectators, bots should now correctly display their names, and loading screens are fixed on Valve servers.
Fans are showing their appreciation on the TF2 subreddit, with some noting how a few of these bugs have been around for years. There's more, but you can read the full patch notes over on Steam.
Source: Read Full Article