Terraria's Final Update Arrives On PC Today (And This One Might Actually Be Final)
Are you ready to see the credits roll at long last, Terraria fans? Re-Logic have announced that this upcoming update will be the game's last, even if we have heard that one before.
Terraria has truly been the game that just kept on giving. Since its release in May 2011, this sandbox adventure has seen countless changes. From the most subtle of bug fixes to more elaborate additions, it's been a wild ride for long-time fans, just as Minecraft has.
In May 2020, a truly gargantuan update named Journey's End launched. It added tweaks to the troublesome NPC system, more than 1,000 new items and a detailed bestiary, just for starters. Clearly, this was supposed to the last update the game received. Or was it? Just as Terraria fans had started to come to terms with this fact, a further update arrived.
Last month, this monstrous mega-hit of a game added split-screen co-op to the Nintendo Switch version. This is hardly revolutionary new content, but it did highlight the possibility that Re-Logic may have still been working on something new for Terraria. Today's new update is a bold move, but it's similarly branded as the 'last' update the game will receive. Perhaps the devs are serious about that this time?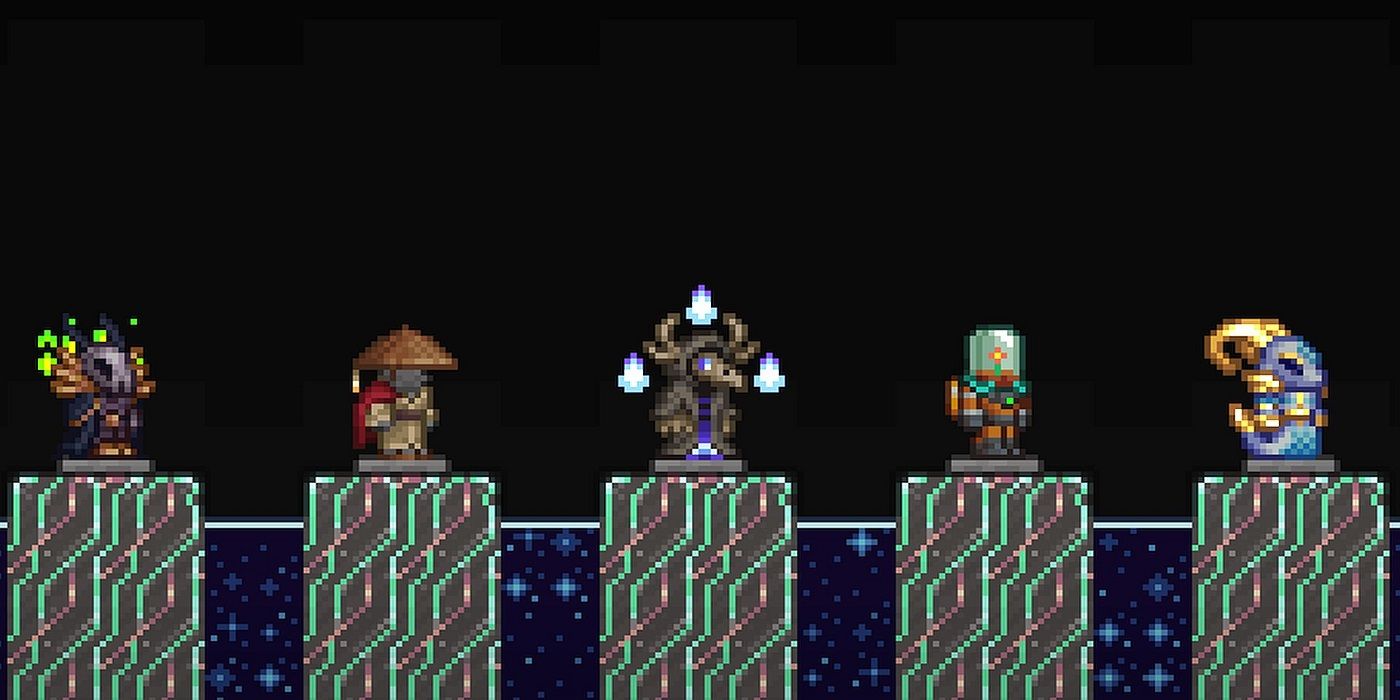 As reported by Eurogamer, this new content –snarkily named Journey's Actual End—launches for the PC version of the game today (update 1.4 is coming to mobile later in October, while the team don't have an ETA for the console version yet). It will add a new NPC, a crop of fresh changes in the way of balancing and stability, new achievements and, perhaps most importantly and tellingly, actual real end credits!
The question is, will this really prove to be the official 'final build' of Terraria? In the music world, farewell tours that prove to be less than a farewell are common, and Terraria has already established form in this area.
Whatever the case, Terraria is going nowhere. Between its dedicated fanbase and the unofficial work they're doing to create more content through modding, there will always be something new and interesting to explore in Terraria's wacky world. Long may that continue to be true. Who doesn't have room for a little more Terraria in their lives?
NEXT: Terraria Finally Gets Controller Support On Mobile (Six Years After Release)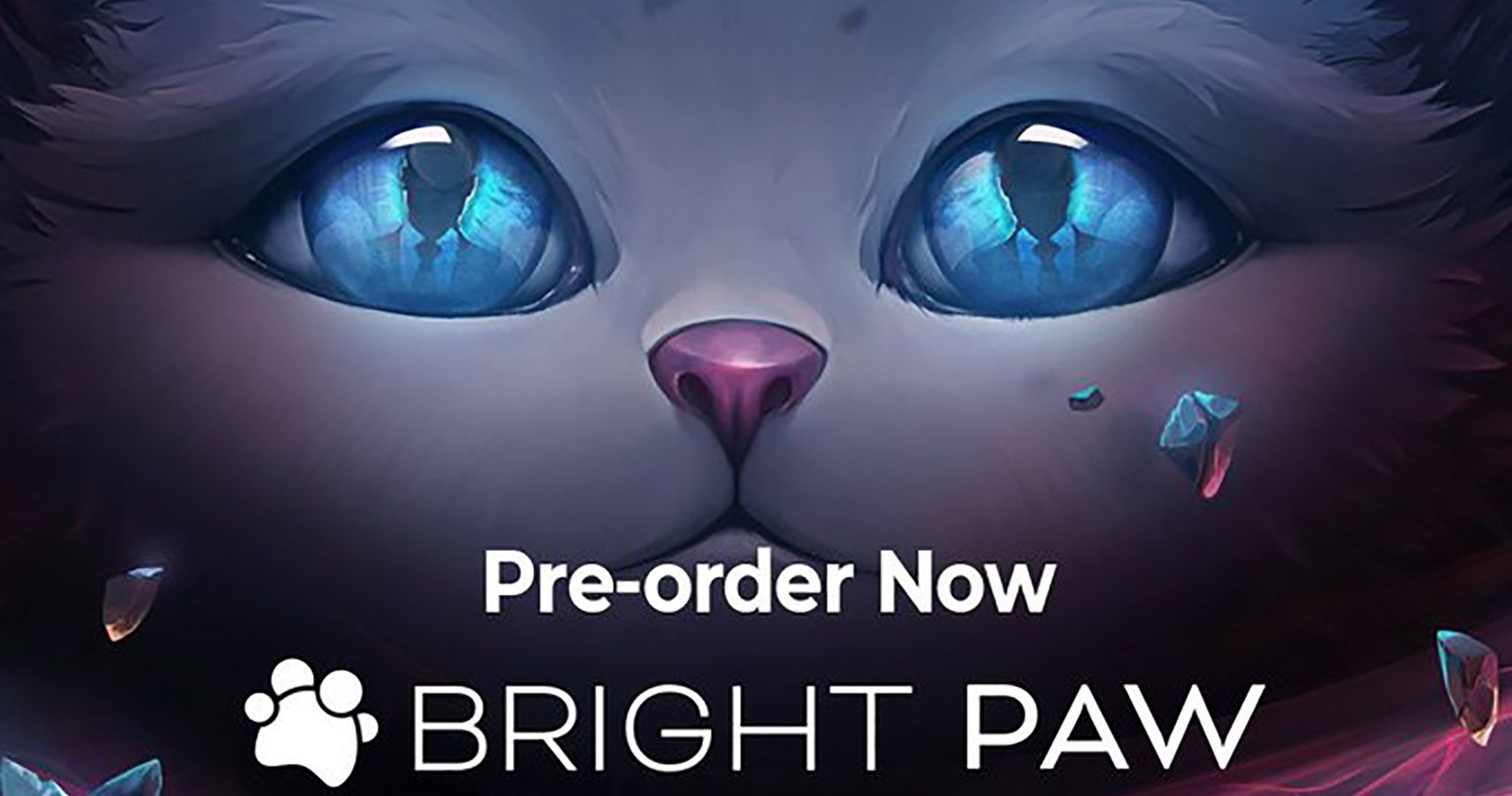 Chris is a freelance video game journalist and entertainment writer from a small town in England. While he's an ardent fan of video games, regardless of platform, he specializes in retro games. His heart will always belong to the Sega Genesis. When he isn't gaming, Chris will usually be found catching up on the latest and greatest movies, whether at the theater or at home. He has sat through the Harry Potter movies more times than you have, and he doesn't care if you disagree.
Source: Read Full Article