The Alleged Switch Pro Might Never Be Used To Its Full Potential, Engine Software Co-Founder Worries
Even a relatively small boost in tech specs goes a long way, granted. Even so, though, would the much-rumored Nintendo Switch Pro really get to flex its graphic grunt? One industry veteran doubts it.
There's no denying that Nintendo Switch has been an incredible success story. The system was certainly a bit of a slow-burner on its original launch, but high-profile releases like Super Mario Odyssey (perhaps its successor will be even more ambitious) set the stage for the sales phenomenon the hybrid handheld would become.
Needless to say, Animal Crossing: New Horizons sold like hotcakes, having at least partially redeemed this awful period in world history for millions of people. In spite of sales sensations like these, however, there's one enormous elephant in the room as far as the Switch is concerned: PlayStation 5 and Xbox Series X/S are available now.
Naturally, the two next-gen systems far eclipse Nintendo's hardware, which leaves fans wondering what the company may have up its sleeves. For many, the conclusion is that a Nintendo Switch Pro model is on the way. Nothing official has been said on the matter (Doug Bowser was as non-committal as possible about a potential Switch Pro just last month), but a model with souped-up specs is a likely move.
While this would be welcomed by performance and technology aficionados, its existence would raise an important question: how would the old and the new model get along? As Nintendo Everything reports, Engine Software (who made Nintendo Switch ports such as No More Heroes and its sequel happen) vice president and co-founder Ruud van de Moosdijk is concerned about exactly this.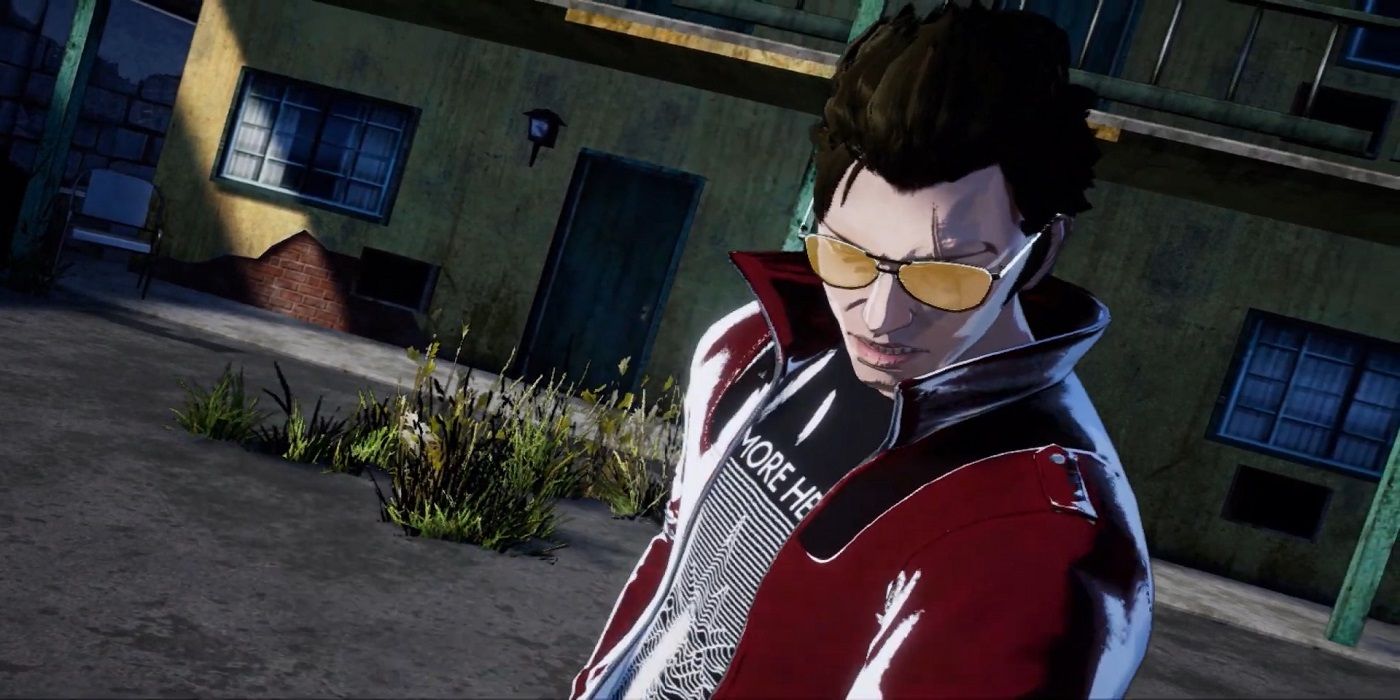 "Truth be told… we are not large subscribers of the 'Pro' model," he said in a recent interview with the Nintendo-centric website. "If it is still considered the same platform you must make sure your game runs on every model. So, for compatibility reasons your performance gets benchmarked on the lowest specifications."
The company probably doesn't want to split its fanbase by releasing Nintendo Switch titles that would only run on a hypothetical 'Pro' model. The New Nintendo 3DS had limited success with this, boasting only a handful of 'exclusive' games (such as Fire Emblem Warriors, which also launched on Switch).
The Switch is performing fantastically well in the face of the next generation, so it's understandable that the Japanese giant is in no hurry to 'replace' it. When it does, though, it'll have to tread carefully.
NEXT: Nintendo Unveils New Super Mario 3D World Themed Switch For February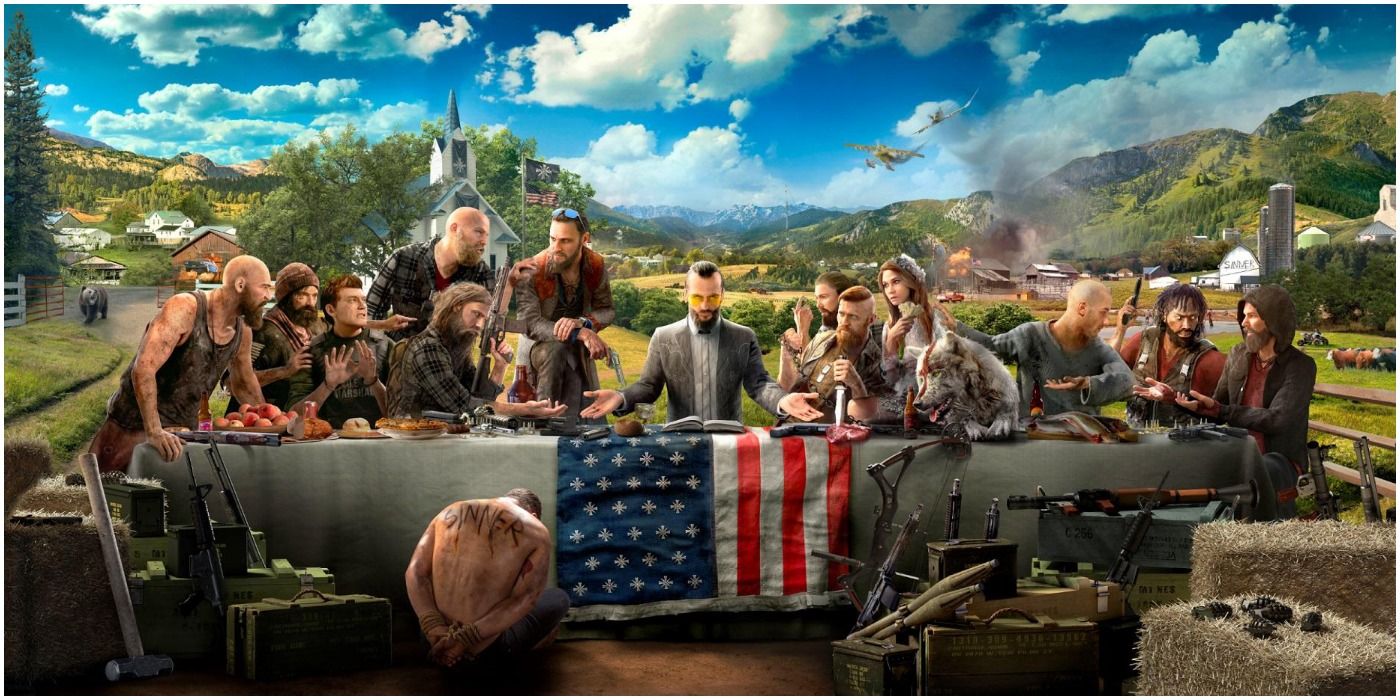 Chris is a freelance video game journalist and entertainment writer from a small town in England. While he's an ardent fan of video games, regardless of platform, he specializes in retro games. His heart will always belong to the Sega Genesis. When he isn't gaming, Chris will usually be found catching up on the latest and greatest movies, whether at the theater or at home. He has sat through the Harry Potter movies more times than you have, and he doesn't care if you disagree.
Source: Read Full Article