The Beaches Are Open: Maneater Is Getting DLC
It's not as scary when you're the one playing as Jaws. In fact, it's a lot more fun, and that's what Maneater is all about, so fans can rejoice in knowing that in a Reddit AMA, art director Sean McBride confirmed an upcoming DLC.
He stated, "DLC has been confirmed! The team has been working on it for a while now. Hoping to share more information very soon."
The AMA was held over on r/PcGaming with the aforementioned art director Sean McBride as well as audio director Mark Muraski and Lead Animator Daniel Bodinof in attendance.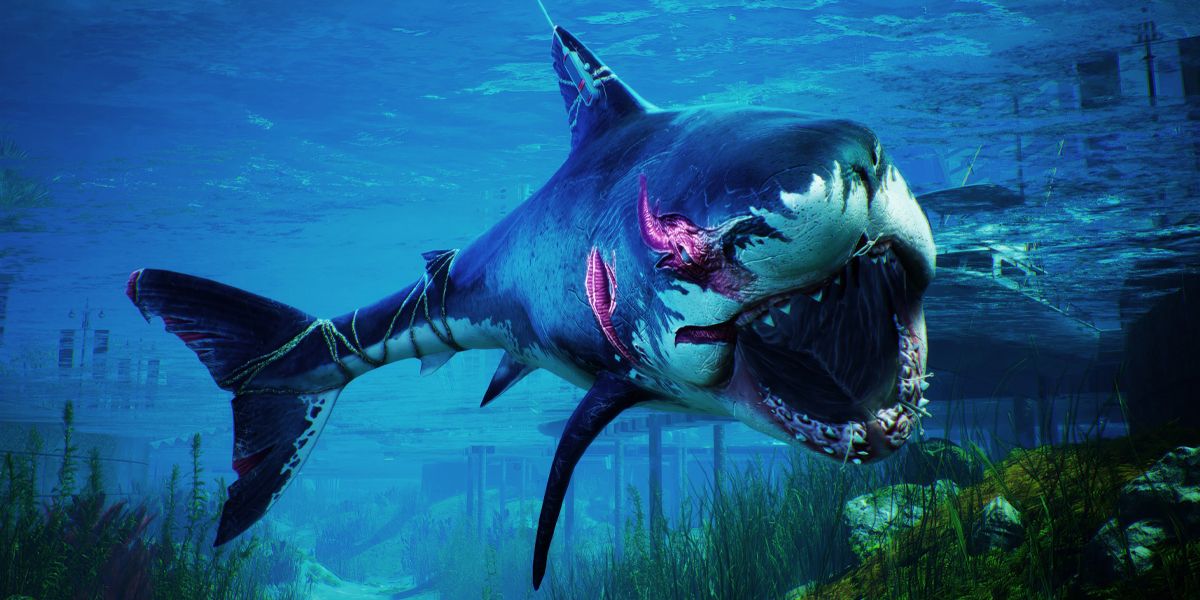 McBride also expanded on the highly requested weather system, "We did discuss having a weather system when Tripwire first acquired Maneater. Ultimately, due to time, it came down to weather system or time of day, we felt like time of day offered a bigger visual change and had a bigger impact on gameplay itself.
"Weather is one of those things I really wish we had the time to do properly." Perhaps, in ManEater's upcoming DLC, Sean will get his wish. As for console players and Steam users, the DLC is likely coming your way, as Sean reassured, "We have no plans to drop support for any version. Maneater will be swimming to Steam at some point this year."
Maneater launched on May 22, 2020, so it's rapidly approaching its one-year anniversary. Right now, it's even up for grabs for free with PS+ meaning that you can add it to your library and keep it forever, being able to play it so long as you have an active PS+ subscription. Now seems like the perfect time to dip your feet into the water to see if Maneater is your speed before details on the DLC inevitably drop.
Source: Read Full Article