The Biggest Gaming News For April 29, 2022
You've made it to the weekend and can finally look forward to a well-earned break. You can also look forward to some upcoming games that we have included in todays news roundup. We've got an update on Final Fantasy 16 which is apparently nearing completion, and a release window for Annapurna Interactive's cat game Stray.
We've also got another update on the development of Skull and Bones, a leak that details some wild stuff that might be included in the Mario movie, and a rumor that Star Wars Jedi: Fallen Order 2 might be new-gen only. You'll find more details on these stories below.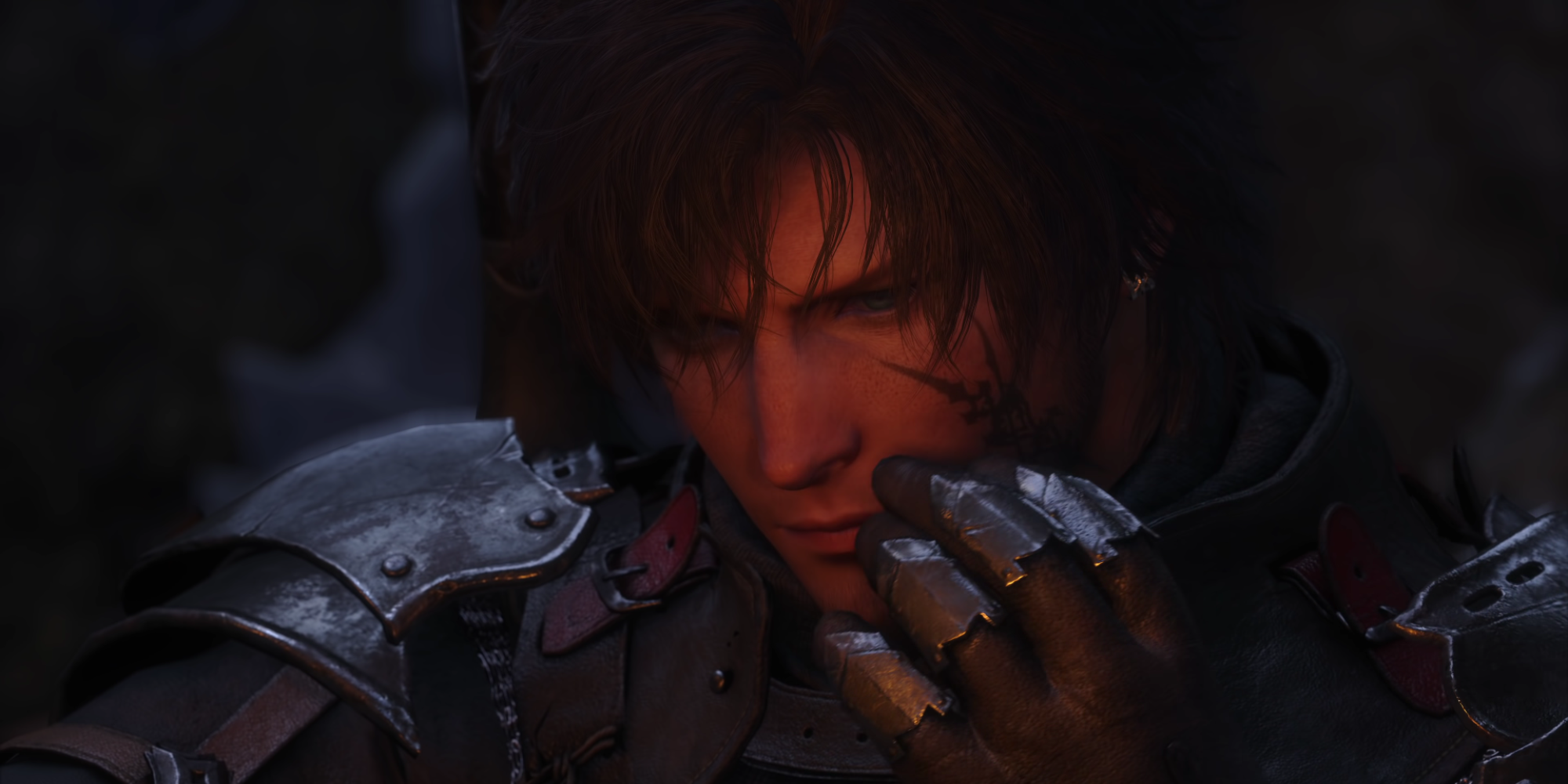 Final Fantasy 16 Is In The "Final Stages Of Development"
The hornets nest that is the Final Fantasy community has been well and truly kicked today, as Final Fantasy 16 producer Yoshida Naoki has revealed that the game is in the "final stages of development." This news was found in a pamphlet for UNIQLO's 35th-anniversary Final Fantasy collection, as Square Enix could be gearing up for another reveal soon. No release date unfortunately, but it's looking more and more likely we'll get further info later this year.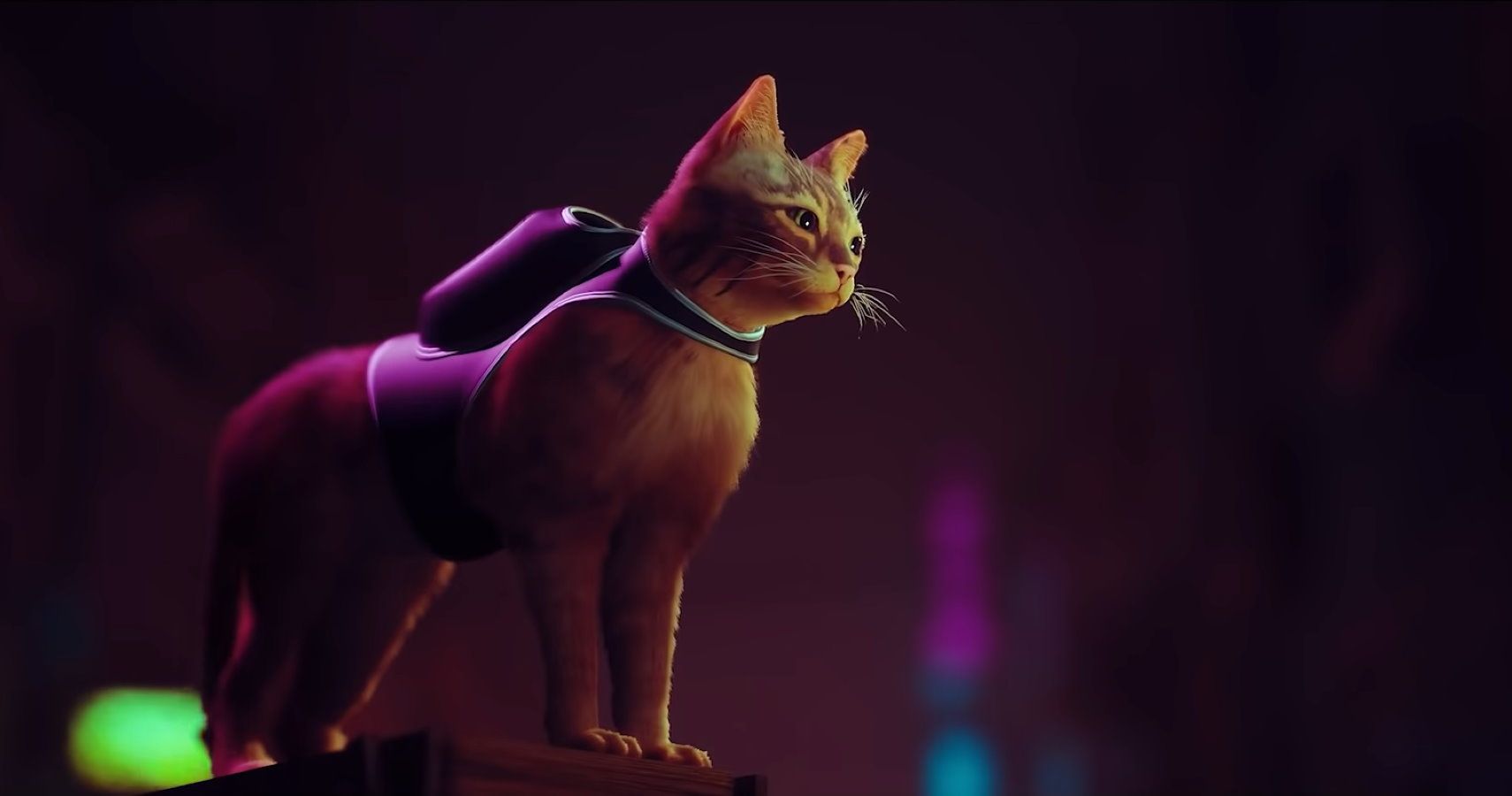 Stray Launches "This Summer"
Stray is one of this year's most highly-anticipated titles, mostly because people can't wait to run around as an adorable cat. While the game's publisher hasn't made any announcements, we know it's coming this summer as Stray was featured in a short trailer showcasing three of the best indie titles coming to PlayStation consoles later this year. The portion of the trailer that showed off Stray had a small amout of writing at the bottom, stating that the game is aiming for a "Summer 2022" release.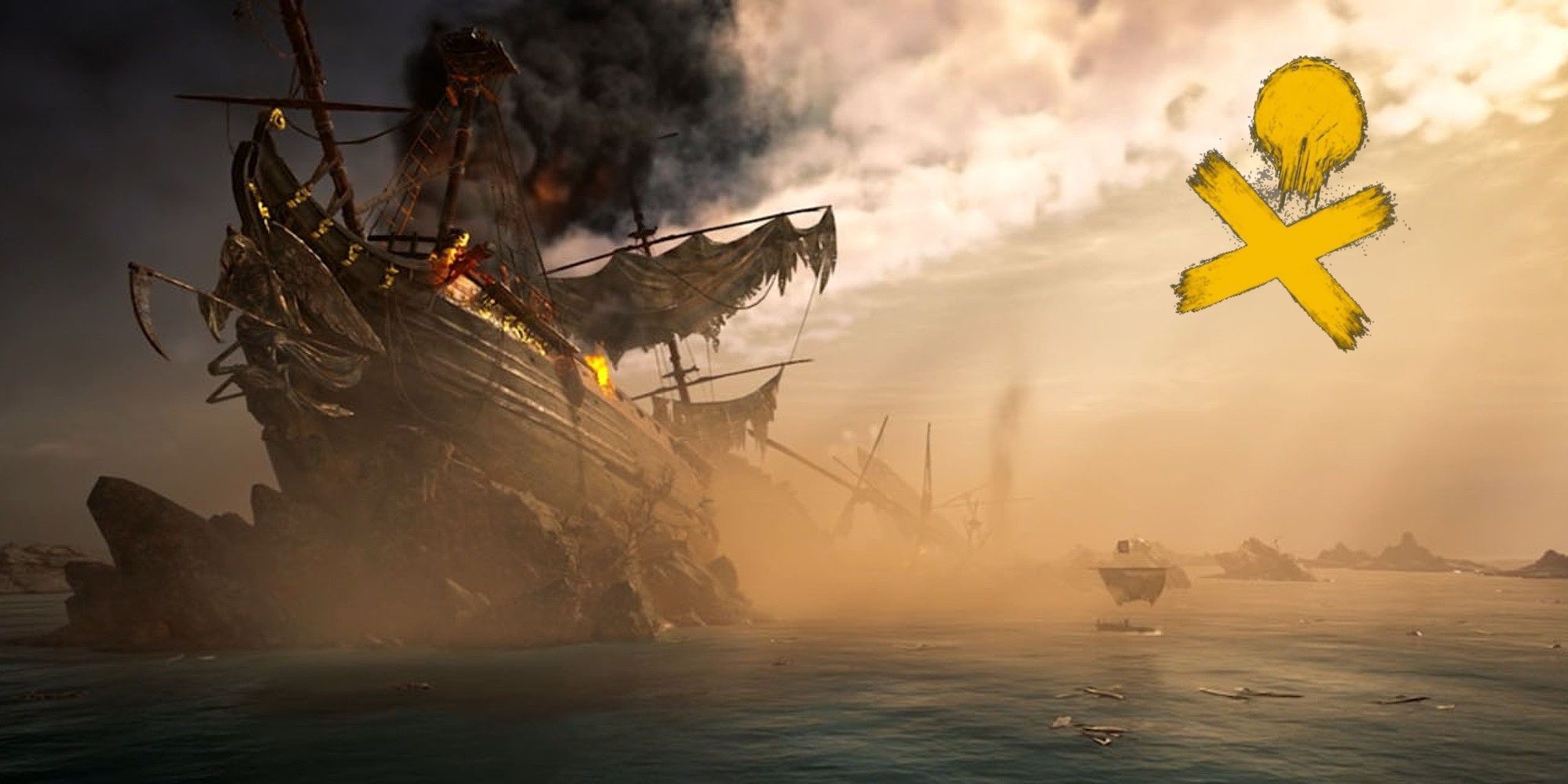 Leaked Skull & Bones Alpha Playtest Video Gives A New Look At Gameplay
Despite many thinking the game was about as buried as a pirate's treasure chest, Skull and Bones has surfaced one again as leaked footage of the game's alpha playtest showed off some gameplay. The video in question shows us that players will start out as a lowly vessel and must gain Infamy by sinking enemy and merchant ships to rise in the ranks. As expected, the game looks like multiplayer Black Flag, although we still don't have a release window at this time.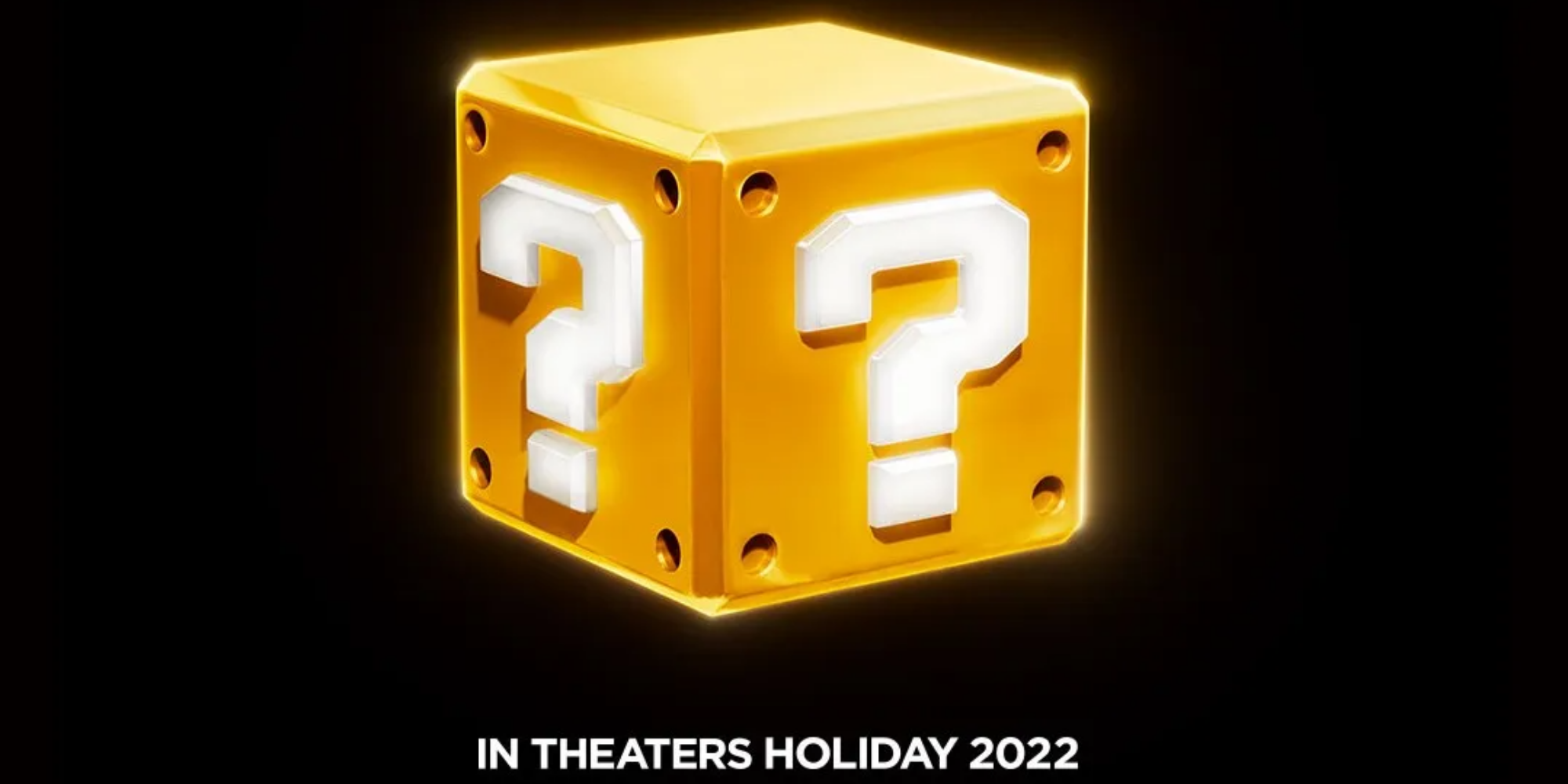 Leak Claims That The Super Mario Bros. Movie Will Feature Musical Numbers, Mario And Luigi Have Brooklyn Accents
From one leak to another, and new details regarding the Super Mario Bros. movie have leaked online that claim that the production will feature musical numbers that will be sung by Mario, Luigi, Bowser, and Peach. Mario and Luigi will also reportedly have Brooklyn accents and that the movie's entire plot was actually leaked a while ago. You can find more details about the plot floating around the Internet if you're not bothered by spoilers, but those who are will have to carefully browse social media until 2023 before the movie is unleashed upon the world.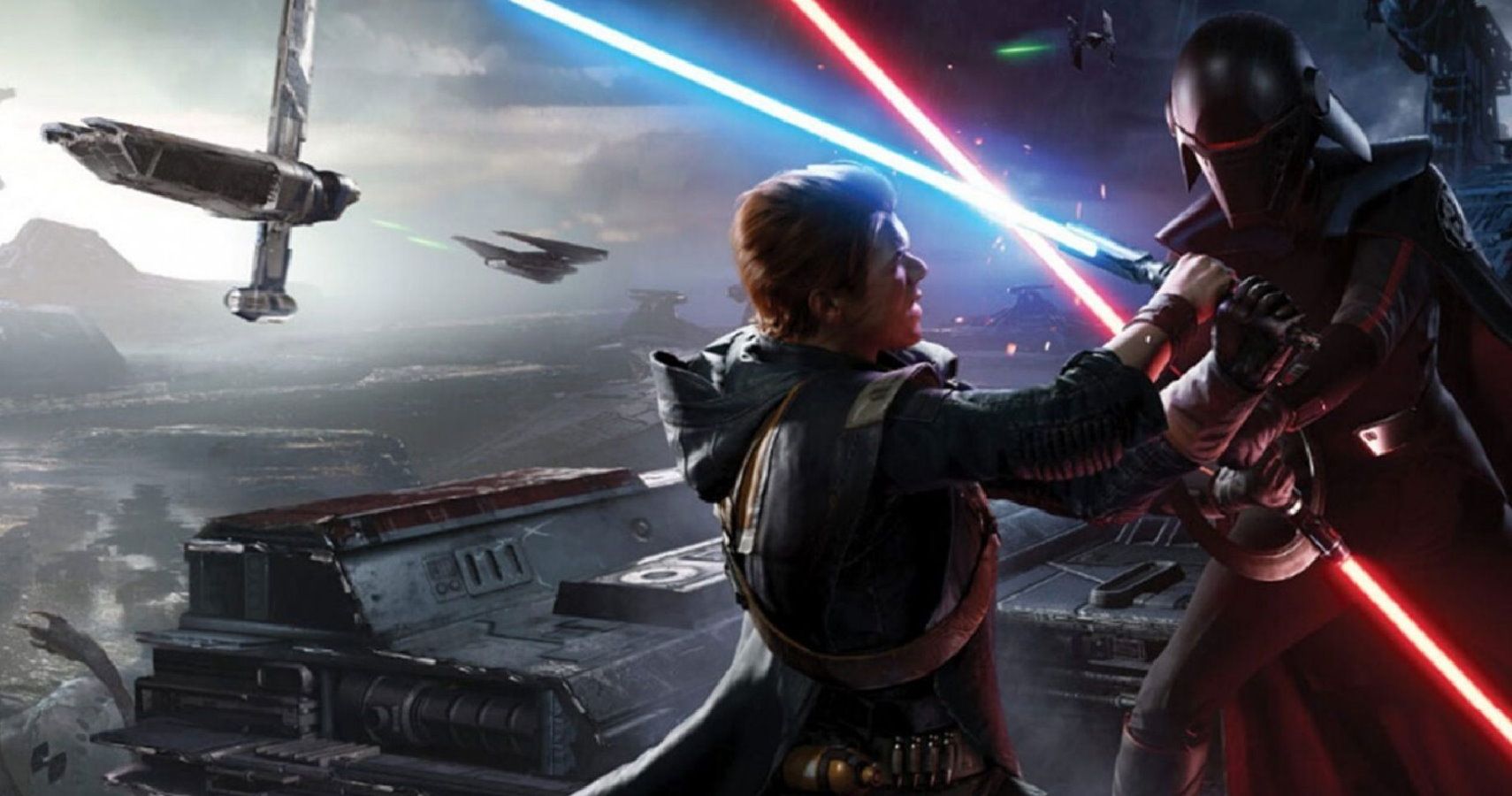 Star Wars Jedi 2 Rumoured To Release In 2023 For PS5, Xbox Series, And PC Only
Finally, we have some news that will likely be rather disappointing for some regarding the upcoming sequel to Star Wars Jedi: Fallen Order. According to industry insiders, the game isn't set to release until 2023, and even then it's only for PC, PS5, and Xbox Series X. That means if you want to experience Cal Kestis' second outing, you'll need to stump up for a new-gen console or fancy PC before the end of the year.
Source: Read Full Article