The Biggest Gaming News For February 12, 2023
Here we are on yet another Sunday, a Super Bowl Sunday in fact. This of course means that you've most likely been concentrating on sports, the upshot being that you're now behind on everything that's been going on in the world of gaming, at least non-sport related gaming. Well, don't worry. I've got you covered. Today, we heard that Psychonauts 2 got a free documentary, Metroid Prime left a few people out of the credits, and The Flash got a new trailer. There's more where this came from, so read on for the rest.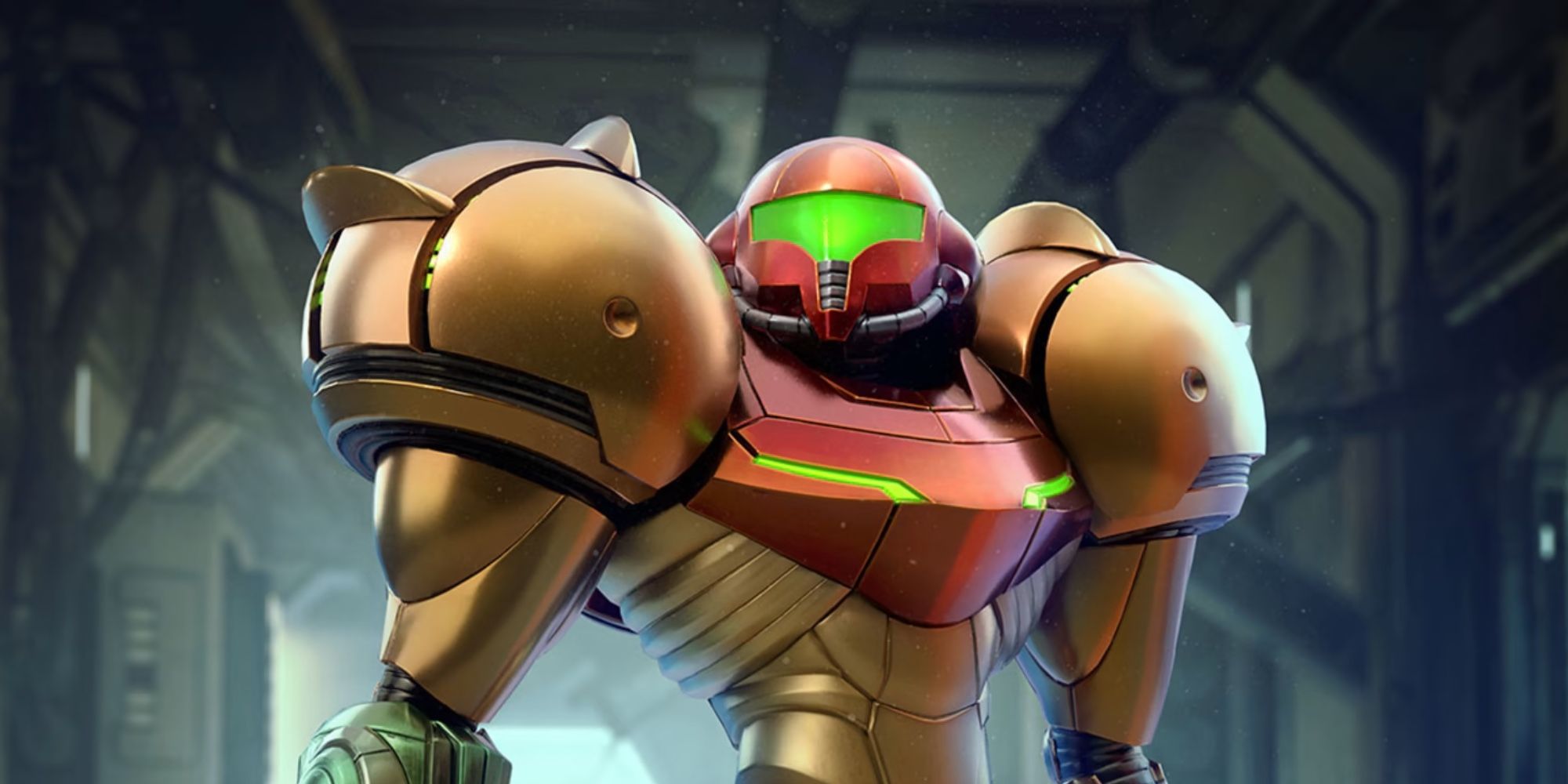 Metroid Prime Dev "Let Down" As Original Credits Excluded From Remaster
Metroid Prime has been creating controversy because the original credits were excluded from the remastered version. "Not too pleased with the way the original team is credited in Metroid Prime Remastered," developer Zoid Kirsch tweeted. "While many studios did amazing work on the remaster, I'm let down Metroid Prime's Remaster does not include the full original game credits. I worked with so many amazing people on the game and everyone's name should be included in the remaster, not just a single card like this."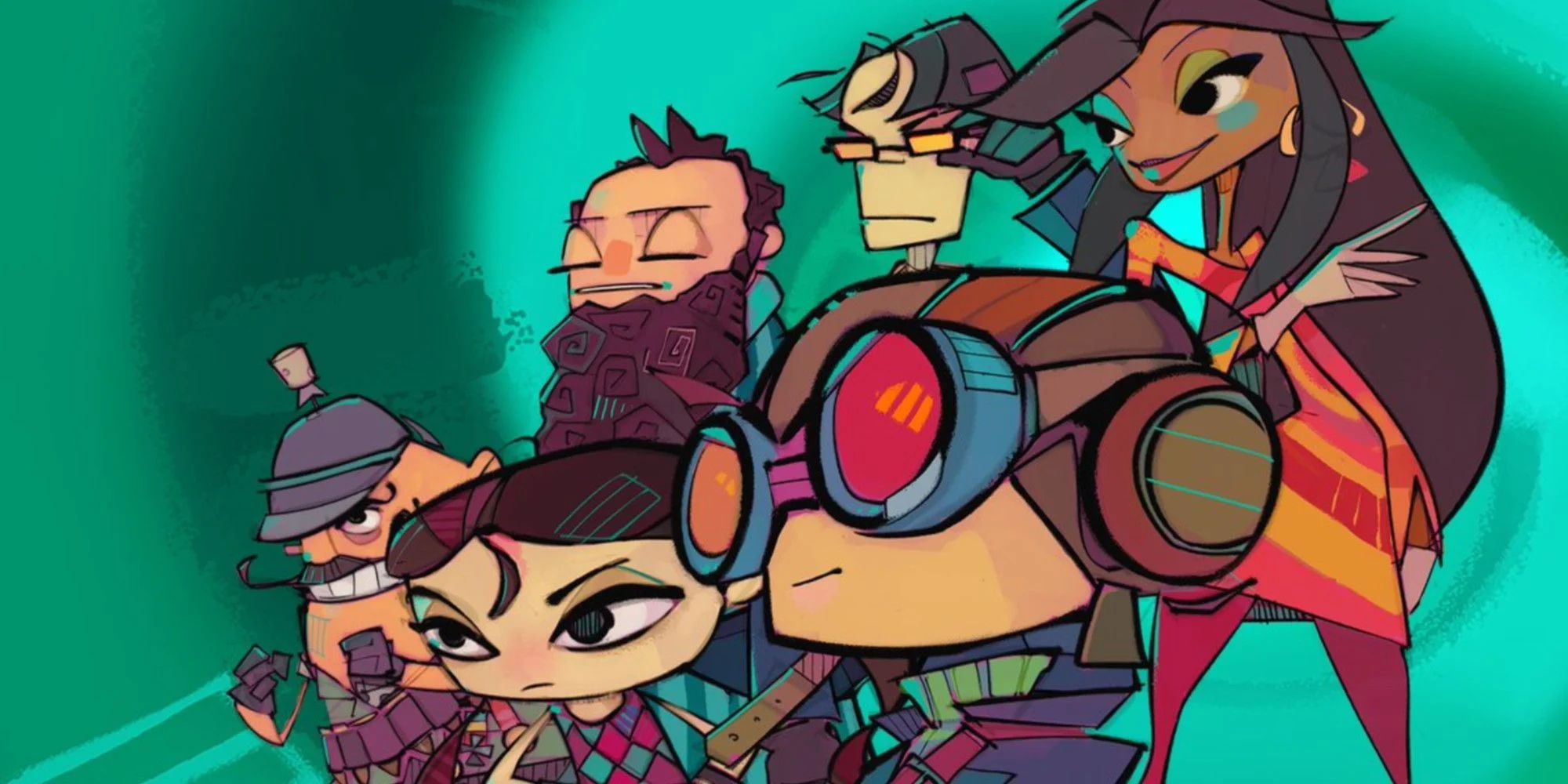 Double Fine PsychOdyssey Is A Free Documentary Following The Development Of Psychonauts 2
Psychonauts 2 is about to get a free documentary centered on its development, PsychOdyssey. "Ten years after the release of their flagship video game Psychonauts, Double Fine Productions returns to its most celebrated franchise with Psychonauts 2," the official description reads. "Now facing the pressure to produce a worthy sequel, the studio must confront overly ambitious designs, poor morale, technical challenges and financial woes, all during a turbulent span of time for the world."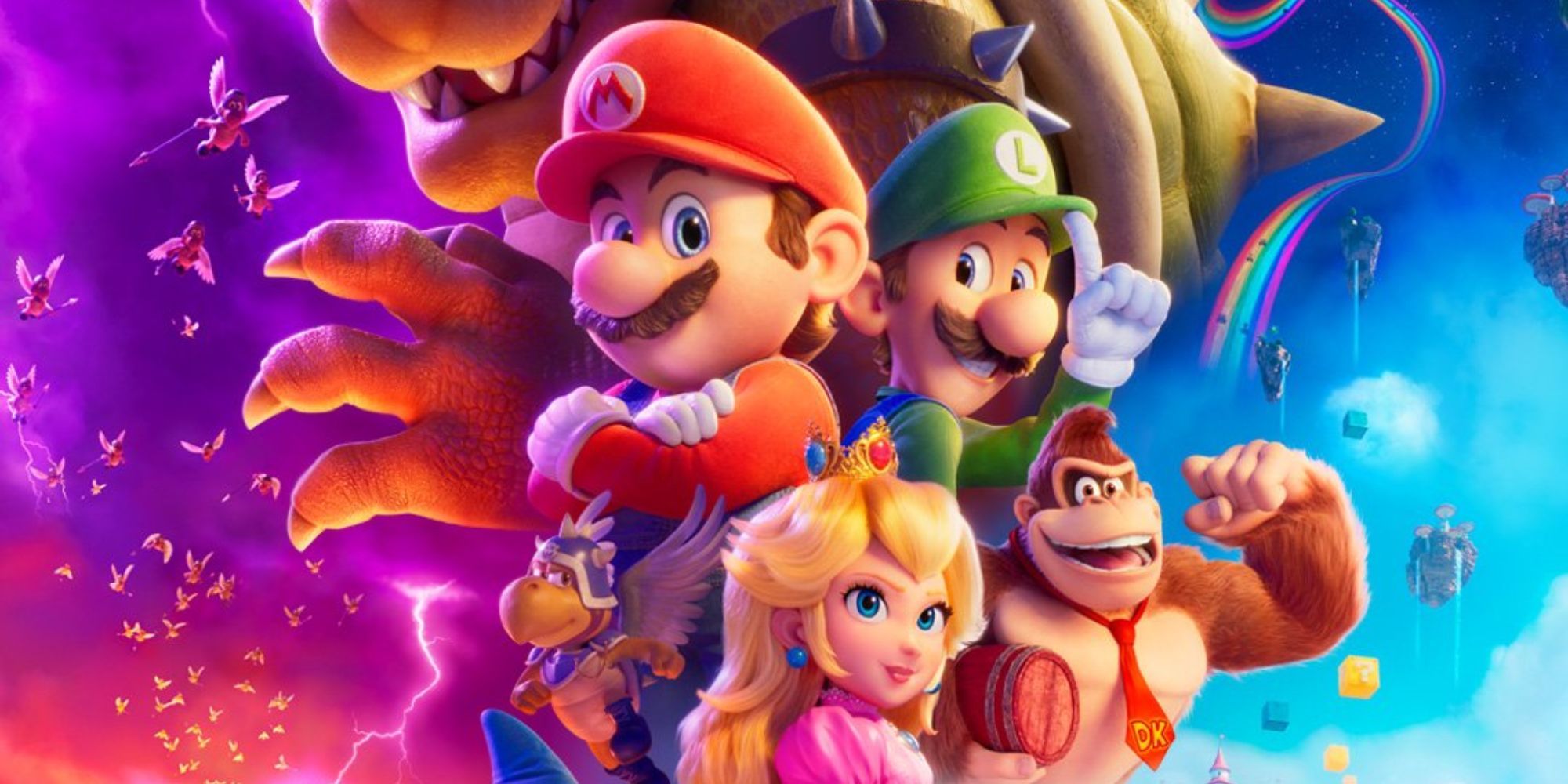 Super Mario Bros. Movie Plumbing Commercial Shows Mario On The Job
The Super Mario Bros. Movie just got a new marketing campaign featuring a working website and of course an elaborate trailer in the form of a fake television advertisement. "Welcome to Super Mario Bros. Plumbing! We are brothers and yes, we are super," the website explains. "My little (but taller) brother, Luigi, and I were tired of dealing with spiky bosses, so we jumped at the opportunity to take on Brooklyn's plumbing problems all by ourselves. Family-owned and operated, we aim to one-up the competition with our expert white-glove service."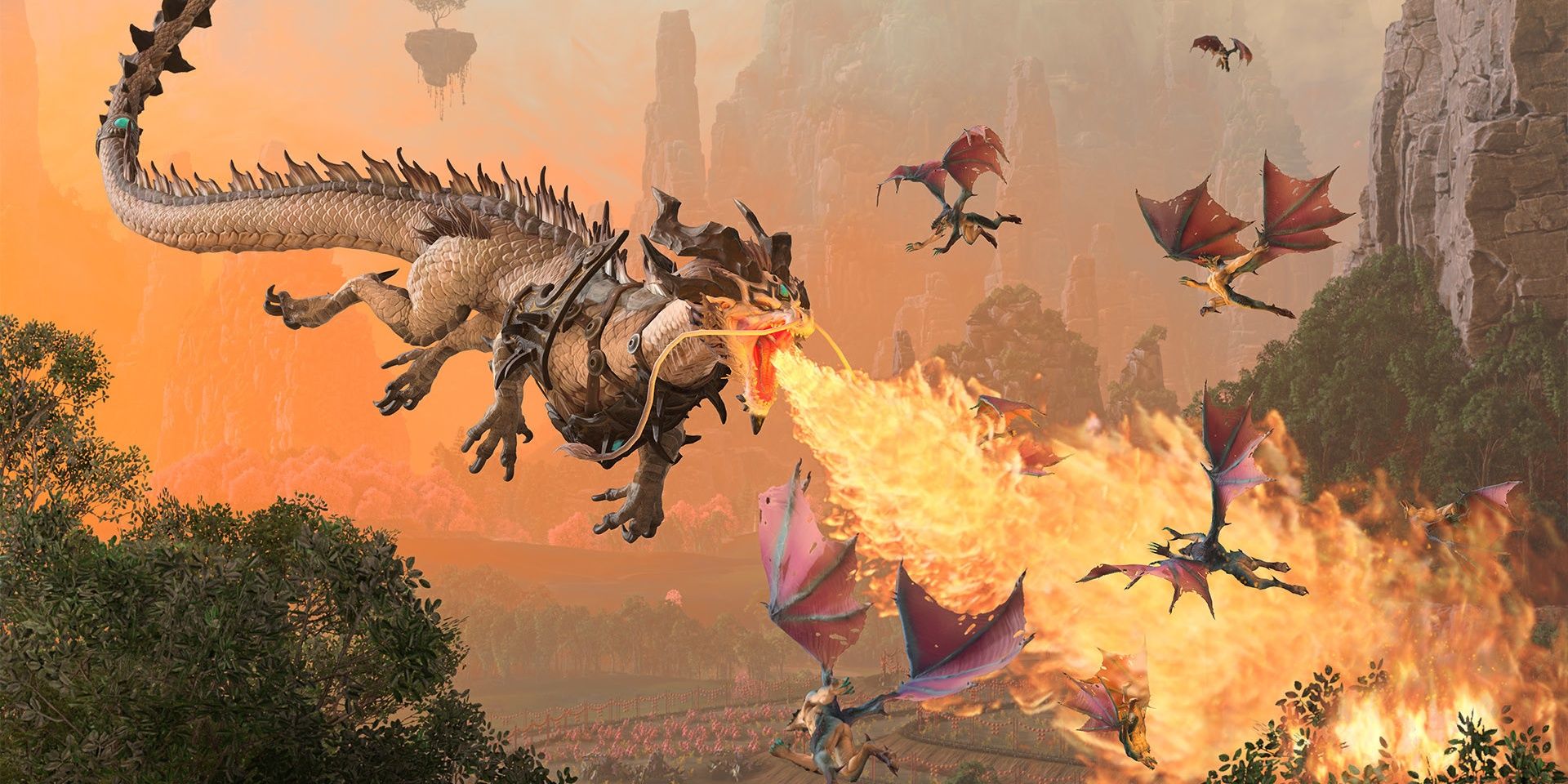 Total War: Warhammer 3 DLC Releasing April, 2023
Players won't have to wait much longer to get into the much expected expansions for Total War: Warhammer 3. "We knew that we needed to get Immortal Empires to you in the best possible state," Game Director Rich Aldridge said in a recent video. "That's where we focused all of our efforts last year. Making sure that we've got a great foundation going forward through Immortal Empires, but also in patching Warhammer 3 itself and getting it to the state we need it to be to add new content and experiences later this year and beyond."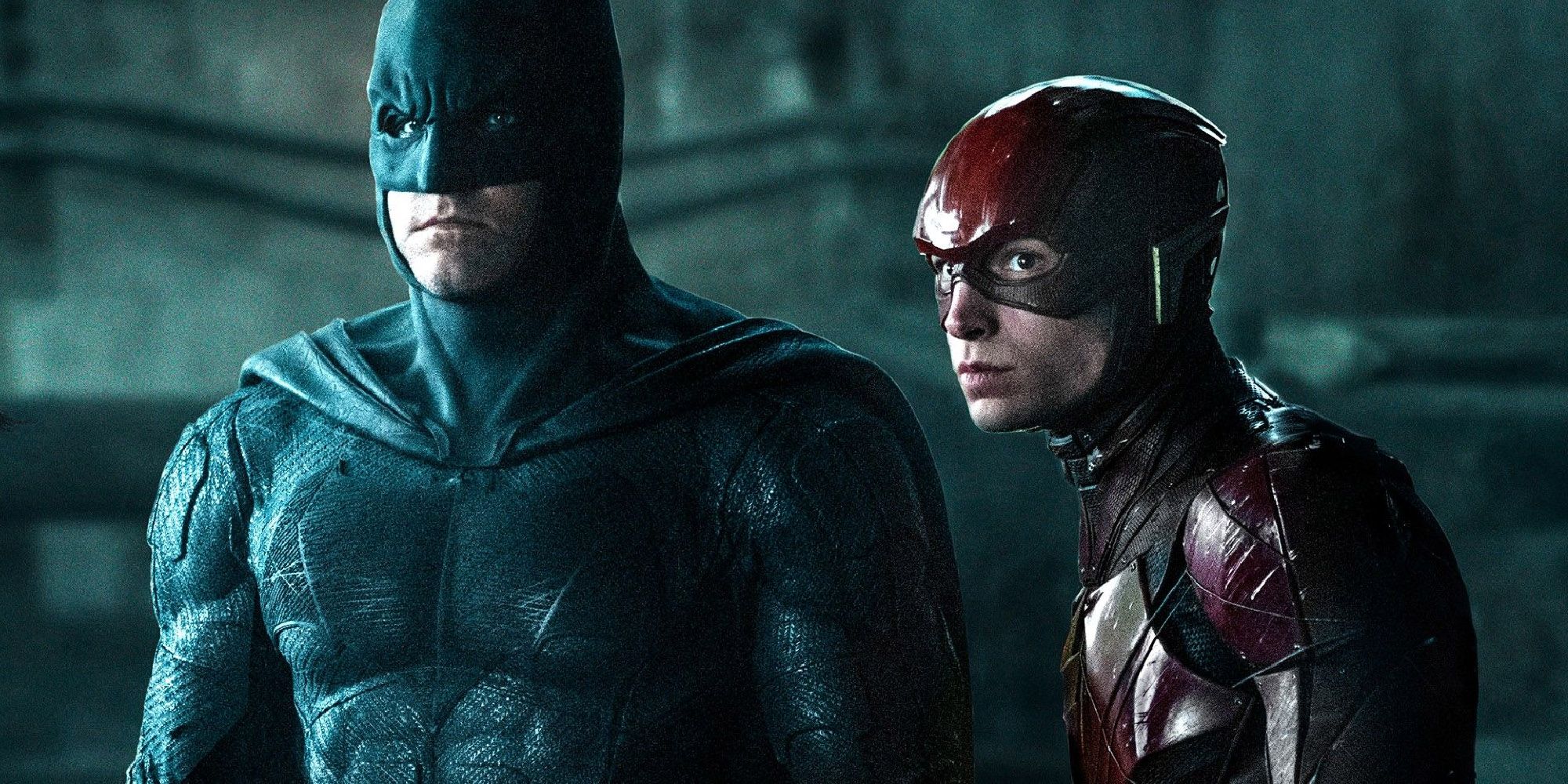 The Flash Trailer Shows Michael Keaton, Ben Affleck As Batman Alongside Supergirl
The Flash recently received a trailer showcasing Michael Keaton and Ben Affleck as Batman. "Worlds collide in The Flash when Barry uses his superpowers to travel back in time in order to change the events of the past," the official description for the trailer describes. "But when his attempt to save his family inadvertently alters the future, Barry becomes trapped in a reality in which General Zod has returned, threatening annihilation, and there are no Super Heroes to turn to. That is, unless Barry can coax a very different Batman out of retirement and rescue an imprisoned Kryptonian, albeit not the one he's looking for."
Source: Read Full Article