The Biggest Gaming News For February 14, 2023
Roses are red, violets are blue, here is the biggest gaming news for you. We've got a fun roundup in store for you on the most romantic day of the year, which includes the news that Kratos was originally going to be killed in God of War Ragnarok during his first fight with Thor.
Elsewhere, Minecraft got players in the mood by revealing a gloriously pink, brand-new biome, while Atomic Heart composer Mick Gordon has pledged to donate his fee for working on the game to the Ukraine Crisis Appeal. For all the details, just read on.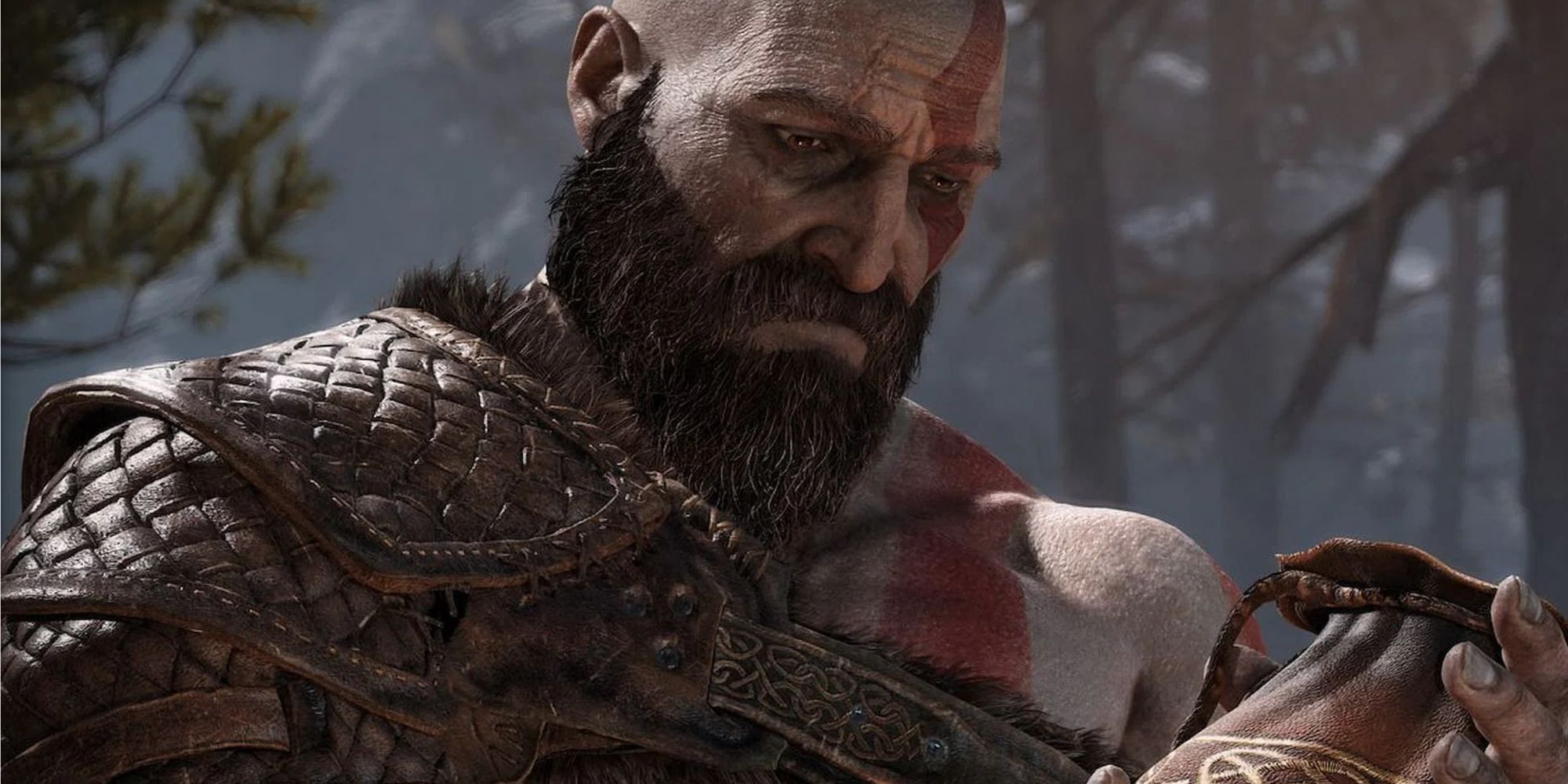 God Of War Ragnarok's First Draft Killed Kratos Off At The Start Of The Game
One of the main questions surrounding God of War Ragnarok before release was would it kill off Kratos? I won't answer that here to avoid spoilers, but a Santa Monica developer has revealed that the first draft of the game had Kratos pop his clogs right at the start during his first fight with Thor. The game then would have skipped forward 20 years into the future and had Atreus pull Kratos out of Hell, but the idea was eventually pulled as the devs felt Kratos shouldn't be able to climb out of the Underworld whenever he pleases.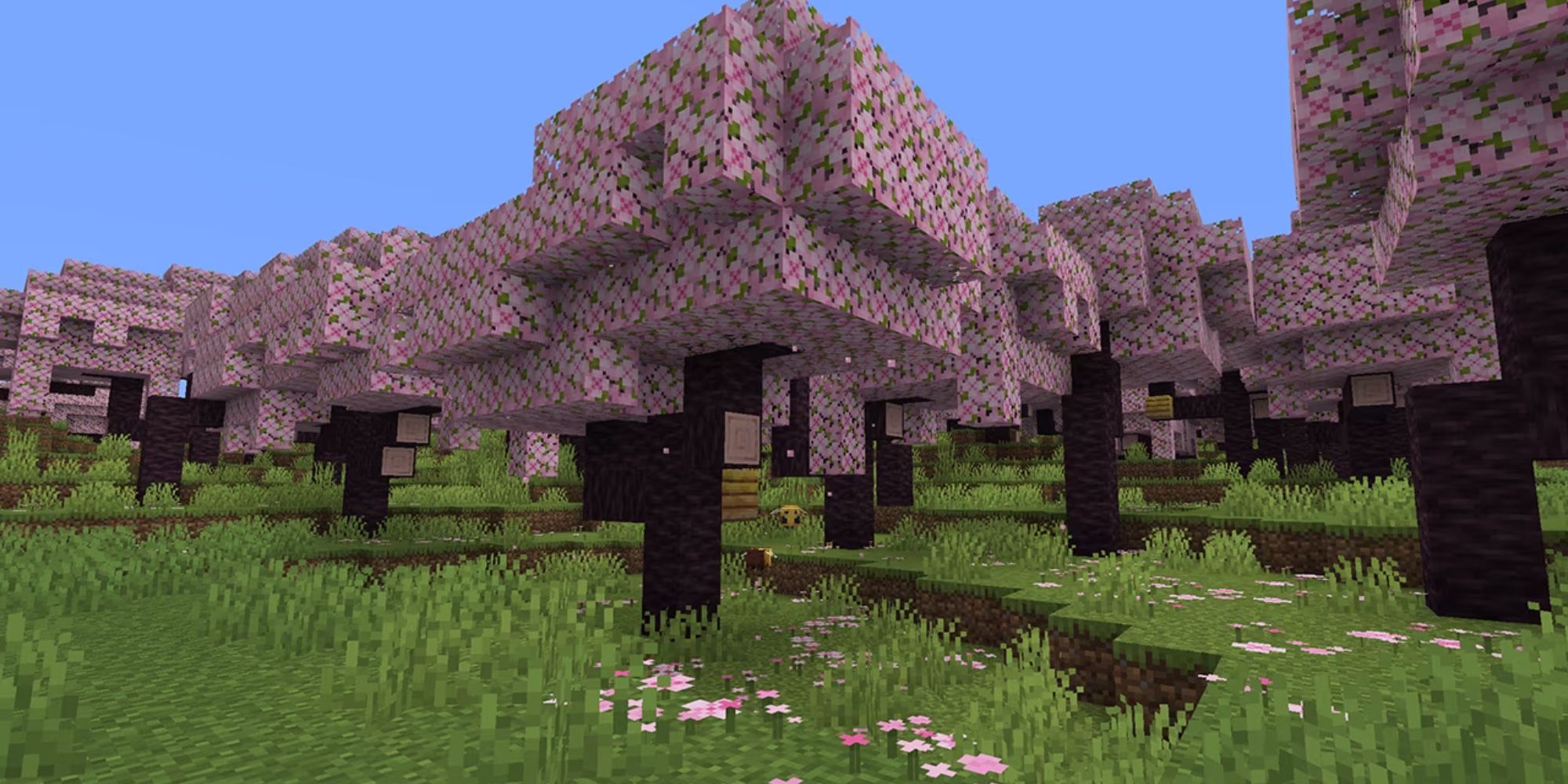 Minecraft Is Finally Adding Cherry Trees In New Blossom Biome
Minecraft is getting in the Valentine's Day spirit and has announced a brand-new biome filled with lovely pink cherry trees. These trees can be broken down into a similarly pink wood blocks and will attract three different mobs. While you won't be able to go for a stroll under cherry blossoms with your significant other right now, you can check out the biome in the next Minecraft: Java Edition snapshot on February 15.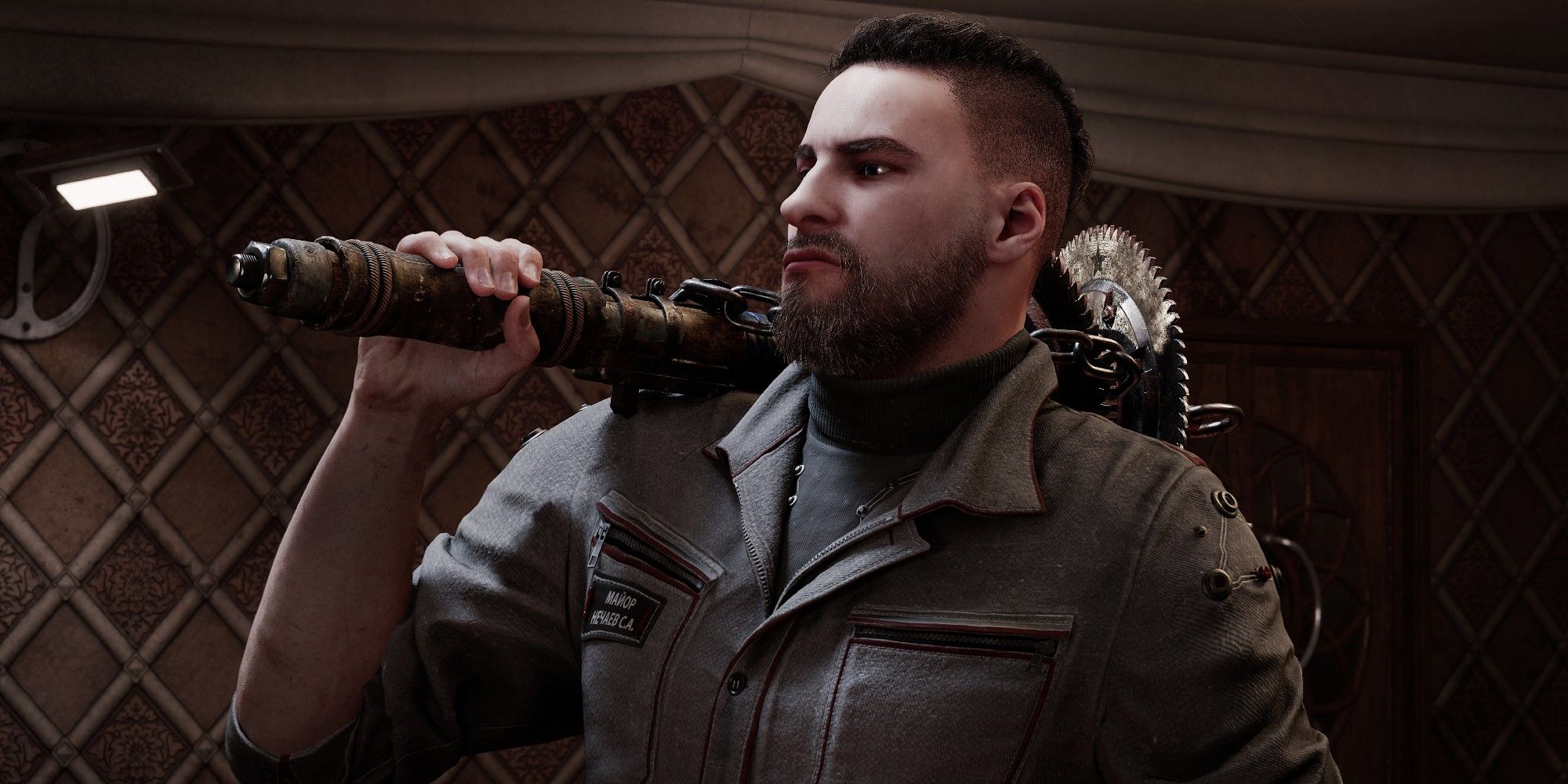 Mick Gordon To Donate Atomic Heart Fee To Ukraine Crisis Appeal
For a while now, Atomic Heart developer Mundfish has been accused of having ties to sanctioned companies in Russia and even harvesting data for the country. They're allegations that the developer has denied but can't quite shake, mainly because it's refused to publicly support either Russia or Ukraine. That's not the case for Atomic Heart's composer though, as Mick Gordon announced that he will be donating his entire fee for his work on the game to the Australian Red Cross' Ukraine Crisis Appeal in an effort to "stand up for what is right and to help those in need."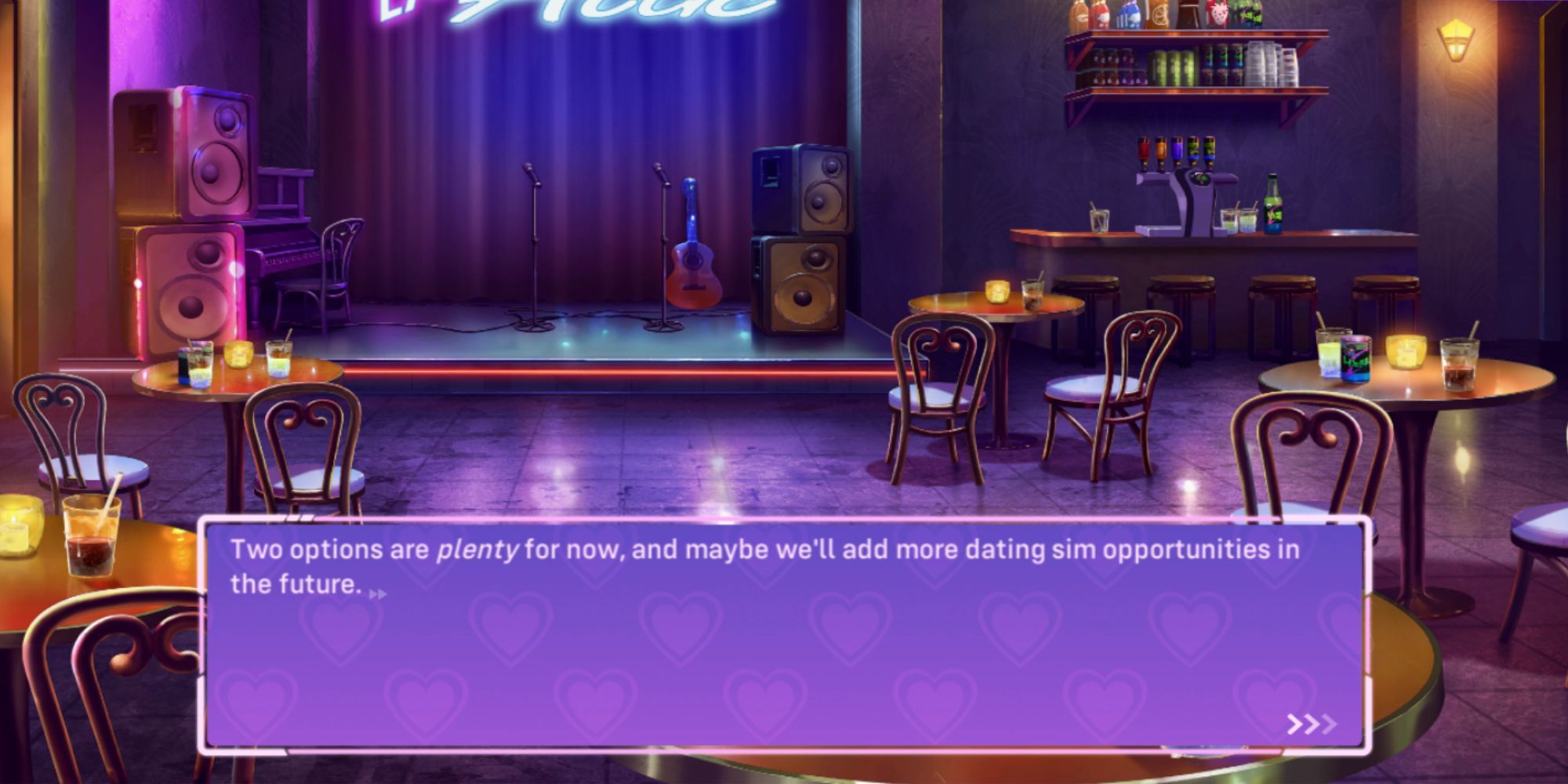 Loverwatch Is Almost Definitely Teasing A Proper Overwatch Dating Sim
Minecraft wasn't the only game feeling the love today, as Blizzard released a charming litte dating sim set in the Overwatch universe called Loverwatch. Fans were a little disappointed when it was revealed you could only date Genji or Mercy, but a little teaser included in the game suggests Blizzard might be making a proper Overwatch dating sim to release in the future.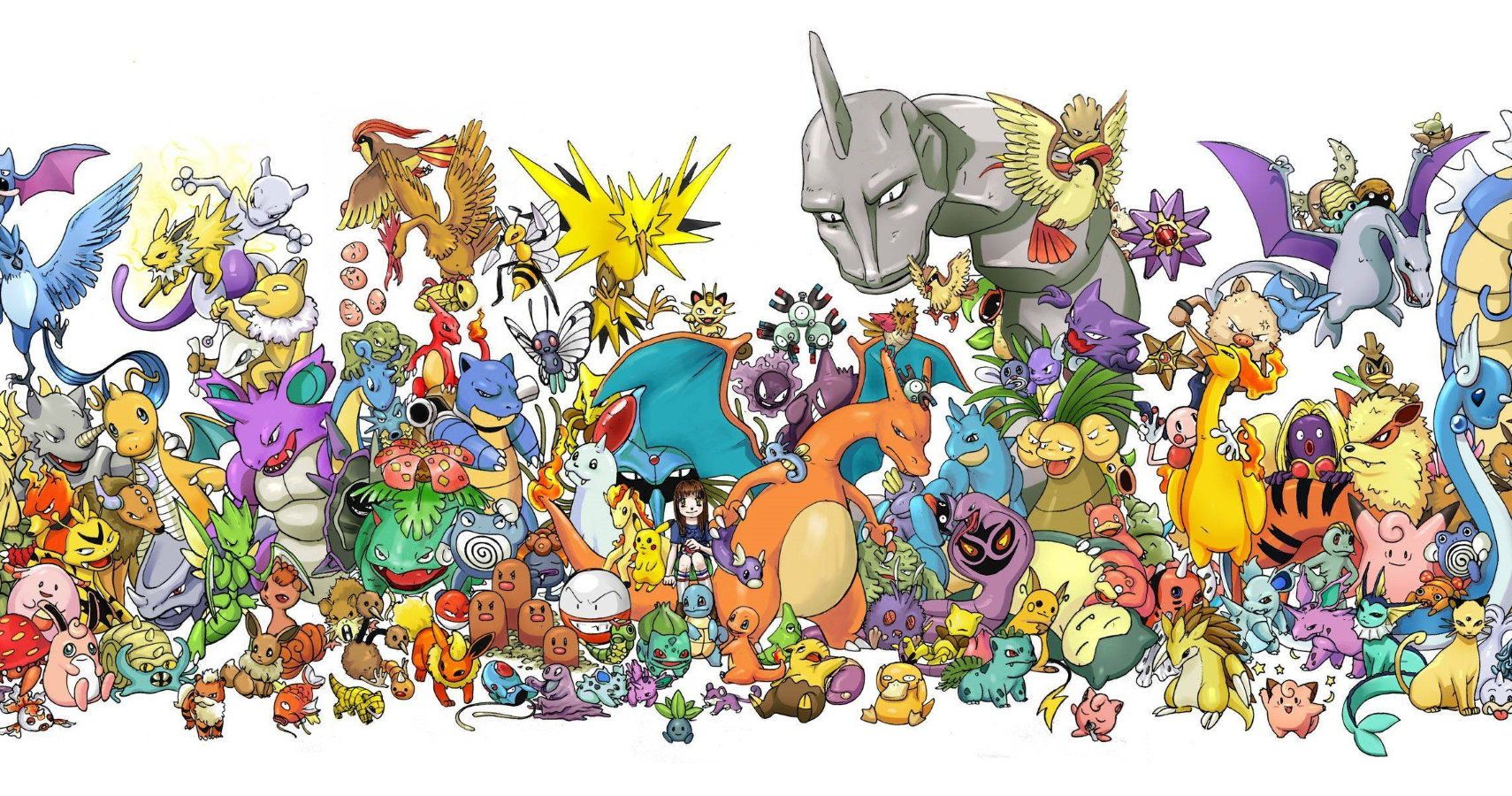 Tattoo Artist Is Inking All 151 Original Pokemon For Animal Welfare Charity
It's been a fairly wholesome roundup today, so we'll stay on theme for our last story. Ash Ketchum is getting ready to retire, and while many of us are weeping at the thought, tattoo artist William Langford has taken the opportunity to do some good. Langford was inspired by Ketchum's retirement to try and ink all 151 original Pokemon with the aim of raising $4,000 for animal wellfare charity Blue Cross. Who's going to take the bullet and get the Weepinbell tattoo?
Source: Read Full Article