The Biggest Gaming News For February 2, 2023
We have a rumor heavy roundup for you to dive into today, including reports that Marvel's Spider-Man developer Insomniac Games is planning to release it's Wolverine game in Fall 2024.
We have also have reports that Gears of War developer The Coalition has had to scrap two projects after Microsoft's massive round of layoffs, and that Respawn's recently cancelled Titanfall game was going to include BT from Titanfall 2. Plenty where that came from too, so keep on reading for all the details.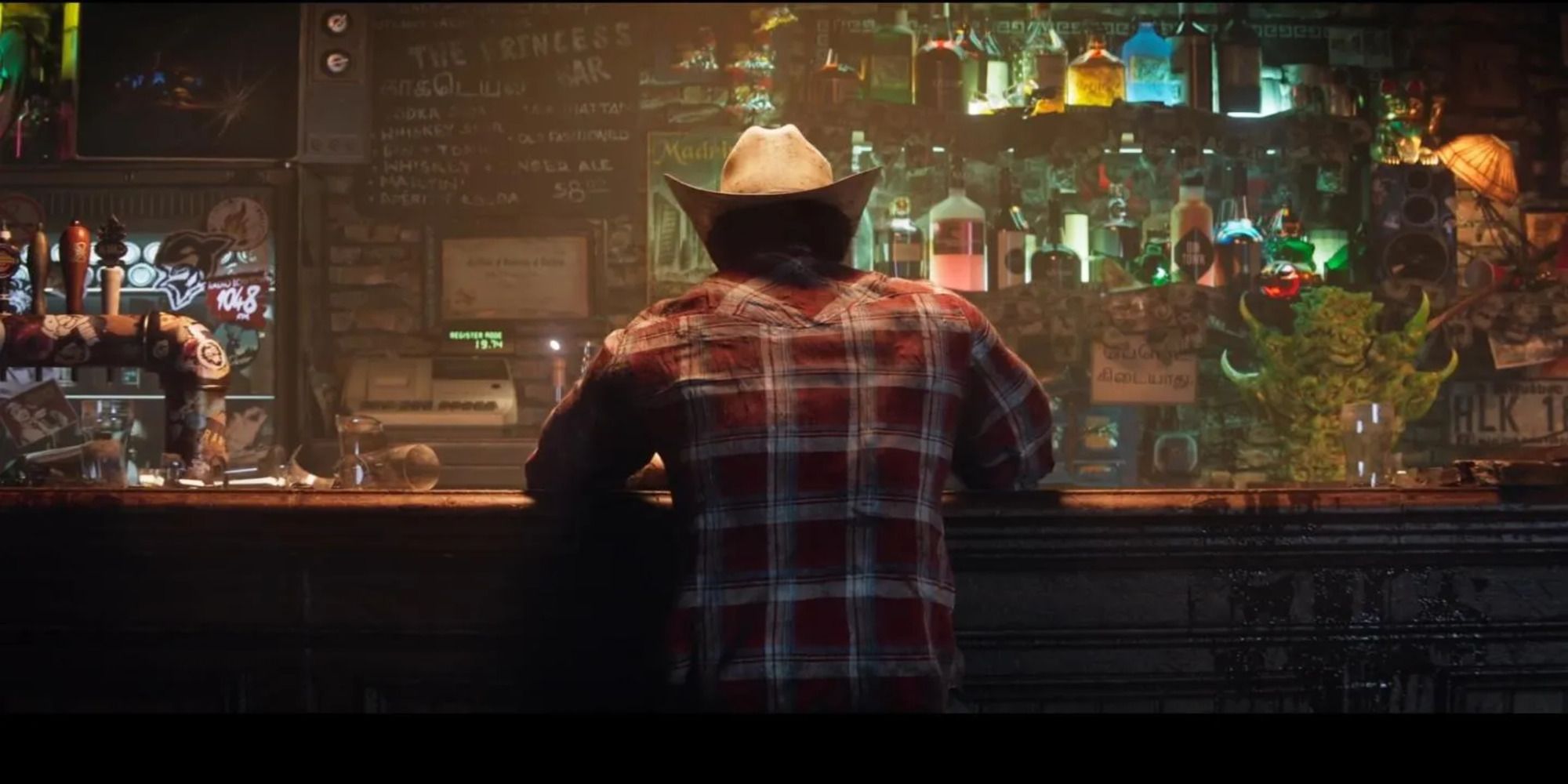 Insomiac Games Is Reportedly Aiming For An R Rating And Fall 2024 Release For Wolverine
Insomniac Games might be hard at work on Marvel's Spider-Man 2, but it also has a Wolverine game in development it's working pretty hard on as well. According to industry insider Jeff Grubb, Insomniac is planning to release it's Wolverine game a year after Spider-Man 2 in Fall 2024, although it could easily be pushed back to 2025 if things don't go to plan. Grubb also claims that the title will have an R-rating and that Insomniac is trying to distance the title from the X-Men series.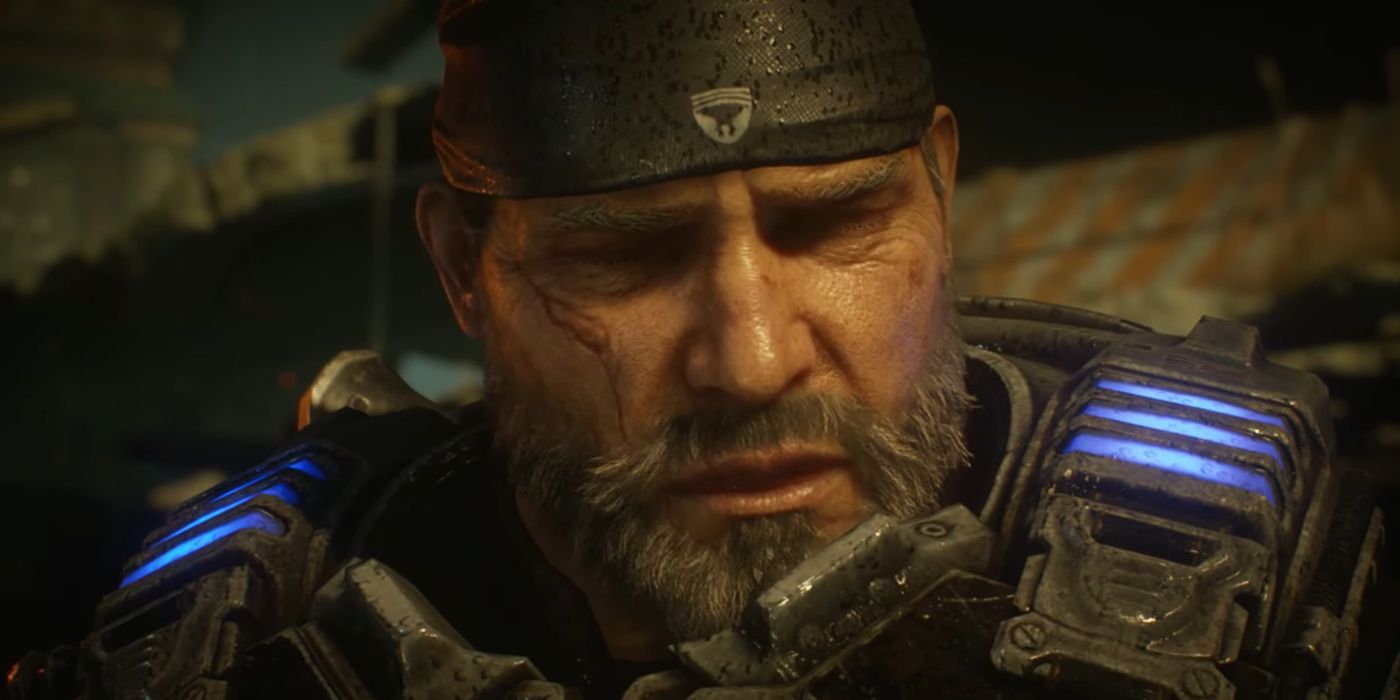 The Coalition Has Reportedly Cancelled Two Projects, Gears 6 Now In Development
Microsoft's mass layoffs last month affected pretty much every aspect of the company, including its gaming division. One studio that was hit was Gears 5 developer The Coalition, which has reportedly cancelled two projects as a result. We don't know what these projects were, but one was apparently intended to train developers in the use of Unreal Engine 5. It's also claimed that instead of working on these projects, developers will now get to work on Gears 6.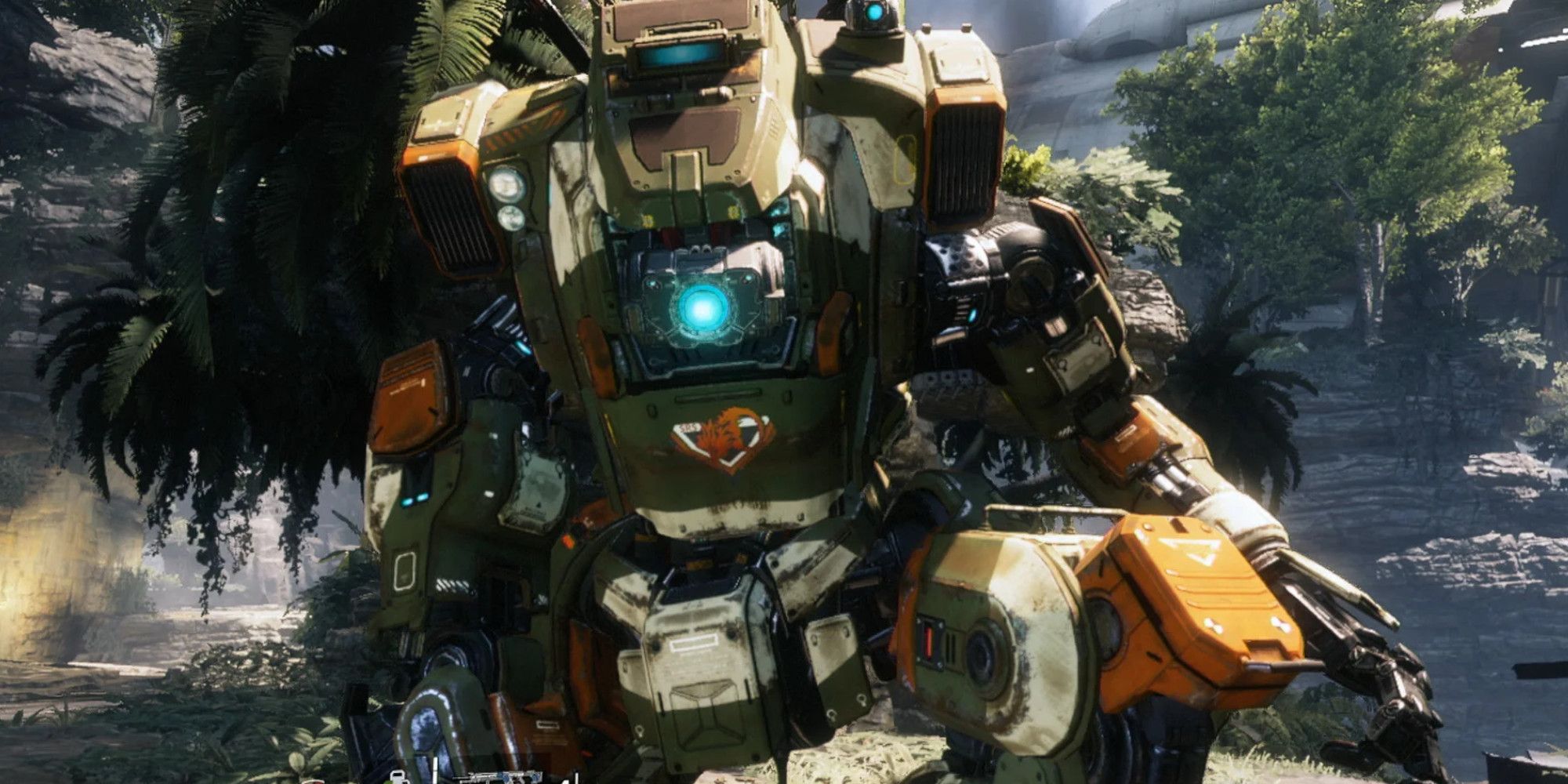 Titanfall Legends Was Reportedly Going To Bring Back BT
Everyone still holding out for Titanfall 3 had their hopes dashed earlier this week, as it was reported that EA cancelled a single-player shooter set in the same universe as Titanfall and Apex Legends called Titanfall Legends. Now industry insider Jeff Grubb has been rubbing salt in the wounds, as he has claimed that Titanfall Legends would've seen the return of fan favorite mech BT and that the main character would've been Blisk from Apex Legends.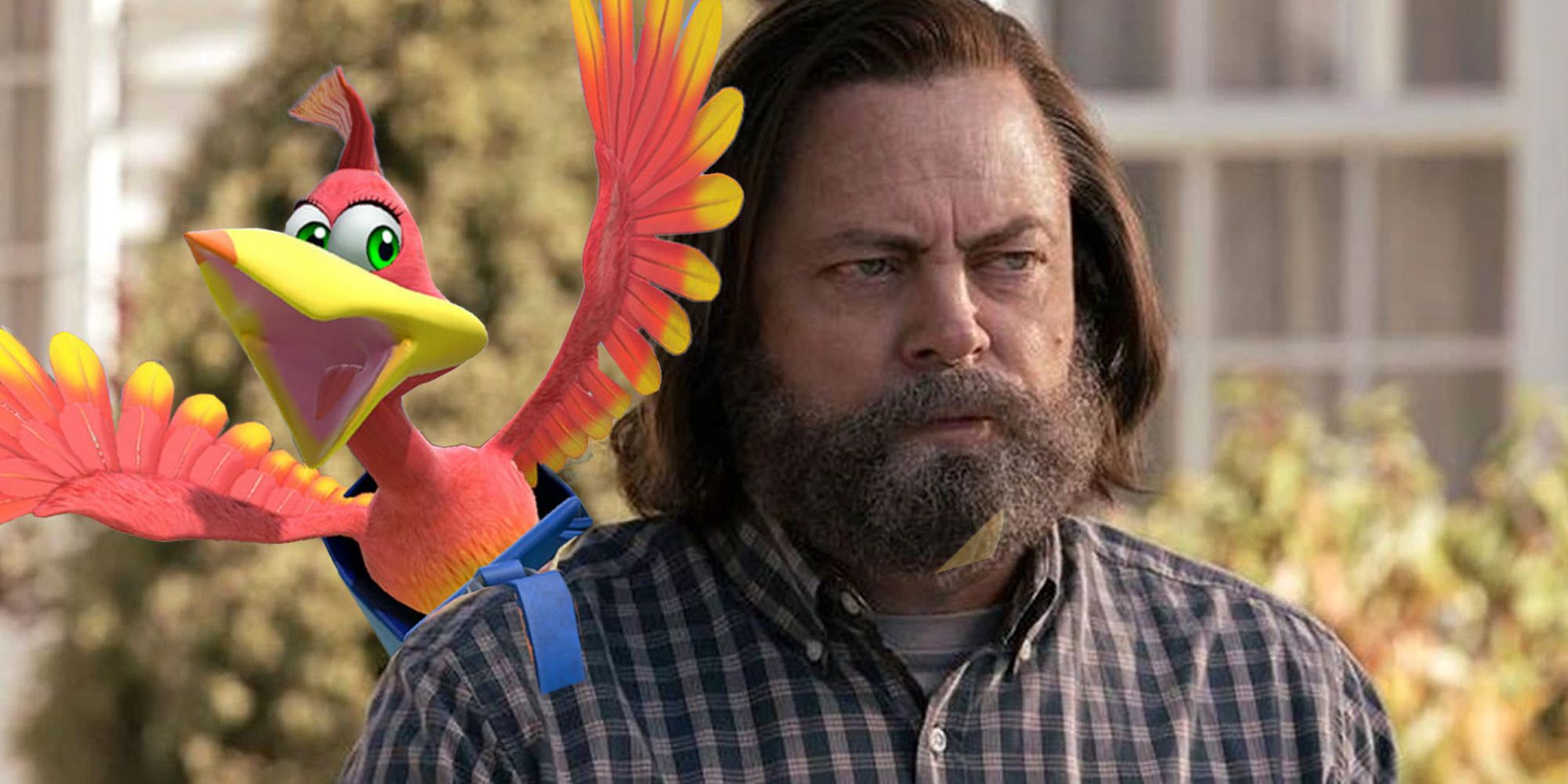 Nick Offerman "Lost A Couple Weeks" To Banjo-Kazooie
You'd naturally assume that any actor involved in a video game adaptation would be a big gamer, but that's apparently not the case with Nick Offerman, the actor that played Bill in HBO's The Last of Us. According to Offerman, the last time he played a video game was 25 years ago, when he "lost two weeks" to Banjo-Kazooie. Worried about the addictive qualities of games and calling himself "very indulgent", Offerman swore off games entirely. We've all been there, my man.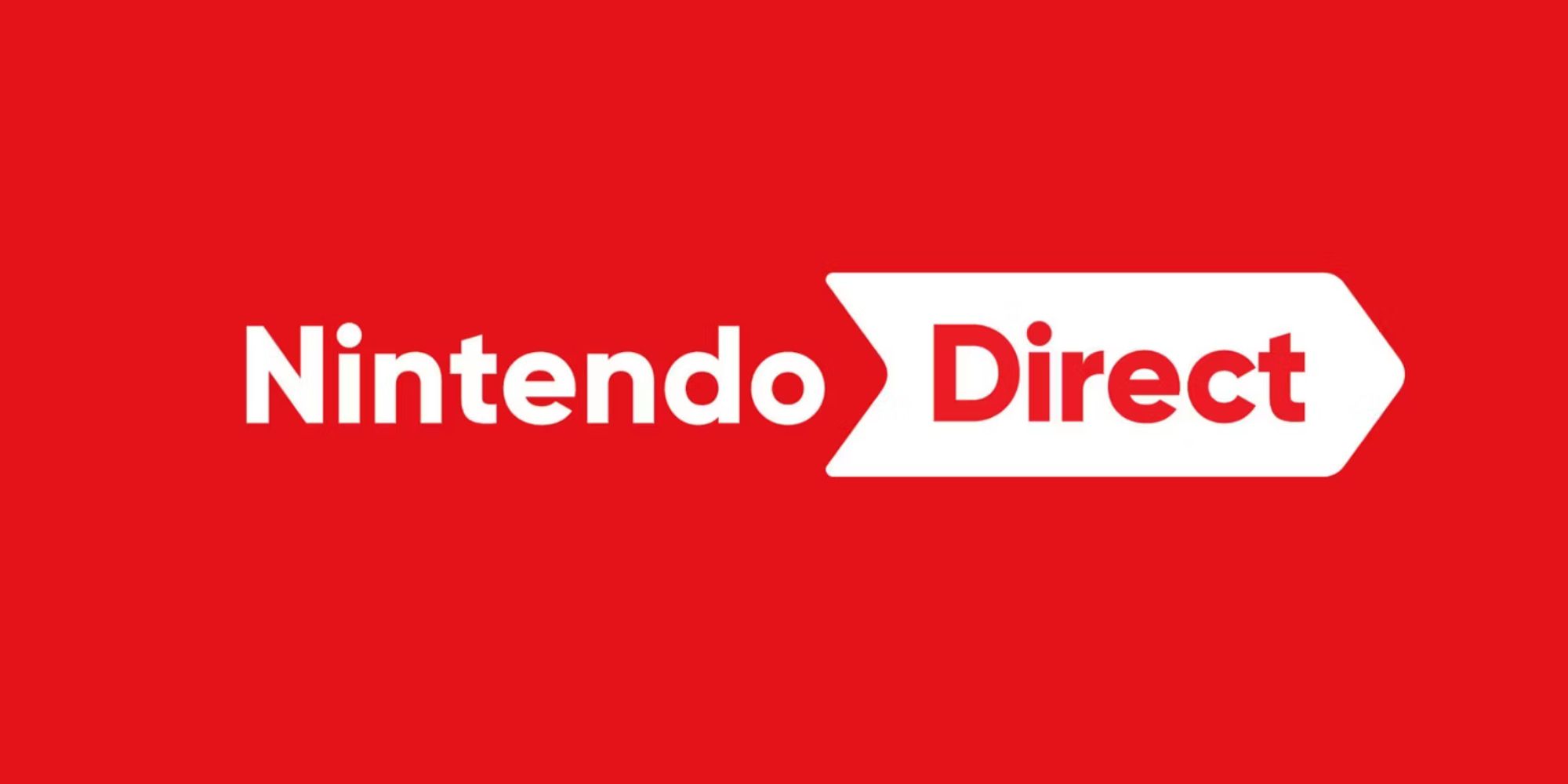 Nintendo Direct Reportedly Set For Next Week
Finally, you know it's that time of year when the Nintendo Direct rumors start swirling. At least this rumor has a bit more meat to it, as industry insider Jeff Grubb makes his third appearance of the roundup. Grubb has claimed that the Direct could happen as early as next week, with the event to take place probably around seven days from now. That's means we should get an official announcement in the next few days, so make sure to keep an eye out.
Source: Read Full Article