The Biggest Gaming News For July 14, 2022
We're almost at the weekend gamers, just one more daily grind and you can kick your feet up! Speaking of grinding, today's top story involves Skate 4. However, it's actually just called Skate and developer Full Circle has revealed the game will be free-to-play.
Other stories in today's roundup include Sony's announcement of a new loyalty program for PlayStation users and the release date for the early access open beta of MultiVersus. All of this and more if you read on.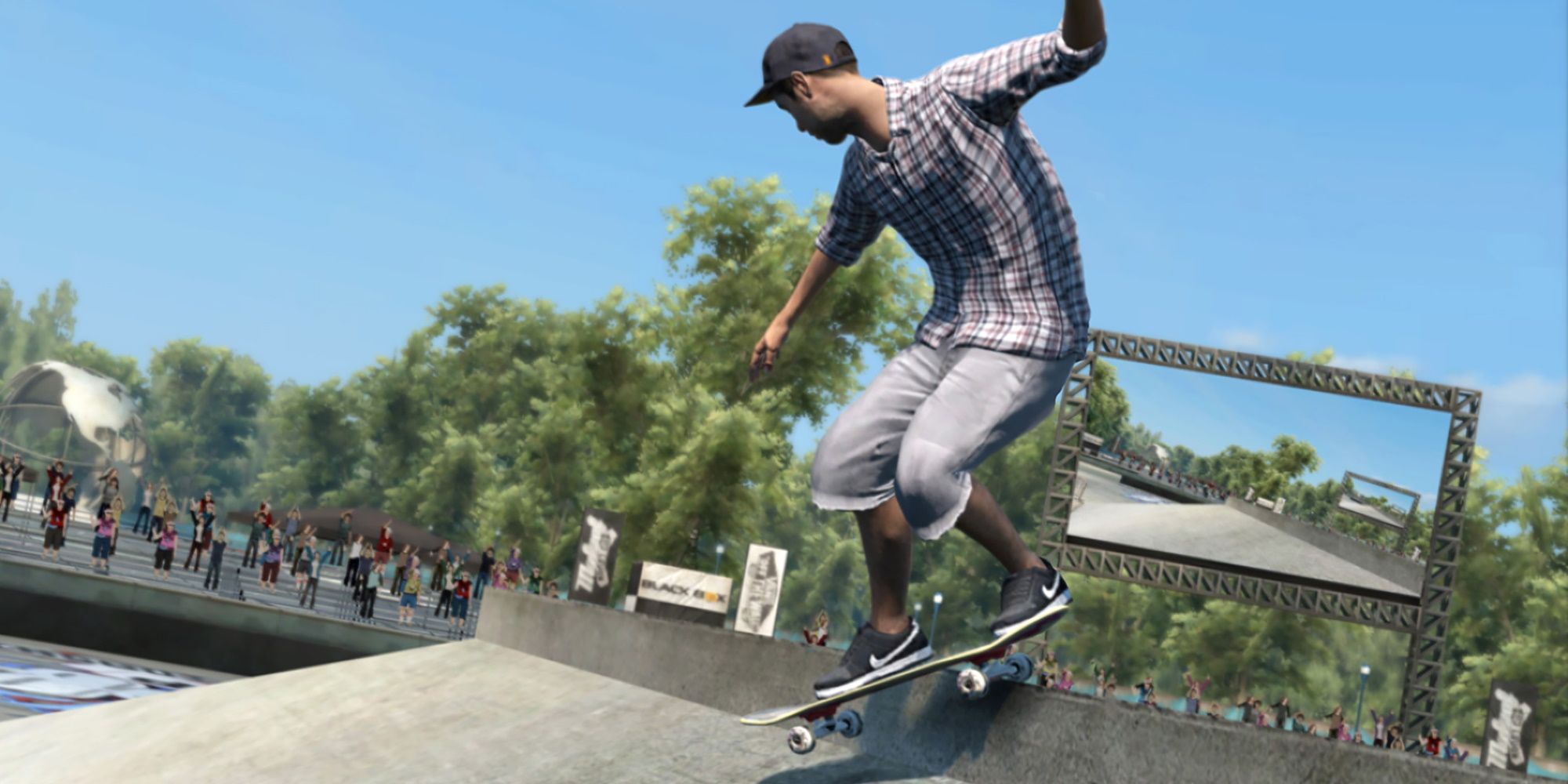 Skate Will Be A Live-Service Free-To-Play Game
We'll start with the Skate news as developer Full Circle has revealed the upcoming title will actually be a free-to-play, live-service game that will be supported "for years to come." Like with most free-to-play titles, Skate will also include microtransactions, although Full Circle general manager Dan McCulloch quickly pointed out that it will not contain paid loot boxes or pay-to-win systems. The game is also now confirmed for PC, PS4, PS5, Xbox One, Xbox Series X, and even mobile, with full crossplay and cross-progression support across all platforms.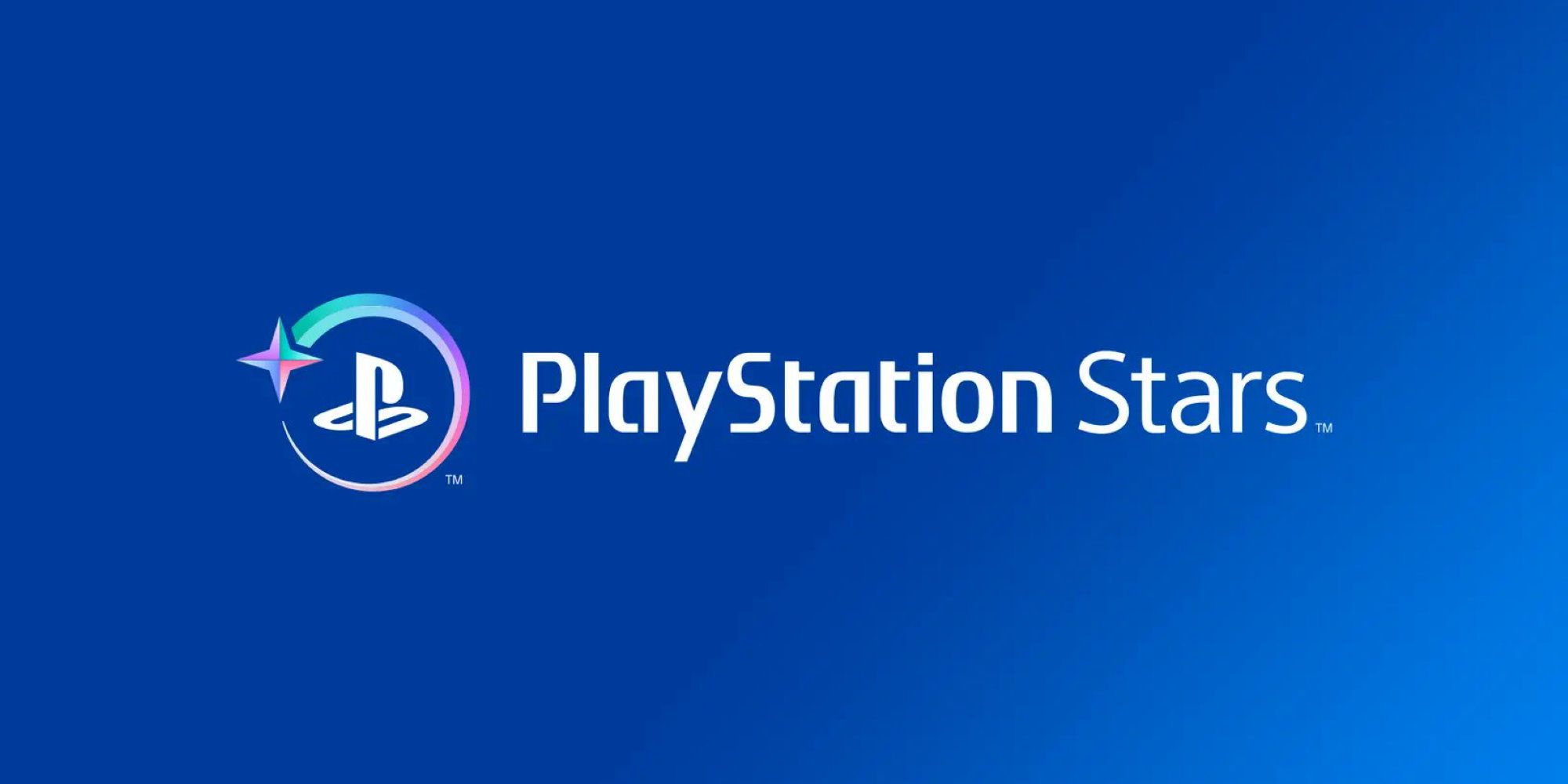 Sony Announces New Loyalty Points Program PlayStation Stars
Sony also had a big announcement to make today as it revealed PlayStation Stars, a new loyalty program for players on PS4 and PS5. PlayStation Stars will be free for anyone to join and will reward players with points for "completing a variety of campaigns and activities." Those that earn trophies, are the first to get platinums, or win in tournaments will receive points that you can use to purchase Wallet Funds or even select PS Store titles. The program doesn't have a release date yet but will launch before the end of the year.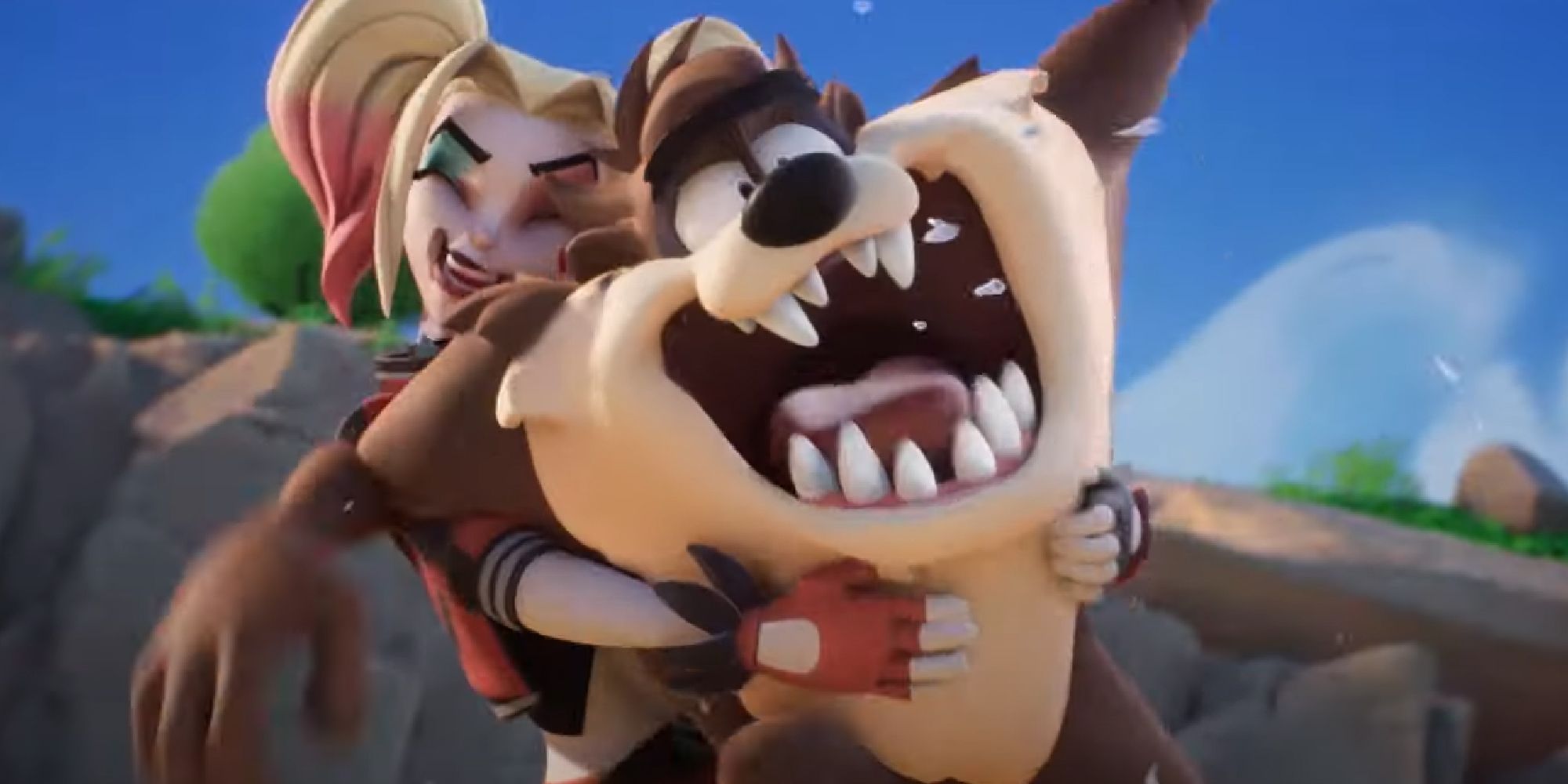 MultiVersus Starts Early Access Open Beta July 26
MultiVersus has been available for a select group of people for a while now, but that all changes in under a couple of weeks as the game will start its early access open beta on July 26. While you could just wait until then, there's also early access to the early access if you go sign up to the MultiVersus website, allowing you to play a week earlier on July 19. If you can't be bothered with all that, MultiVersus will be available to play for free on PC, PS4, PS5, Xbox One, and Xbox Series X on the announced date.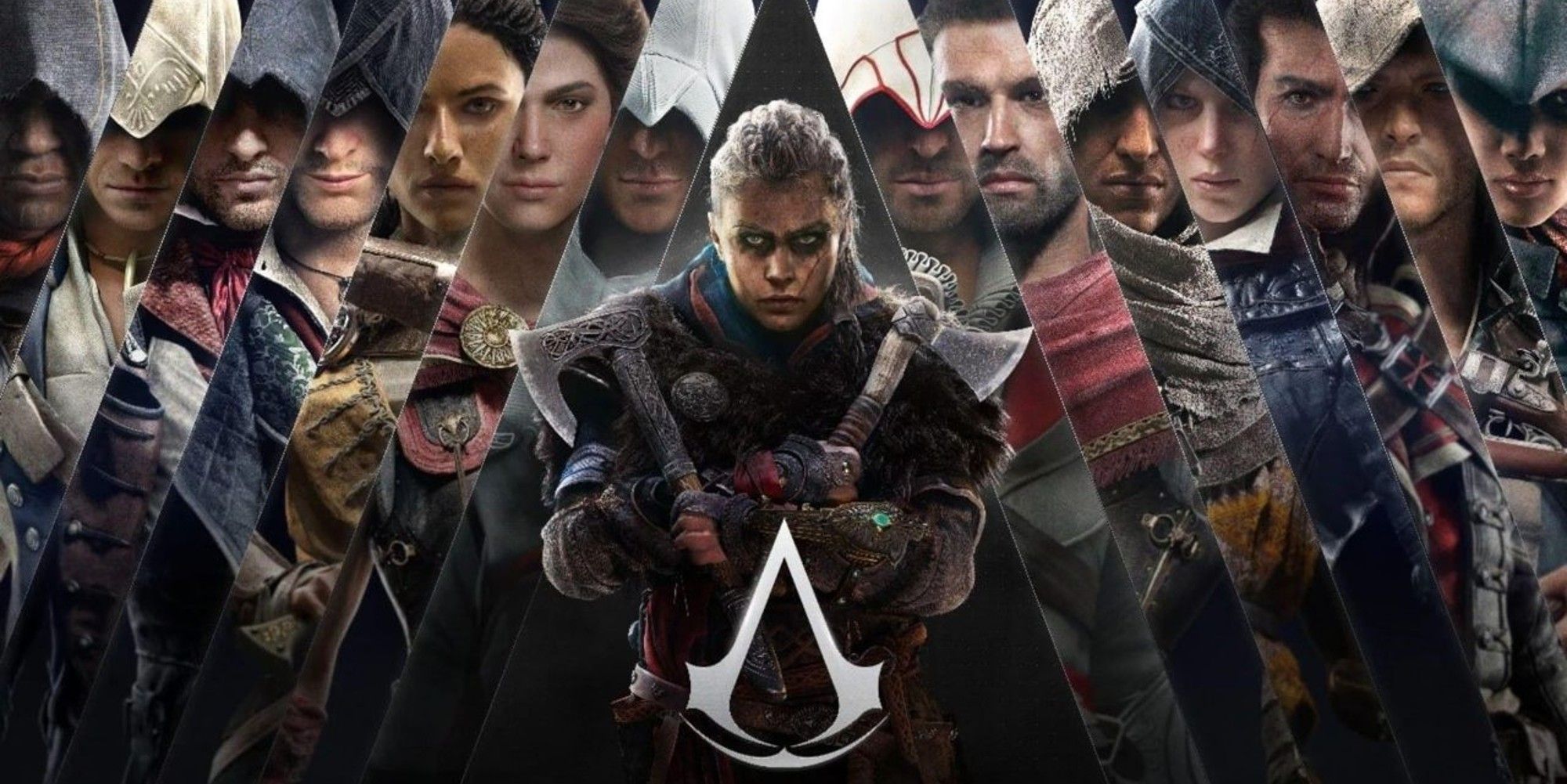 Insider Claims Next Assassin's Creed Is Set In Baghdad Not The Aztec Empire
Time for an update on a story included in yesterday's roundup now, as Bloomberg reporter Jason Schreier has squashed rumors that the next Assassin's Creed will be set in the Aztec Empire. Instead, Schreier claims that the next game in the series will actually be set in Baghdad, and will be the shorter Assassin's Creed game that many reports claim will be called Assassin's Creed Rift.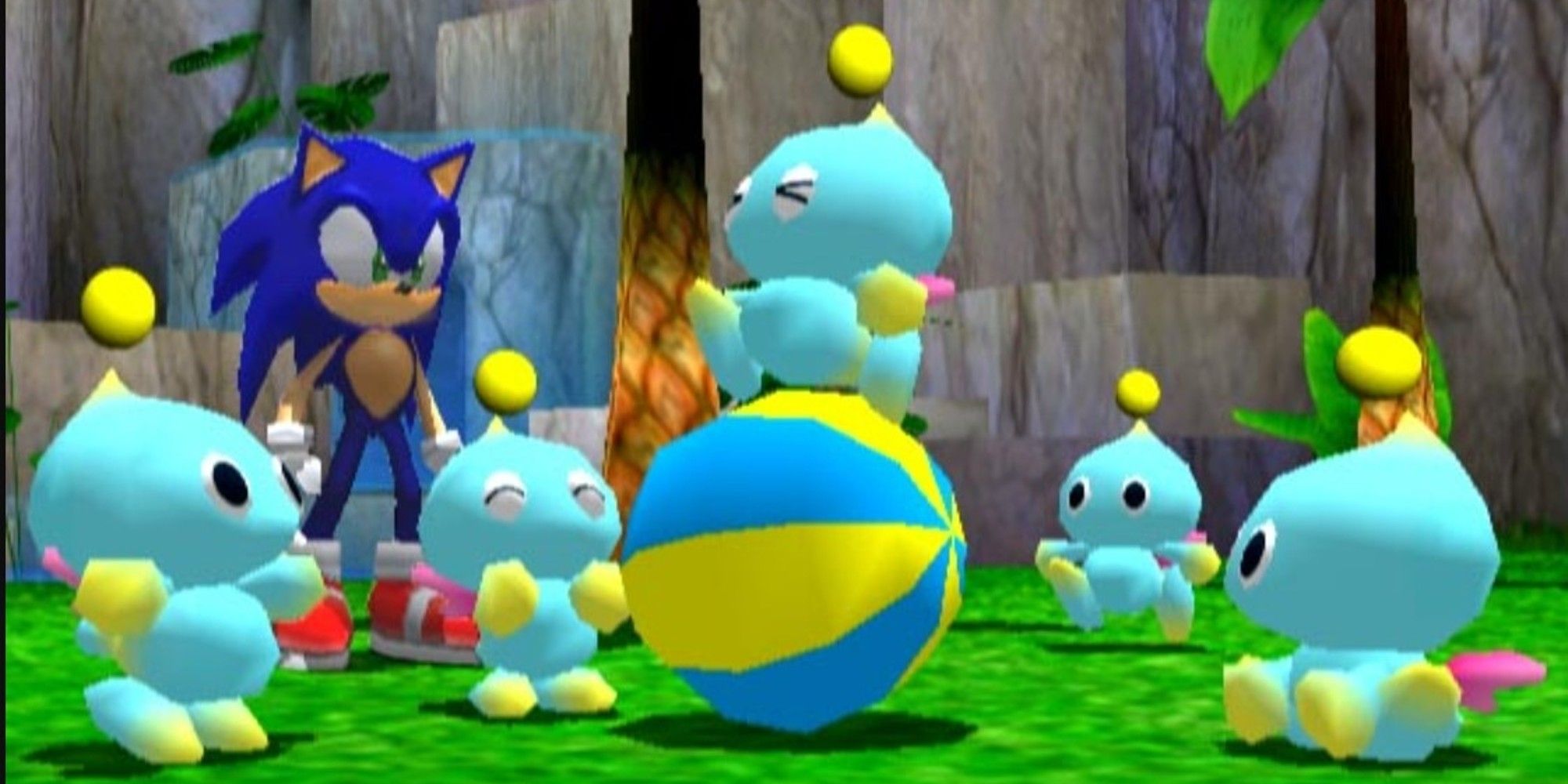 Sonic Frontiers Won't Feature Chao Gardens
Finally, some disappointing news for Sonic fans as Sega's Takashi Iizuka has revealed that Sonic Frontiers will not feature Chao Gardens despite it being one of the most requested features fans have asked for. Iizuka revealed this news while being tortured by quick-fire questions in a new interview, revealing lots of details about Sonic Frontiers and other titles in the series. There's is some good news though, as Iizuka also reveals they're not extinct, so maybe we'll see them again in a future title.
Source: Read Full Article