The Biggest Gaming News For July 17, 2022
I don't know about you, but whenever I get a spare moment, I can almost always be found gaming. The upshot is that it's far too easy to get behind on the news which of course makes these roundups a little bit of a lifesaver. Today, we heard about a modding contest for Elden Ring, a new game from the developer behind Warframe, and some story details about the upcoming God of War Ragnarok. These are just our top items and so read on for the rest.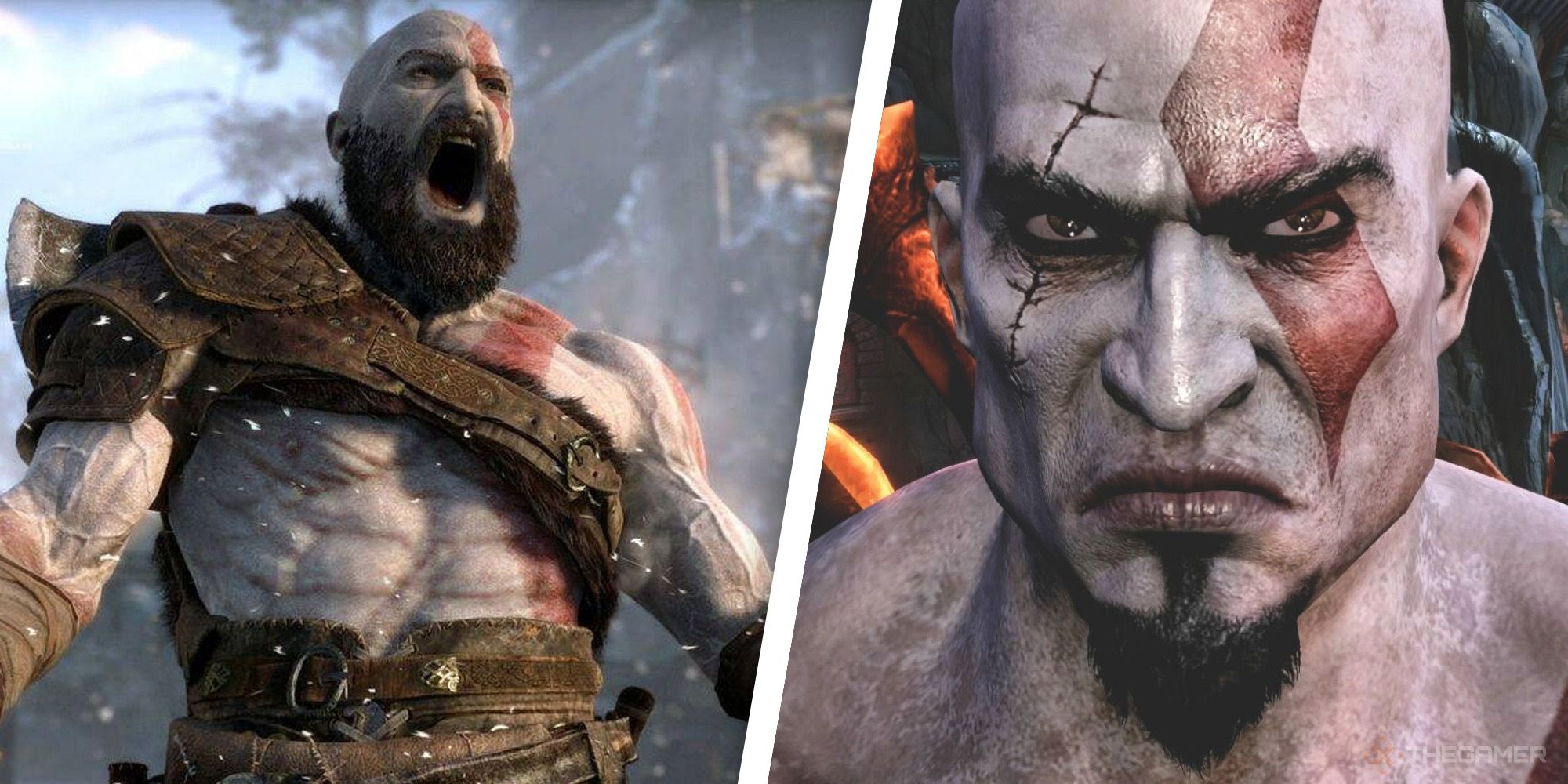 God Of War Ragnarok Website Updated With New Story Details
We don't know much about the story in God of War Ragnarok for the moment, but a few details recently came to light. The news comes directly from the developer, Sony Santa Monica. "Fimbulwinter is well underway," the company posted on the official website. "Kratos and Atreus must journey to each of the Nine Realms in search of answers as Asgardian forces prepare for a prophesied battle that will end the world. Along the way, they will explore stunning, mythical landscapes and face fearsome enemies in the form of Norse gods and monsters. The threat of Ragnarok grows ever closer. Kratos and Atreus must choose between their own safety and the safety of the realms." Sounds exciting.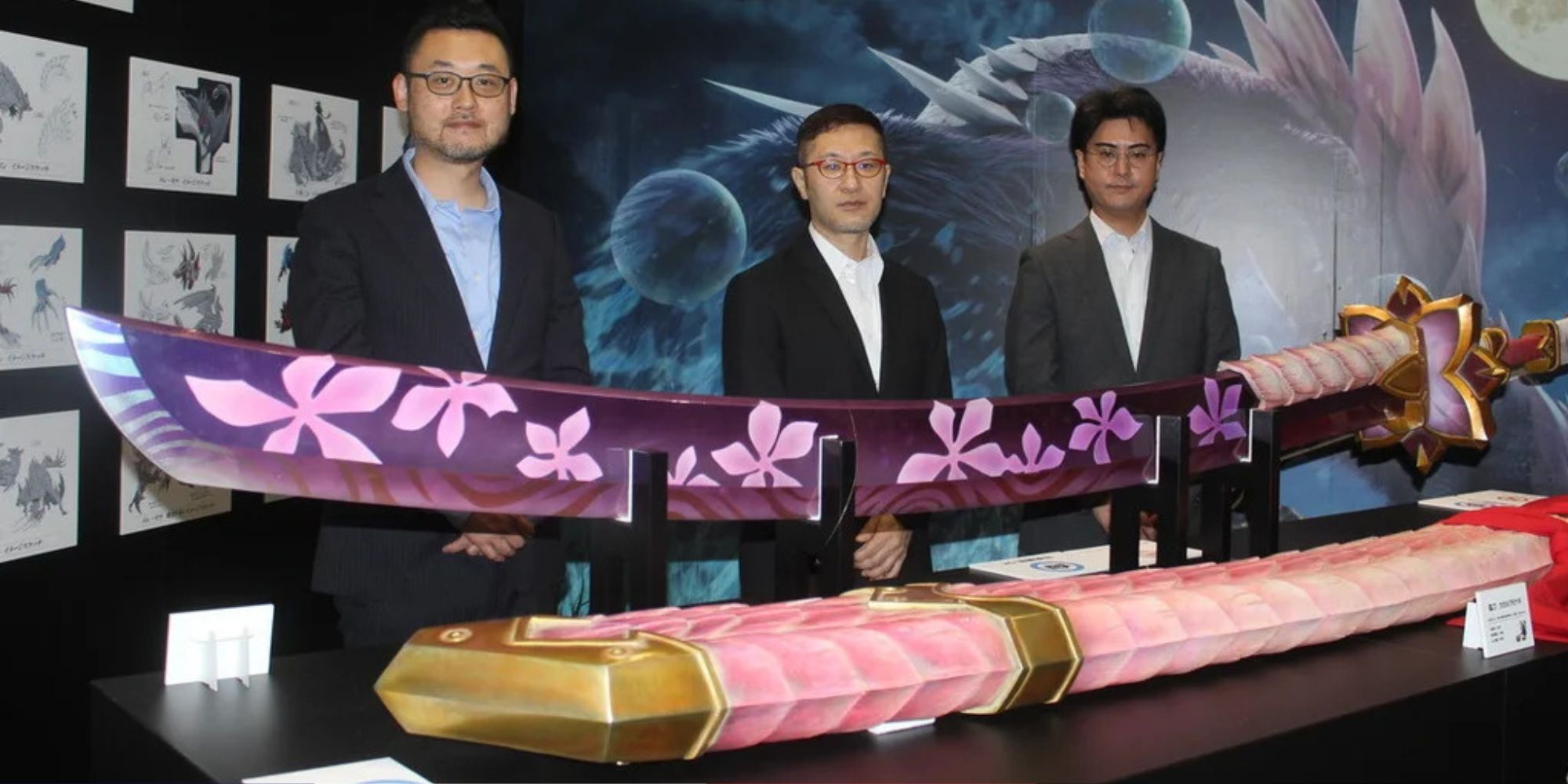 Japanese Swordsmiths Bring Monster Hunter's Kakaru Kumo Naki To Life
You know those huge swords in Monster Hunter Rise that nobody could possibly make let alone use? Well, somebody has now gone and made one of them, Kakaru Kumo Naki. Some expert craftsmen from the city of Sakai in fact. "The artists have done a good job in reproducing the sword that appears in the game," Director and Producer at Capcom Ryozo Tsuijimoto remarked. The sword itself can currently be found in a museum.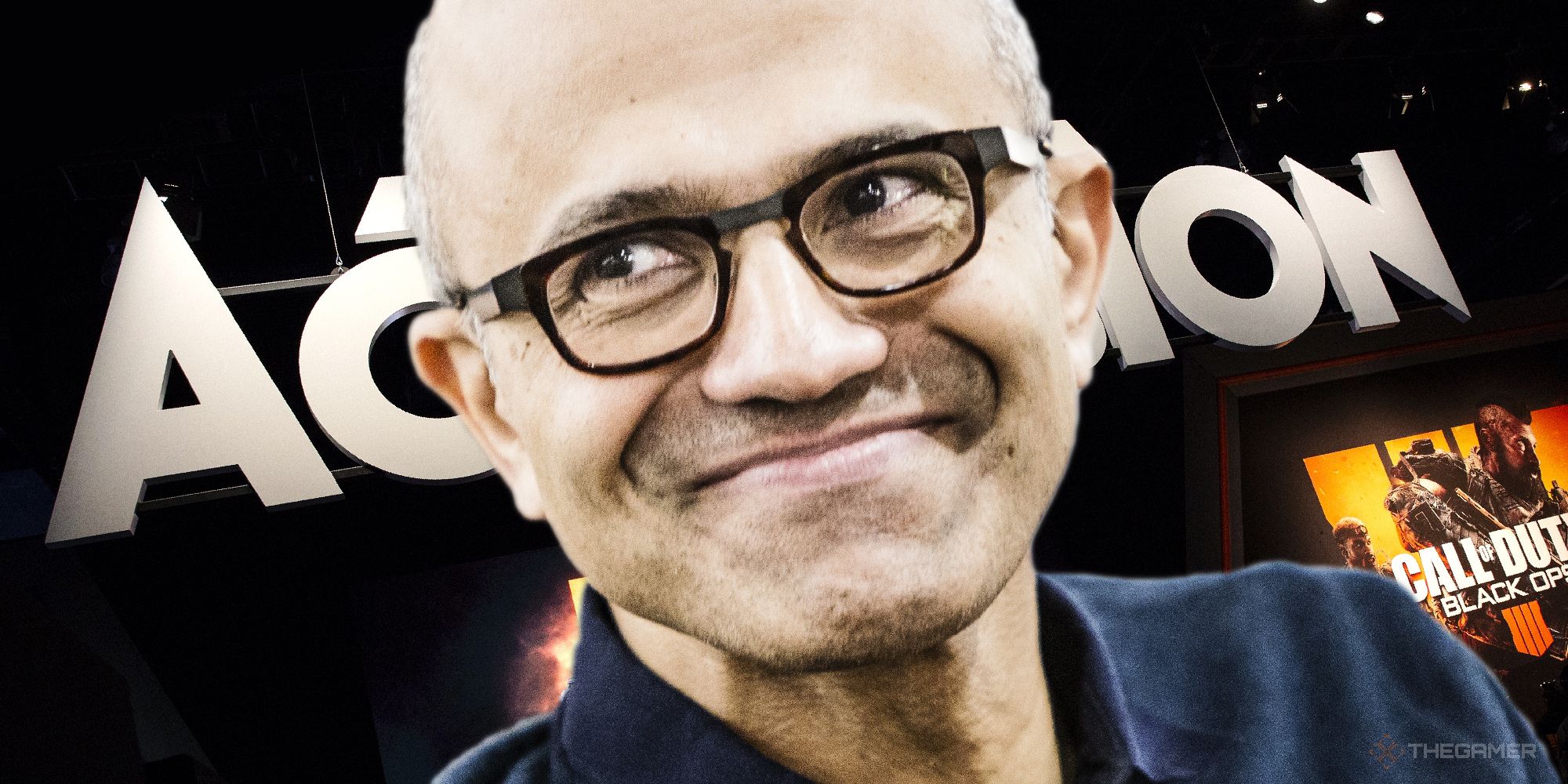 Microsoft's Activision Blizzard Deal Could Be Approved Next Month
Microsoft agreed to buy Activision Blizzard earlier this year for a staggering amount of money, but the deal could have fallen through for any number of different reasons. Assuming that everything goes according to plan, the purchase could be completed next month. "It's moving fast, at least fast enough for an acquisition of this size," President at Microsoft Brad Smith said in a statement. "We have received requests for information on this subject here in Brussels, but also in London and Washington. We answer questions, we give briefings and we provide the information requested."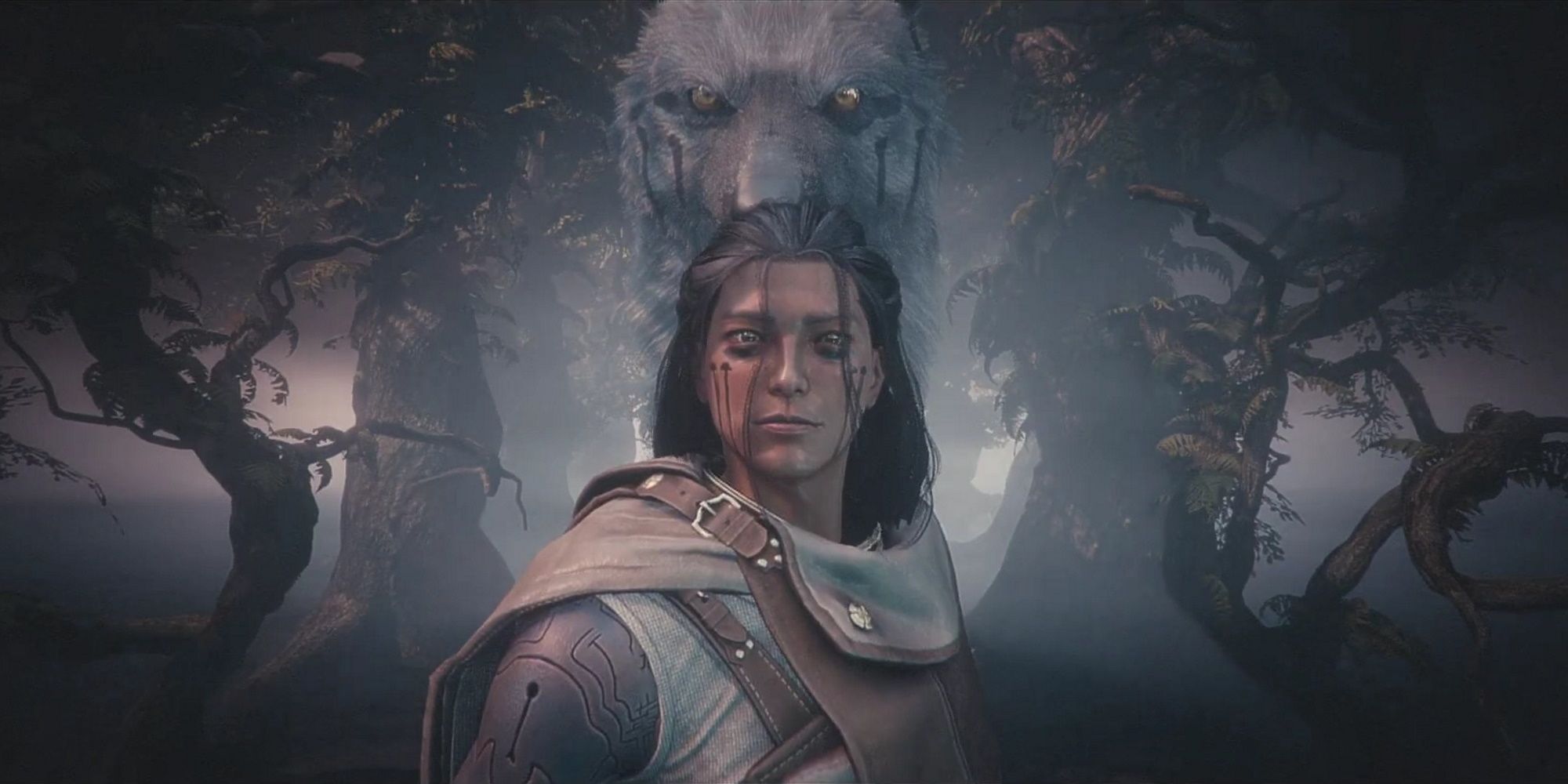 Warframe Follow-Up Soulframe Will Feature Slower, Heavier Melee Combat In Procedurally Generated World
The developer behind the hugely popular Warframe, Digital Extremes, recently announced a new project, Soulframe. The game will apparently feature slower, heavier combat in a procedurally generated open world. "Where Warframe is focused on shooting, this one's focused on melee," Director Steven Sinclair explained. "Where Warframe is super fast and crazy high speed, this one's going to be a lot more slow and heavy. But it still has a lot of similarities to the genre that we have experience in." Sounds a lot like Elden Ring to me.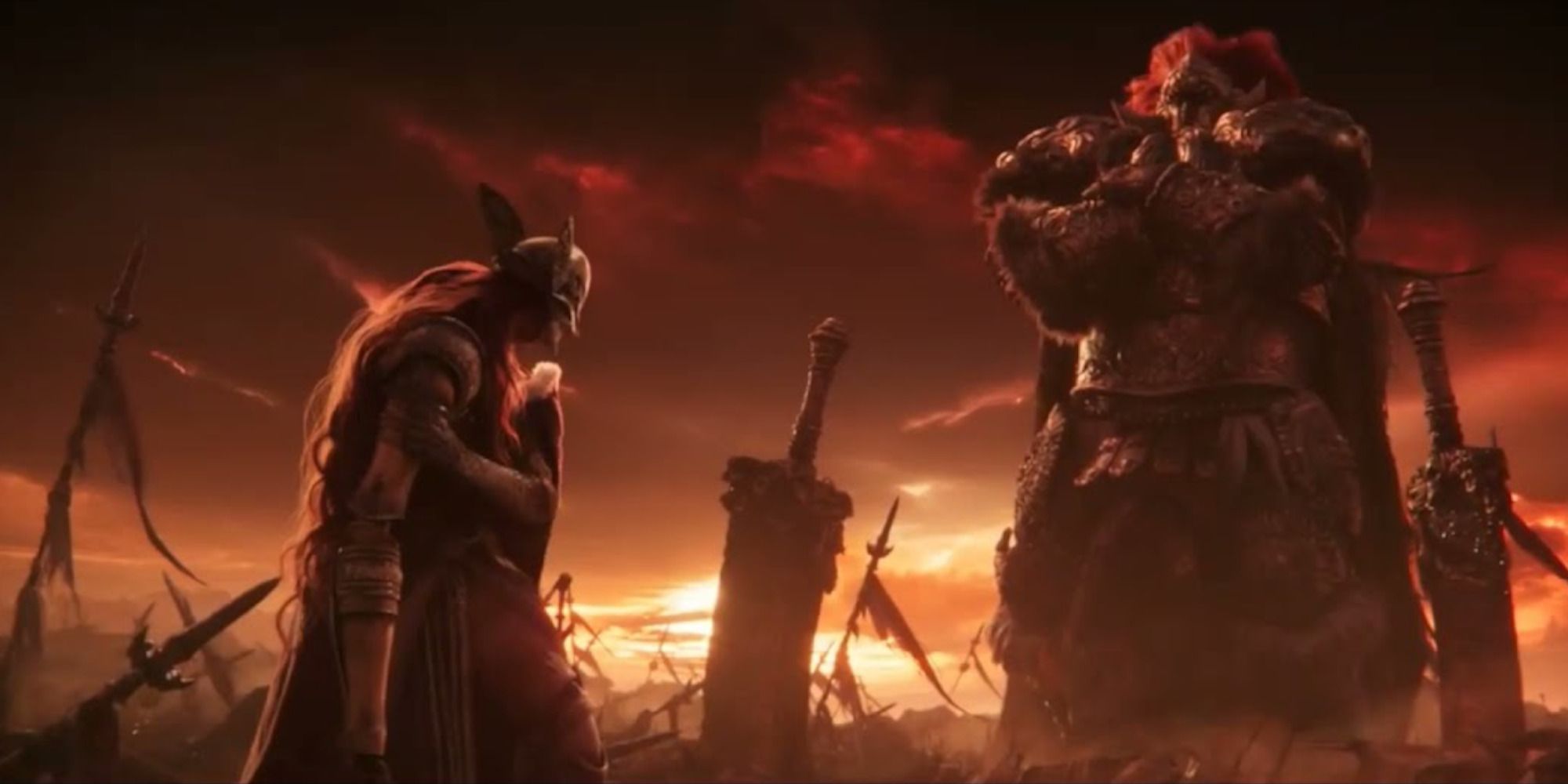 Elden Ring Modathon Takes Place This Week
Elden Ring is going to be getting its first ever modathon. What's a modathon? Well, it's basically a marathon of modding. The event will be running over the course of this week after which a few lucky people are going to be walking away with some cash prizes. "The 2022 Elden Ring Modathon is coming on July 15 with a total prize pool of $1,000 for three event categories and judged by the likes of modders such as LobosJr, Amir, Zullie the Witch, and myself," the organizer behind the event, LeKevDev, explained back in June. "You can register for the event in my Discord which will also contain all of the rules and regulations." I for one am hoping for a new and improved Thomas the Tank Engine mod. Fingers crossed.
Source: Read Full Article