The Biggest Gaming News For June 10, 2022
Summer Game Fest may have been and gone, but that doesn't mean the flow of news has slowed down. We've got plenty of exciting stories for you in today's roundup, including reports that God of War: Ragnarok will launch this November.
We also got the news that Netflix has a new Castlevania series in the works that will star Richter Belmont, and the confirmation that Duke Nukem is getting movie, produced by the creators of Cobra Kai. If you want to know more, simply read on.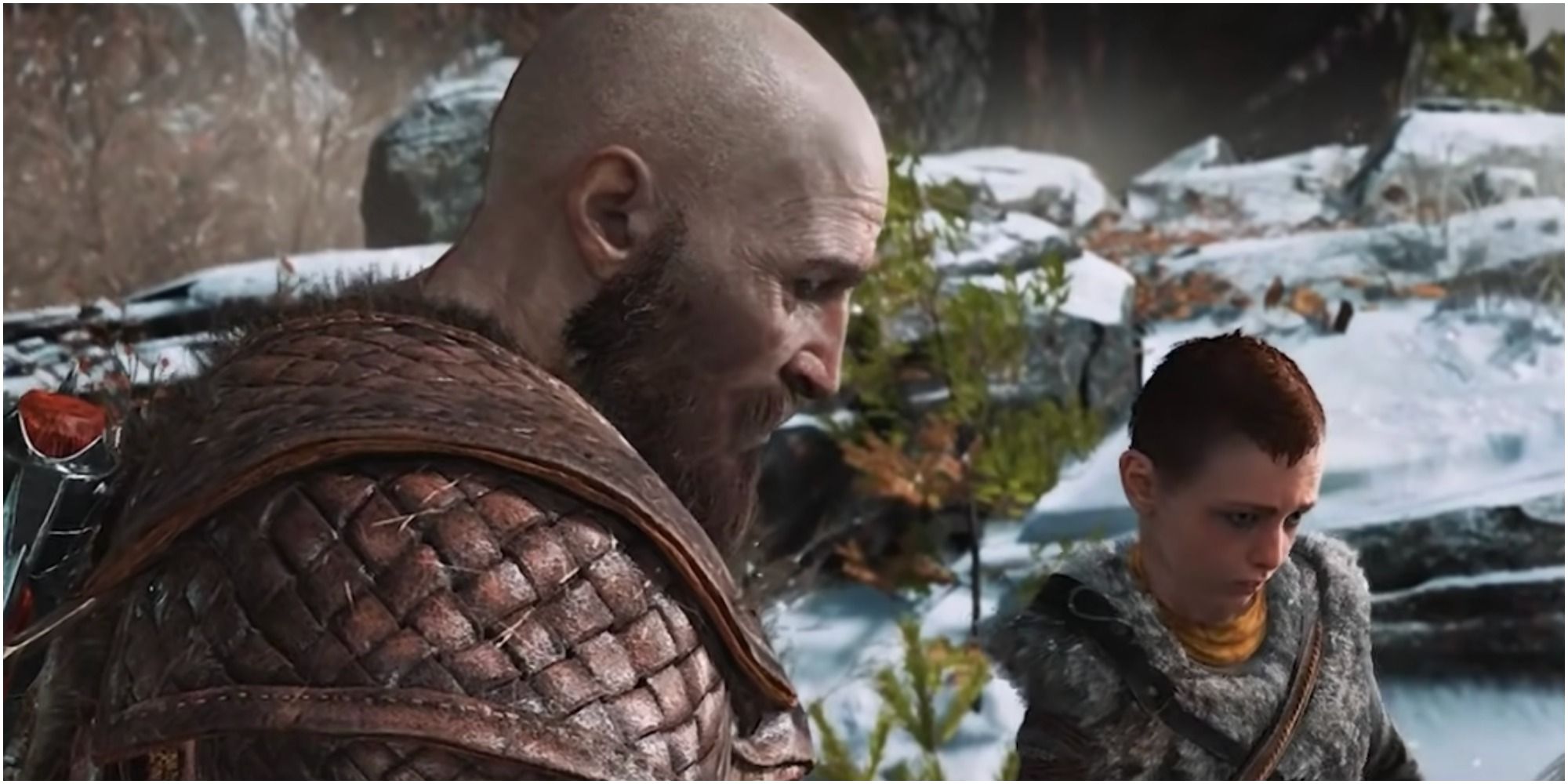 God Of War Ragnarok Releasing In November 2022
Not many people can pin down the release date of God of War: Ragnarok. There have been reports and rumors suggesting the game will release in pretty much every month of the year, including one that claimed the game has actually been delayed into 2023. However, a new report from Bloomberg – prety much one of the most trusted sources you can get in the industry – has suggested that God of War: Ragnarok will actually launch in November. Hopefully PlayStation announces the thing soon so we can all stop guessing.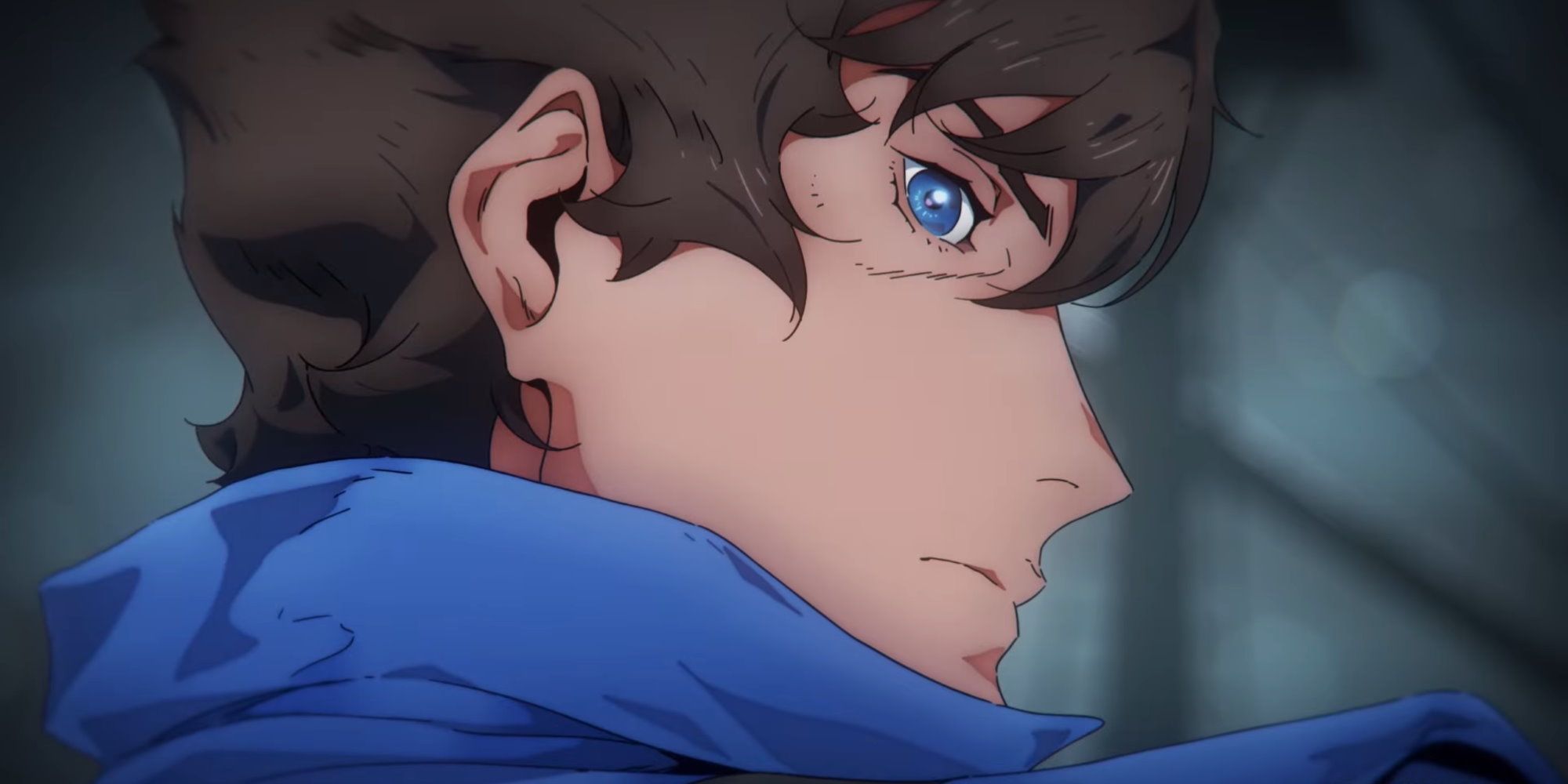 Netflix Announces Castlevania: Nocturne During Geeked Week
While we haven't had a Castlevania game for quite some time, the series continues to thrive on Netflix, as the company announced that it has a new Castlevania series in the works starring Richter Belmont. Castlevania: Nocturne was revealed during this year's Geeked Week showcase, as it was announced that the show will be produced by Project 51 Productions. Kevin Kolde will be the showrunner with Clive Bradley on board as writer.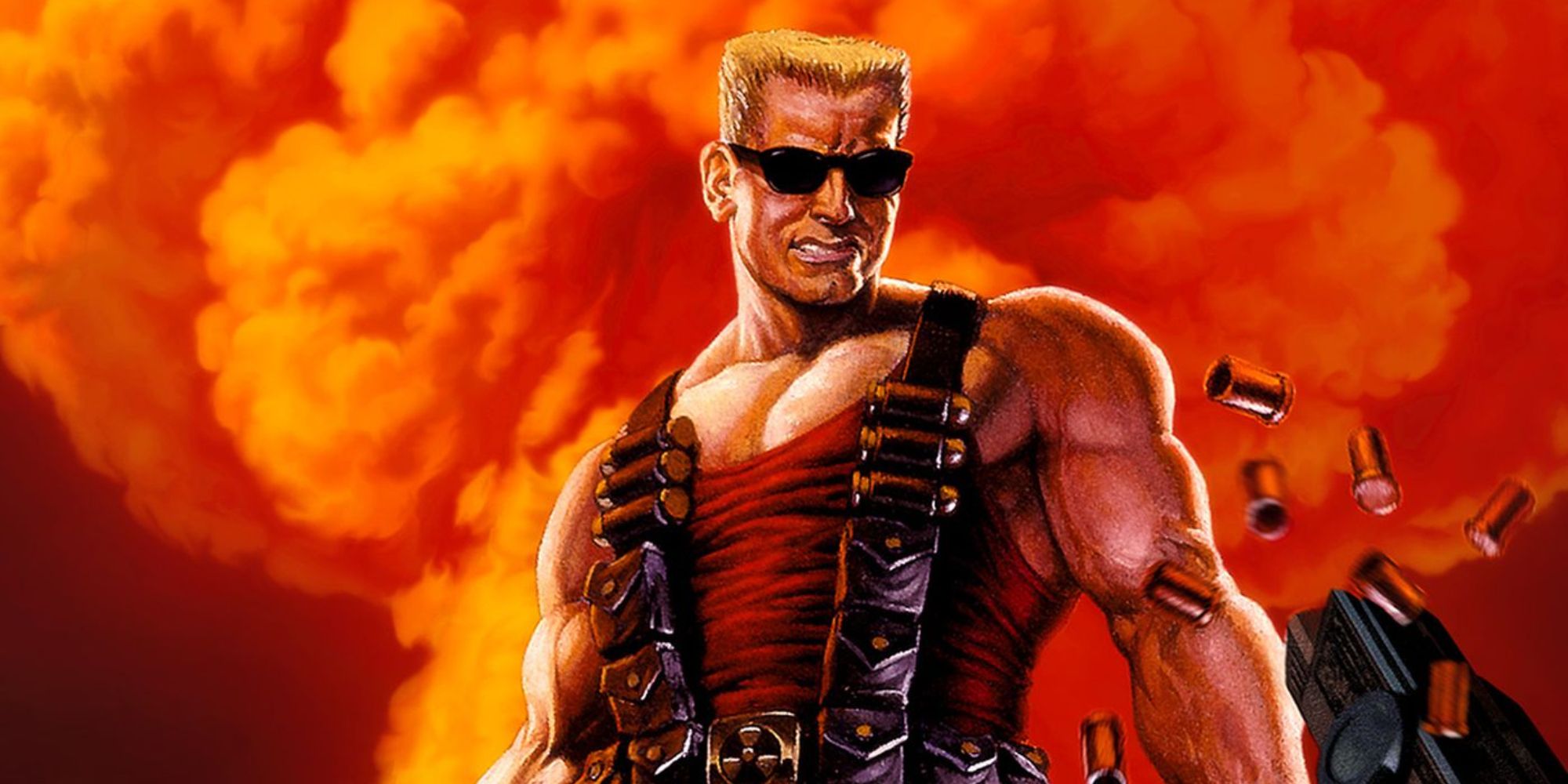 Duke Nukem Is Getting A Movie Produced By Cobra Kai Creators
Speaking of franchises that haven't had a game in a while, it was revealed that Duke Nukem will be getting a movie at some point in the future, produced by the creators of Cobra Kai. Josh Heald, Jon Hurwitz and Hayden Schlossberg are set to produce via their banner Counterbalance Entertainment, with Legendary Entertainment – the company behind Dune and Godzilla – set to actually make it. Duke's grand return looks to be a way off though, as the movie still needs a writer and director.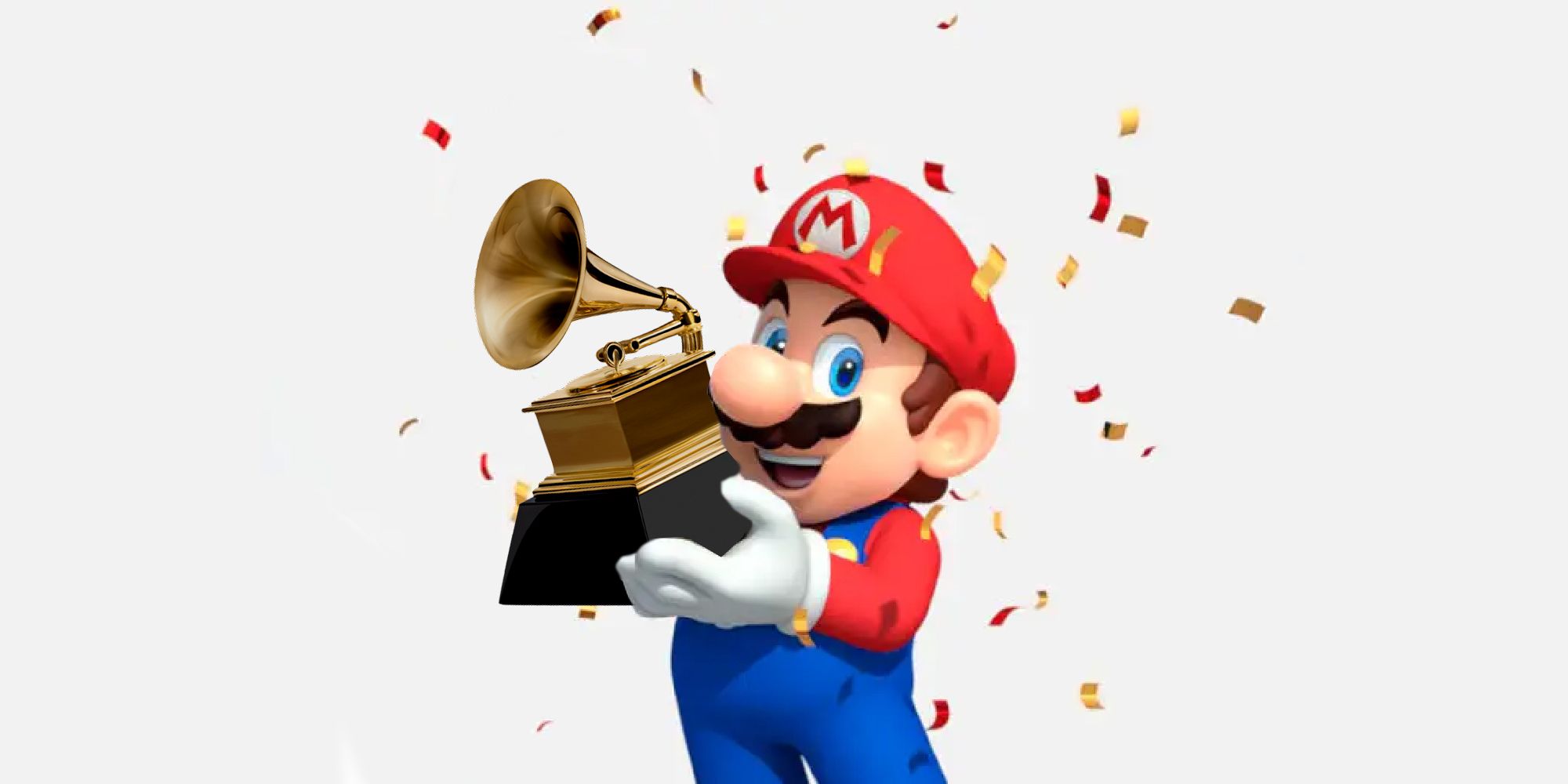 The Grammy Awards Adds Category For Video Game Scores
Most of you reading will have fond memories of a game or franchise with a killer soundtrack. Video game music is often overlooked during awards season, but hopefully that changes soon as The Grammy Awards has introduced a new category focused on video game soundtracks. The category "recognizes excellence in score soundtrack albums comprised predominately of original scores and created specifically for, or as a companion to, a current video game or other interactive media."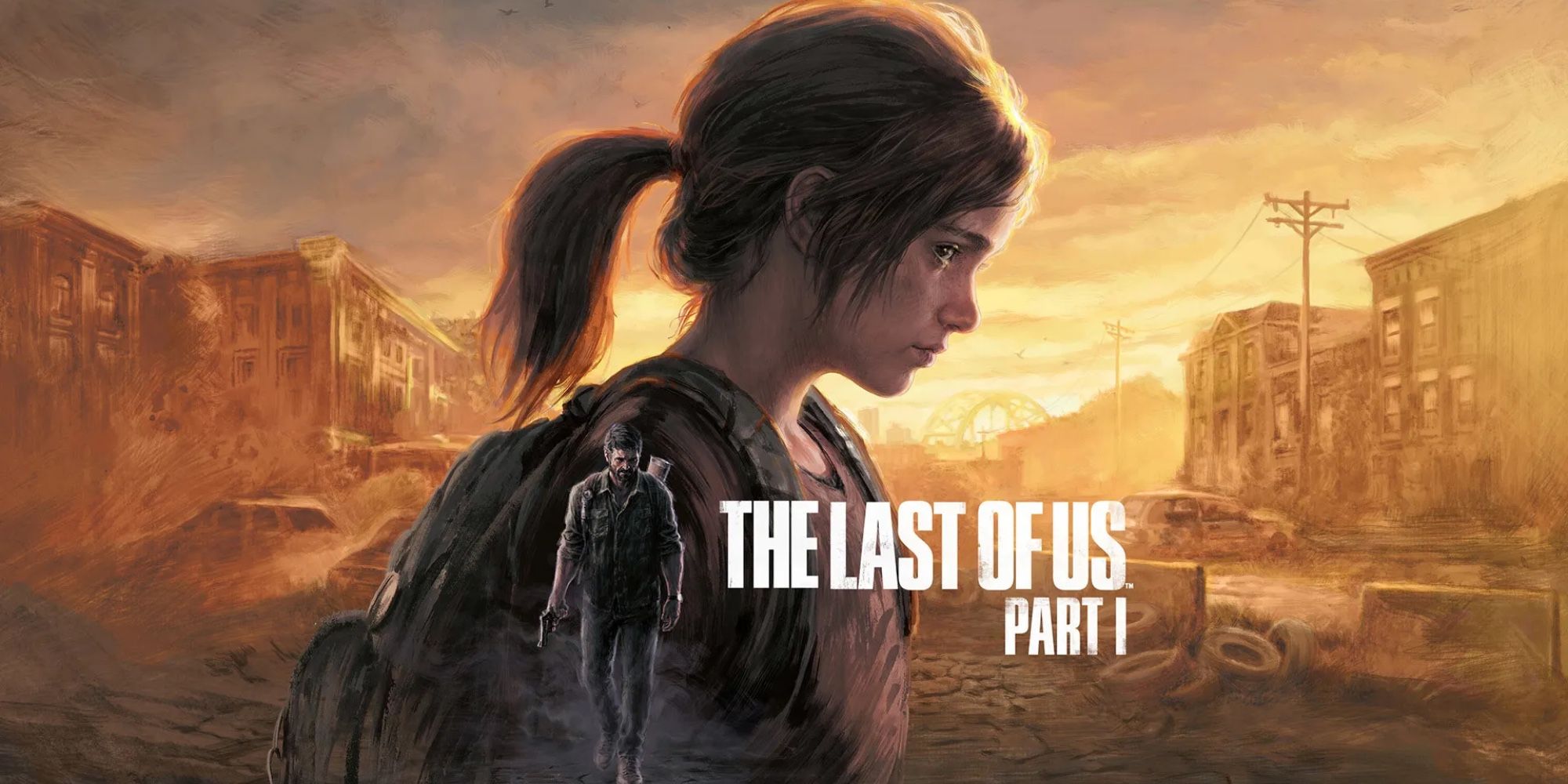 Fans Are Split On The Last Of Us Remake
Summer Game Fest may have been and gone, but discussions are still to be had about what was shown off. One of the more controversial discussions at the moment is the argument about whether the recently revealed PS5 remake of The Last of Us actually needs to exist. The Last of Us fans have been debating intensley on social media, some claiming that they don't really notice any graphical improvements on the original, while others are getting exciting about the potential gameplay overhaul.
Source: Read Full Article