The Biggest Gaming News For June 14, 2022
Details about recently announced games keep on dripping in as the summer of gaming news continues. Our biggest story in today's roundup concerns Todd Howard, who revealed that Fallout 5 won't release until after the launch of The Elder Scrolls 6.
Howard also gave us a little bit more information about Starfield in a brand new interview, and Sony's Gran Turismo movie now has a release date and a plot synopsis. More details are below if you want to know more.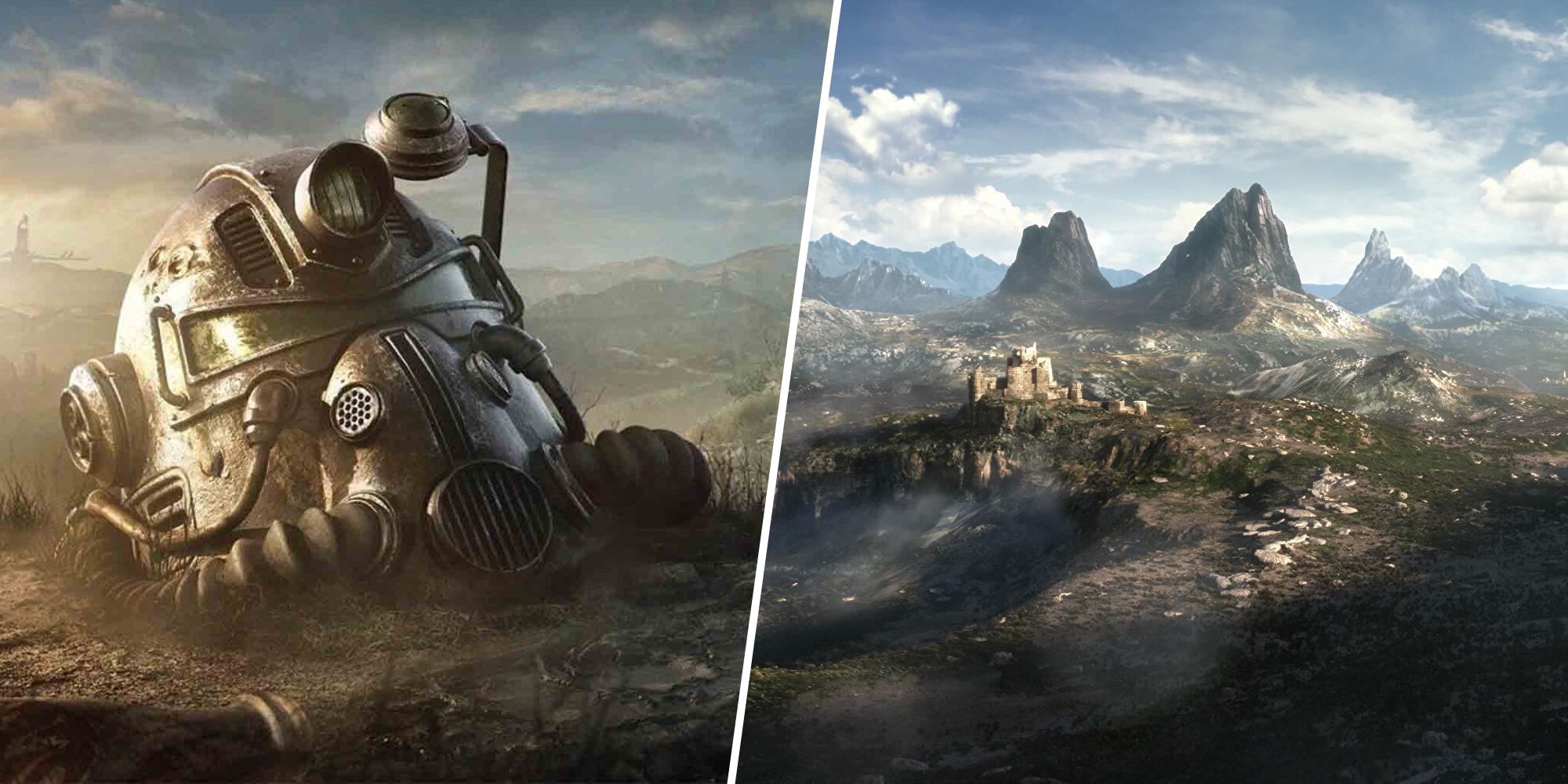 Todd Howard Confirms Fallout 5 Won't Launch Until After The Elder Scrolls 6
We'll start off with some bittersweet news for Fallout fans, as Todd Howard has confirmed that Bethesda has plans for another mainline entry in the series. The bad news? You won't get your hands on it until after the launch of The Elder Scrolls 6, and considering that game is still in pre-production, it's going to be a very long wait for a new Fallout game. With this info, we now have a pretty good idea of what Bethesda will be working on over the course of this console generation.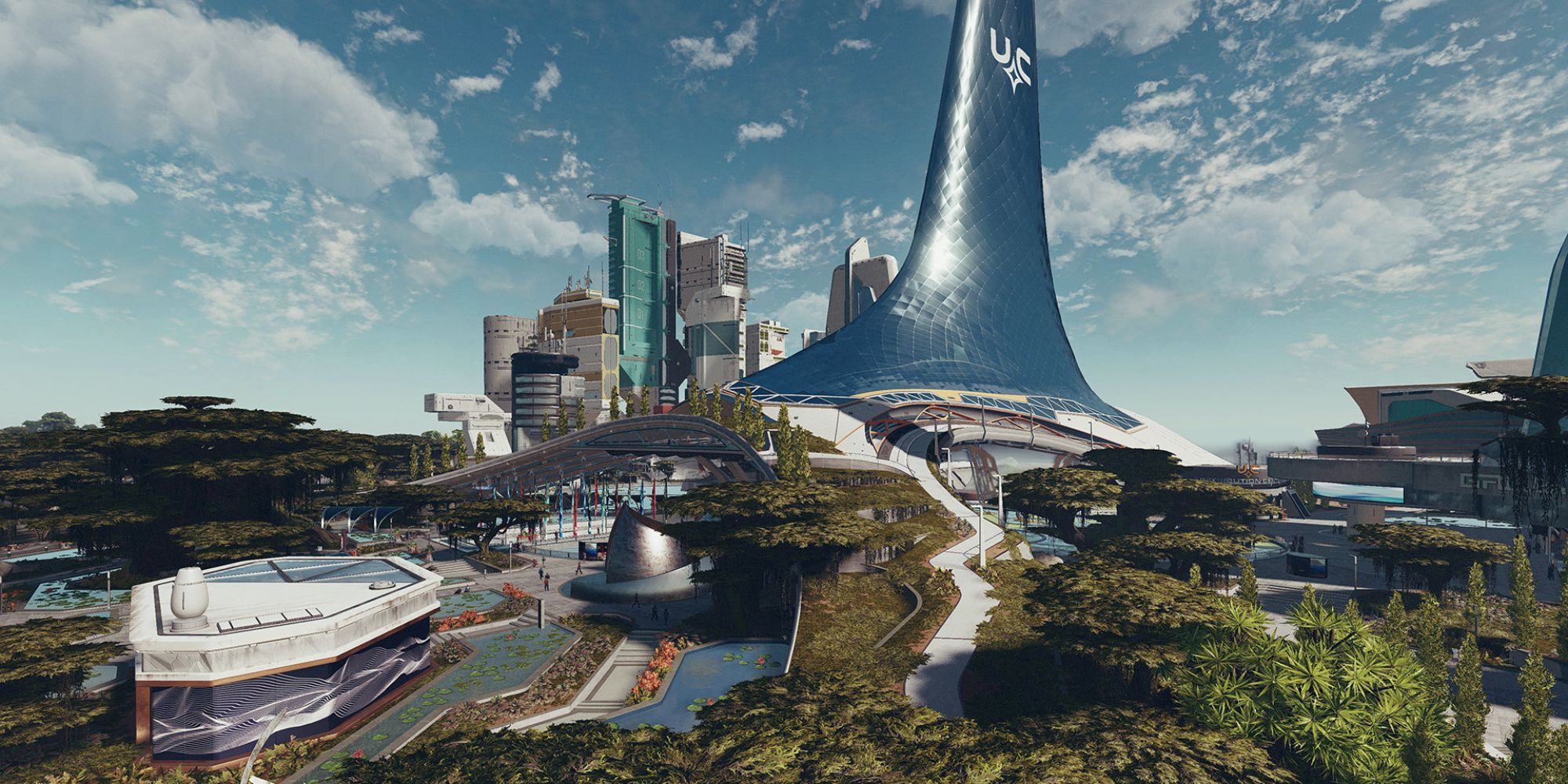 Starfield's Main Quest Will Be Around 20 Percent Bigger Than Fallout 4 And Skyrim's
It wasn't just Fallout that Howard has been talking about either, as it has been revealed that Starfield's main quest will be around 20 percent bigger than either Fallout 4 or Skyrim's. Howard claims that Bethesda is aiming to have Starfield's main quest take about 30-40 hours for players to complete, but stresses this is just an estimate and it could take longer if players get distracted by side content.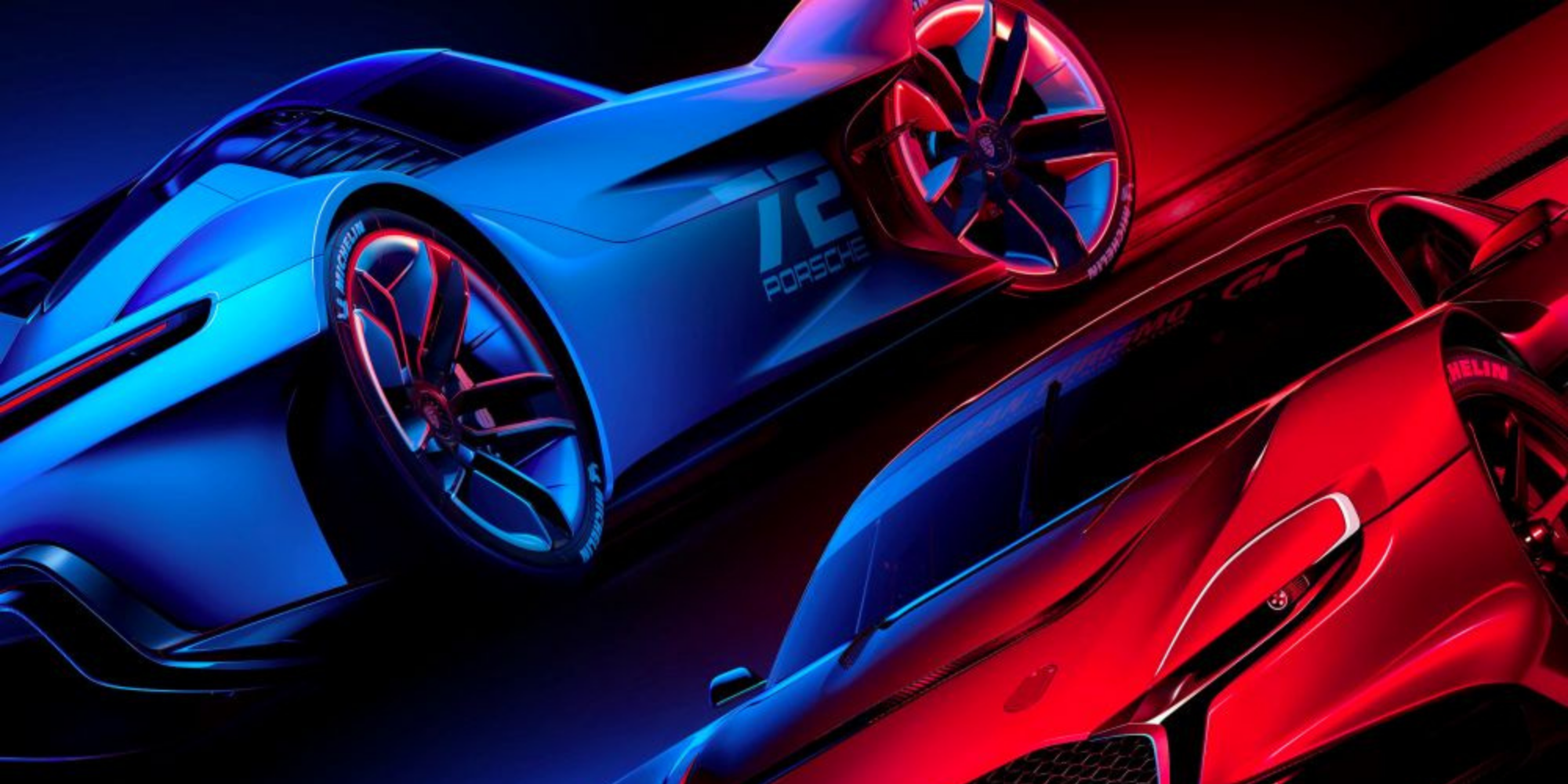 Gran Turismo Movie Release Date And Plot Revealed, Based On A True Story
Moving away from Bethesda now, and it has been revealed that Sony's upcoming Gran Turismo movie will release in theatres on August 11, 2023 and is actually based on a true story. According to reports, the movie will follow the life of a young Gran Turismo player who uses his gaming skill to win several Nissan competitions and become a professional racing driver. The film will be helmed by District 9 director Neill Blomkamp and is in production at Columbia Pictures.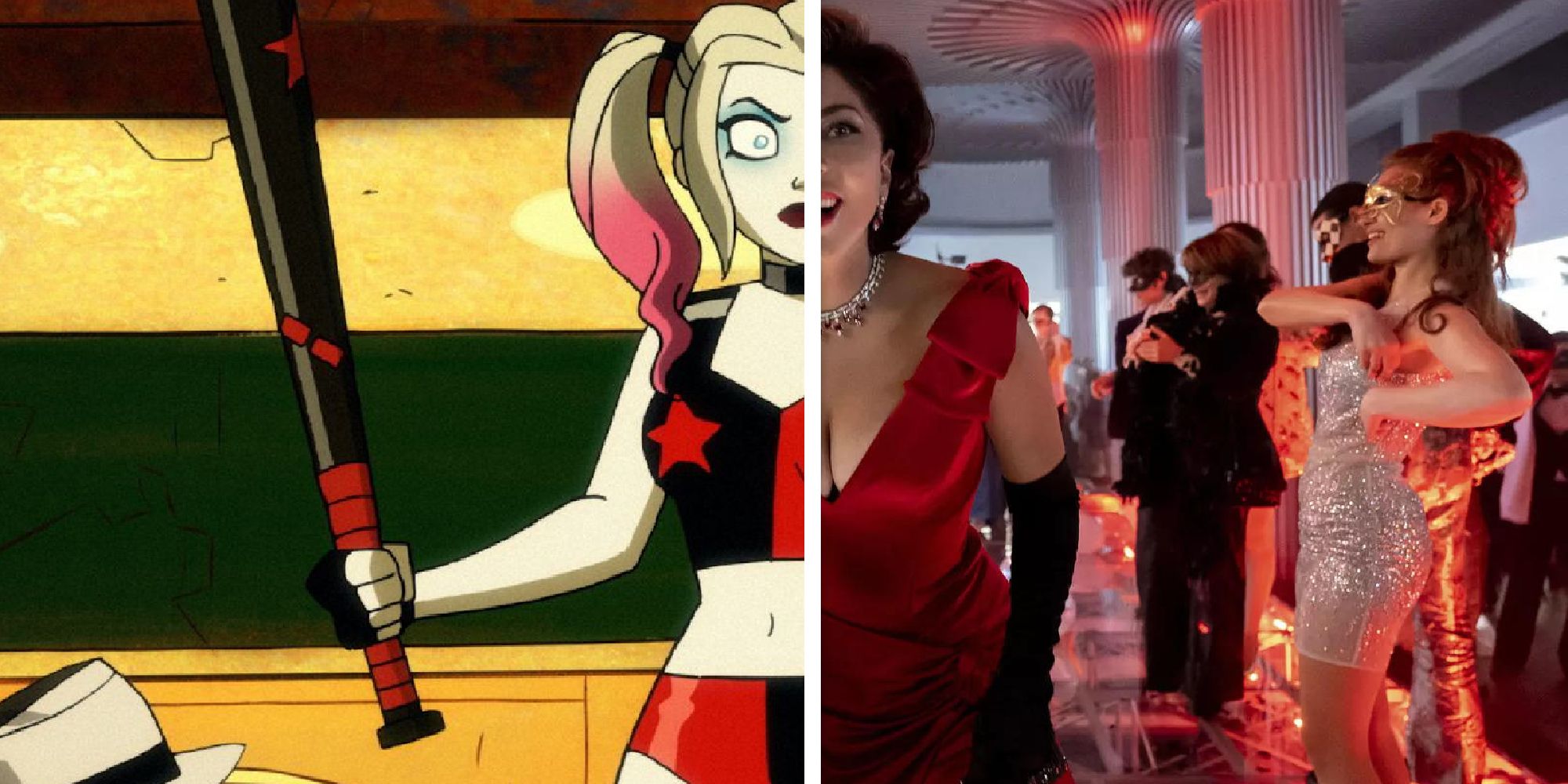 Joker 2 Will Be A Musical, Eyeing Lady Gaga For Harley Quinn
In other movie news, the recently announced sequel to Joker – Joker: Folie a Deux – will reportedly star Harley Quinn, and that Lady Gaga is tipped for the role. While the casting itself might be considered pretty strange by some, it makes perfect sense with reports also suggesting that the movie will be a musical. Neither of these are confirmed, but it makes thematic sense seeing as the film's title is actually a real-life mental illness where two or more people share the same delusion.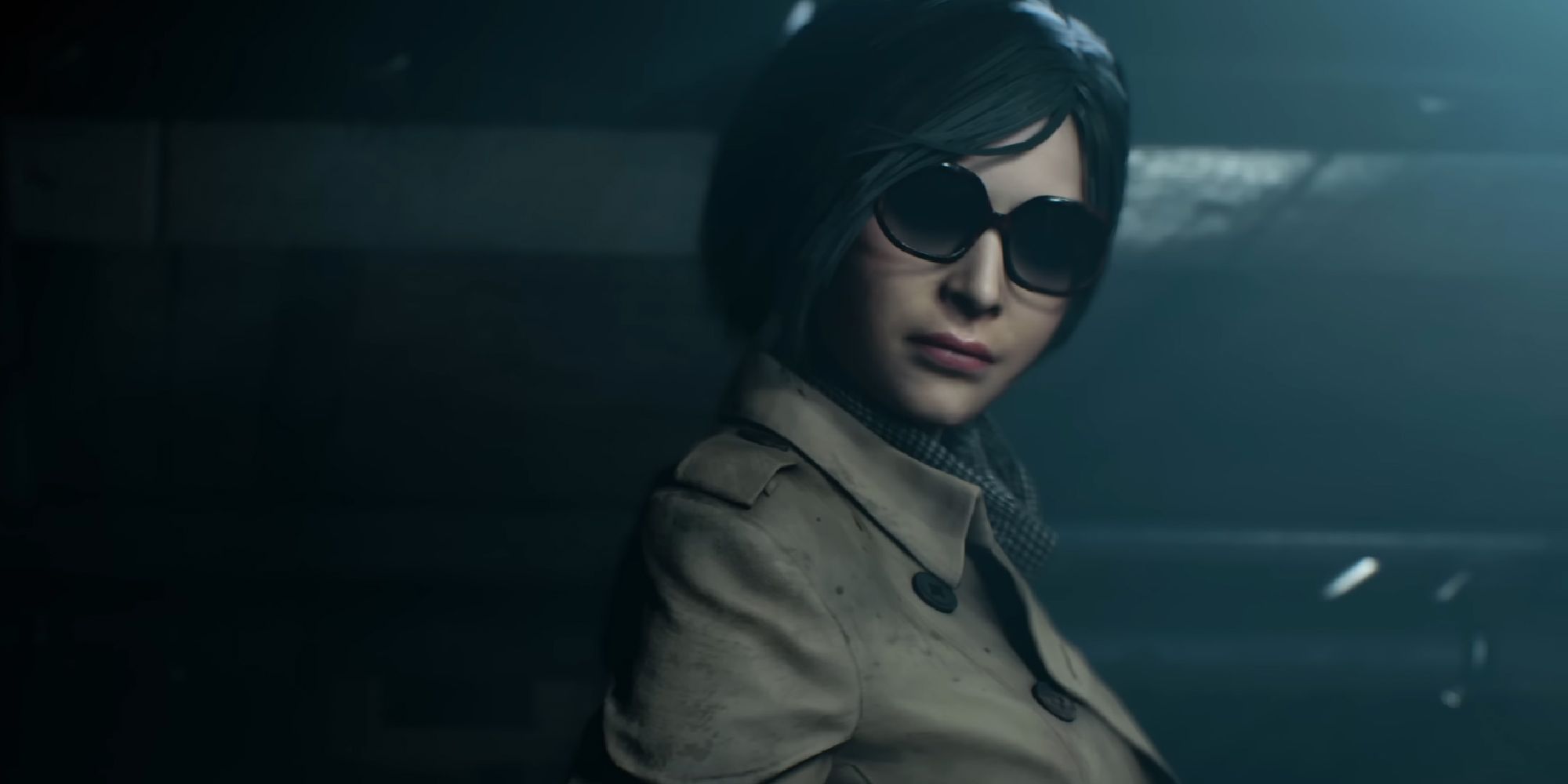 Resident Evil 2, 3, And 7 PC Updates Render Existing Mods Useless
A bit of a sad story to end things as the recent updates to Resident Evil 2, 3, and 7 have destroyed the series' modding community on PC. All existing mods for these games have been made useless due to the game's engine change, and modders will now have to get to grips with an entirely new engine to port mods over if they want to use them on the new versions. So next time you're enjoying blowing away Jack Baker or running away from Mr. X, take a moment to spare a thought for the poor modding community.
Source: Read Full Article