The Biggest Gaming News For November 11, 2022
It's finally the weekend, but it's going to be a melancholy time for some. Batman fans across the globe were saddned to discover that legendary Batman voice actor Kevin Conroy passed away just age 66.
It's been an emotional day for Pokemon fans too, as Ash Ketchum finally became World Champion after 25 years, while Remedy has delighted its fans by revealed a sequel to Control is officially in development. All this and more if you read on.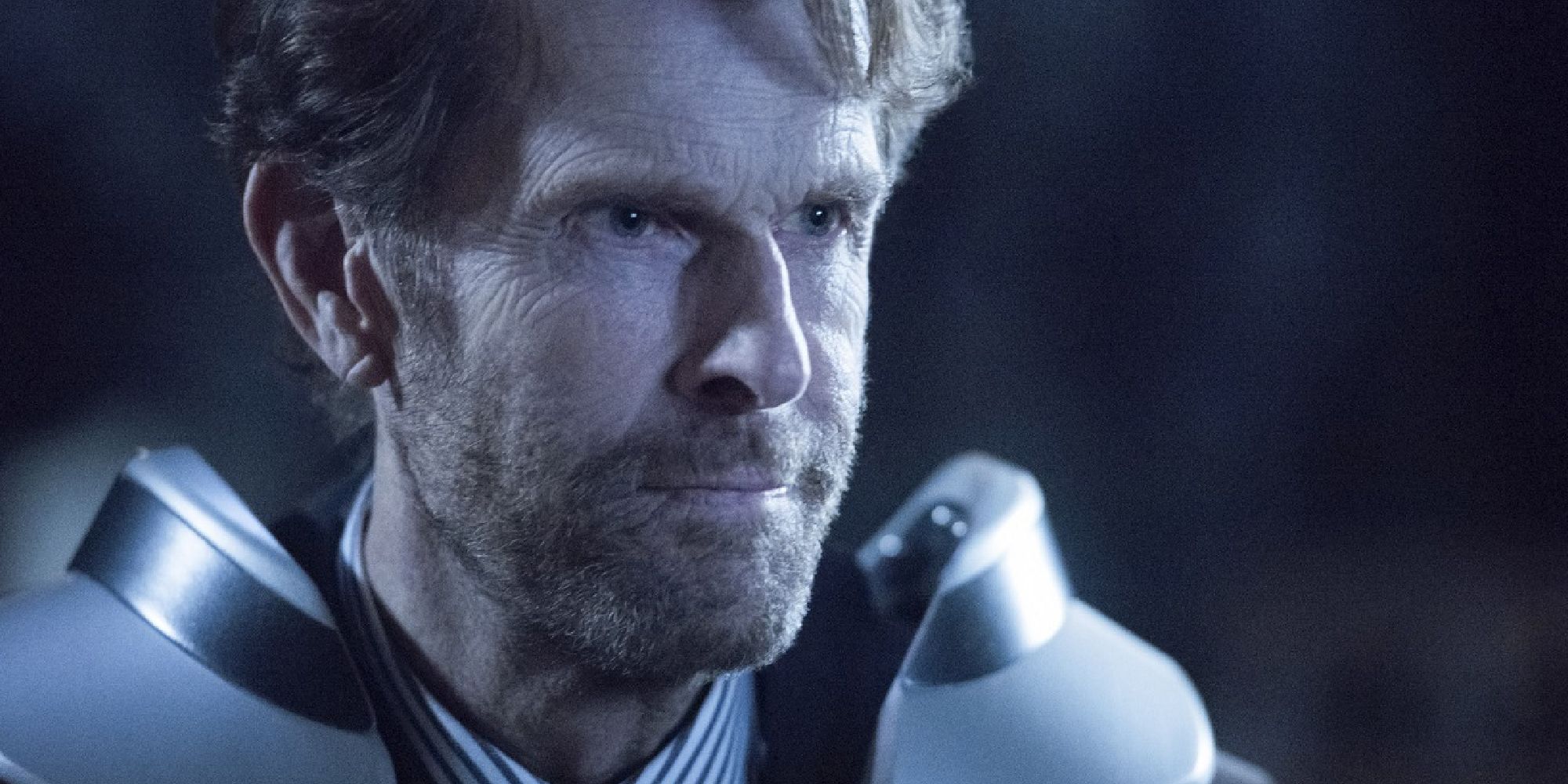 Longtime Batman Voice Actor Kevin Conroy Passes Away Age 66
Tributes came flooding in today as legendary voice actor Kevin Conroy has passed away at age 66 after a "short battle with cancer." You'll likely know Conroy as the voice of Batman in both the animated series and the Arkham games, and fans of the Caped Crusader have been showing how much his work meant to them on social media. The news was announced by Poison Ivy voice actress Diane Pershing, who said in a statement on Facebook that Conroy will be "sorely missed" by friends and fans alike.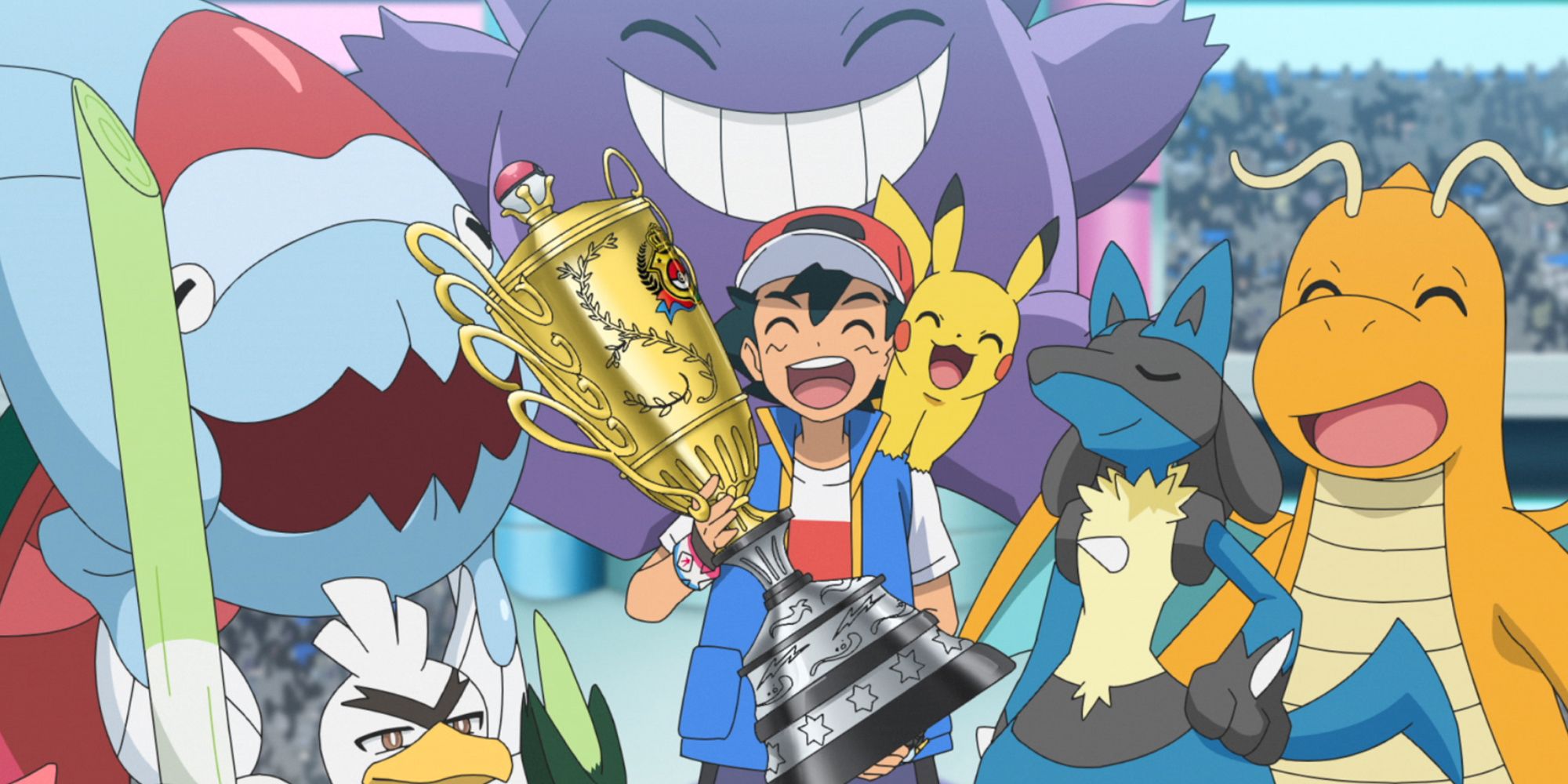 Ash Ketchum Is Finally The Pokemon World Champion After 25 Years
Ash Ketchum has finally achieved his dream and become the very best like no one ever was, as he's become a Pokemon World Champion after 25 years of trying. It was a close match in the end, as Pikachu toughed it out against Leon's Charizard, but Ash ultimately brought home the victory and a massive trophy for his efforts. However, now that Ash's story has nowhere to go anymore, fans are wondering what's next for the ever-youthful trainer.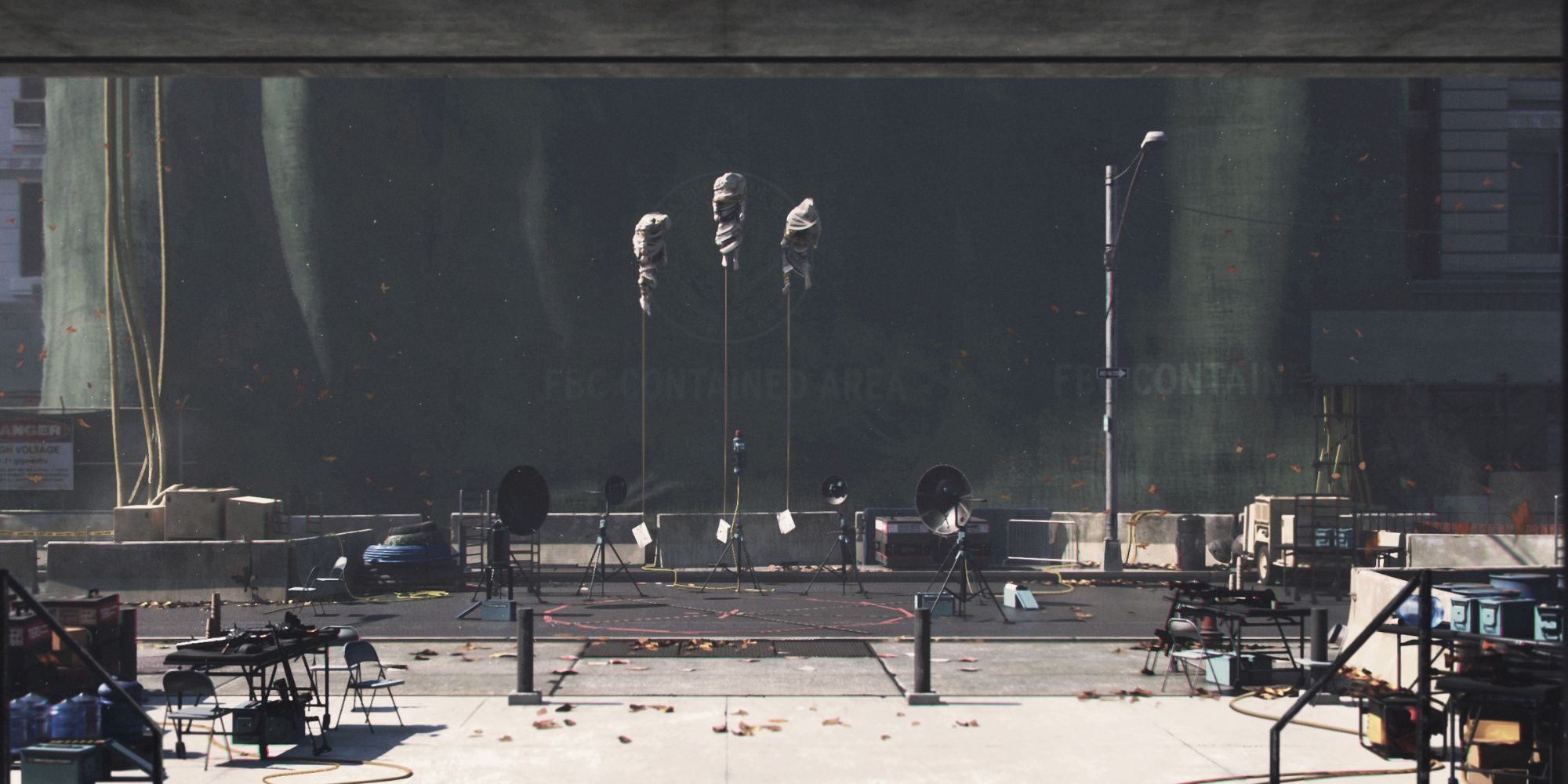 Control 2 Announced, First Concept Art Shared
With the success and critical acclaim that Control received upon launch, many of us thought a sequel was a matter of when, not if. That's turned out to be the case, as developer Remedy Entertainment announced that Control 2 is officially in development in collaboration with 505 Games, albeit only at the concept stage. Both Remedy and 505 Games revealed that the game's budget will be 50 million Euros, with the proceeds split between both developers upon launch.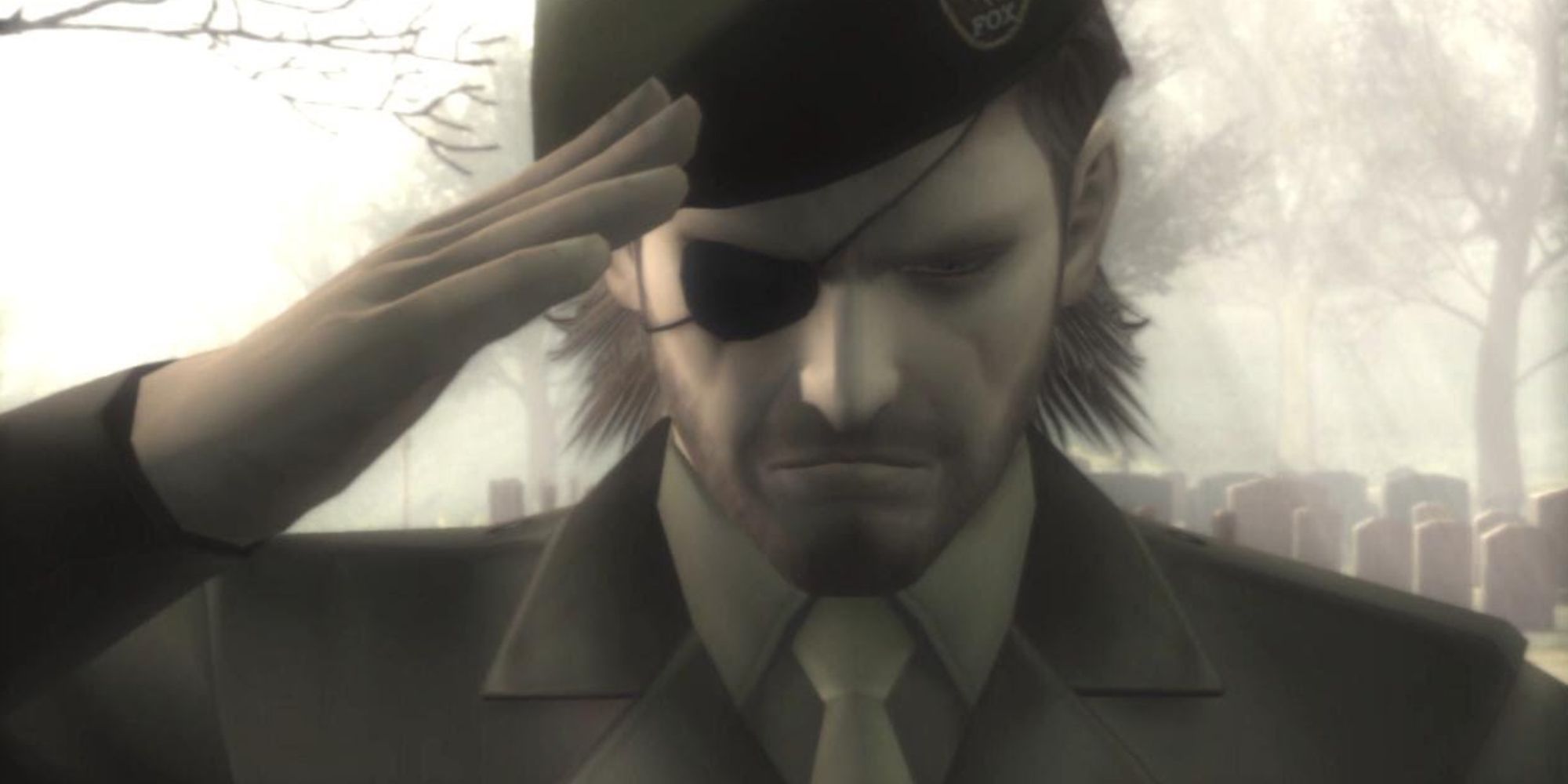 Virtuos Lists Konami As A Recent Client, Strengthening Rumours Of A Metal Gear Solid 3 Remake
For a while now, it's been rumored that developer Virtuos has been working on an unannouced remake of Metal Gear Solid 3: Snake Eater. While none of those rumors have any substantial evidence behind them, a new update on the developer's website has tongues wagging once again. Adding even more fuel to fire, Konami is now listed as one of the developer's official clients, leading fans to believe it actually does have something Metal Gear-related in the works.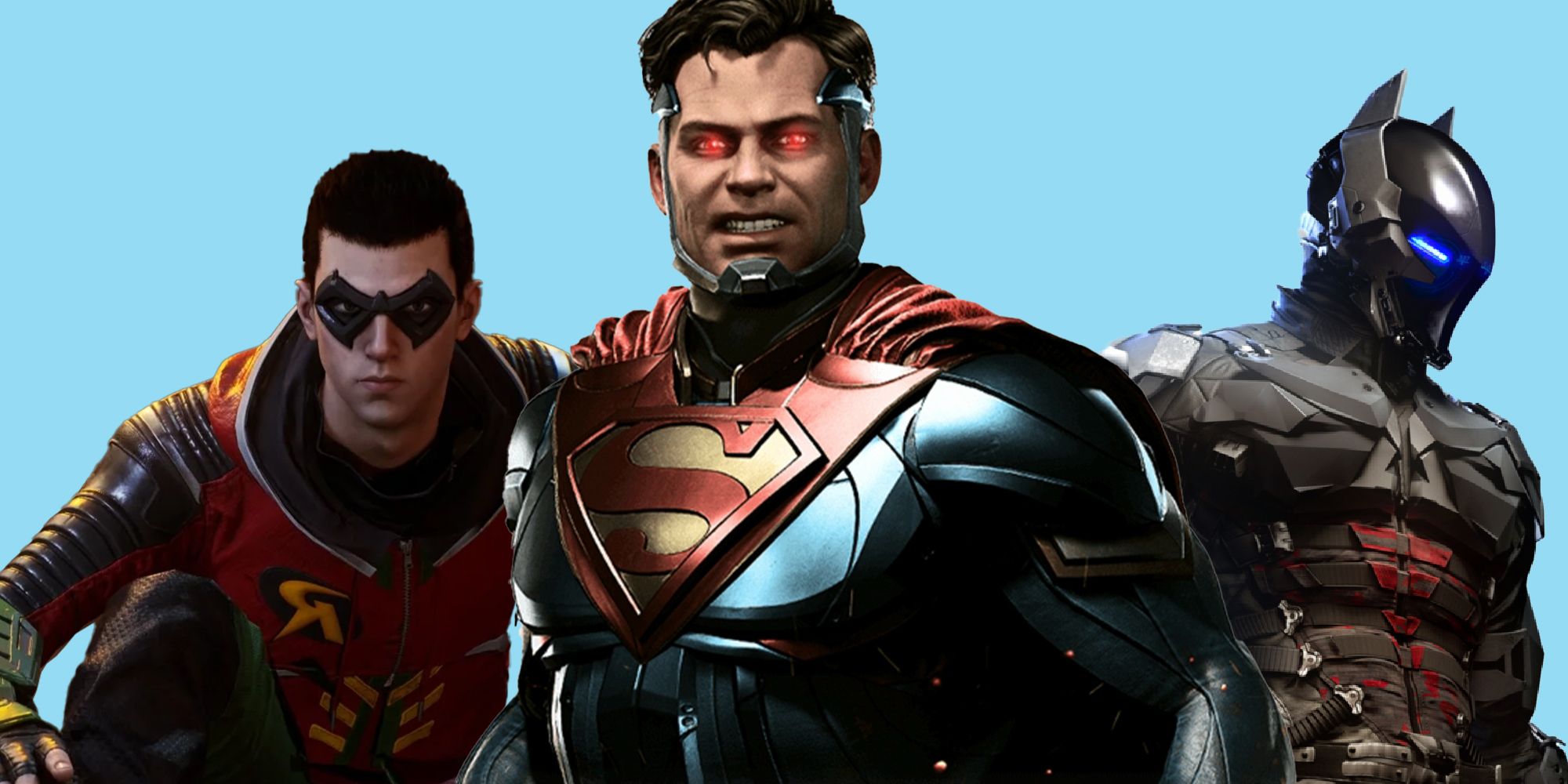 Warner Bros. Reportedly Planning Connected DC Games Universe
To say that Warner Bros. and DC has been shook up recently is an understatement. More recently, James Gunn and Peter Safran took control of the DC Extended Universe, and it seems like they're planning to include much more than films and television shows. Warner Bros. Discovery CEO David Zaslav suggested that not only should the company's games be connected to each other, but the DCEU as a whole, opening up a wide range of possibilities for the future of DC.
Source: Read Full Article