The Biggest Gaming News For November 16, 2022
You've reached the halfway point, just two more days and a glorious weekend of gaming awaits you. Our roundup today includes another development in the Mick Gordon/id Software situation, as Bethesda has now published a statement supporting the developer and studio director Marty Stratton, calling Gordon's recent accusations "one-sided" and "unjust."
Apart from that, Call of Duty and Guardians of the Galaxy are among the video games nominated for Grammy awards, while Geralt voice actor Doug Cockle claims CD Projekt Red hasn't contacted him over the recently announced remake of the first Witcher game. For all the details, just read on.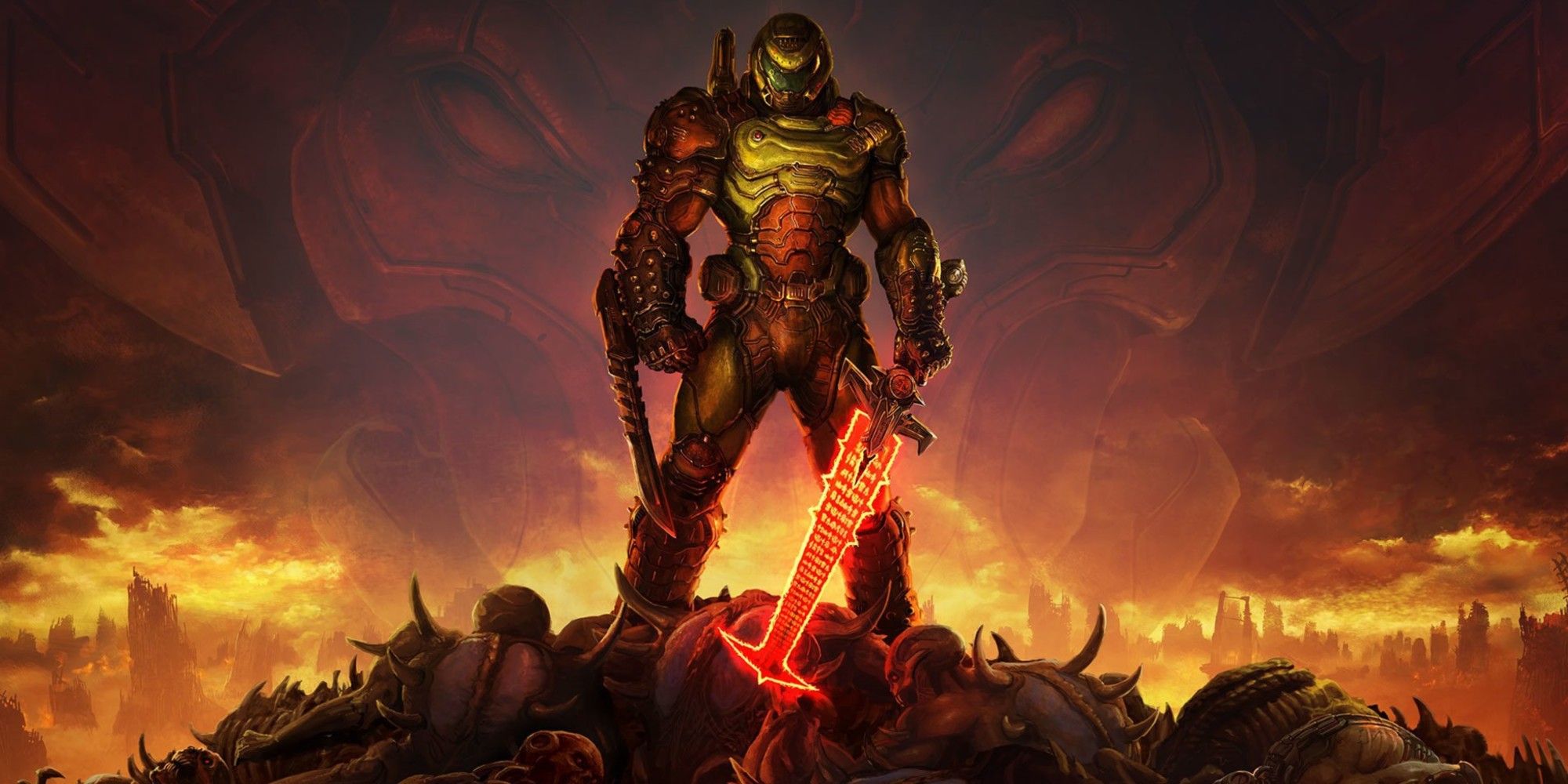 Bethesda Claims Mick Gordon's Open Letter Was "One-Sided" And "Unjust"
We'll get the serious stuff out of the way first, as Bethesda has now released a statement regarding Mick Gordon's accusations of crunch and poor management during the development of Doom Eternal at id Software. Bethesda has claimed that Gordon's account of the situation is "one-sided" and "unjust," while it also claims to have "full and complete documented evidence" against Gordon that it will use "in an appropriate venue as needed." Gordon has simply reshared his original open letter in response.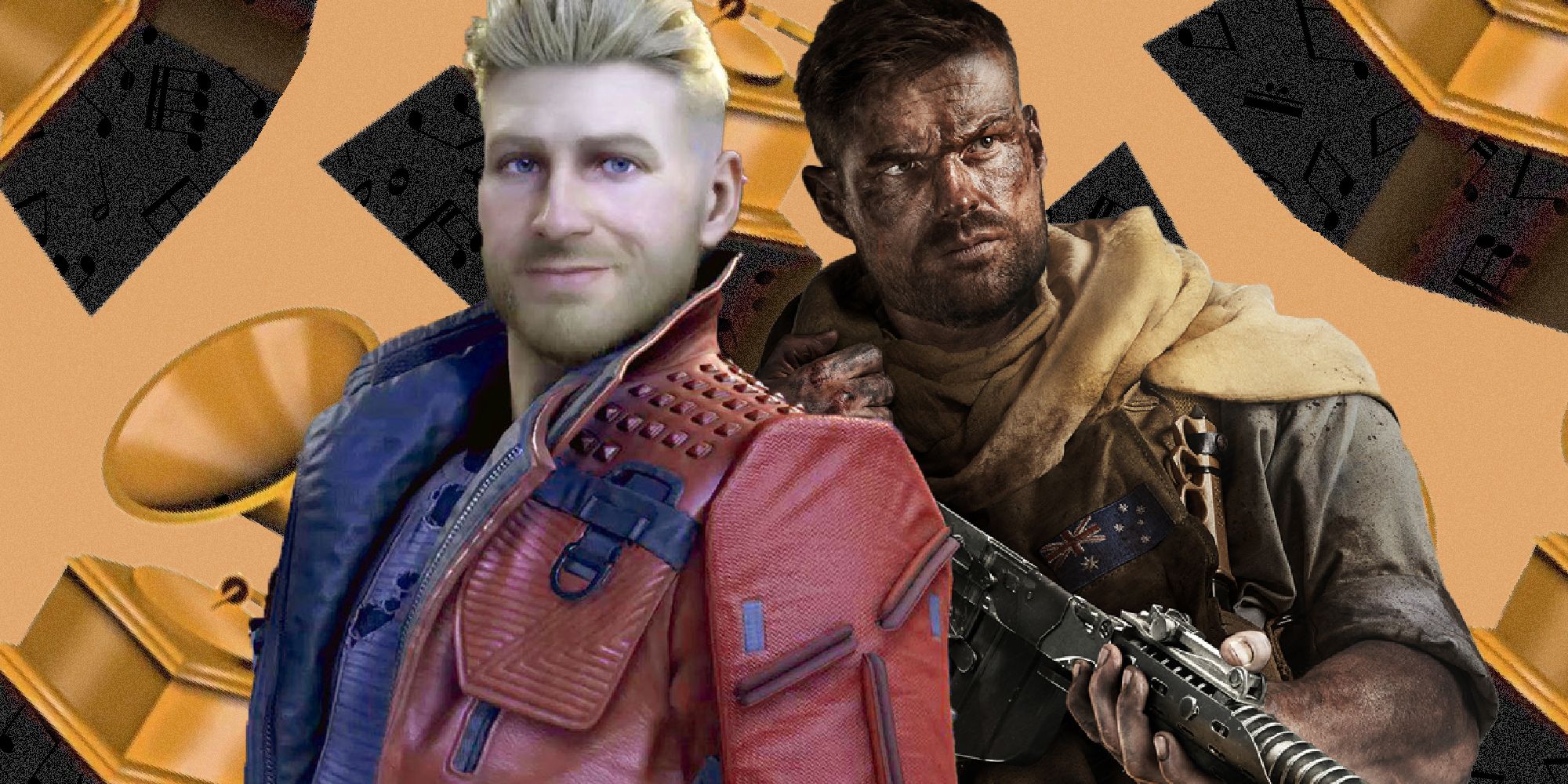 Call Of Duty And Guardians Of The Galaxy Among Nominees For First Ever Video Game Grammy
The nominees for the first ever video game Grammy dropped today and several big name titles are up for the award. These include Call of Duty: Vanguard composed by Bear McCreary, Guardians of the Galaxy composed by Richard Jacques, and Assassin's Creed Valhalla: Dawn of Ragnarok which was composed by Stephanie Economou. Aliens: Fireteam Elite and Old World were also nominated.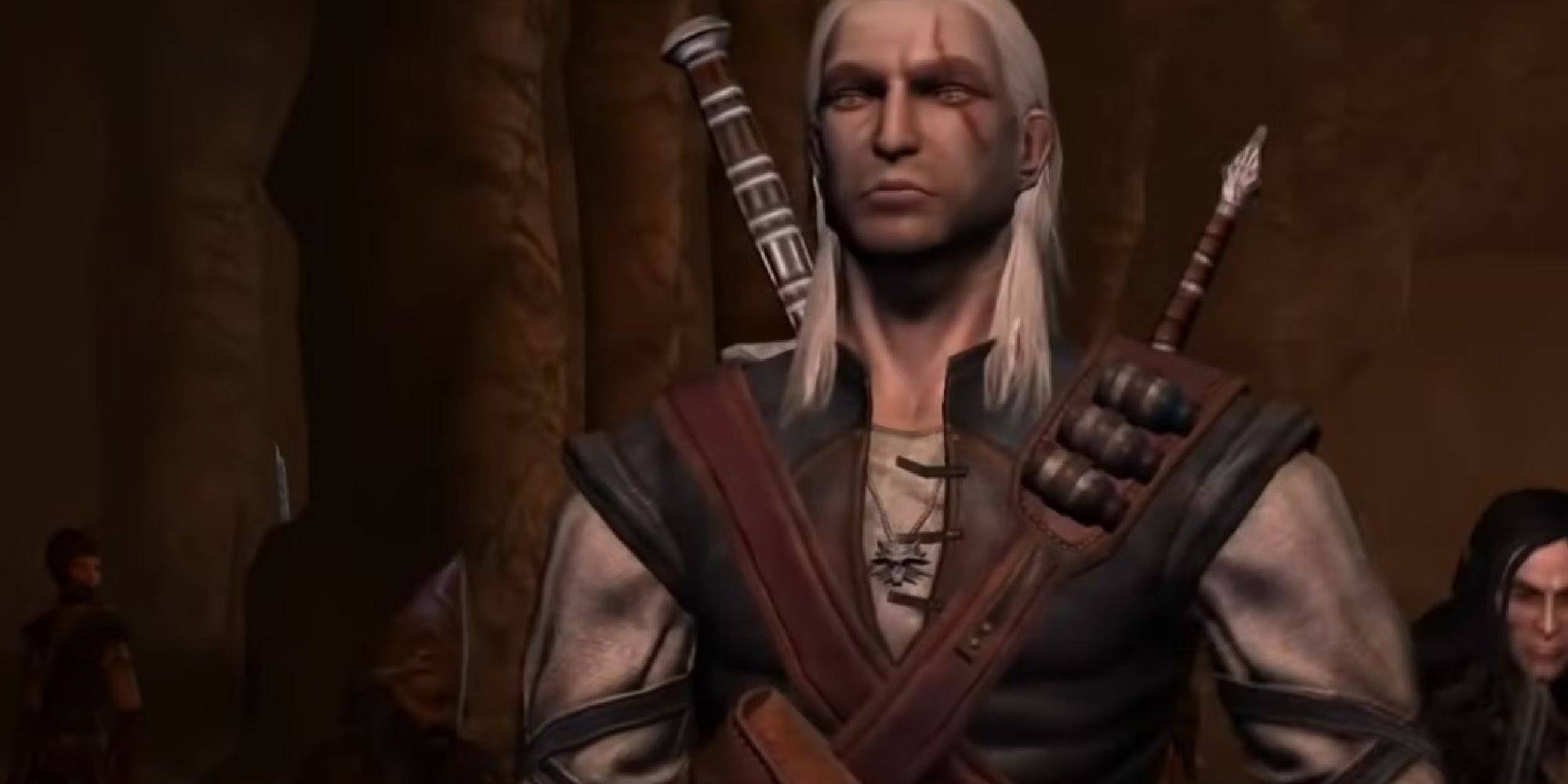 CD Projekt Red Hasn't Contacted Geralt Actor Doug Cockle Over The Witcher Remake
When CD Projekt red announced that it would be remaking The Witcher, I'm pretty sure most of us expected that voice lines were going to be re-recorded. That may not be the case though, as Geralt voice actor Doug Cockle has revealed that the developer hasn't been in contact with him regarding the title and that he knows as much as we do at this moment in time. With that being the case, it's possible CD Projekt Red will stick with the original voice lines. Either that, or the game is so far away that voice actors haven't even been contacted yet.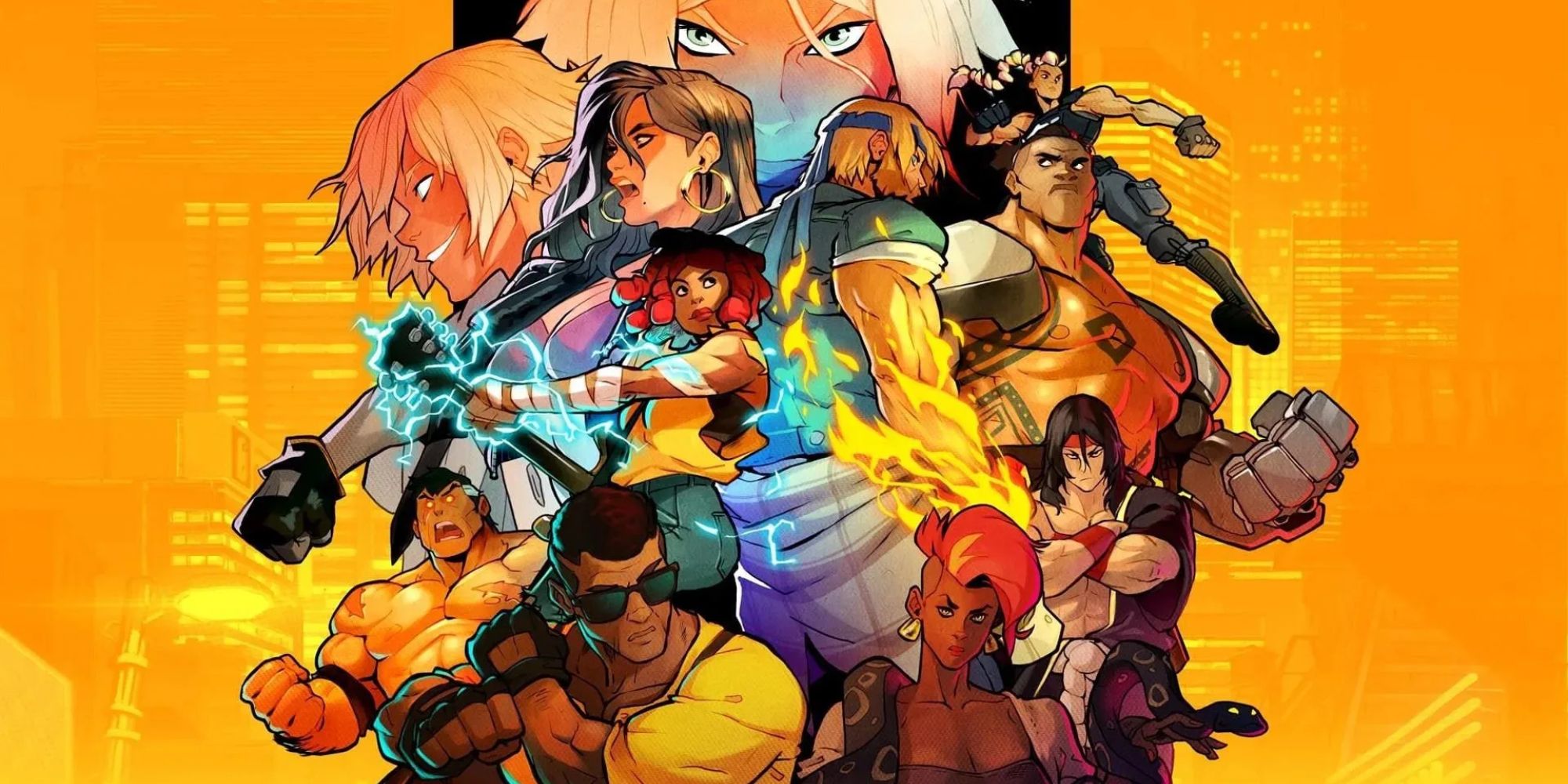 Streets Of Rage Movie Rights Acquired By Lionsgate
It was announced earlier this year that Streets of Rage will be yet another Sega property getting a movie adaptation, but it's now been announced that the movie rights have been acquired by Lionsgate. We don't know much esle about the project at the moment, apart from the fact that John Wick writer Derek Kolstad is still on board and set to write and produce the movie.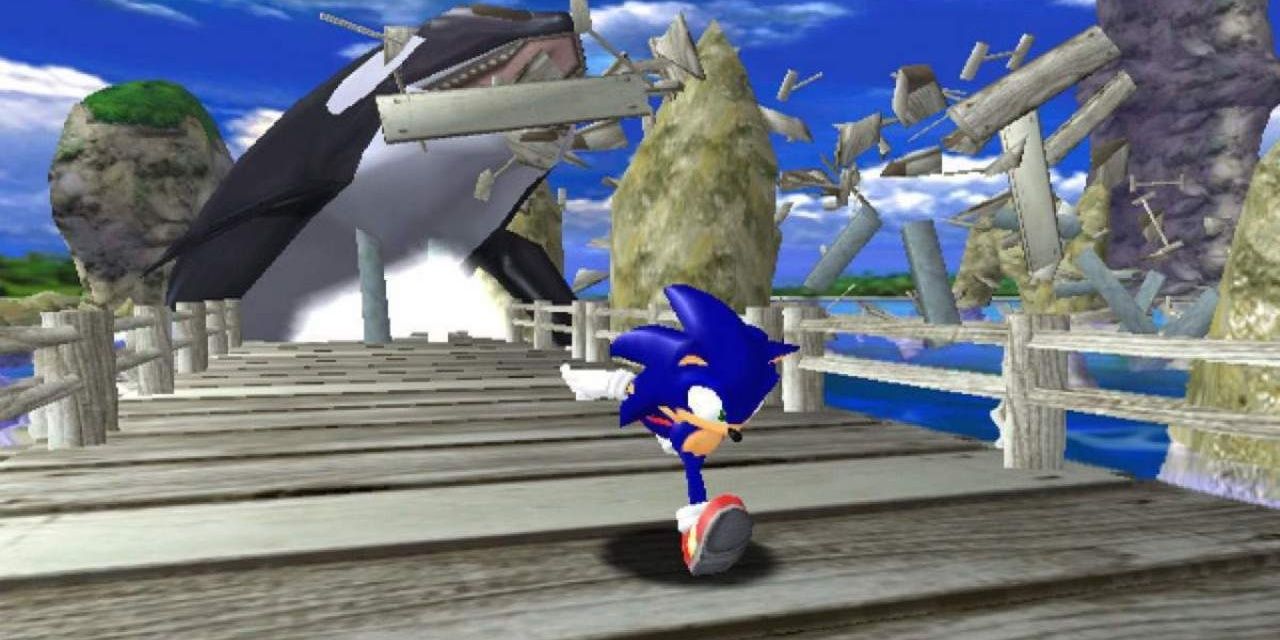 Sega Could Be Remastering Sonic Adventure DX
Speaking of Sega, one Sonic modder thinks there's a possibility that it could be remastering Sonic Adventure DX after pulling apart and analysing a flashback scene involving Tails in Sonic Frontiers. After close inspection, they believe that this flashback image contains elements from both Sonic Adventure DX and the original Dreamcast version, leading them to believe the image was used from an ongoing remaster currently in development. Wishful thinking, or something more?
Source: Read Full Article