The Biggest Gaming News For November 9, 2022
Happy Wednesday, gamers! Hopefully you're all not too busy with Ragnarok and have managed to tear yourself away and catch up on the day's biggest stories. We have a serious story to begin with, as Doom Eternal composer Mick Gordon has accused developer id Software of crunch and mismanagment.
We have some happier stories for you though, as Animal Crossing: New Horizons has become Japan's best-selling game while Halo Infinite has finally added campaign co-op and Forge modes. For all the details, read on.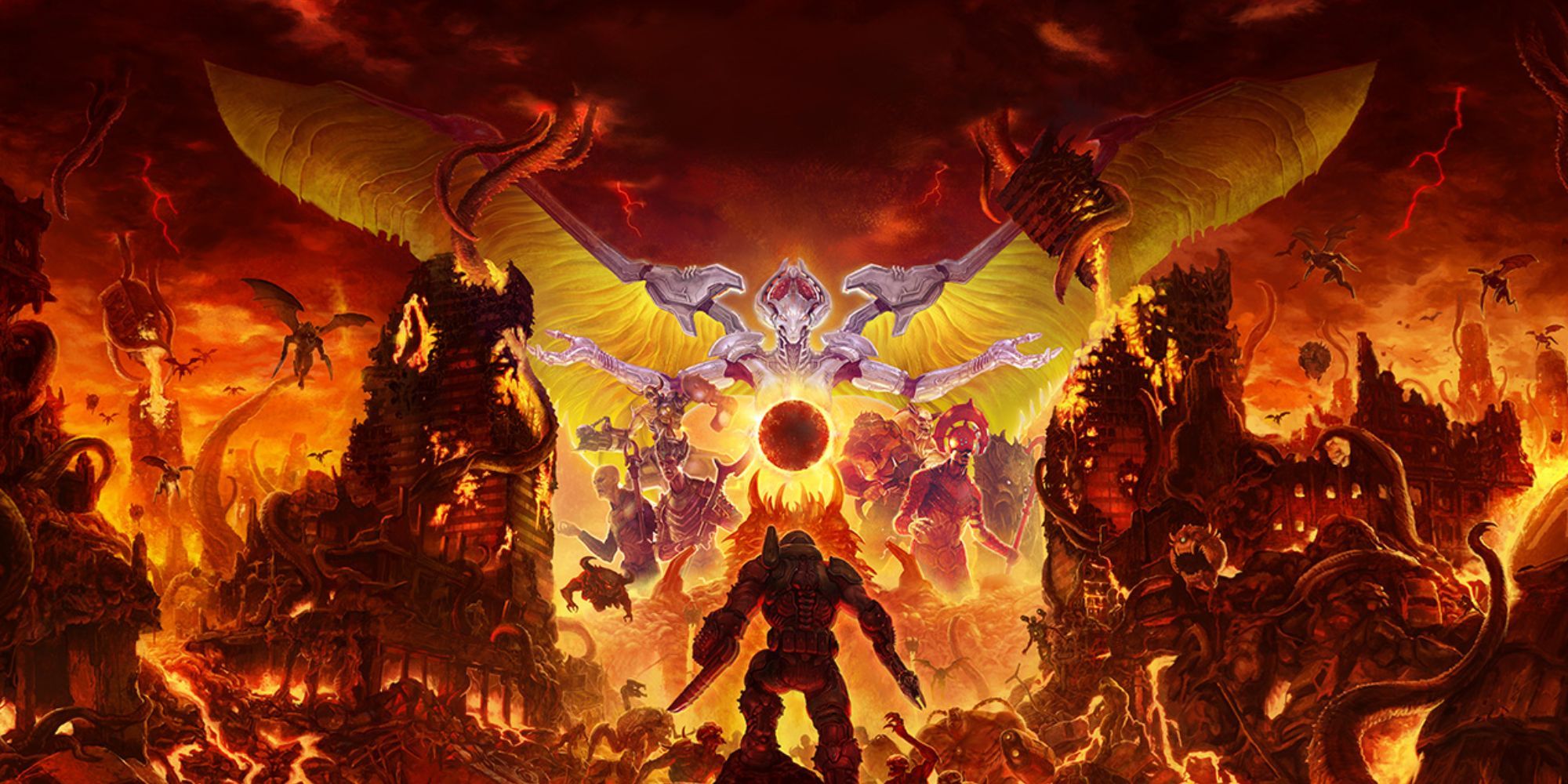 Doom Eternal Composer Mick Gordon Accuses Id Software Of Crunch, Stealing His Work, And Poor Management
Doom Eternal composer Mick Gordon has released a full statement regarding his treatment by developer id Software, claiming to have dealt with crunch and poor management during his time there. Gordon claims he was made to crunch in 18-20 hour work days, had to wait 11 months for payment for his work, and had a problem with studio director Marty Stratton's management. He also reveals that he was asked to score two levels a month, most of which didn't actually exist at the time.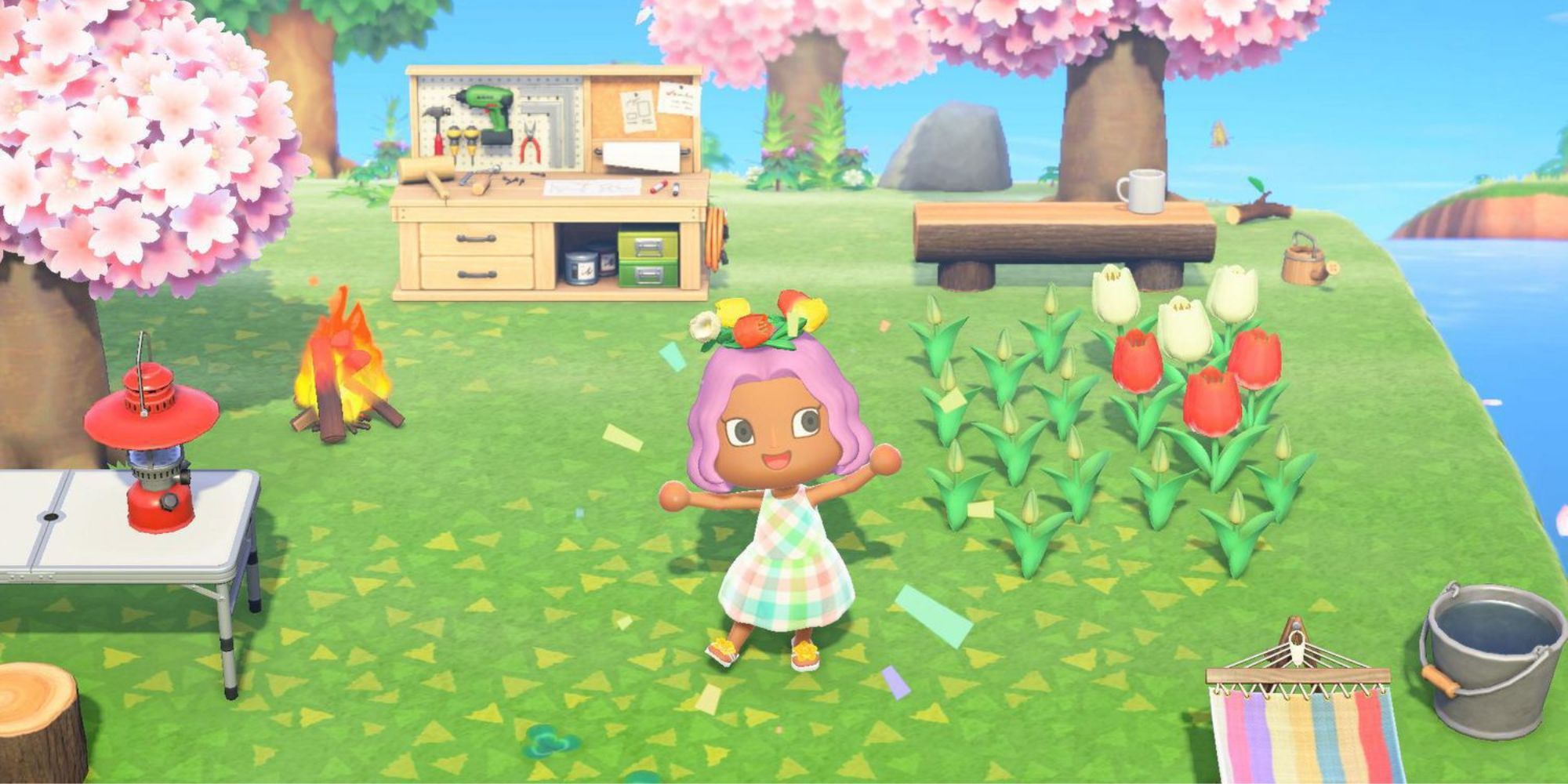 Animal Crossing: New Horizons Is Now Japan's Best-Selling Game Ever
Onto some lighter news now, as Animal Crossing: New Horizons has become Japan's best-selling game of all time. Selling a whopping 10.45 million copies, New Horizons has finally taken the title from Pokemon Red/Blue/Green which sits at 10.23 million copies. In fact, New Horizons in only the second Animal Crossing game in the top 10, as the rest of the list is understandably dominated by Pokemon and Mario.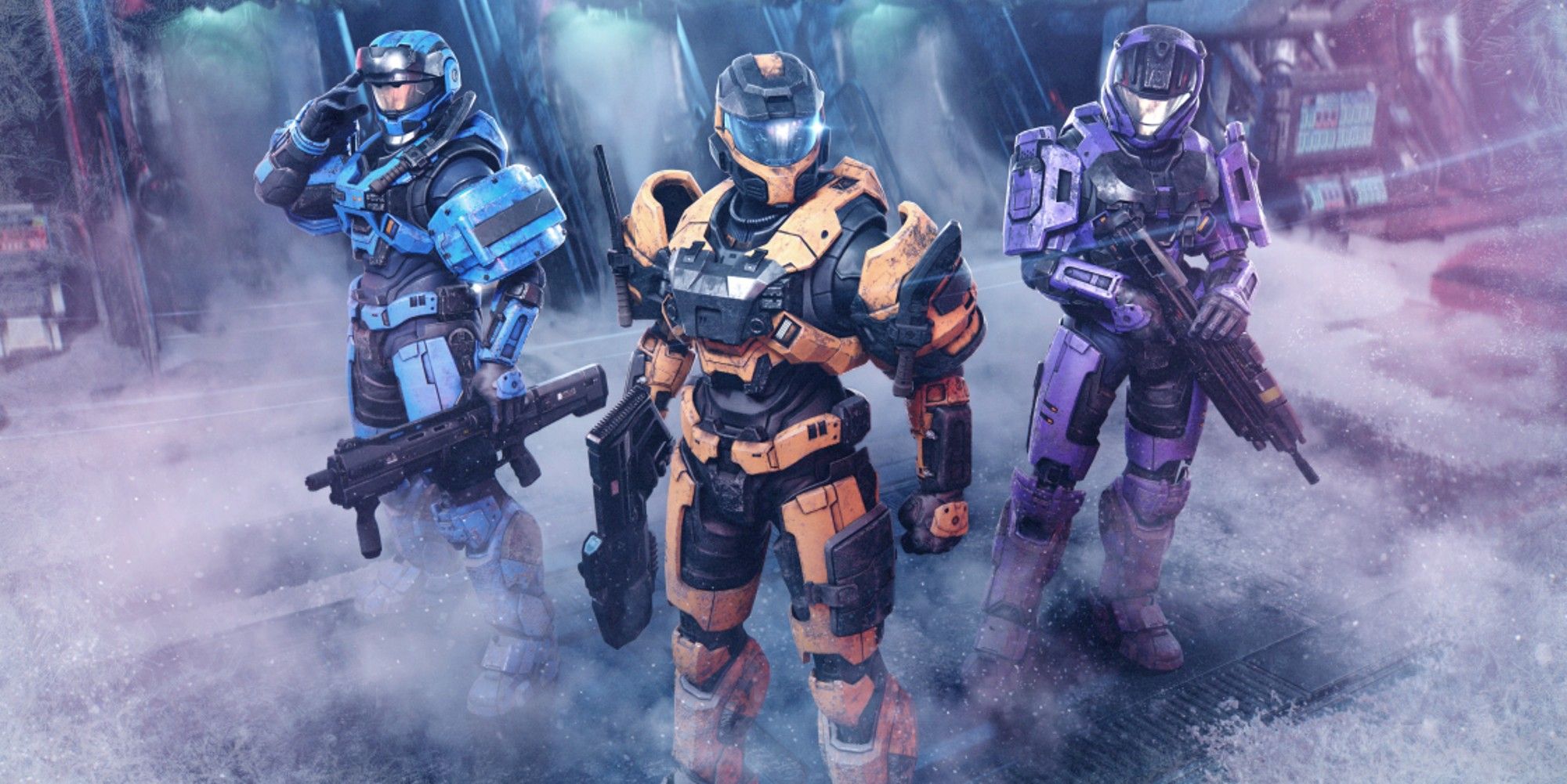 Halo Infinite Co-Op And Forge Are Finally Here
Halo Infinite's Winter update is here and has finally introduced two modes that fans have been waiting for ever since launch. Not only can you play Halo Infinite's campaign with a friend now, Forge mode was also added in this latest update, finally giving players the ability to muck about and create their own maps. There's also a smaller update for all you completionists out there, as Halo Infinite now lets you revisit campaign missions.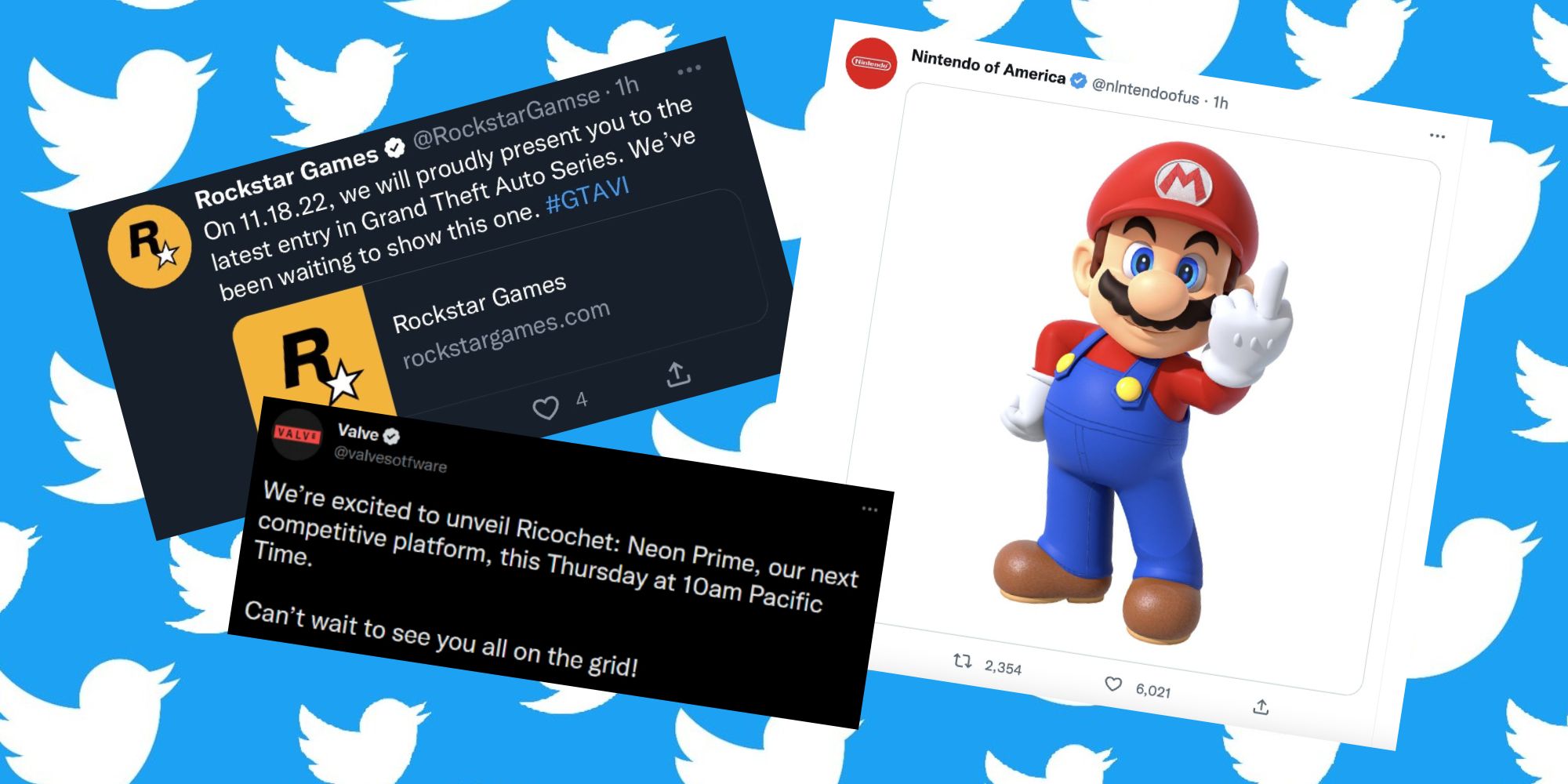 Twitter Users Have Started Impersonating Game Companies, Surprising No One
Twitter is rolling out its new verification system, allowing users to buy a blue tick. Most of us realized this new system was ripe for abuse, and that's just what users have done, impersonating game companies and developers in an attempt to trick people. So far, Rockstar, Valve and Nintendo of America are the most high-profile to be impersonated, the latter being the most infamous, as someone tweeted out an image of Mario flipping the bird. Nintendo definitely won't be too happy about that.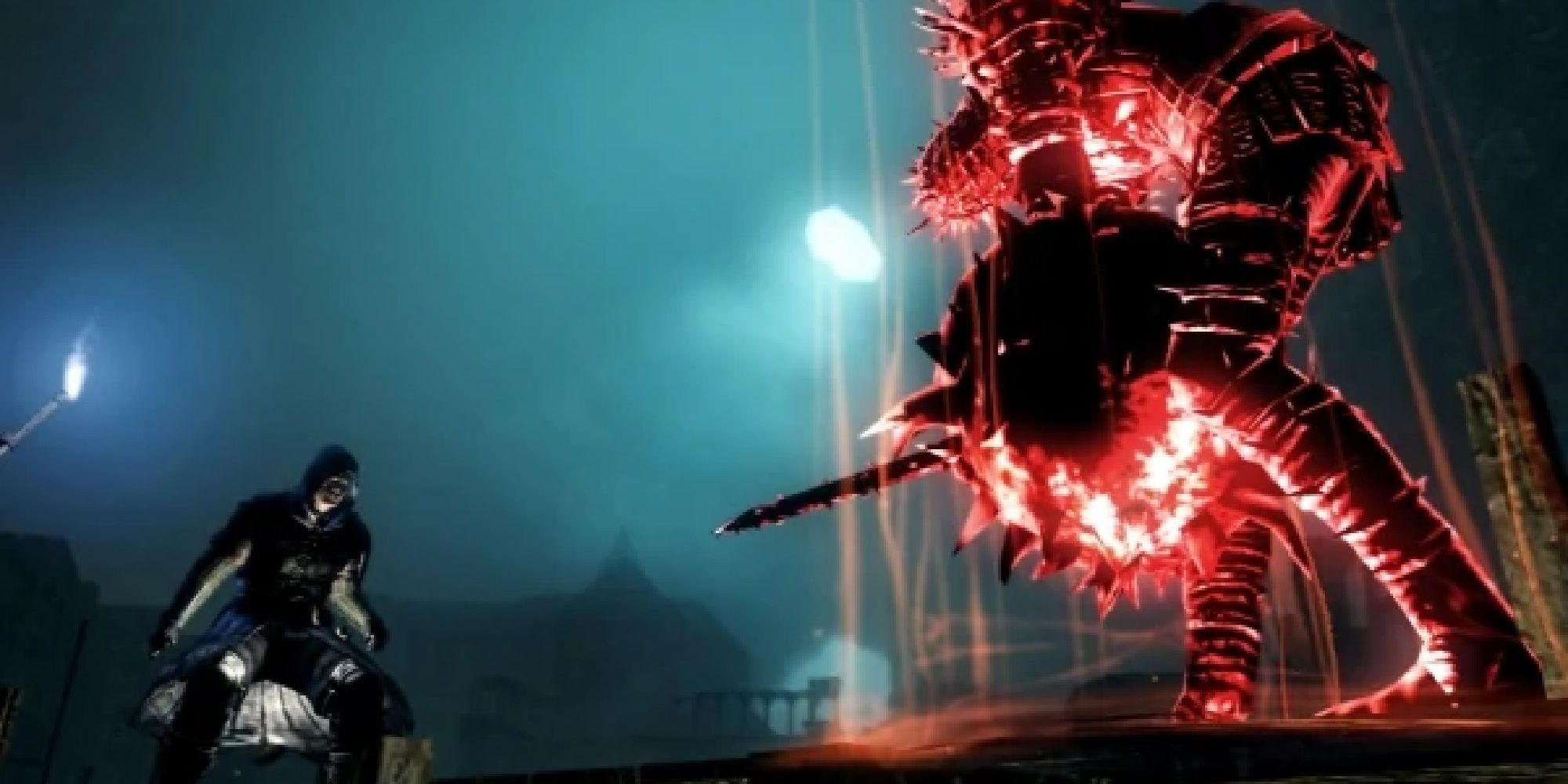 Dark Souls Remastered Is Back Online After 290 Days
Finally, Dark Souls Remastered's servers have finally come back online, bringing the 290-day-long wait to an end. With the reactiviation of Dark Souls Remastered, the entire trilogy is now playable on PC once again, apart from the original Dark Souls game which will remain offline forever. So get out there, grab a buddy, and go get pounded into the dirt by Ornstein and Smough for the fiftieth time.
Source: Read Full Article