The Biggest Gaming News For October 15, 2022
They say that everybody works for the weekend, but when Saturday finally rolls around, most people just end up sleeping their time away, myself included. The upshot is that you're probably behind on everything that's been going on in the world of gaming, but don't worry because we've got our daily news roundup for you at the ready. This time around, we heard that esports players are upset about the recent crowdfunding changes made to the Halo Championship Series, Chucky might just be added to Dead by Daylight, and the voice actor behind Bayonetta has been asking potential purchasers to boycott the latest entry in the series. These are just our top stories and so read on for the rest.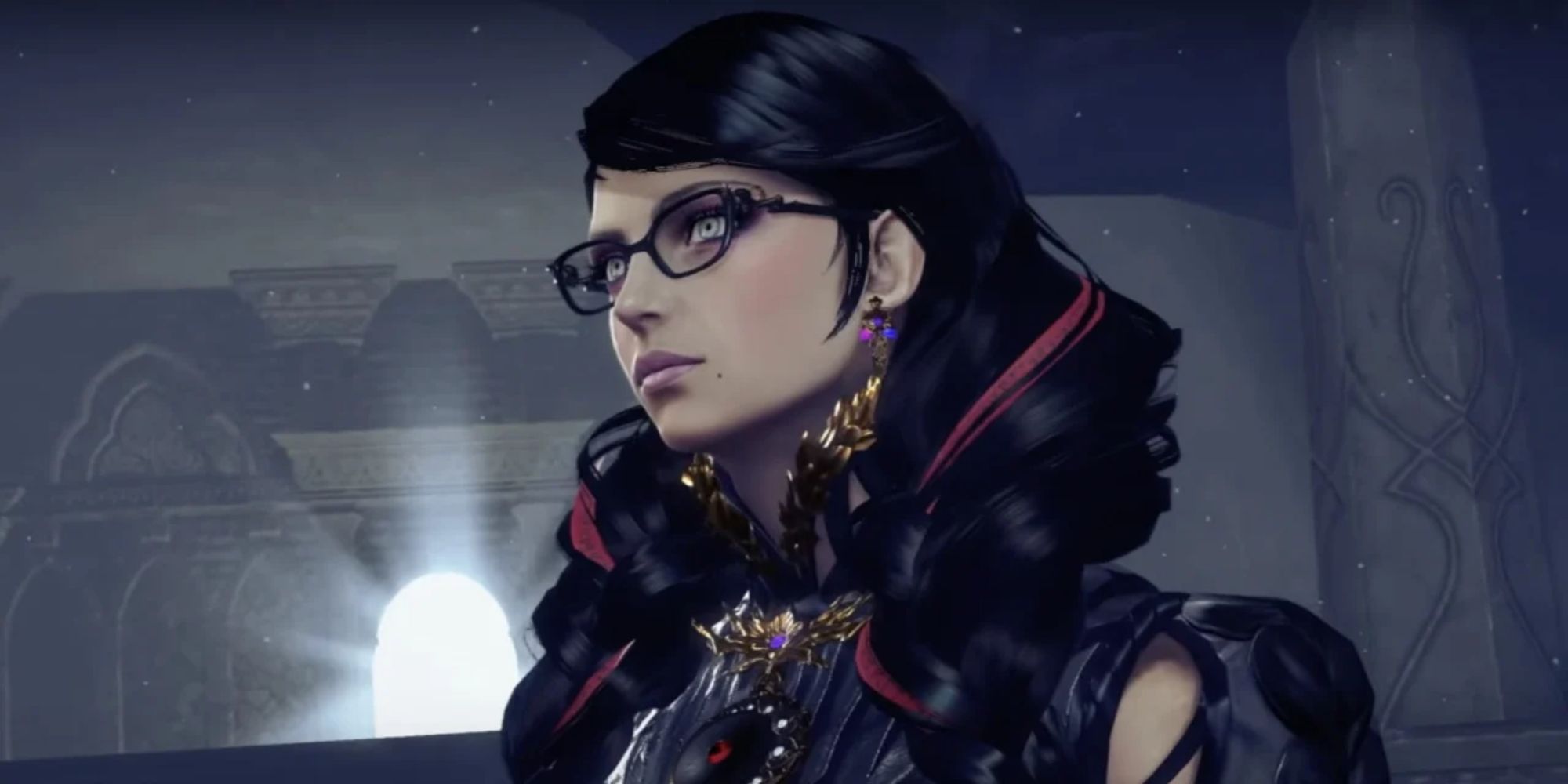 Hellena Taylor Is Asking Fans To Boycott Bayonetta 3
The voice actor known for playing Bayonetta, Hellena Taylor, has been asking players to boycott Bayonetta 3, revealing that she was only offered a grand total of $4,000 to work on the game, a pittance given what's involved. "I am asking the fans to boycott this game and instead spend the money you would have spent on this game donating to charity," Taylor said. "I didn't want the world. I didn't ask for too much. I was just asking for a decent, dignified living wage. What they did was legal, but it was immoral."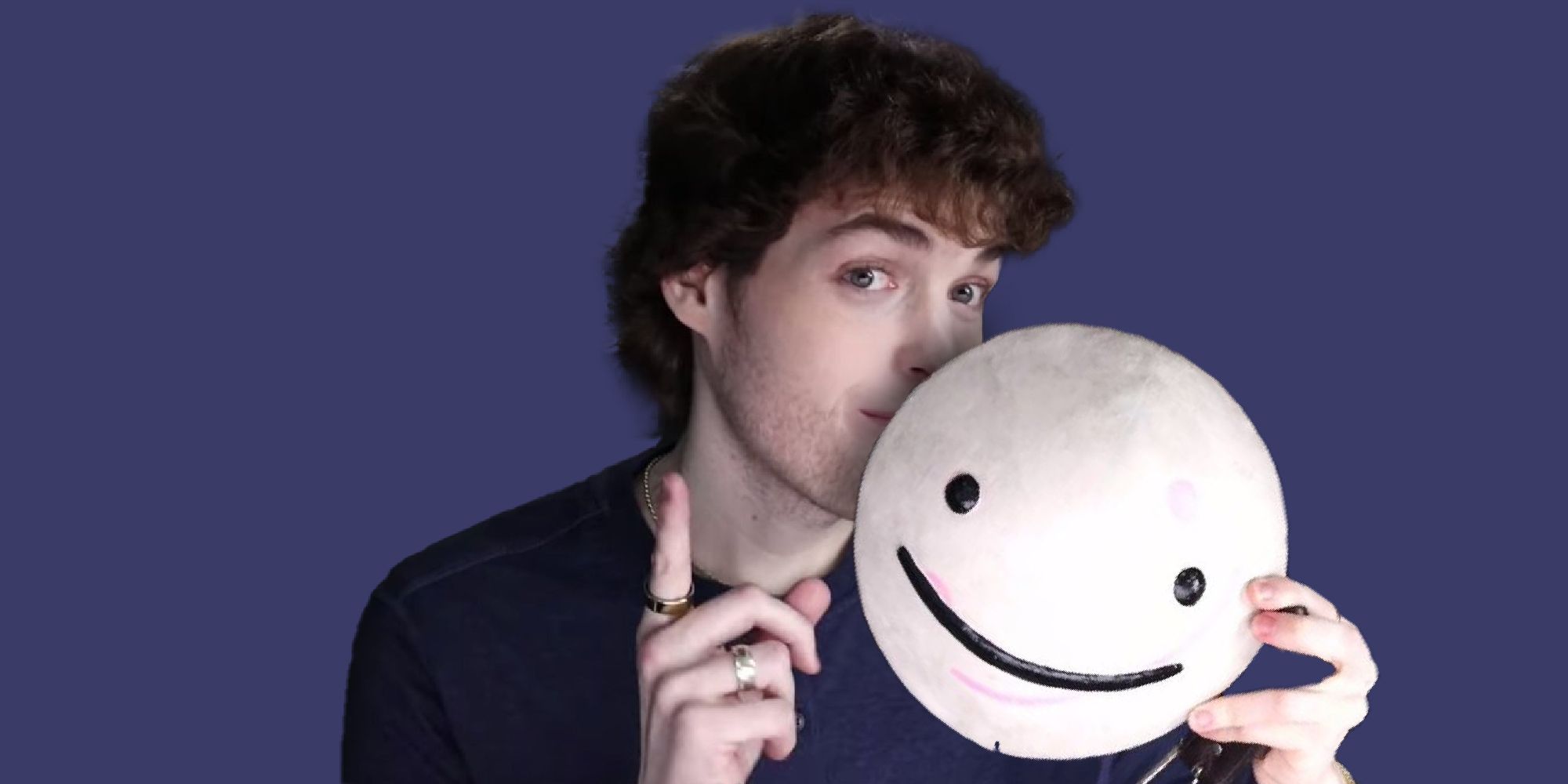 Streamer Dream Accused Of Grooming Underage Girls
The popular streamer and content creator Dream has been accused of grooming underage girls on the social media platform Snapchat. The allegations were made by someone identified only as Amanda on TikTok who noted that "I was 17. He sent me a picture of his penis and a nut pic to me. He told me he has a chest full of sex toys. I didn't save the messages on Snapchat because I wanted him to trust me because he was my favorite YouTuber sexting me which is exactly what groomers do." Amanda went on to say that "I wanted him to trust me. I thought that I was genuinely building a bond with my favorite YouTuber and boy, was I wrong. That's what grooming is, content creators making you feel important and taking stuff out of you because they know that you're not going to do anything."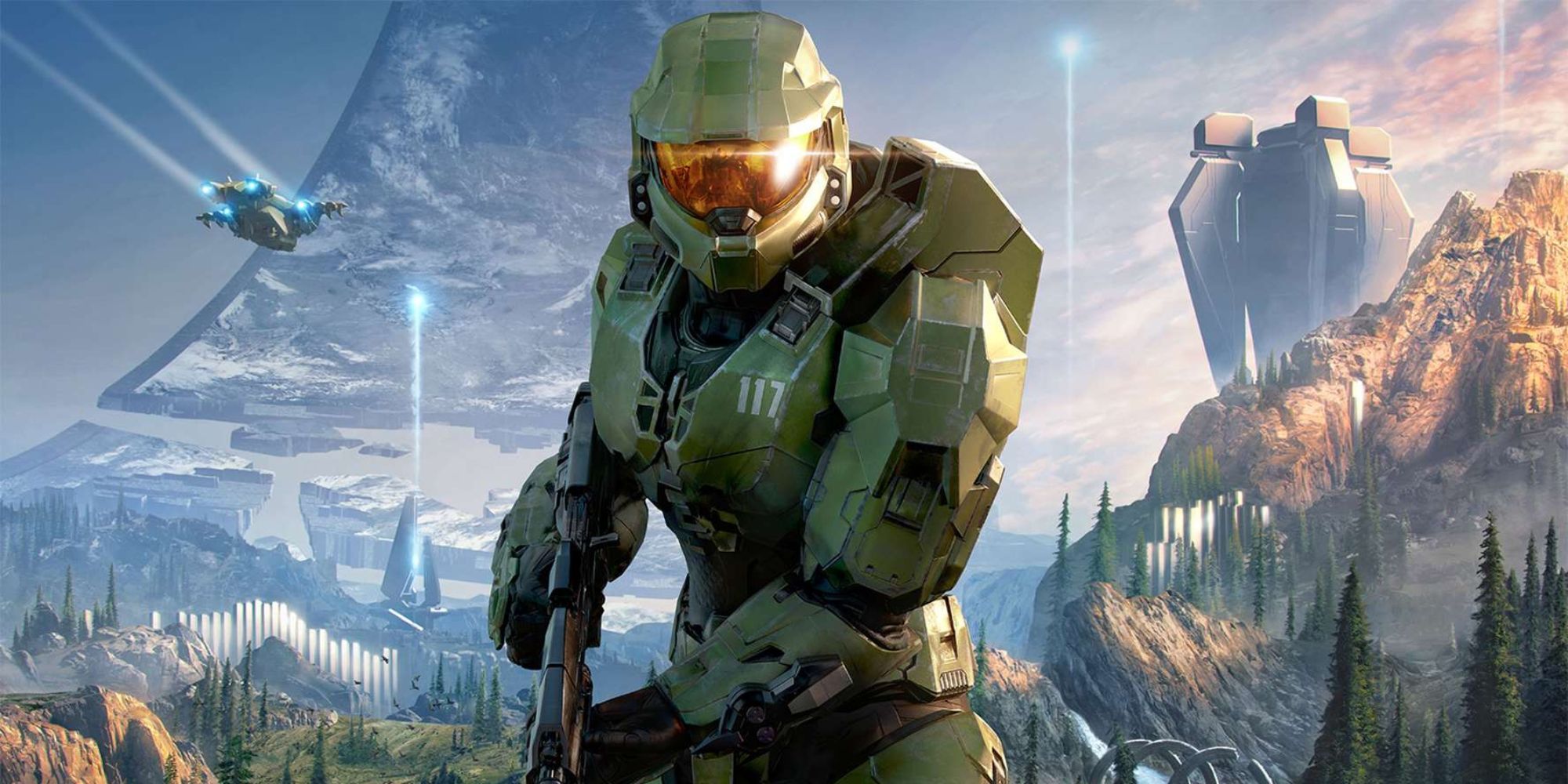 Halo Championship Series Changes Crowdfunding Program One Week Prior To Finals
The studio behind Halo Infinite, 343 Industries, recently announced a change to the crowdfunding program used for the Halo Championship Series, bringing on a backlash from professional players who are now looking at lower potential earnings. The move comes only a week before the finals. "Blessed to still have a championship to play for, but it is baffling to walk back the sentiment of crowdfunding a week before. Disappointing," OpTik member Lucid said. "Only a week before Worlds and they decide to take away crowdfunding," FaZe member Snip3down added to the ongoing controversy. "Wish I wasn't lied to when deciding to make the switch. Never would have left Apex Legends."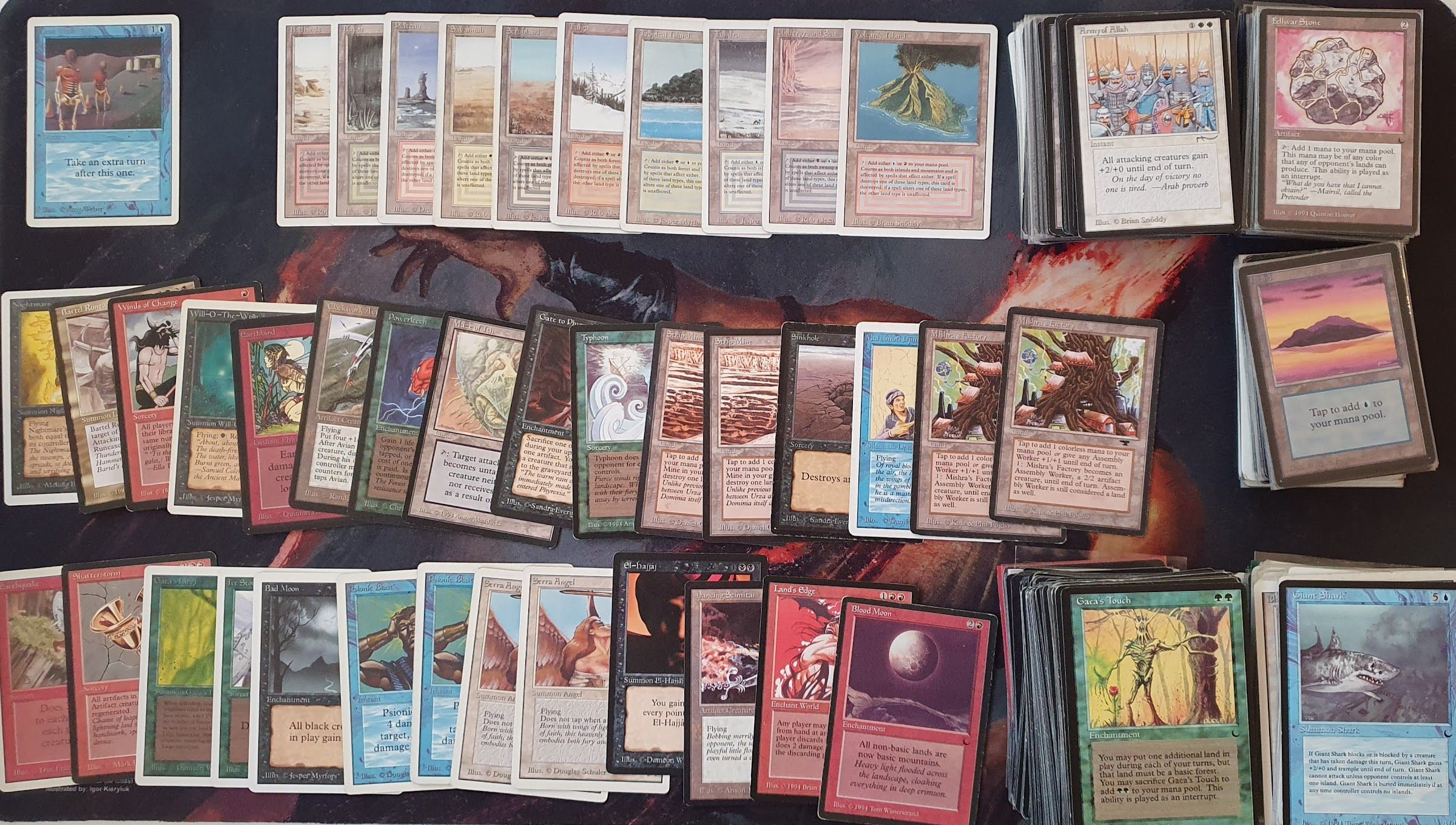 Swedish Game Store Announces Its Own MTG 30th Anniversary Edition Following Backlash To Official Version
The community has been up in arms over the pricing of Magic: The Gathering's 30th Anniversary Edition, prompting a Swedish game store to announce an unofficial version. "When I heard about the Anniversary packs and the honestly ridiculous price point, I just thought to myself but for those prices, you can basically buy real duals and power instead of buying a couple of non tournament legal boosters," owner William Ljungberg explained. "I expected people to think it was a bit funny that you could actually do this, but the response has been huge with so many positive comments."
Dead By Daylight's Creative Director Says He'd Be "Interested" In Adding Chucky
Creative Director on Dead by Daylight Dave Richard is apparently "interested" in adding the character Chucky to the game. This of course comes only days before Halloween. "I would be interested," Richard said. "Chucky is definitely an iconic horror character." Chucky is the primary protagonist of the Child's Play series, a show enjoying something of a revival right now, notably in the leadup to everybody's favorite holiday.
Source: Read Full Article