The Callisto Protocol Lands "Mostly Negative" Steam Score Over Stuttering Issues
The highly anticipated Dead Space spiritual successor The Callisto Protocol is off to a rocky start on PC, landing at a Mostly Negative review score on Steam amidst complaints of stuttering, with many reviews now dubbing it The Stutter Protocol.
"Don't buy this game right now," Buttered Steak wrote. "It is a stuttering mess that runs poorly as of day 1… FSR2 really doesn't help at all for 4k with raytracing. No DLSS for Nvidia users. HDR is broken and doesn't work. Shader compilation stutter on each new asset load."
The Mostly Negative badge, and average of 5/10, comes from over 2,000 reviews that have already been sent in on the first day of launch (thanks, GamesRadar). What's more, this isn't coming from people on potato rigs from 2009 or old Dell workstations, but players with RTX 3080s, which are incredibly powerful top-of-the-line graphics cards.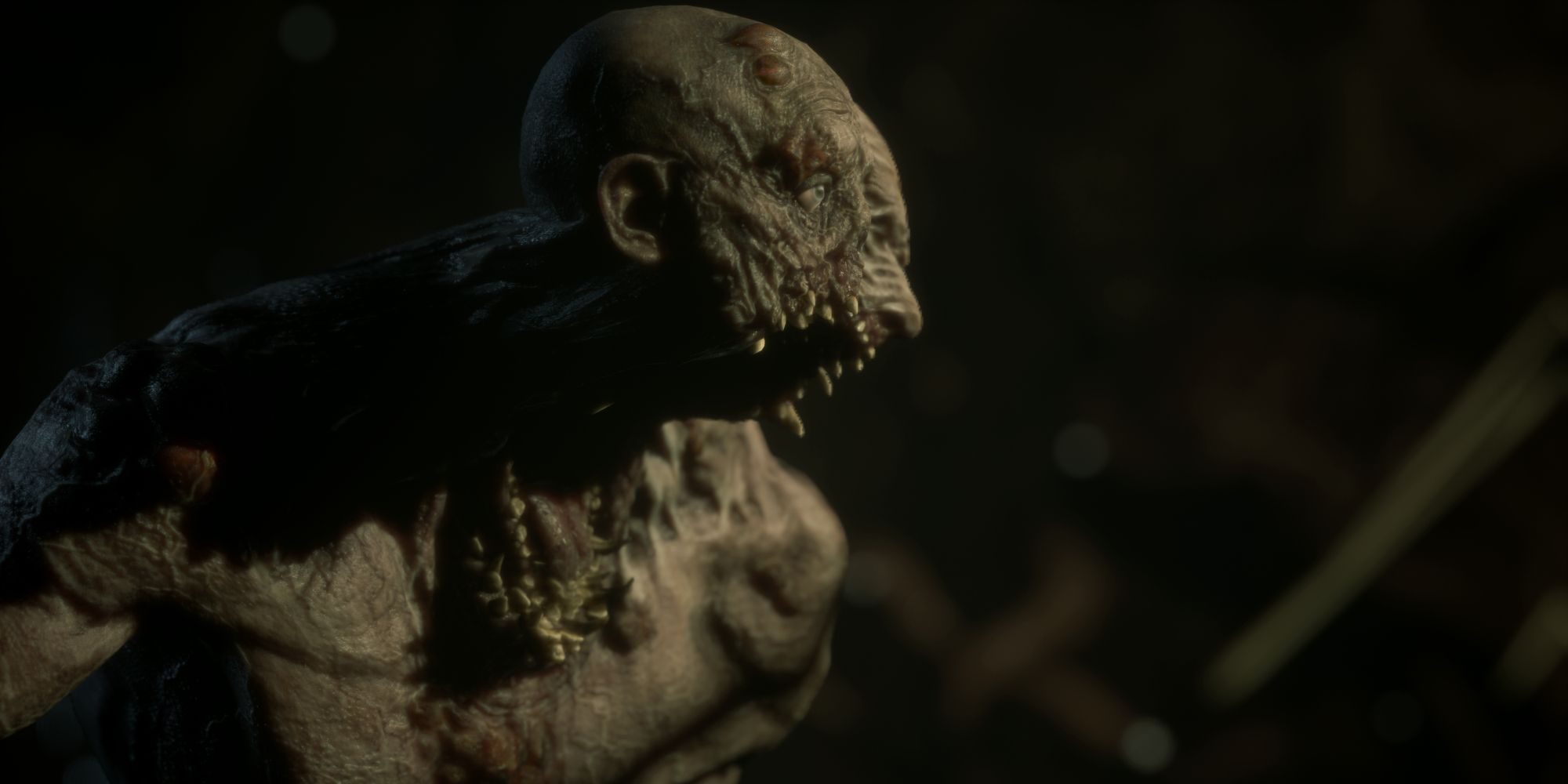 "Currently I can't even walk through the opening area and turn a corner without stuttering on a 3080 with ray tracing off," ASM Havoc wrote. "Performance is not good at all right now."
"I am running a 3080, and this game constantly drops frames all the way into the 20's," ryzance13 said. "The very first cut scene i was getting constant frame drops and only got worse from there. During Game play got even worse."
Many are calling for refunds and urging others to buy a console version instead, using the review board as a platform to warn others away until developer Striking Distance Studios rolls out patches and addresses these problems.
Beyond Steam, others are sharing clips on Twitter of the problem, and you can see clearly how it impacts gameplay, as enemies take swings from opening doorways. There's no chance to react because they lag right into you. It's not the most fair fight.
Source: Read Full Article