The Capcom Store Will Close In May 2021
Capcom can boast having some of 2021's hottest gaming properties with the recently released Monster Hunter Rise and the promising Resident Evil Village, nevertheless, the company is shutting down one of its sales avenues as the American Capcom Store will cease operational activities on May 1.
Like many similar ecommerce initiatives from other developers and studios, the Capcom Store was the place to find rare or exclusive memorabilia and collectibles of beloved franchises like Street Fighter, Mega Man, Resident Evil, Devil May Cry, Monster Hunter, or the Ace Attorney series. Of course, Capcom ran a rewards program that allowed gamers to earn credit from their purchases that could then be used for exclusive merchandise.
The news was shared by gaming insider Wario64, who noted the Capcom Store had a notice welcoming new visitors disclosing it would only be taking new orders until next May 1, while also thanking users for their past support. Supplies are running quite thin to say the least, especially in the games department where only a few copies of Resident Evil 2 and 3 are in stock, with newer games showing up as waiting list sign-ups that will probably go unfulfilled.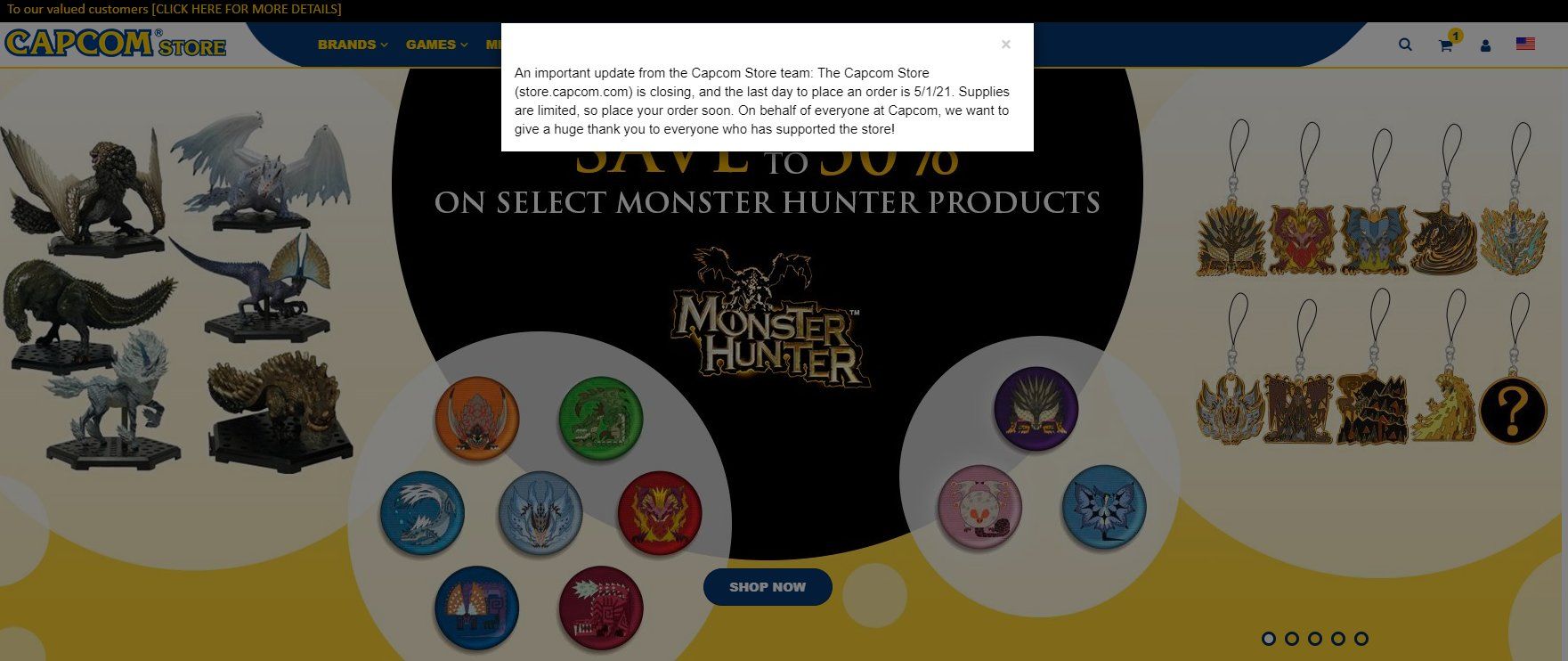 Over in the merch section there is not a single item available for purchase, however, the membership rewards probably have the best remaining stock with some decent goodies like Mega Man headphones, Street Fighter Figurines, and some exclusive posters. For anyone that has any Capcom points left on their store balance, this is definitely the time to use it before they become rarer than a Rehnoplos Egg in Monster Hunter Rise.
Ideas like the Capcom store were in their heyday during the early and late 2000s, especially for giants like Nintendo, whose exclusive items are now well-valued and desired by collectors due to their relative rarity. Although prices can sometimes be better on official stores, in the age of corporate consolidation it's growing increasingly rare to find sustainable niche businesses that don't depend on larger retailers for extra traffic and market share.
Nowadays Capcom is refocusing its marketing strategies, with recent clever campaigns featuring the company's fondness for Resident Evil Village villain Lady Dimitrescu, whose larger-than-life figure has really been an internet sensation.
Next: Monster Hunter Rise: Where To Find Uroktor And Uroktor Scales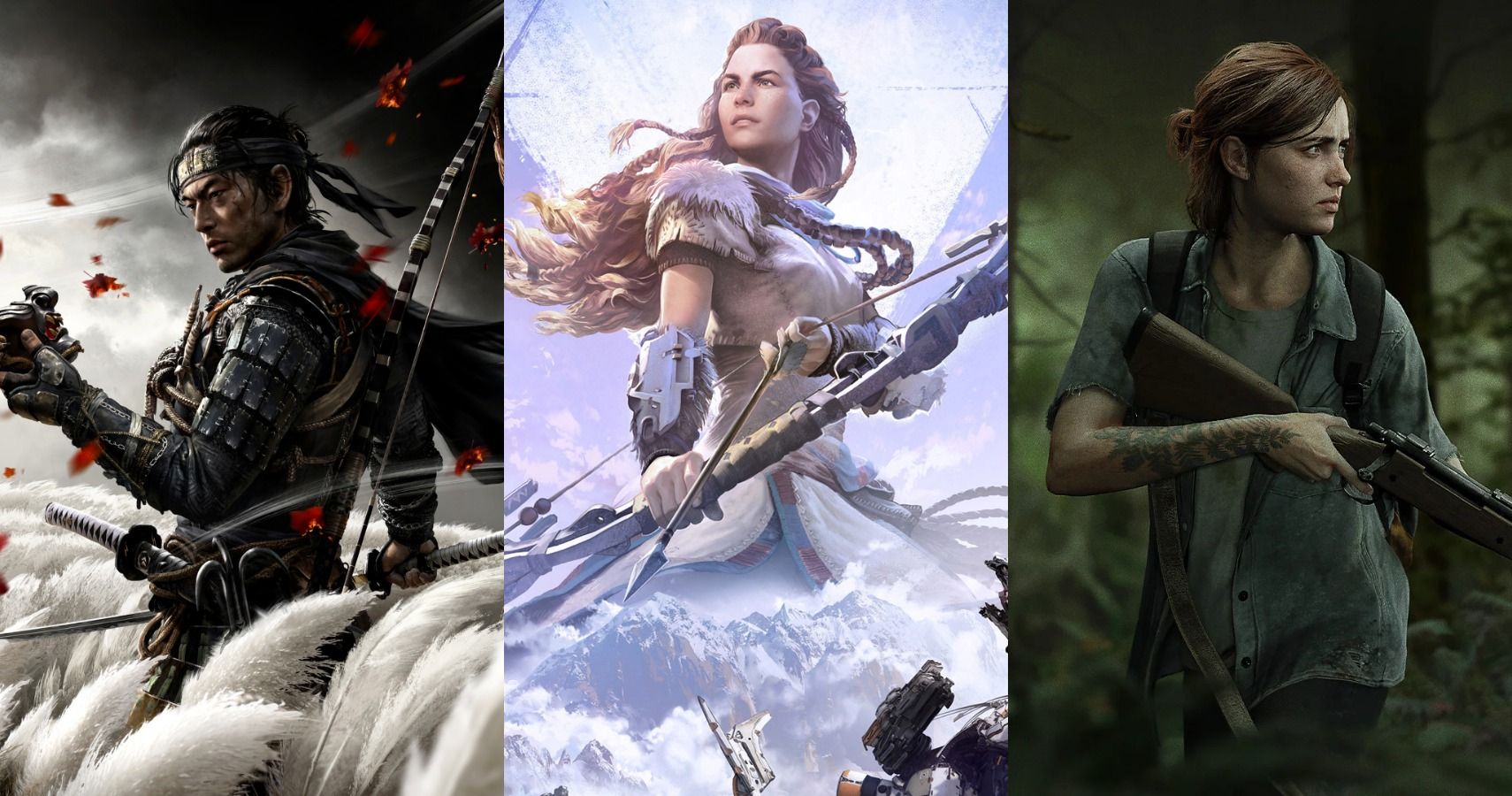 Raul is an attorney and writer with a fervent passion for gaming, tech, finance and languages. He's been in love with platformers since Super Mario World but is always looking for the next indie game that'll capture his heart the same way Nintendo and Bitcoin did. Find him on Twitter @RaulTweet
Source: Read Full Article