The Division 2's 6.1 Update Adds A Snowball Gun
Ubisoft continues to support Tom Clancy's The Division 2 through the year, this time with an update that adds two completely different things to the game. Title Update 6.1 is a December update, and that means a Christmas theme. Many live service and mobile games celebrate the holidays with special costumes and items. The Division 2 is joining them by giving player and enemy alike Santa Hats. Defeating these festive foes will result in them dropping an event-exclusive snowball shooter. As for the rest of the update? Oh, it's adding permadeath.
The Division 2's Title Update 6.1 will be available for download on December 10. When it drops, Division Agents will be thrust into the holiday-themed Situation: Snowball. According to Ubisoft, the event will feature several "elusive" enemies sporting bright red Santa Hats. The fact that this choice of headgear is inappropriate for battle is not lost on these foes. They'll taunt the players. Taking them out won't just shut them up, it will earn the player a snowball-shooting Tommy Gun.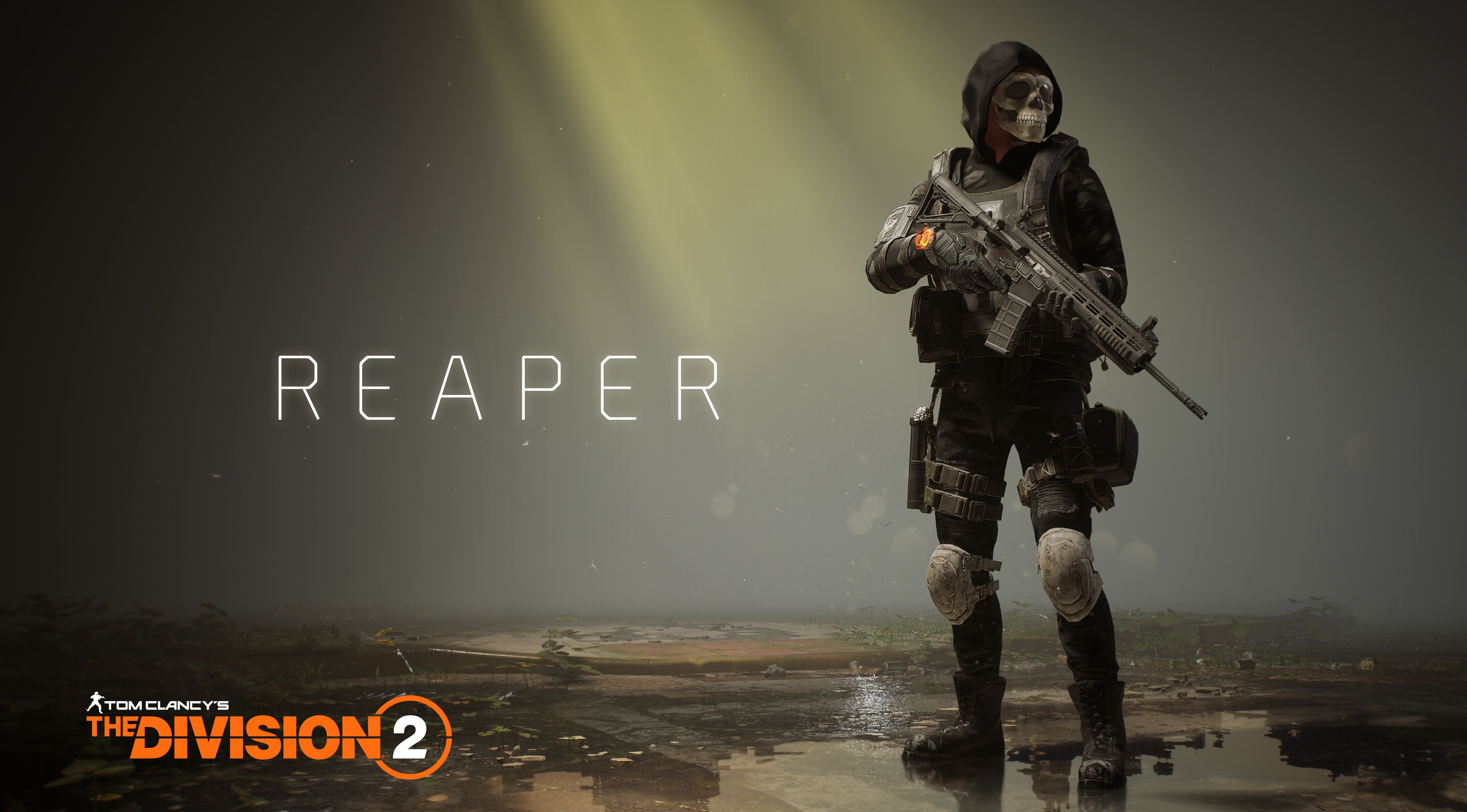 The last addition of the update takes things in a much more serious direction. It will bring a new beta mode to The Division 2 called Hardcore Mode. The mode will work with the entire campaign, giving players the chance to replay the game under one specific condition: death is permanent. The lack of any form of respawn brings a whole new level of challenge to the game. Ubisoft even recommends playing Hardcore Mode in co-op just to have a better chance of reaching the end.
The holidays are a great time for gamers. Many big games add in rare skins and fun new game modes to get into the spirit of the season. They're also generous with rewards as they thank players for another year. While it's great to see all of that happening in The Division 2, it's even better to see Hardcore Mode debut among the festivities. Between the snowball gun and super hard mode, The Division 2 has a gift for everyone with this update.
Source: Read Full Article