The Emmy Nominees Prove WandaVision Is The Best MCU Show
Putting too much stock in award shows is never smart. If you asked 100 random people on the street what the best movie of 2021 was, it's unlikely many of them would have even heard of CODA, which won Best Picture at the Oscars. But they're a solid mark of a quality, especially when shows or movies pull in consistent nominations. Everyone will have their own opinion on the 'best' Marvel show based on their personal enjoyment, but it's clear that WandaVision has far and away the highest quality.
The Emmy nominations for this year are in, with WandaVision being included in last year's round thanks to a quirk with the Emmy cut-off times. As a mid-year ceremony, it has a mid-year cut off. Ms. Marvel will be eligible next year, while WandaVision participated last year. This year, Loki, What If…?, Hawkeye, and Moon Knight were on the ballot, and they did okay. Loki picked up 6 nominations, Moon Knight 8, Hawkeye a fairly disappointing 2, and What If…? 3, although it also had the only major nomination of Marvel's roster with Outstanding Animated Program.
Last year, WandaVision was up for 23, 8 of which were in the Primetime ceremony. It was the most nominated show of last year, and was recognised in major categories such as Outstanding Limited Series, and acting nominations for Elizabeth Olsen, Paul Bettany, and Kathryn Hahn. That all three performers were passed over was considered a major snub at last year's ceremony. If you've been keeping count, that means Marvel picked up 19 nominations this year, while WandaVision nabbed 23 for itself.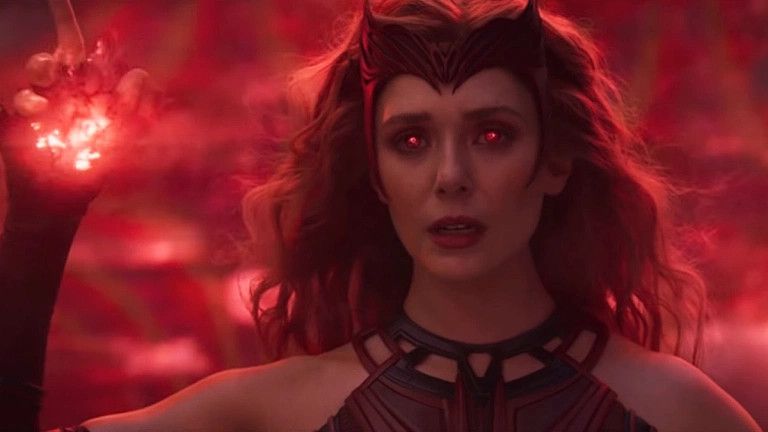 Add in Falcon and the Winter Soldier's 5 last year, and that means it took five Marvel shows to beat WandaVision's total. Falcon's performance nomination (Don Cheadle, Guest Actor), means Marvel shows to date have registered four Emmy worthy turns – three of them happened in Westview.
There might be mitigating factors here. WandaVision was the first Marvel show (with apologies to the likes of Agent Carter), and offered a fresh perspective on the MCU as a whole. It also came immediately after the pandemic break, meaning superhero fatigue was not a factor. Aside from arguably Moon Knight with Ethan Hawke and Oscar Isaac, WandaVision has by far the most stacked cast. It's also a show about the power of television; it's no surprise that the television industry liked it.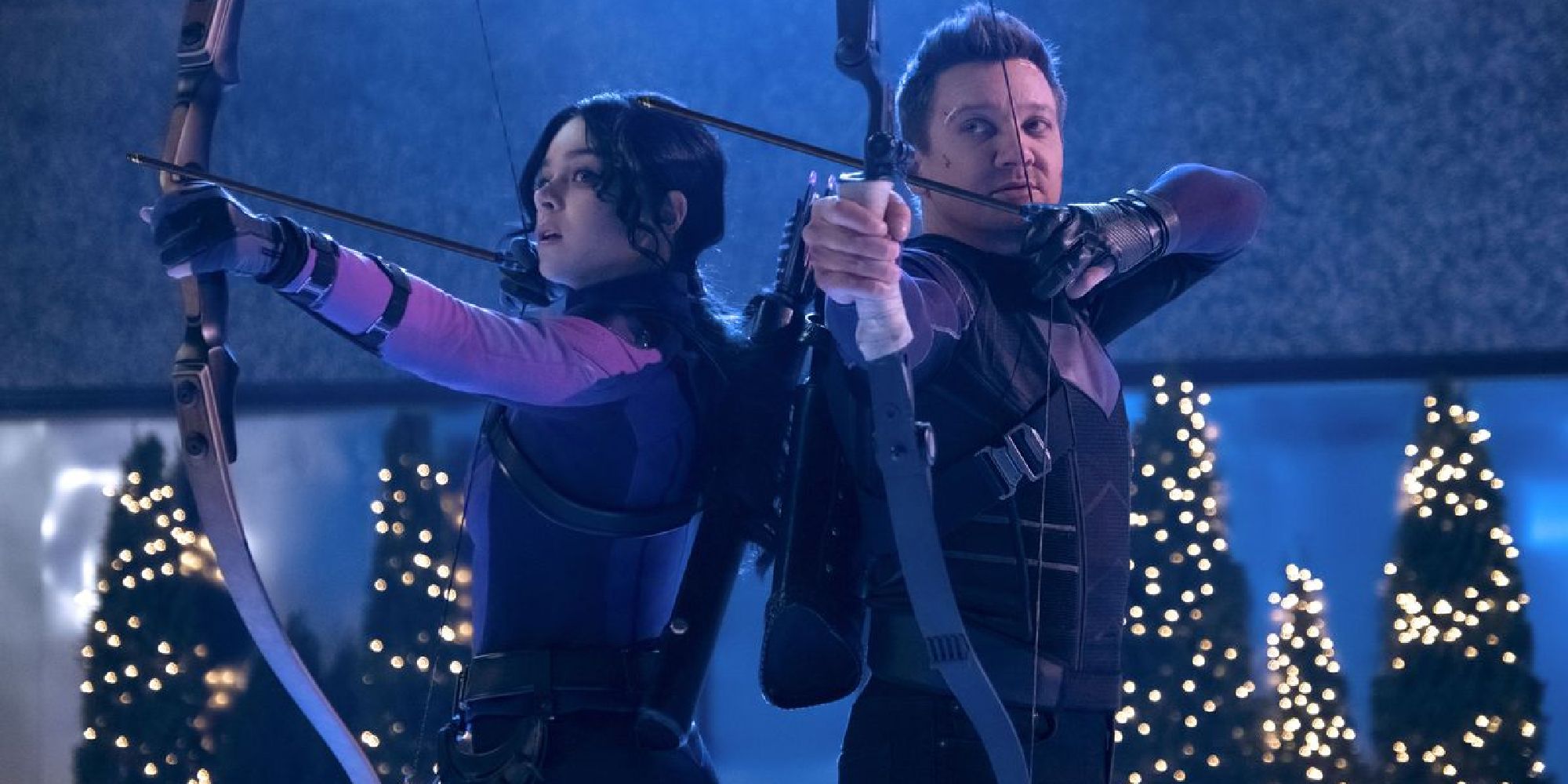 There is a much easier explanation though – WandaVision is just very good. I personally loved Hawkeye, with its low stakes and fresh chemistry of Florence Pugh and Hailee Steinfeld, but it was just a very good superhero show. Nothing more. It didn't need to be, but we also don't need to pretend it is. The reason record breaking superhero flicks don't get nominated for Oscars is because as entertaining as they might be, they just aren't artistically as good as the movies that get the awards. We all loved when Andrew Garfield came through the sling ring portal, but his best performance of the year was in Tick, Tick… Boom!
There will always be debates over the best Marvel show, and there probably always should be. We should defend and discuss our favourites, and if Hawkeye is your top show, the Emmy nominations shouldn't put you off. But the pretty average offerings from Marvel this year underscore how dominant WandaVision was, and how it needs to use the shows to try something fresh, not just tell the same stories as the movies but over six episodes.
Source: Read Full Article