The Final PS Now Games Have Been Revealed
A new three-tier system of PS Plus launches in Asia this month and in other parts of the world throughout June. When that happens, PS Now will become a thing of the past as what it offers is integrated into the top two tiers of the new PS Plus. That means this month's PS Now additions, which are available starting today, will likely be the last ones added to the subscription service as we know it.
Joining the PS Now lineup this month are Soulcalibur 6, Naruto Shippuden: Ultimate Ninja Storm 4, and Blasphemous, reports Eurogamer. Two sword-heavy fighting games in Soulcalibur and Naruto Shippuden, with very different themes outside of those similarities, and a "punishing action-platformer" according to PlayStation in Blasphemous. Good news for fans of all three games, and the even better news is they will likely be going nowhere anytime soon.
Exactly how PS Now will look when it isn't called PS Now anymore remains somewhat shrouded in mystery. There's a very strong chance almost 60 games currently available through the service will disappear before the PS Plus revamp. That belief is rooted in a May expiry date that has appeared on a number of games, and has been sporadically appearing and then disappearing on others. Persona 5 will also be leaving the PS Plus Collection before the new service is rolled out.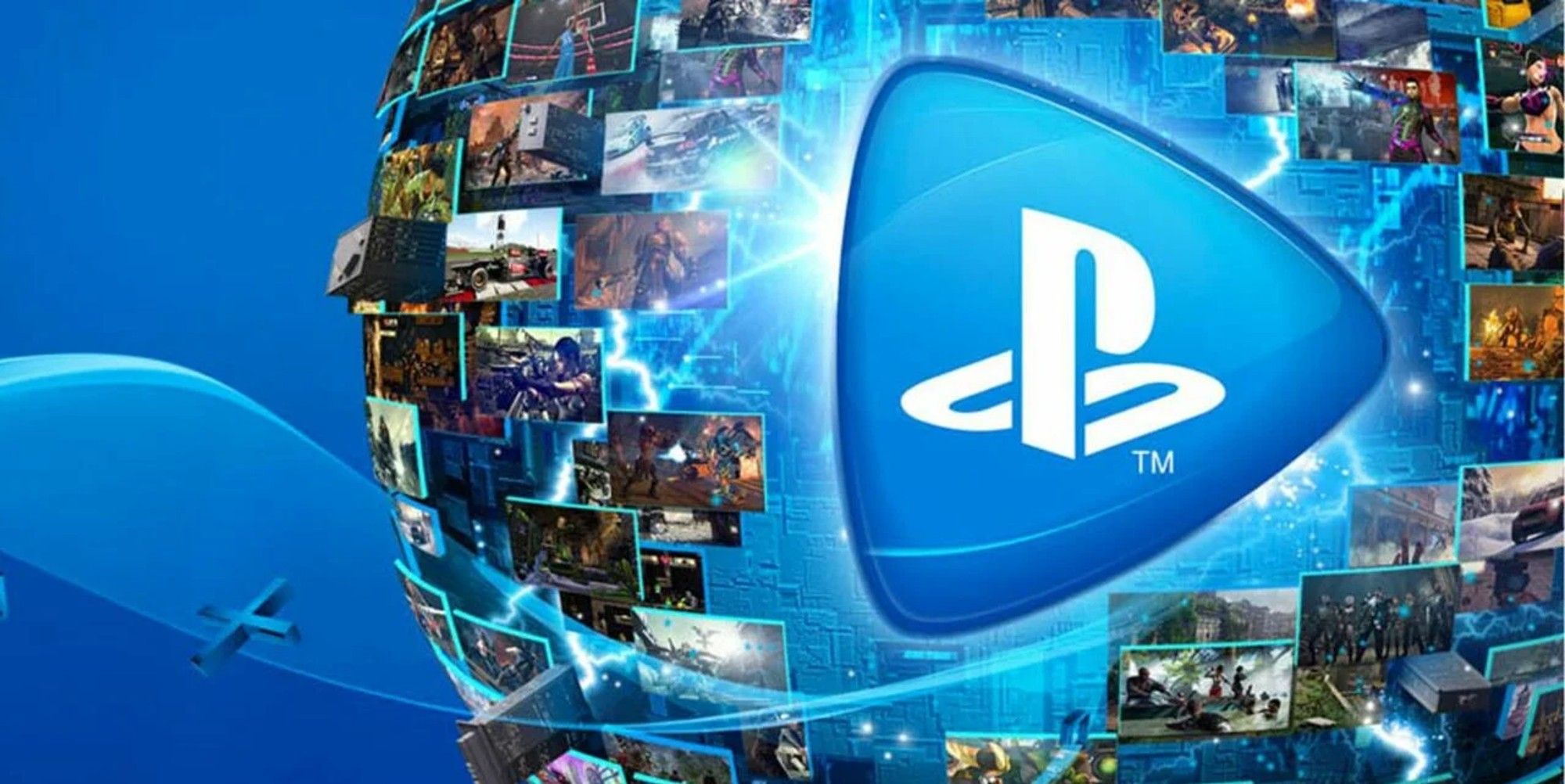 If you're currently subscribed to PS Now, and you've paid for your subscription into June and beyond, don't panic. Once the new service is rolled out in your part of the world, your account will be migrated over to PS Plus Premium. The highest tier of the new PS Plus will include everything currently part of PS Plus, up to 400 PS4 and PS5 games, and more than 300 titles from older PlayStation consoles.
If you have active subscriptions for Plus and Now, you will be transferred to Premium for the duration of whichever sub you have paid up for the longest. Last week, that led to some players realizing a loophole in which Now subscribers could stack their Plus subscriptions, thus getting Premium far cheaper for as long as possible. Sony quickly closed that loophole and now you can only use prepaid cards for Plus and Now before the new system is introduced if your subscriptions expire.
Source: Read Full Article