The Full Hitman Trilogy Will Take Up Only Around 100 GB
A developer at IO Interactive has confirmed that all three Hitman games will only take up around 100 GB of storage.
The first major release of 2021, Hitman 3 is only two weeks away. The final installment of the World of Assassination Trilogy will bring plenty of new tools and locations, as well as graphical, performance, and mechanical upgrades to all three Hitman games. Luckily, the threequel will not be significantly increasing the file size. In fact, the Hitman 3 update will actually lower the amount of space that World of Assassination requires.
If you were to download Hitman and Hitman 2 from Steam you would need at least 110 GB of free space. With DLC expansions and cosmetic items, the total is actually closer to 200 GB. When Hitman 3 releases on January 20, the entire series will only require about 100 GB. The news comes from a verified developer on the Resetera forum.
IO Interactive is able to do this in part because of the unique platform they use to deliver the Hitman games. Called World of Assassination, the three titles are treated as a single game with one .exe file.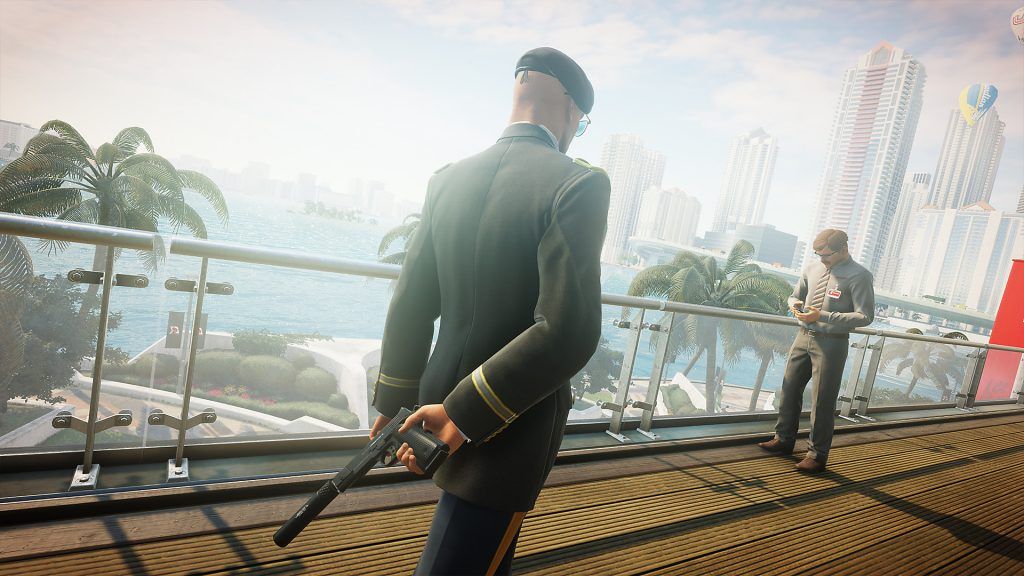 Not only does this make it easiest for players to experience all of the Hitman content available, but it also allows the older instalments to evolve and improve alongside the new release. The release of Hitman 2 includes an engine upgrade for Hitman 1 as well as new gameplay mechanics that became available in both instalments.
Hitman 3 is set to bring even bigger improvements to the first two titles. As the first next-gen game in the series, the release of Hitman 3 will bring major improvements in lighting and load times as well as new weapons and tools to all three games. Hitman 3 will also offer VR support for the first time, and players will be able to experience the first two games in VR as well.
You can take a look at some gameplay footage of Hitman 3 here. This is the final game in the World of Assassination Trilogy, but while IO Interactive may be moving on from Agent 47 for now, the studio has already revealed that its next game will be a James Bond 007 title.
Next: Switch Players Will Get Hitman 3: Cloud Version In 2021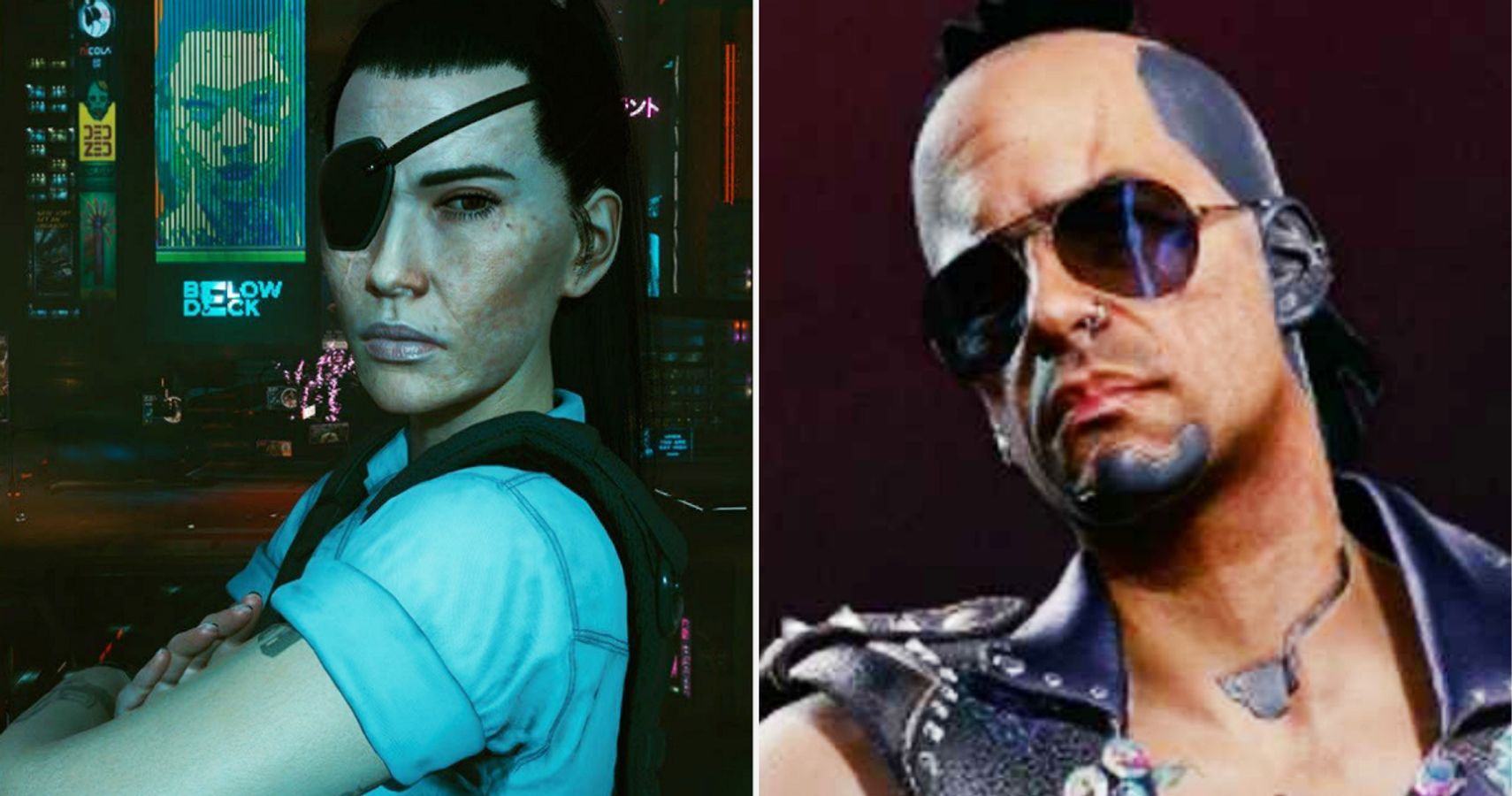 Eric Switzer is the Livestream News Editor for TheGamer as well as the lead for VR and Tech. He has written about comics and film for Bloody Disgusting and VFXwire. He is a graduate of University of Missouri – Columbia and Vancouver Film School. Eric loves board games, fan conventions, new technology, and his sweet sweet kitties Bruce and Babs. Favorite games include Destiny 2, Kingdom Hearts, Super Metroid, and Prey…but mostly Prey. His favorite Pokémon is Umbreon.
Source: Read Full Article