The God Of War Kratos Is Returns To Fortnite Alongside Halo's Master Chief
God of War's Kratos is returning to Fortnite after a month-long hiatus. This is the first time that the bald, hard-ass father has been seen since January 8, 2021. Funnily enough, he's back on sale while Master Chief and his own bundle are to boot, so you can nab an Xbox exclusive character and a PlayStation one right now.
The Kratos bundle is currently on sale for 2,200 V-Bucks, and it nets you the titular character, the talking head Mimir, Kratos' Leviathan axe and Guardian shield, as well as the Freezing Burst emote.
The Master Chief bundle, meanwhile, is also on sale, but it costs a heftier 2,600 V-Bucks, bringing with it Master Chief himself, the Battle Legend backpack, Gravity Hammer, UNSC Pelican, and Lil' Warthog emote. Both are only available for the next 23 hours, so grab them while you can.

The Master Chief Bundle was released back on December 11, 2020, and while both Kratos and the Halo icon have breached the exclusivity gap in a crossover akin to the Marvel vs DC comics, Nintendo still has yet to join in on the fun. That being said, the gap was bridged somewhat with Microsoft's owned IP, Minecraft, leaping into Super Smash Bros. with Steve.
Given that practically every franchise and character is getting a go at the Fortnite battle royale, it's only a matter of time before an Italian plumber or even a sword-wielding legend of old makes their way into the frenzy. Until then, the beloved God-slayer and FPS legend are here to satiate that desire.
Next: Bravely Default 2 Isn't As Difficult As It Appears, You Just Need To Adjust Your Strategy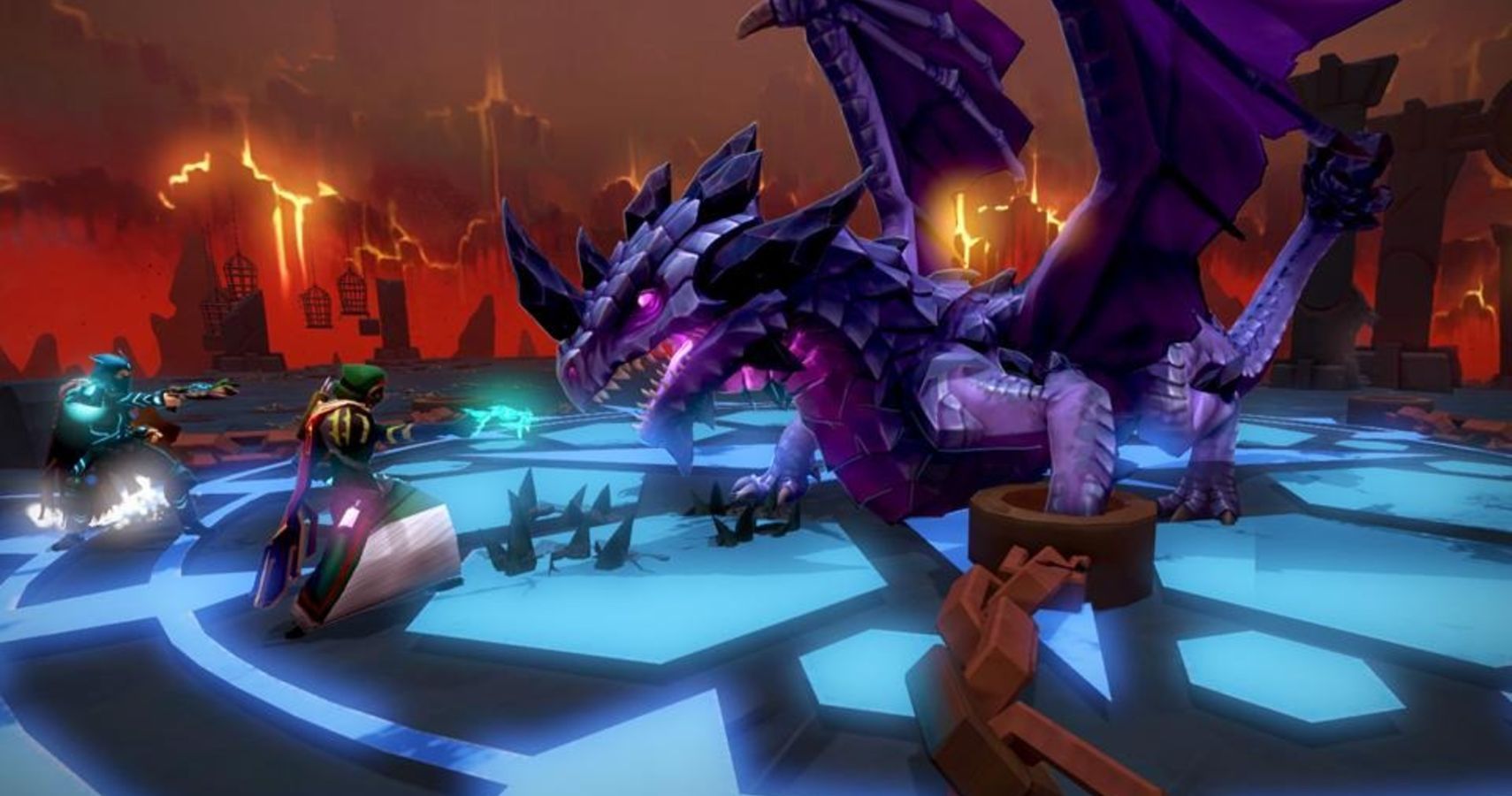 Game News
God of War
Halo
Fortnite
Cheerio! That's what everyone thinks Brits say, right? James is a Newcastle University student from, funnily enough, Newcastle, England. He's been gaming for as long as he can remember, from Half-Life to Thomas the Tank Engine.
Source: Read Full Article