"The Japanese Market Remains Incredibly Important To Us," Says Sony Interactive Entertainment Boss Jim Ryan
Sony boss Jim Ryan has shot down reports that the company will be sidelining Japan somewhat over the course of the PS5 generation.
Wherever you are in the world, and whether you like it or not, the United States is the primary market for both PlayStation and Xbox. It's where it will sell the majority of its consoles and make the most revenue. However, that doesn't mean the rest of the world is an afterthought. Release dates were the same around the world, for the most part, which was not the case a few generations ago.
In fact, Japanese PlayStation fans had to wait three months after gamers in the US had a chance to get their hands on the PS4 for the first time. That might be considered downright bizarre by some since Sony is a Japan-based company. It's the way of the world though, and a recent report claims PlayStation plans on placing Japan even further down the pile when it comes to the PS5.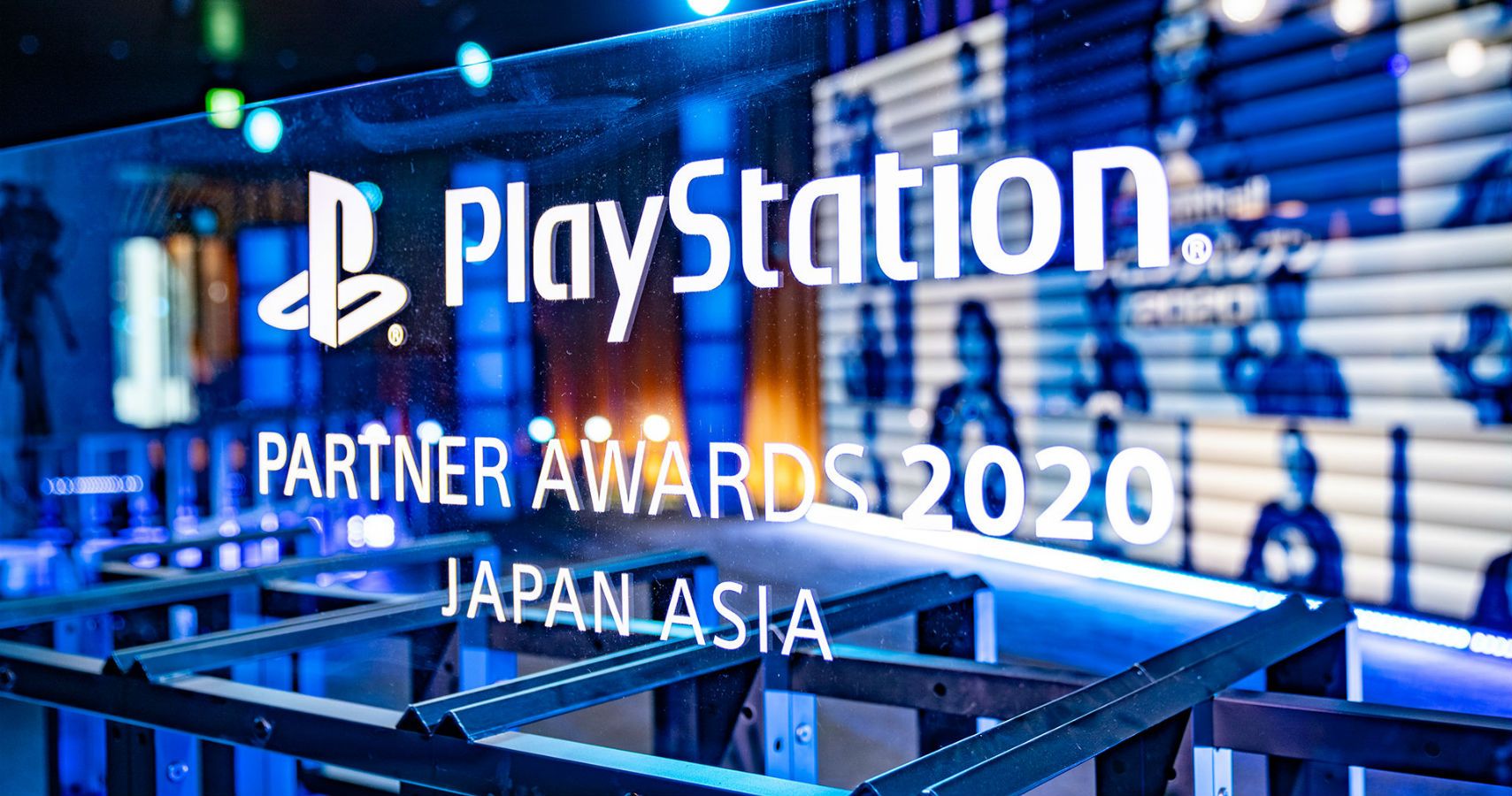 Sony boss Jim Ryan has refuted those reports, telling Edge that there are no plans to steer away from Japan when it comes to marketing the PS5. "A lot of that commentary is inaccurate, and Japan – as our second largest market and as Sony's homeland – continues to be really important to us," Ryan clarified.
Ryan was also quick to point out the difference in release schedule this time around compared to the PS4. Japan got the PS5 on the same day as the US this generation, proving that, if anything, PlayStation plans on placing a bigger focus on the Japanese market, not a smaller one.
It should also be noted that PS5 launch titles Demon's Souls and Astro's Playroom were both developed in Japan. The same goes for Final Fantasy 16 which has the potential to be one of this generation's biggest games. It seems that PlayStation will have more competition this go-around, though. Japanese gamers haven't exactly warmed up to Xbox quite yet, something Microsoft is keen to change via the Series X.
NEXT: Call Of Duty: Warzone Might Be Getting Blackout's Alcatraz Map On December 10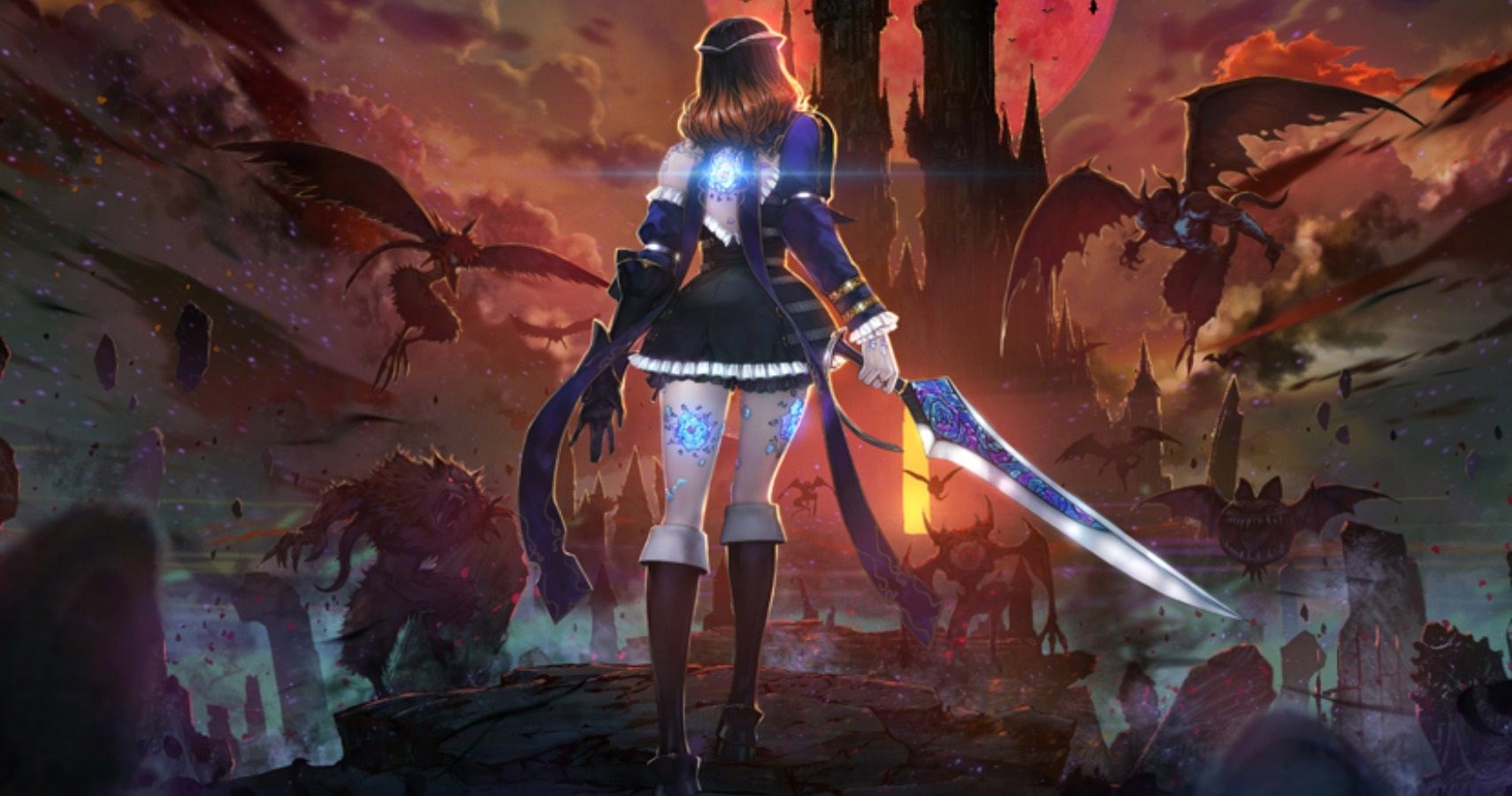 Game News
PlayStation
Sony
Ps5
Josh has been gaming for as long as he can remember. That love began with a mild childhood addiction to the Sega Genesis, or Mega Drive since he lives in the UK. Back then, Sonic 2 quickly became his favorite game and as you might have guessed from his picture, the franchise has remained close to his heart ever since. Nowadays, he splits his time between his PS4 and his Switch and spends far too much time playing Fortnite. If you're a fan of gaming, wrestling, and soccer, give him a follow on Twitter @BristolBeadz.
Source: Read Full Article