The Lord Of The Rings: Gollum Slinks Onto Next-Gen Systems
Daedalic Entertainment, the creators of the Deponia and The Dark Eye series of games, will be releasing Lord of the Rings: Gollum for the PlayStation 5, Xbox Series X, and Nintendo Switch. 
The game, which was announced back in May of 2019, will let players experience Middle Earth through the eyes of one of Tolkien's most iconic and complicated characters.
Frodo's sneaky, fish-loving, ring-obsessed companion is not a character that video game adaptations have put much focus on, despite him having been such a pop culture phenomenon in the wake of Andy Serkis' eccentric, show-stopping performance. From the looks of things, that's kind of the point.
The game is being billed as an "action adventure game," and Daedalic's website boasts that it "tells the story of Gollum from a perspective never witnessed before in any storytelling media, all the while staying faithful to the legendary books of J.R.R. Tolkien."
Of course, the game isn't based on the iconic series of Peter Jackson films, so the creators revealed in an issue of Edge Magazine that their interpretation of the character will not look that much like the character performed by Serkis.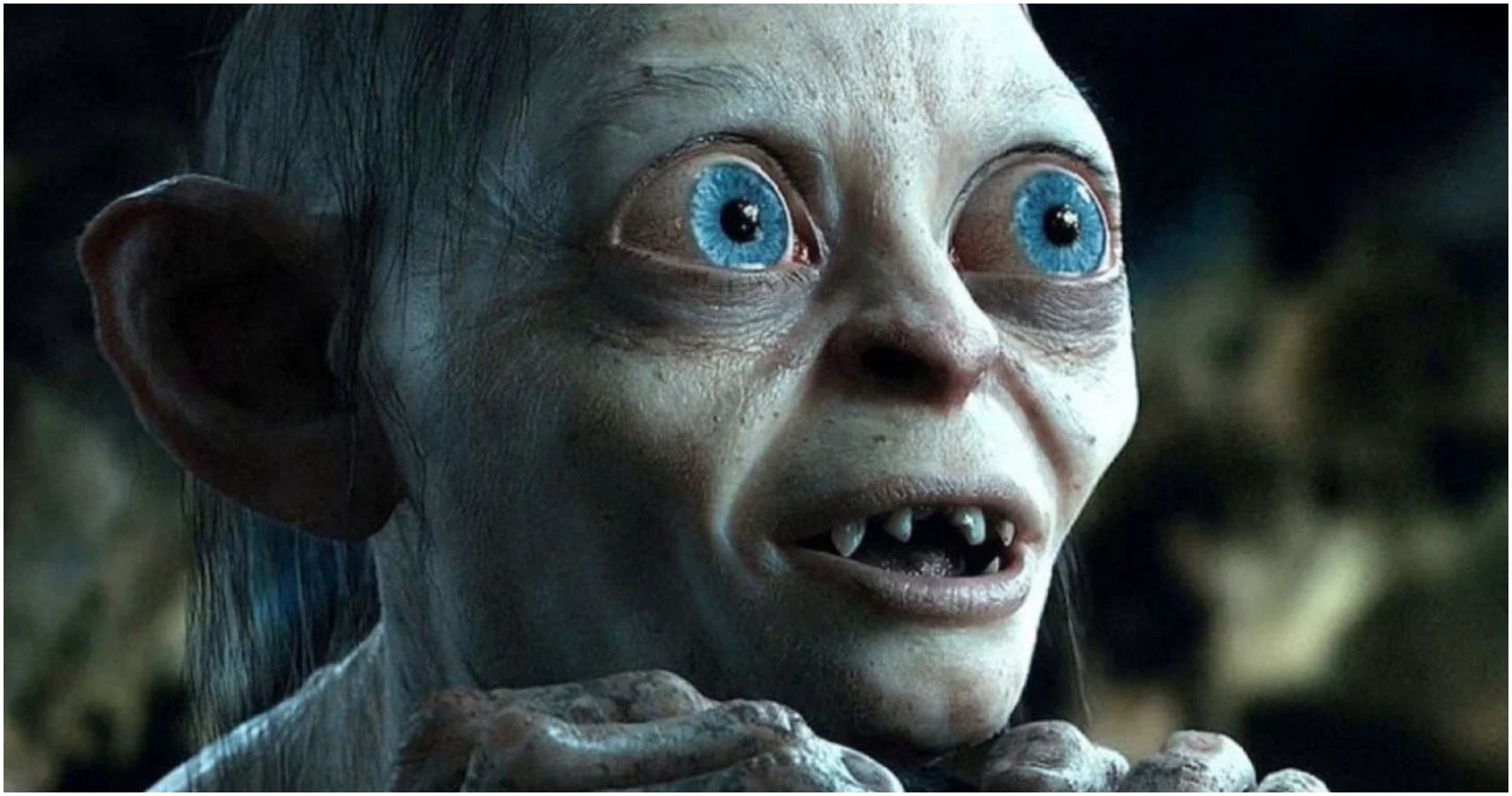 "We don't want to displease the folks who have only seen the movies. But in short, he doesn't look like Andy Serkis," said Senior Producer Kai Fiebig. "We started with the person he was and then evolved him. You can see that this was once something like a human being, before the Ring corrupted him."
The goal, Fiebig said, was to portray a character that players can "almost love," while at the same time making him into someone that players can be afraid of.
"And at some points, trust me, you will fear him," Fiebig said.
With Amazon fast at work making the new Lord of the Rings series, it was only a matter of time that more Lord of the Rings games would start coming out, and the new series of consoles seems like the perfect place for them.
Source: Read Full Article