The Medium Producer Explains Dual Reality And The Reason Behind Fixed Camera Angles
Most people will be seeking a more uplifting and less stressful 2021, but we can't wait to ignite next year with a fright in Bloober Team's horror The Medium. In a recent interview, the profound game's producer touched on the team's decision to present a dual reality and feature fixed camera angles.
Speaking to GamingBolt, The Medium producer Jacek Zieba spoke about the game's approach to its signature Dual Reality gameplay. Zieba started by highlighting one of the game's primary objectives: to provide various points of view and "duality" as the story progressed. He explained that the Dual Realty function doesn't appear all the time, but roughly about 33% of the game. Its purpose was to take you by surprise, keeping you guessing as to which world you walk within, while offering new challenges along the way.
Zieba also stated that there were many reasons why the team decided to use fixed camera angles, despite the developer's history with first-person horror titles. One reason was because of Dual Reality, as the team experimented with different angles but ultimately decided that a "semi-fixed" angle was a better fit for both the single world and in Dual Reality. The decision to go for fixed camera angles allowed The Medium to carry a strong, cinematic feel, projected throughout the game's entirety. Iconic horror games, such as Silent Hill and Resident Evil, provided inspiration for the team, and Zieba believed that the team had evolved from first-person to tell a story from a third-person perspective.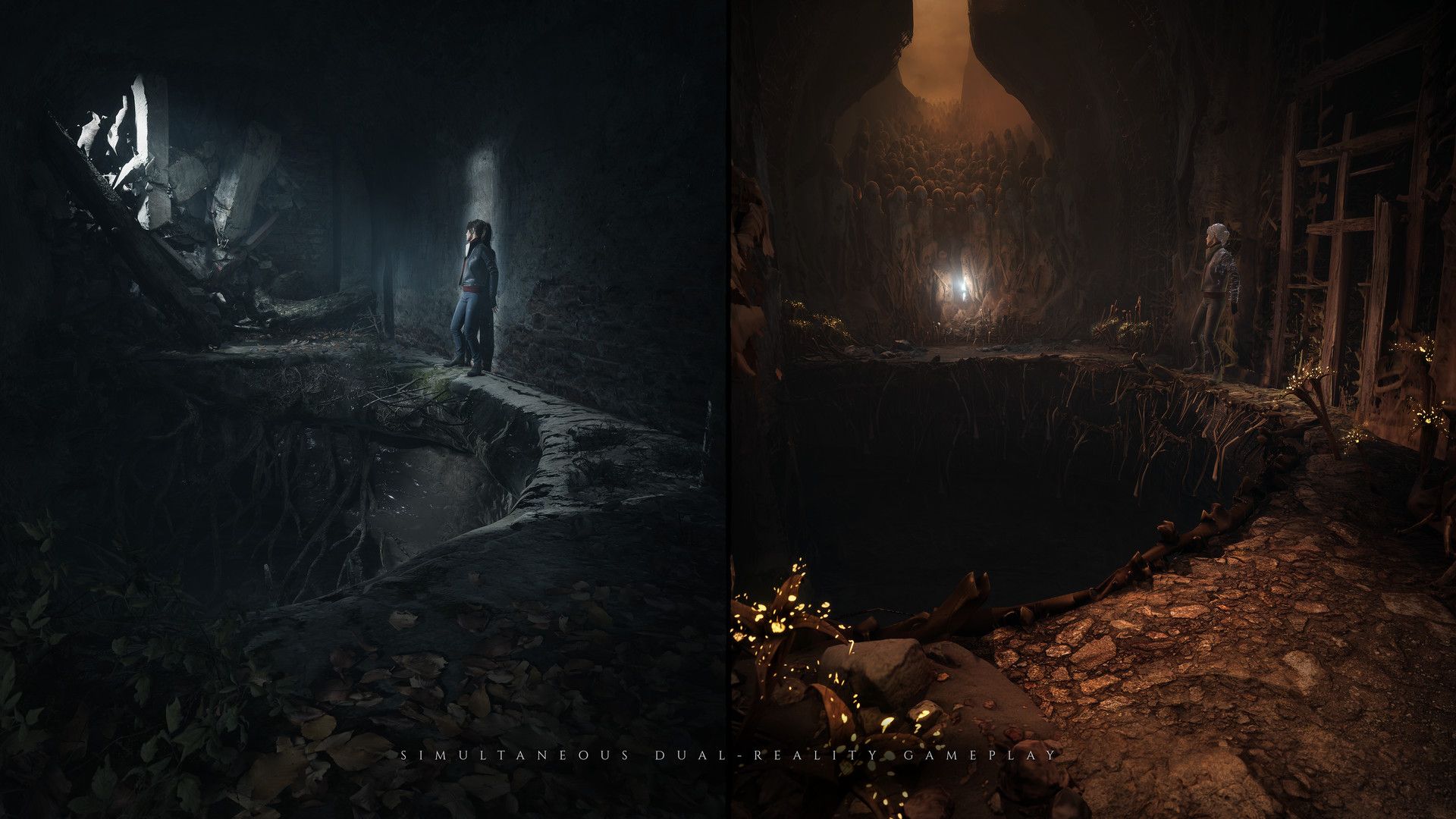 The Medium will present protagonist Marianne, who is a medium that can travel into the spirit realm. Bloober Team's psychological horror will involve puzzle solving and defense against malevolent forces that threaten your safety and sanity. Troy Baker is on board as the game's antagonist The Maw, and Singer Mary Elizabeth McGlynn – of Silent Hill fame – also lends her voice to the project.
Originally scheduled for a December 10 release this year, The Medium was delayed until January 28 2021, due to the pandemic restrictions within the developer's native Poland.
Source: Read Full Article