The Nintendo 3DS Is A Whole Decade Old Now
10 years ago towards the end of the film industry's 3D mania, the Nintendo 3DS made its way into North America as the company hoped to capitalize that concept in the video game format. Now completely overshadowed by the Switch's sales and mass appeal, the 3DS helped Nintendo stay relevant in the video game market when the Wii U was struggling while also influencing the hybrid console's design philosophy.
Originally released in Japan on February 11, the 3DS would land on Western shores a little over a month later with a steep launch price of $249.99, something that really didn't help with the handheld's early reception. However, Nintendo's faith in the 3DS pushed it to drastically cutting the device's price to $170 to really get things going for it.
That move certainly paid off as the 3DS quickly took off in a way the Wii U never could, thanks to an endless wave of games that still make the 3DS a solid purchase to this date, an excellent Virtual Console library that made it easy to take Game Boy, NES and S-NES classics anywhere and some of the best limited edition designs for Nintendo hardware. Despite the 3D feature not being implemented in the best possible way at launch and Nintendo slowly playing down its importance towards the latter half of its life cycle, when used properly it truly enhanced the playing experience on games like Super Mario 3D Land.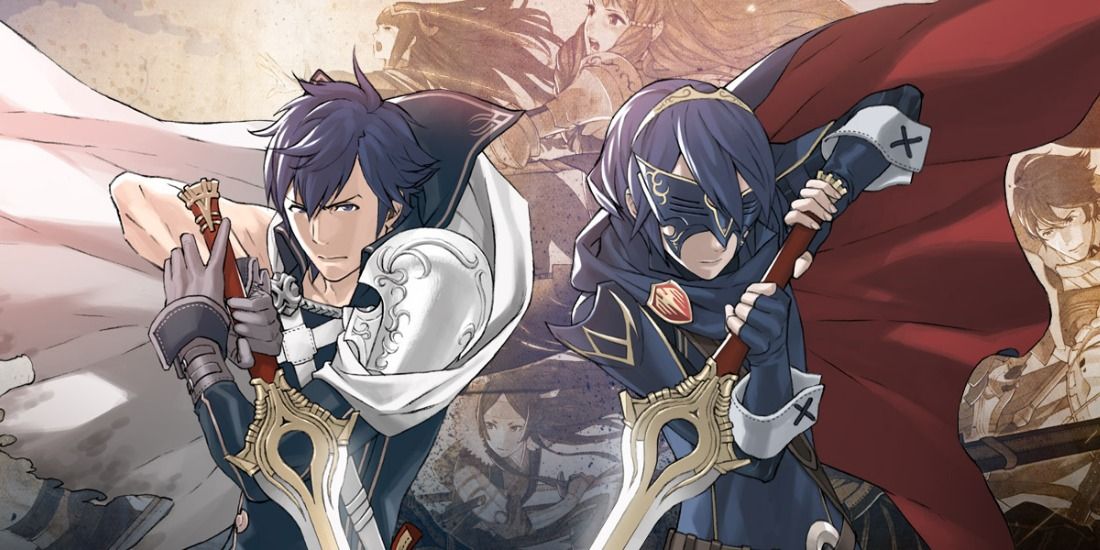 Although the 3DS doesn't come close in sales figures to other Nintendo consoles, it got Nintendo's full support thanks to it being the only way to play prominent first-party titles like Pokemon X and Y, Sun and Moon or Animal Crossing: New Leaf. Its success also made Nintendo look upon ways to improve the console with every revision as the 3DS XL, both New Nintendo 3DS models and final New Nintendo 2DS XL each offered new features that made it incredibly attractive for new players to jump into its ecosystem.
Even the much criticized Nintendo 2DS' blocky design made it an incredibly affordable way to get into portable gaming, while also attracting the gaze of collectors who simply couldn't pass on the colorful variants the company put out each time. 3DS systems were officially discontinued by Nintendo in late 2020, but its eShop is still up and running and gamers can still get their hands on important titles like the franchise saving Fire Emblem: Awakening or the plethora of RPGs that make up the console's formidable catalogue.
The 3DS' sales capped out at 75.94 million systems sold worldwide, yet its legacy is undeniable. Sure, the 3DS was nowhere near being perfect, but it kept Nintendo creativity in top level form and remains a fantastic retro handheld to own today thanks to DS compatibility and a collection of games that encompasses too many great ideas to pass on.
Next: Stardew Valley: Every Special Order & What Their Rewards Are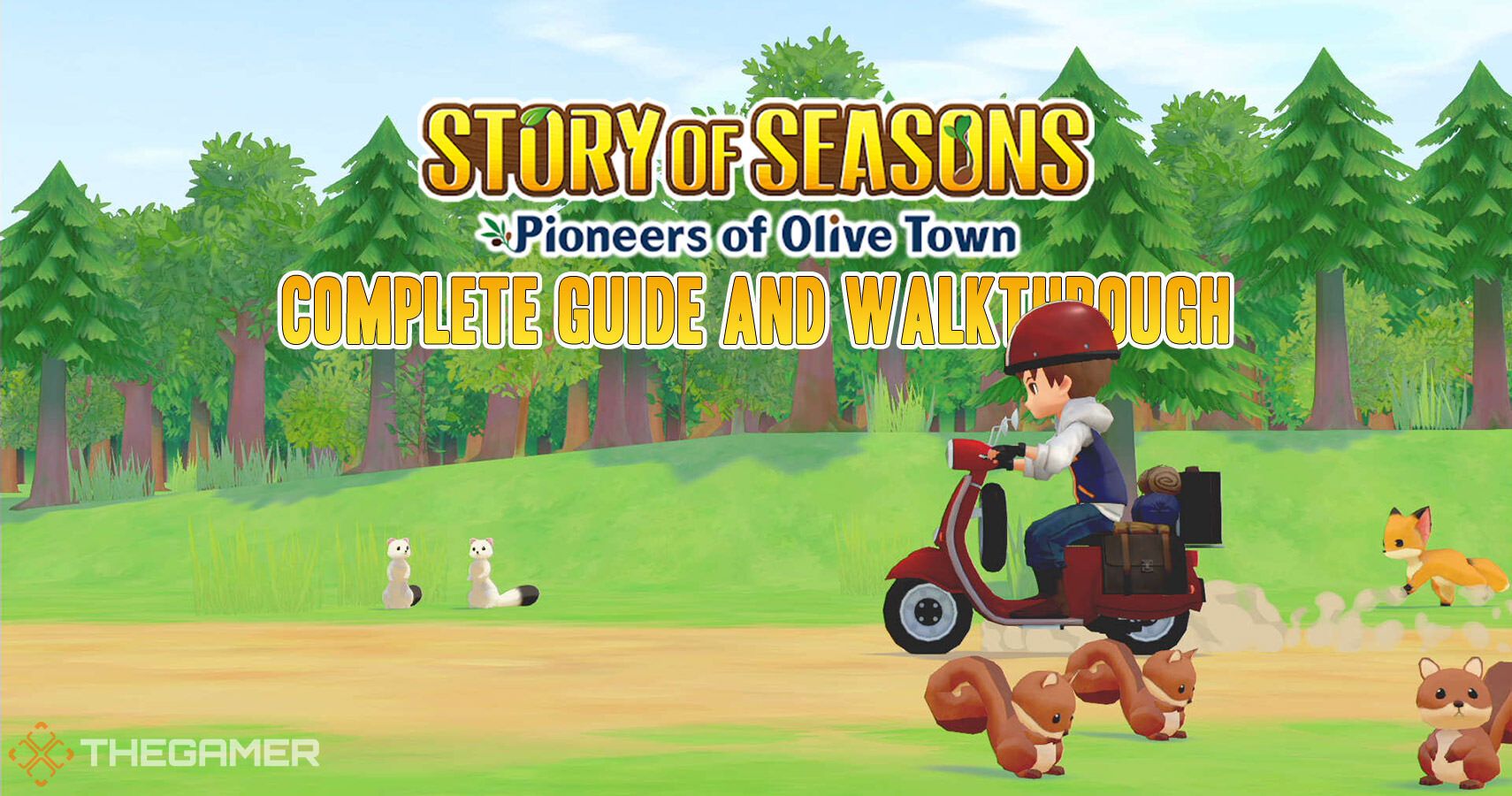 Game News
Pokemon
Nintendo
Super Mario
Nintendo 3DS
animal crossing new leaf
Fire Emblem: Awakening
Raul is an attorney and writer with a fervent passion for gaming, tech, finance and languages. He's been in love with platformers since Super Mario World but is always looking for the next indie game that'll capture his heart the same way Nintendo and Bitcoin did. Find him on Twitter @RaulTweet
Source: Read Full Article