The Pokemon TCG Reveals Products And Release Date For Its Pokemon Go Expansion
The Pokemon Company has fully lifted the lid on its recently-announced collaborative expansion between the Pokemon TCG and Pokemon Go, confirming it is getting a similar release to last year's Celebrations.
Pokemon TCG: Pokemon GO will feature cards based on the massively successful mobile game, however you won't be able to buy booster packs individually. Instead, you'll be able to get them through a series of special tie-in products due for release this July.
The three main products in the tie-in will be three special collections based on Go's three teams, with Team Valor, Team Mystic, and Team Instinct boxes available. Each one will include six GO booster packs, a pin of that team's emblem, and one trainer promo – though not revealed, this will likely be the leaders Candela, Blanche, and Spark.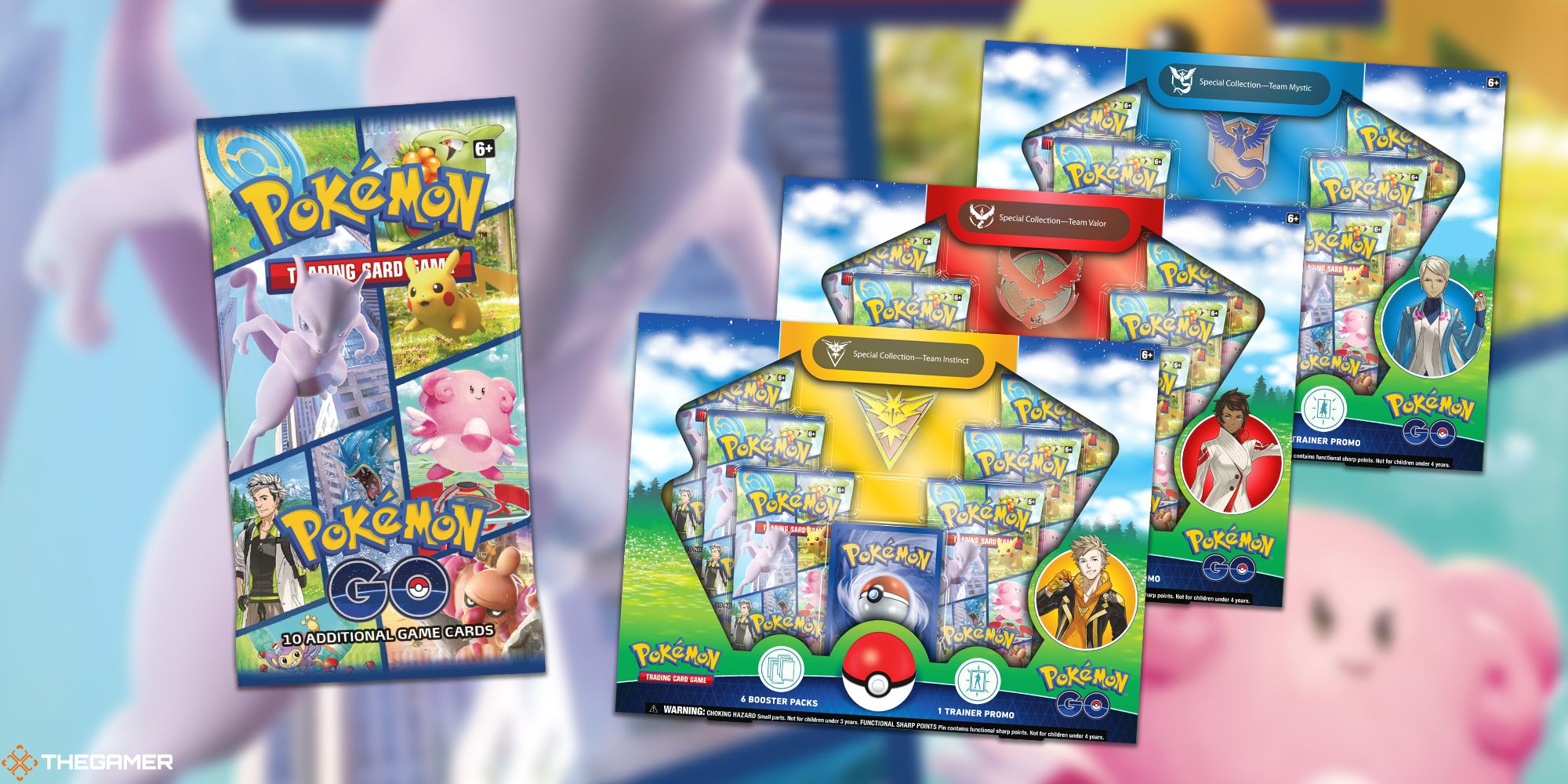 There will also be the usual Elite Trainer Box and an Elite Trainer Box Plus exclusive to the Pokemon Center. While the contents of them haven't yet been revealed, there will also be:
Premium Collections
Collections
Tins
Poke Ball Tins
Mini Tins
V Battle Decks
V Battle Deck Bundle
Premier Deck Holder Collection
Pin Collection
This means Go isn't too dissimilar from last year's Celebrations set, which also only released as a series of promo products. Unlike Celebrations, though, Go booster packs will have the usual ten cards, rather than just four. The bundles revealed so far also don't appear to include booster packs from other recent expansions, suggesting Go's collaboration may be larger than Celebrations.
Despite being two of the most successful Pokemon games ever produced, Pokemon Go and the Pokemon TCG have had very little to do with each other due to licensing agreements between Niantic and the Pokemon Company. The only Go-related card ever released has been a version of Professor's Research that featured Go's Professor Willow, along with a unique code to unlock items and cosmetics in Go itself. It hasn't been confirmed if that code functionality will be repeated in the expansion.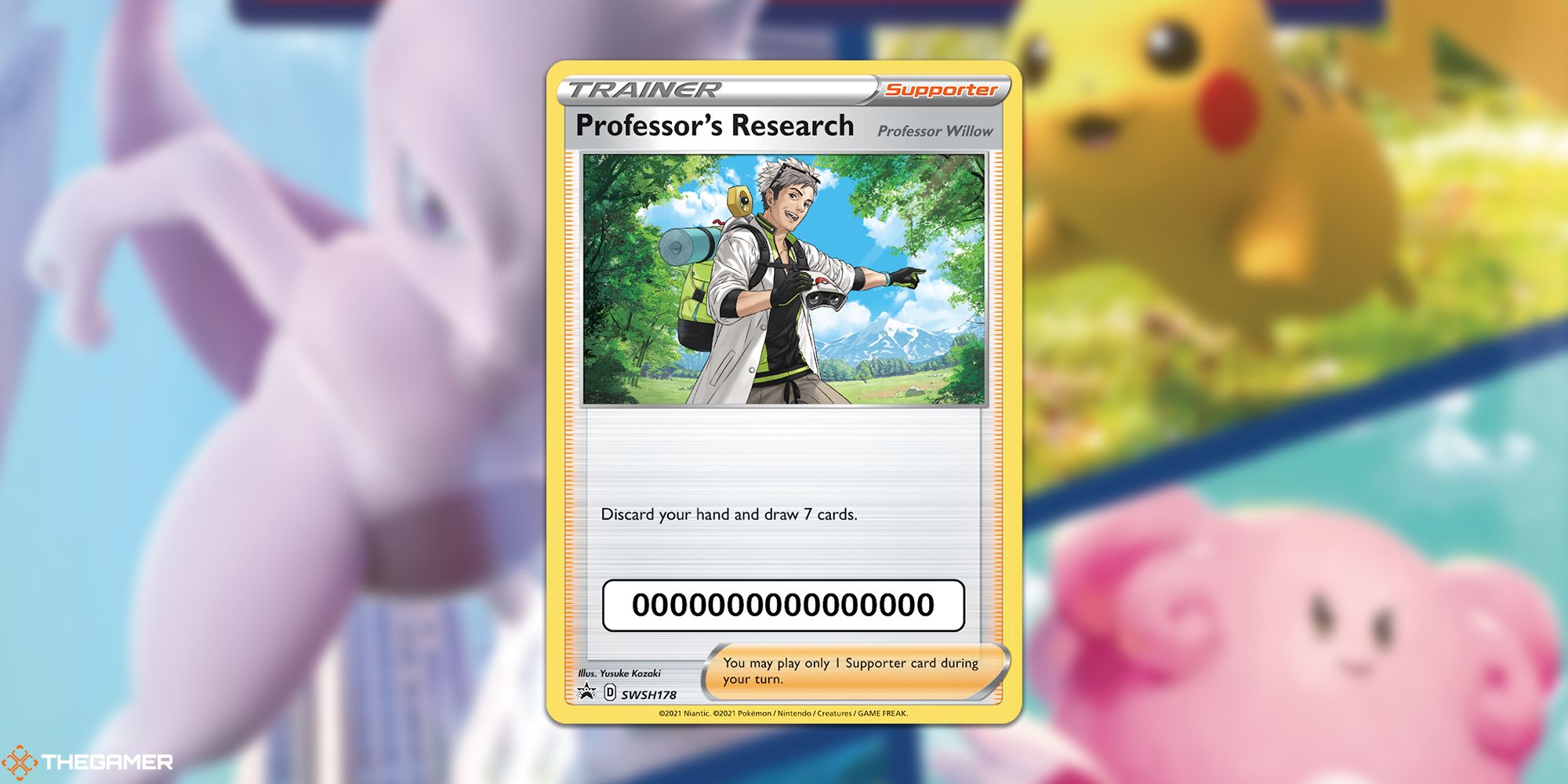 Pokemon TCG: Pokemon GO launches its 'first wave' of products on July 1, 2022, with a full release schedule to be confirmed closer to the date.
Source: Read Full Article