The PS5 DualSense Controller Works On The Nintendo Switch (Kind Of)
The PS5 DualSense controller has been described as "magical" but its system compatibility is best described as "absurd". That's because the PS5 controller works on the Switch (kind of) and the PS3, but not the PS4.
The very next-gen haptic feedback controller will be demonstrated with Astro's Playroom. While Sony's NDA only allowed us to report on one aspect of the controller, it's safe to say that the controller a substantial upgrade, not just a gimmick. Our editor-in-chief, Kirk McKeand, went as far as describing the feeling of using the controller as "wizardry" and "the most 'next-gen' thing I've experienced so far."
While you probably won't get all of the benefits of using the DualSense on the Switch, one Twitter user has proven that it is possible to at least connect it. Off-the-shelf technology is often a much easier option for manufacturers to turn to, rather than creating brand-new proprietary tech just for a controller. This means that, with a little additional software, (or hardware, in this case) it's possible to use just about any controller with just about any console.
Using the 8bitdo wireless adapter—which plugs into the Switch's USB ports—it's possible to use your DualSense controller on the Switch. Of course, the only things that work the way they are "supposed to" are the joysticks and buttons. At least, that's the way it appears from the video.
Motion detection appears to be disabled, as well as the controller's touchpad. Of course, if all that you're worried about is the feeling of a PlayStation controller, then all you really need is for the joysticks and buttons to function. We don't know how many of you are willing to go through the effort of making this happen, but now you know that it's possible.
Recently, Nintendo reduced the price of the Joy-Con controller in Japan and The United States by $10. While the company didn't directly say that this was because of well-noted drift issues, it may well be because of those issues. That being said, you might actually be better off using a DualSense controller than the native Joy-Con.
Up Next: Can't Wait For The Next Episode Of Mandalorian Season 2? Google Play Has You Covered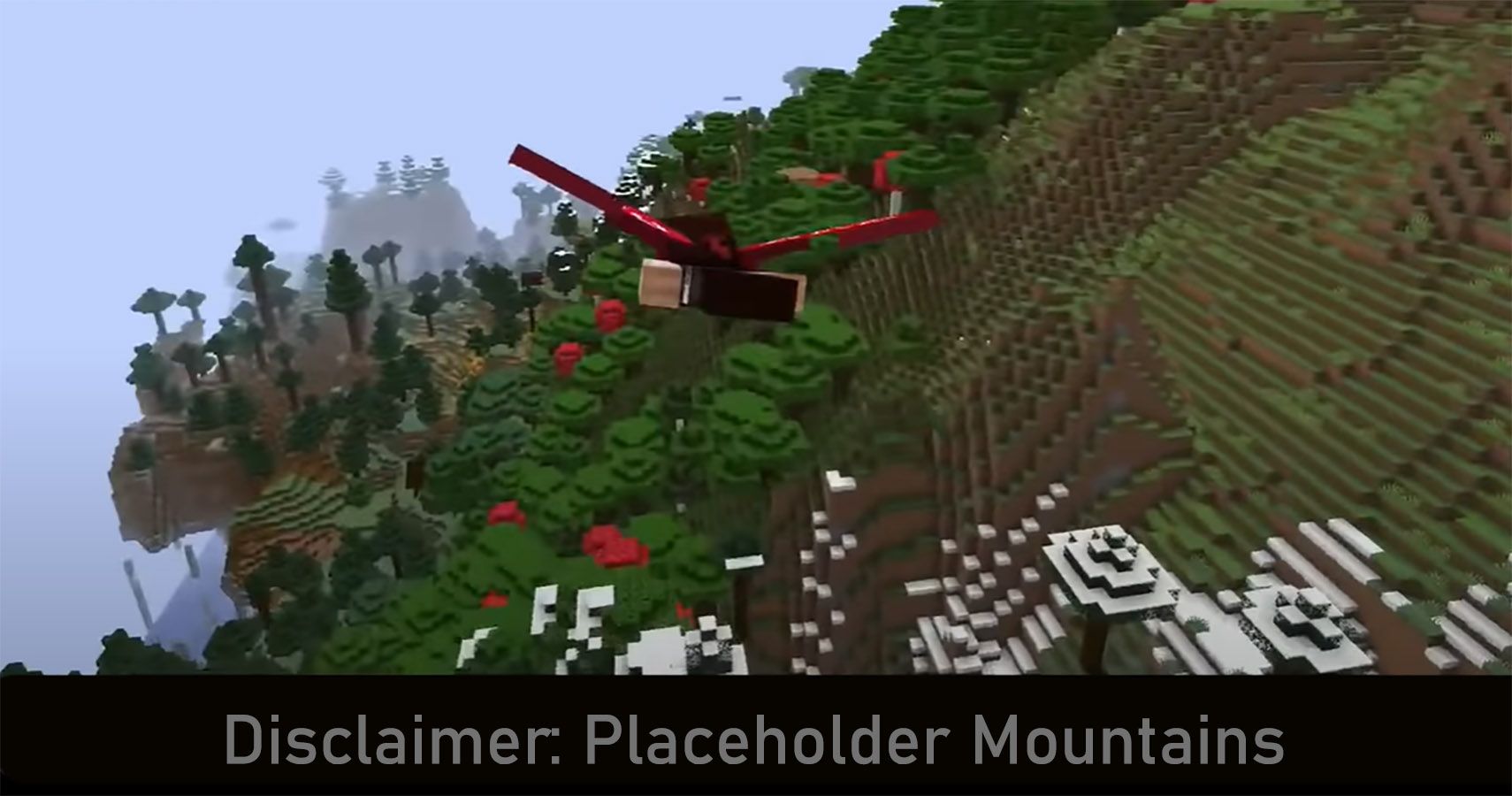 Game News
Nintendo Switch
Ps5
Michael spent some time owning and running a bar. He is currently living on wheels with his wife, playing video games, guitar, and watching Pewdiepie comment on memes. #Floorgang
Source: Read Full Article