The PS5 Has Sold 168x Faster Than The PS4 So Far
The future's looking bright for PlayStation 5, as early numbers reported by Jim Ryan—CEO of Sony—suggest that the PS5 has sold 168 times faster than the PS4 did.
As we enter the opening weeks and months of the next-gen of gaming consoles, both Sony and Xbox will be keeping an eye on how consumers respond to their respective business strategies. While Microsoft and Xbox are heavily focused on Game Pass and xCloud, Sony has been sticking with exclusive titles and tangible hardware upgrades, like the DualSense controller.
During a brief interview with Reuters, Ryan said that it only took 12 hours for PS5 pre-orders to reach the same unit sales volume that the PS4 attained in 12 weeks. While there are no solid numbers that can be used for comparison, it has been estimated that the PS4 sold 1 million units during that 12-week timespan.
Based on the pre-order debacle that happened last month—which forced Sony to apologize—it isn't hard to imagine that the incredible claim will stand up to scrutiny. In fact, just a couple of short weeks ago, we learned that the PS5 had accounted for a full 72% of next-gen console pre-orders, lending more credibility to the claim.
Numbers are one thing, but delivering the hardware is another. Some retailers in Ireland are even warning customers not to expect to get their hands on a PS5 until 2021—and that's if you pre-ordered the console. Supply chains haven't fully recovered since the pandemic began in March, prompting Ryan to admit that, "It may well be that not everybody who wants to buy a PS5 on launch day will be able to find one.
It remains to be seen if Sony has the inventory to deliver on all of the pre-orders that were accepted, but the fact that—just 30 days ago—pre-orders were being canceled at the request of Sony gives us pause for concern. That being said, we all know that scarcity can drive sales, so it's possible that Sony will come out on top, even if they don't have the inventory to meet demand.
Up Next: Selk'Bag Lite Review – Great For Camping, Decent For Campers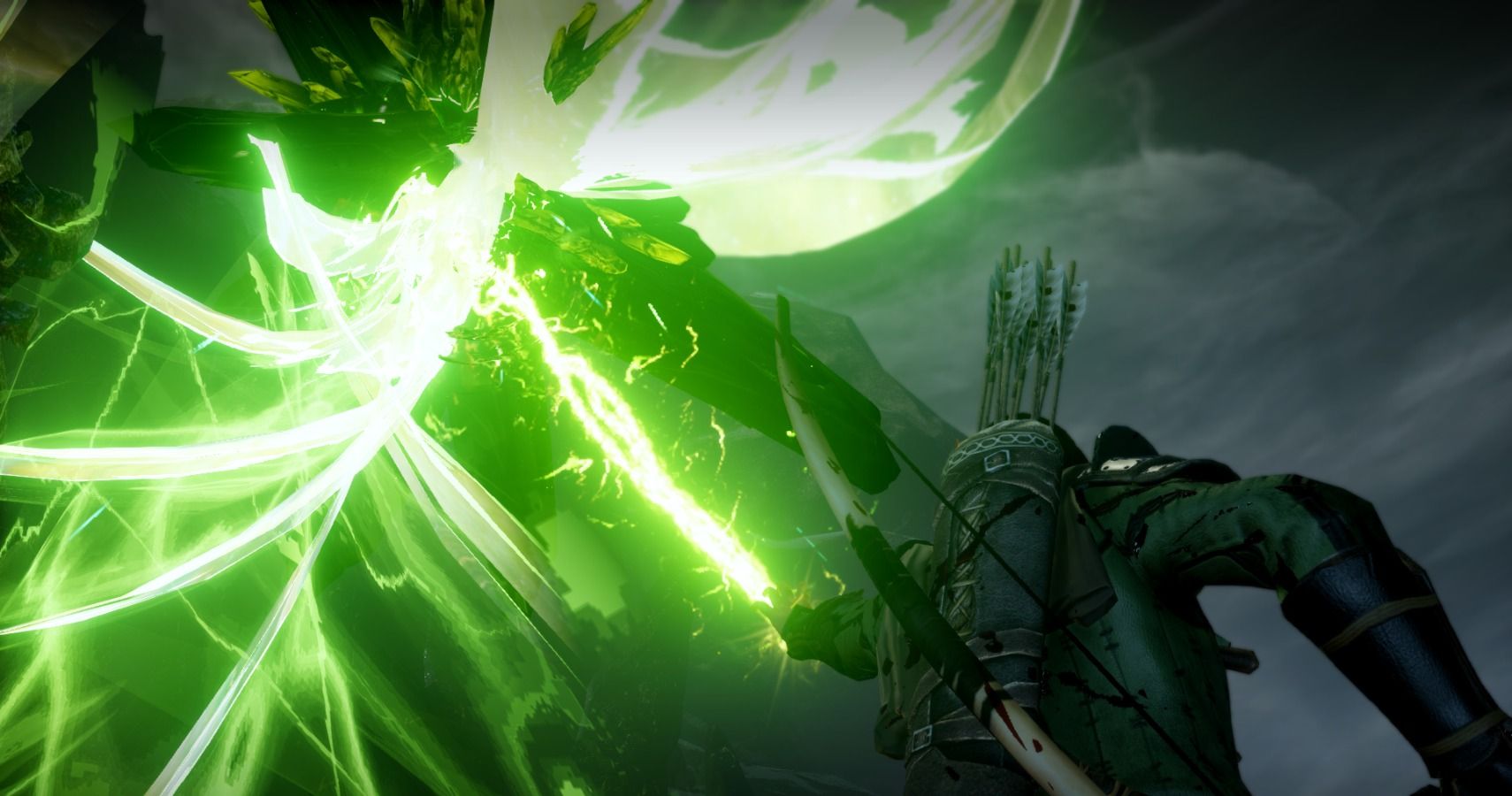 Game News
Playstation 5
Ps5
Michael spent some time owning and running a bar. He is currently living on wheels with his wife, playing video games, guitar, and watching Pewdiepie comment on memes. #Floorgang
Source: Read Full Article