The Sims 4 Paranormal Stuff Brings Back Bonehilda
The Sims 4 team recently revealed a teaser for a brand new stuff pack. It showed a sim surrounded by ghosts that reminded us of Luigi's Mansion. The revelation sparked rumors that Happy Haunts, the theme which came second in the community stuff pack vote, would now be coming to life. After all, even the knitted Lil' Grim in Nifty Knitting Stuff foretold it with a description that reads "Happy haunting, Lil'Grim. Better luck next time."
Now the trailer has been revealed we can confirm that the pack may not be called Happy Haunts but it certainly includes some of the features touted during the vote including a new career, lot trait, and gameplay. The Sims 4 team also revealed that we can "Get Haunted" on January 26.
Despite this being a stuff pack, it includes several of the ideas we saw listed in the vote. These are the Séance Table, Haunted House Lot Trait, and Ghost Hunter Freelance Career, which has been renamed to Freelance Paranormal Investigator.
Your Sims can use the Haunted House lot trait to acquire some new spectral friends. They may cause some mischief but you can learn to communicate with them to minimize this and build up the new medium skill in the process. Claude René Duplantier Guidry (the Ghost) will help you out and guide you as you tap into your spiritual potential.
Once you are skilled enough you'll be able to embark on the new freelance Paranormal Investigator career. You'll also be able to host a Séance, commune with the dead, summon Guidry, and most importantly bring back Bonehilda, the skeletal maid.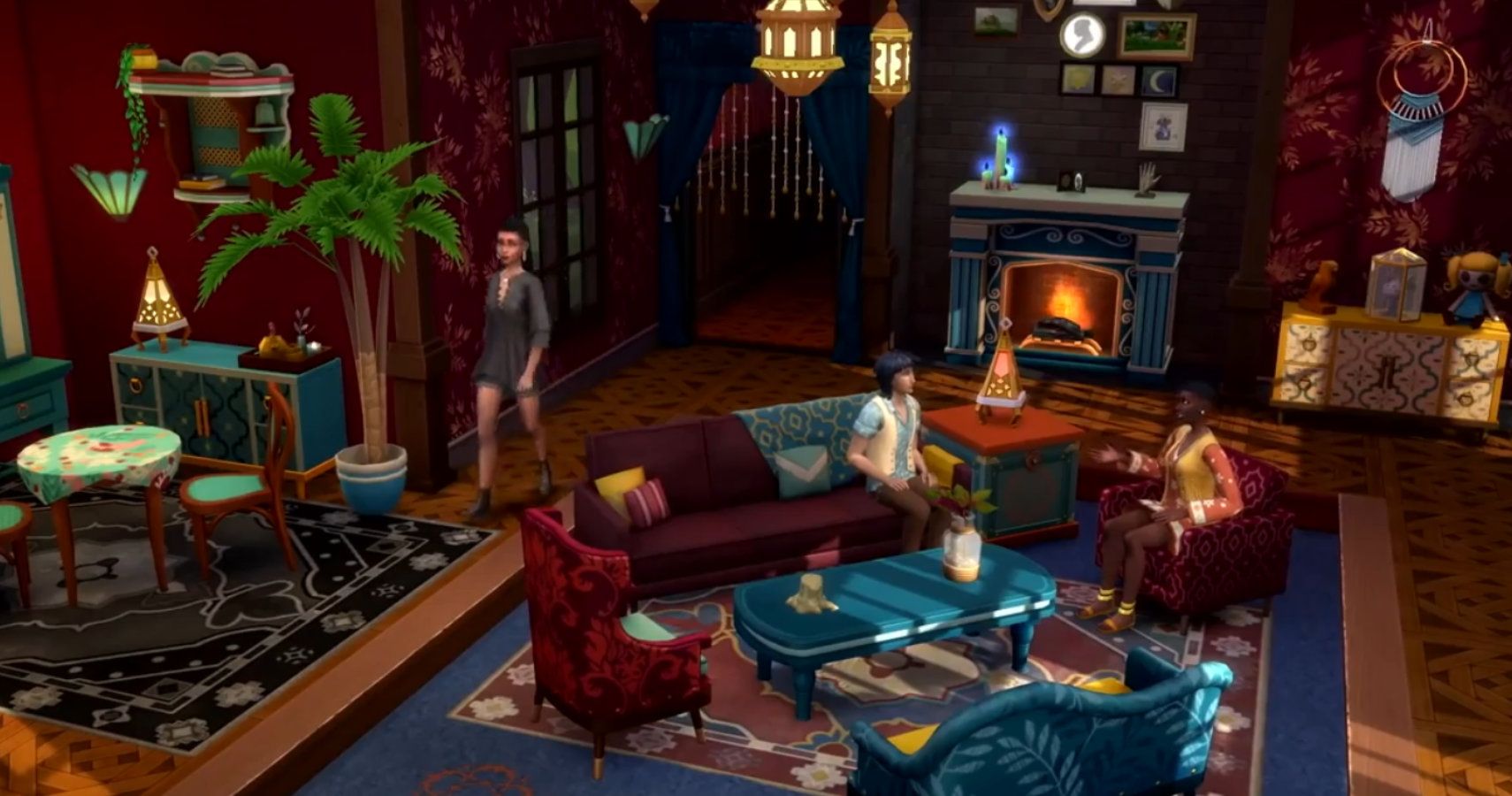 Bonehilda originally appeared in The Sims Makin Magic, and then was summoned once more in The Sims 3: Supernatural. The news is already causing excitement for supporters of the #justiceforbonehilda campaign, who have been eagerly awaiting her return.
As expected, there is also a range of furniture with mystical vibes as well as some clothing fit for the very best mediums. The trailer shows off several of these items and you can see the fortune teller vibes they invoke.
If you head over to EA's website you can find out more about the pack. The Sims 4: Paranormal Stuff will be released on January 26 and requires The Sims 4 Base Game to play.
Next: EA Is Destroying The Sims 4 With Terrible Collaborations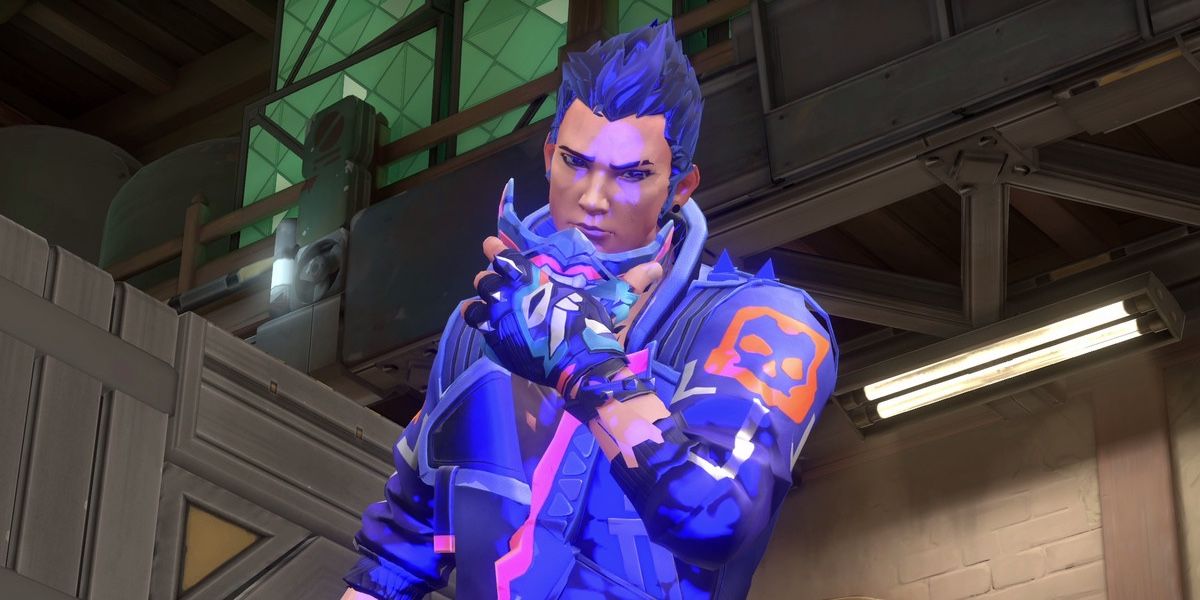 Helen began playing games at an early age with her first computer being a hand-me-down Sinclair ZX Spectrum. It didn't put her off… She is all grown up now but is still a gamer at heart, especially when it comes to The Sims and other strategy and simulation games.
She juggles the daily demands of life with a family and somehow still finds the time to indulge her two passions in life, writing and gaming; sometimes both at the same time.
Source: Read Full Article