The Super Mario Bros. Movie Is Apparently 85 Minutes Long
The Super Mario Bros. movie is only 85 minutes long, according to a cinema listing. This puts it well below many modern films, and is even shorter than the 90-minute runtime we can usually expect from other family-friendly movies.
This runtime comes from a listing for the movie from Mexican movie chain Cinépolis, advertising the film as 85 minutes long. Due to this short length, some are wondering if there will be a separate animated short shown before the movie begins, since otherwise, this would be Illumination's shortest film to date.
While unconfirmed, the cinema listing was spotted over on ResetEra, and potentially gives us some insight into the film that's not set to premiere for another five months.
If The Super Mario Bros. is indeed just 85 minutes long, this would put it a minute below The Grinch and The Secret Life of Pets 2, making it Illumination's shortest film yet. Although its longest film is also on the short side, sitting at 95 minutes, so this shorter runtime wouldn't be too surprising.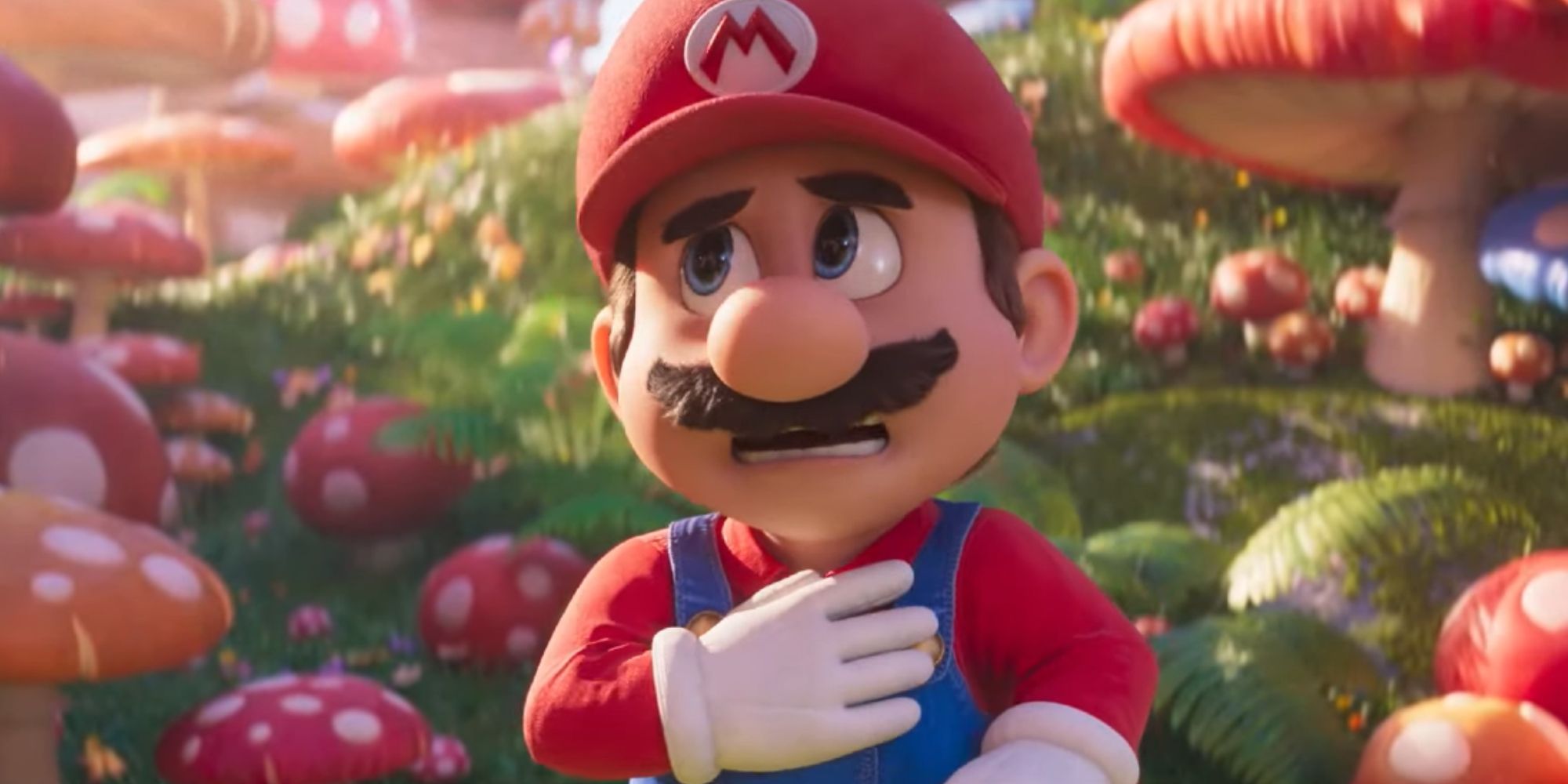 Still, given that this is potentially the studio's biggest project yet, many were expecting it to be on the longer side. Even the first film was longer, sitting at 105 minutes. Admittedly, that didn't exactly work in its favour.
If this listing is accurate, then Illumination has a lot of characters to shove into a relatively short runtime. In fact, it appears the cast is about to get even bigger, with Danny Trejo and Taraji P. Henson reportedly appearing in the film in undisclosed roles. Couple that with the likes of Chris Pratt, Anya Taylor-Joy and Jack Black already being in the film, and that's a lot of star power for a short kids' movie.
In any case, we're set to get another trailer at The Game Awards on December 9. It remains to be seen if this can win over sceptics, as the debut of Chris Pratt's "Mario voice" left many disappointed.
Source: Read Full Article