The Wonderful 101 Will Get An Orchestral Score, Thanks To Twitch Revenue
One of the stretch goals for The Wonderful 101: Remastered Kickstarter that wasn't funded is now happening, thanks to support from Twitch revenue from the closing stream of the project.
PlatinumGames recently held a Kickstarter to fund a remastered release of The Wonderful 101 for modern systems, as part of the company's move into self-publishing its games. The Kickstarter was a huge success, with the project taking in over two million dollars over the course of its run. The Kickstarter funded a number of rewards for backers, including a Time Attack mode and some DLC missions starring Luka.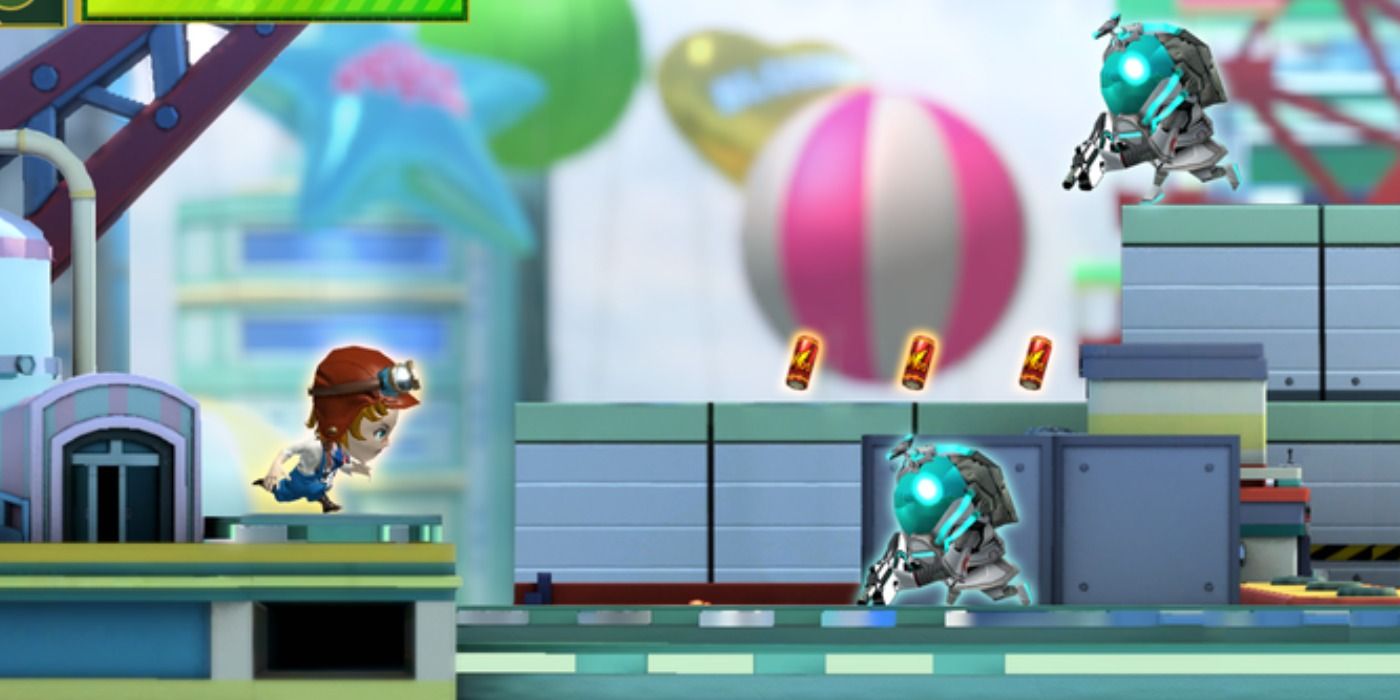 The last stretch goal means that "The Won-Stoppable Wonderful 101" and "Tables Turn" will be re-recorded with a full orchestra. This will be accompanied by a remix soundtrack that is being produced by a mystery guest composer. There is currently no word as to when these orchestral recordings will be released to the fans, or in what format. It's unclear whether they will appear in the game or will be released separately.
The addition of the revenue from Twitch means that The Wonderful 101: Remastered Kickstarter has passed the $2.25 million mark, making it an unprecedented success for the company, especially as the original version of The Wonderful 101 barely sold anything on the Nintendo Wii U. The love for the Wonderful Ones is as strong as ever and the fans will soon have a chance to experience one of the most underrated titles on the Wii U for themselves. The Wonderful Ones will have a second chance at life, so the only question now is whether they will succeed on their next mission and launch an entire series of their own.
The Wonderful 101: Remastered will be released for PC, PlayStation 4, and Nintendo Switch on May 19 in North America and May 22 in Europe.
Source: Read Full Article