The Word "Trilogy" Is Already On Everybody's Minds For IO Interactive's Bond Game
A brand new James Bond game, the first since 2012, is coming from the developers behind Hitman 3 – could the IP see a resurgence like Spider-Man with Insomniac? IO Interactive's director Hakan Abrak certainly seems to think so, as he revealed that it may spawn a trilogy.
"We have been allowed to make our own digital Bond, which will not lean on a Bond actor. [We're also coming] up with a completely original story, and you could easily imagine that a trilogy would come out of it."
Daniel Craig is set to step down from the role, and in his stead, it appears as though two actors will be taking on the moniker of Bond – one in IO's video-game, and one in future films. Having this level of freedom should certainly help them with longevity as IO won't be tied down by Hollywood.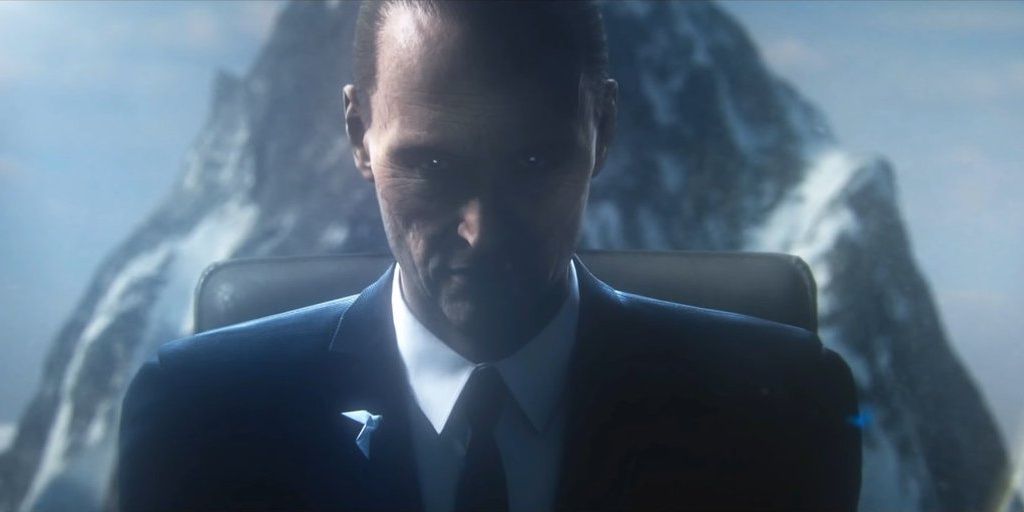 However, there's a certain history with Bond games and the IP holders, that of MGM and EON Productions. The two have been hesitant to let the famous, beloved British spy step into the realm of games once more given how violent previous titles have been which were often simply FPS' that had Bond mowing down goons.
As such, Abrak spent two years preparing for a meeting with the IP holders knowing the problems that they had with the other Bond games. It seems as though, with his Scandinavian charm that he flaunts, that he and IO Interactive pulled it off.
Given that he's fully aware of the issues that MGM and EON Productions had with other developers' takes on the franchise, it's likely that IO Interactive will manage to stay in their good graces. With that in mind, a trilogy for James Bond certainly seems more viable than it ever has, and IO is getting ambitious. Abrak revealed that they plan to build a James Bond universe, and what better way than with three games surrounding their own unique take?
Source: Read Full Article