"The World Of Critical Role" Behind-The-Scenes Book Announced
You can now pre-order Critical Role's first nonfiction book, The World of Critical Role, a behind the scenes look into how the show first came to be.
Critical Role has announced some big upcoming releases this year already, from their official 5th Edition Dungeons & Dragons book Explorer's Guide to Wildemount to Matt's updated Blood Hunter class. This new project, The World of Critical Role, is set to release on September 15th and plans to feature interviews with the cast, beautiful illustrations detailing parts of both campaign 1 (Vox Machina) and campaign 2 (Mighty Nein), and other brand-new behind the scenes content. The book is also co-written by Liz Marsham and the cast of Critical Role.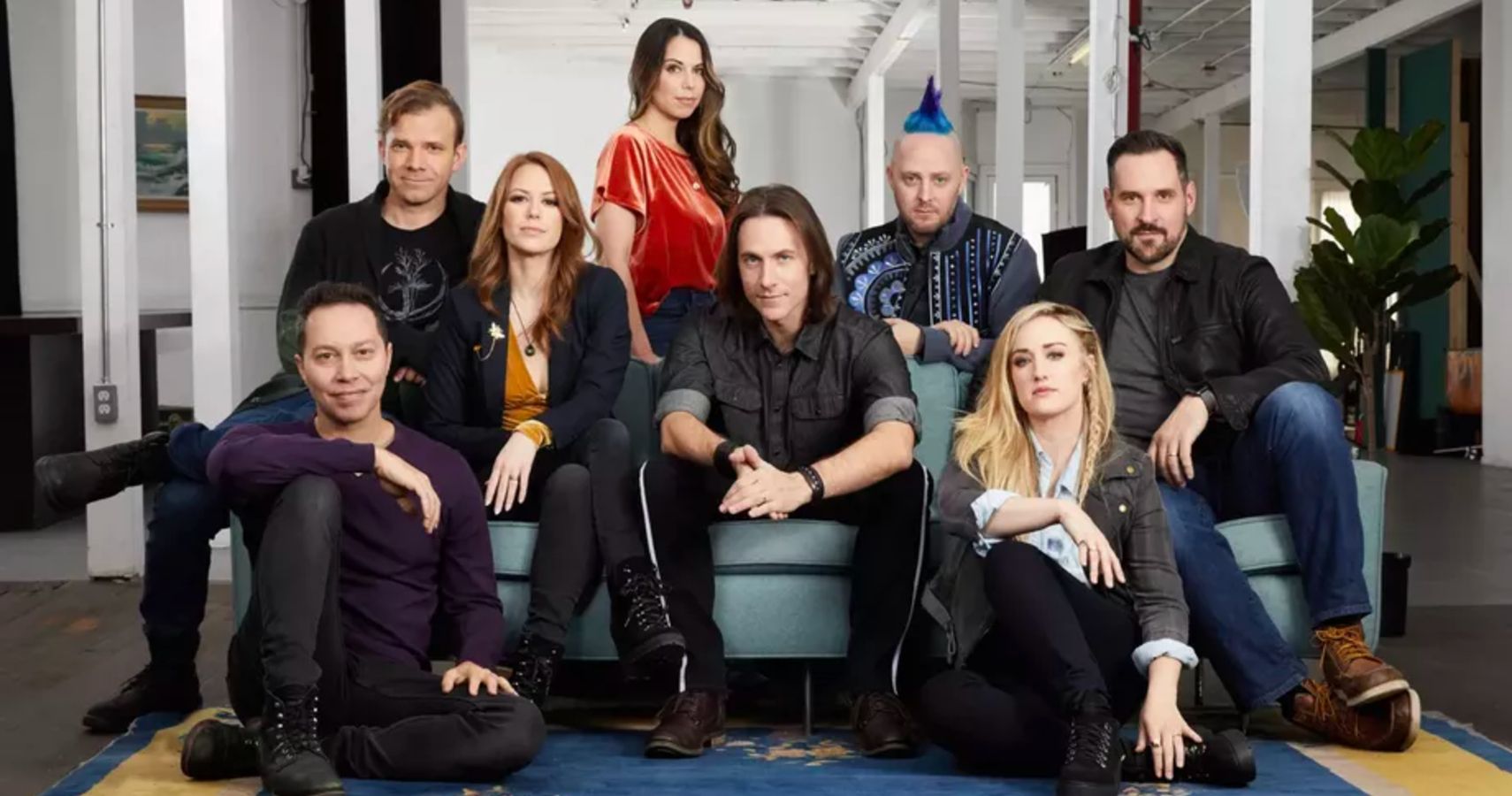 Critical Role's partnership with Penguin Random House is allowing fans and other interested individuals to receive an amazing pre-order bonus when you decide to purchase the book ASAP. Here's how it works: when you reserve a copy of The World of Critical Role here before March 12th, send the receipt of your pre-order to Penguin Random House and you will get your name printed in the book in a very awesome-looking calligram (as long as you're at least 18 years old and are from the U.S.).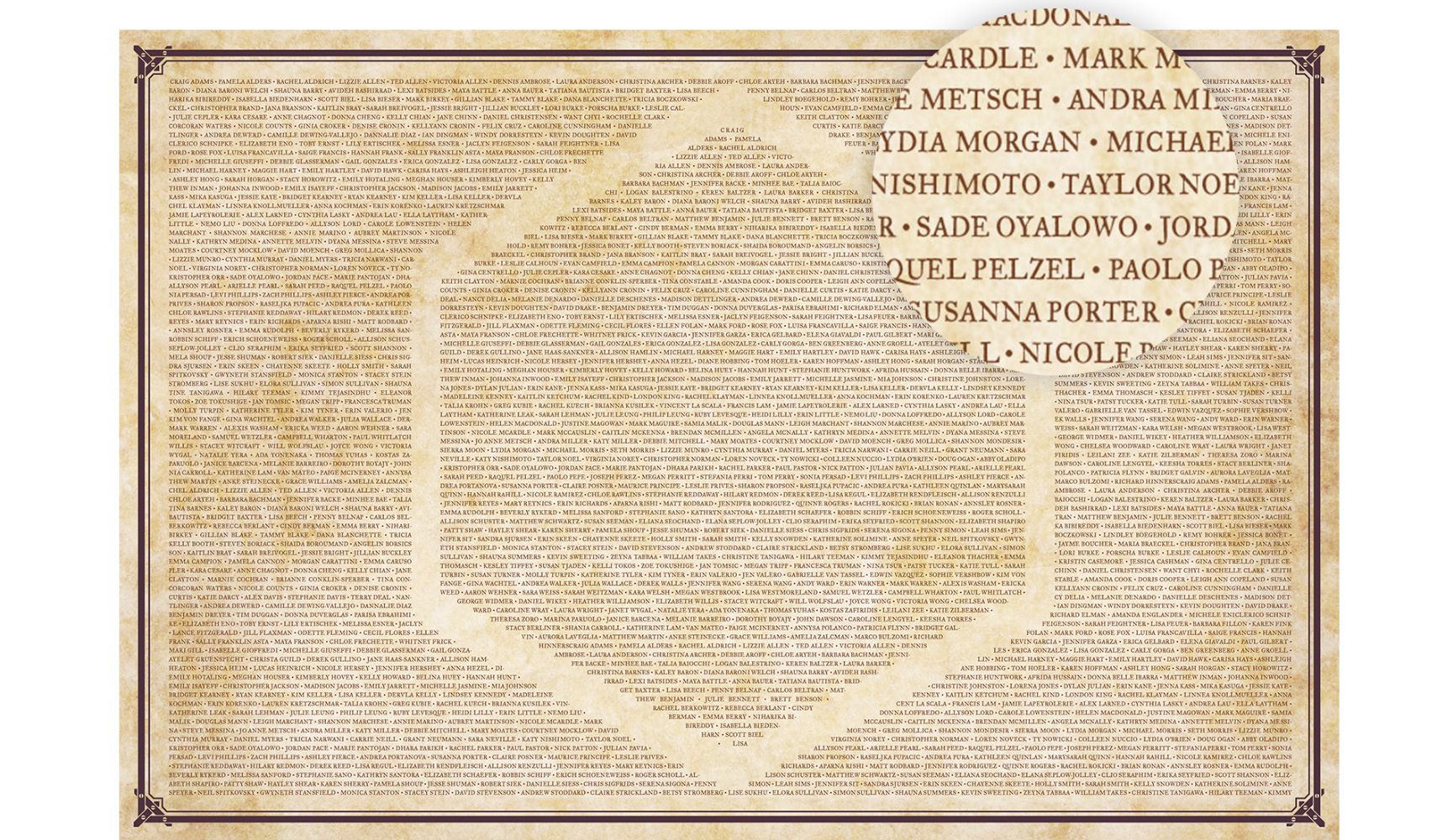 The cover of the book is yet to be revealed, but as for the contents, Critters are promised art (100 new illustrations), photography, and maybe we will get glimpses of artistic contributions from the community in the book too!
With Critical Role's ever-increasing popularity, it makes sense for them to release a book like this. It appeals to Critters and long-time fans of the show as it features never before seen interviews and brand new content, and it is also a perfect introduction to the show and its world for newcomers as well.
You can pre-order The World of Critical Role by visiting criticalrolebooks.com and if you do decide to pre-order the book, make sure to claim your pre-order bonus here before March 12th.
Source: Read Full Article