TheGamer's Best Features Of The Week: Marcy's Journal And Anya Taylor-Joy
Our editor-in-chief got her dream interview, I turned Dave Bautista into a horrifying square Minecraft character, and Marcy's journal is a delightfully cringe deep-dive into one of Amphibia's fan-favourite characters. There's a lot to unpack that we've been talking about this week, and since it's Thursday, it's time to do just that.
Five Other Cosplays I Hope Dave Bautista Has Tucked Away In His Cupboard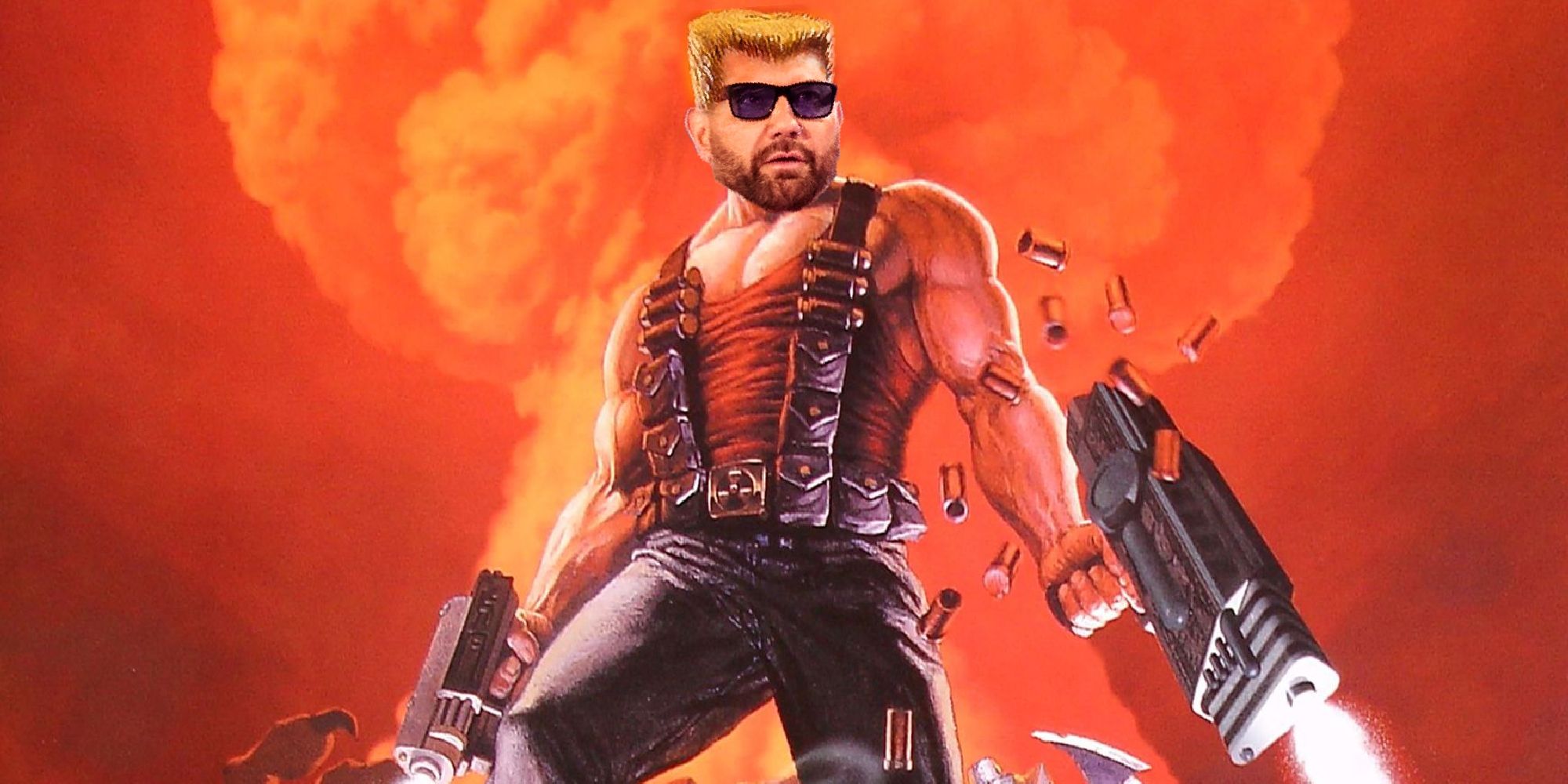 Dave Bautista is still batting for a role in a Gears of War movie, even donning the armour in cosplay to show off his enthusiasm. Naturally, that sparked Lead Features Editor Jade King to write all about a bunch of other games he would be perfect for, like Minecraft and Katamari Damacy. Just imagine a square-headed Dave Bautista hacking away at wood for two hours to build a lil log cabin. But you don't have to, we made that a reality. Well, the square-headed bit.
Anya Taylor-Joy And Nicholas Hoult Talk The Menu, Acting Scared, And Hair Dye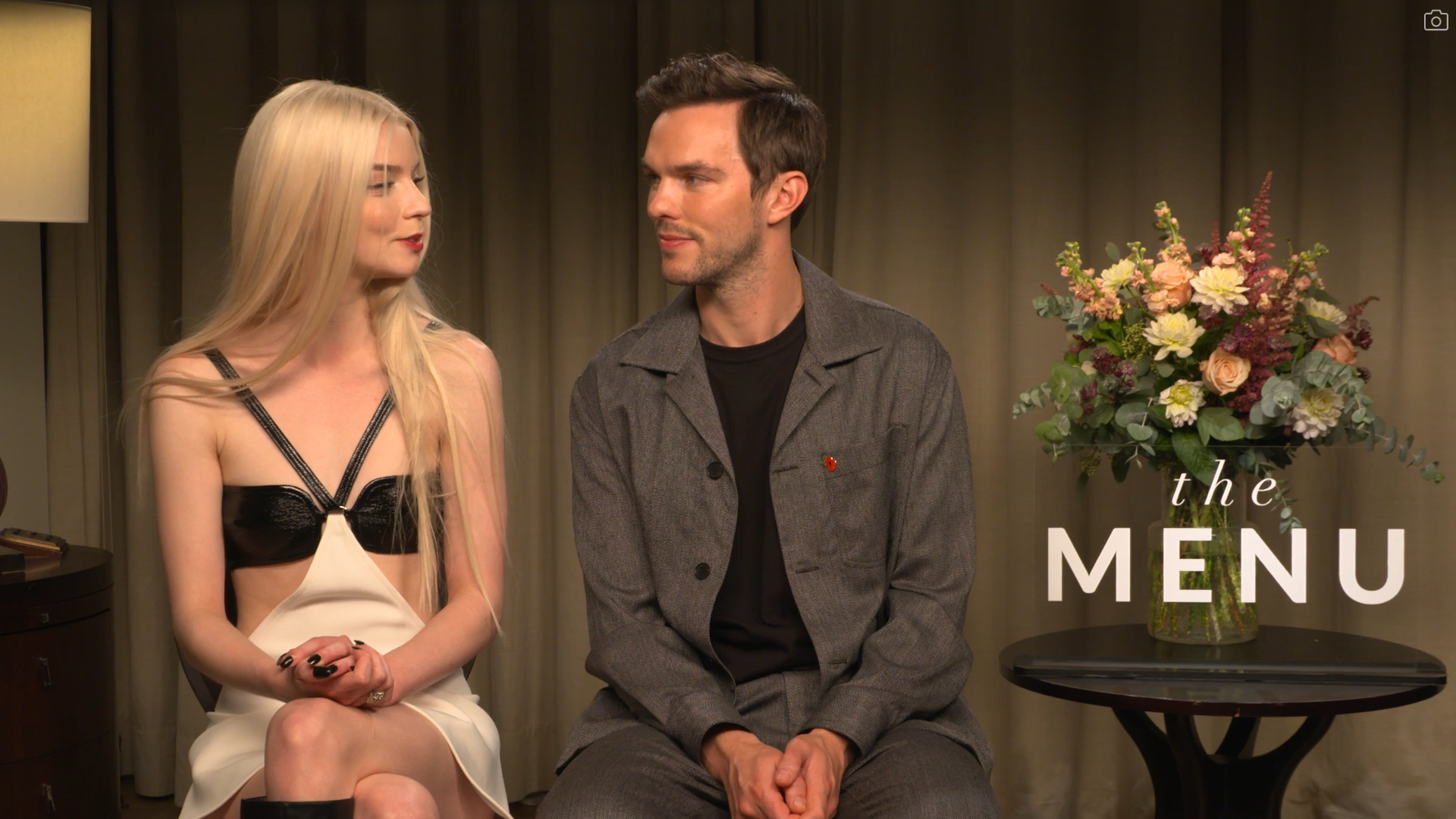 Editor-in-chief Stacey Henley reviewed The Menu this month, an all-new horror-comedy mishmash starring Anya Taylor-Joy and Nicholas Hoult, but she also got to speak to the cast about what drew them to this film and even the ATJ fandom's obsession with her hair.
"[Changing my hair] is my favourite thing about my job," she said. "I very early on realised that characters were real for me. I just don't have any interest in playing myself, really. So the first thing that comes together is 'what is their face when they're alone, and then what do they look like?'"
Marcy's Journal Is Cringe, And I'd Expect Nothing Less From A Weeaboo Teenager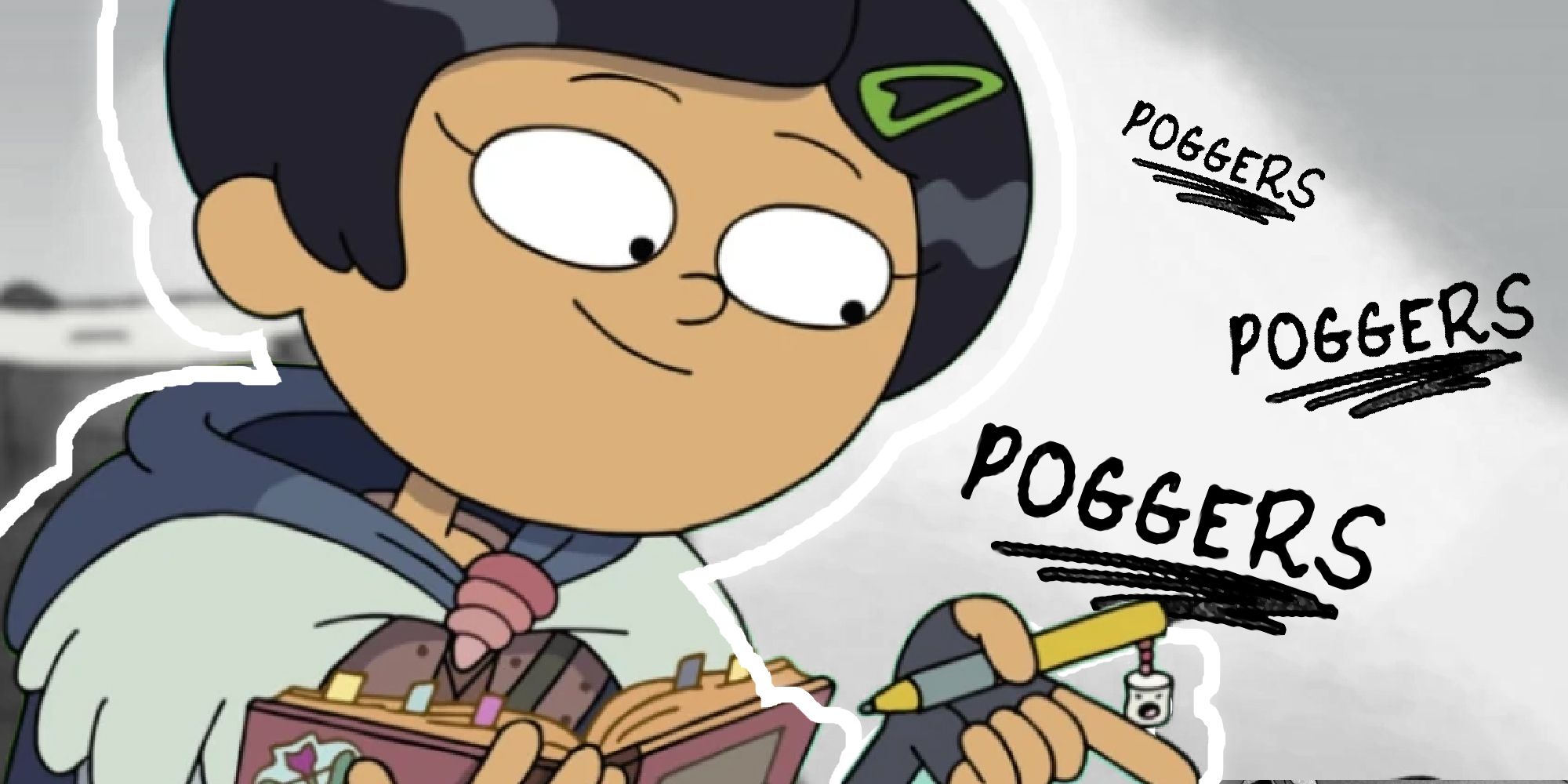 Amphibia has its very own tie-in book, Marcy's novel. It has yet to come out, but Jade got her hands on it and found the lead character writing things like Poggers unironically while gushing about niche JRPGs and classic anime. It's all a little cringe, but she's a nerdy teenager with a bunch of equally as nerdy hobbies, so when we dive into the most personal glimpse at her we've had yet, it's not too surprising that we find that these passions bleed through unashamedly.
There are doodles alongside the words, orange lines to emphasise paragraphs and phrases, and artwork of her and her friends hugging. It's really sweet, but it's also a reminder of our own childhoods, sparking Jade to reminisce about tracing the Kingdom Hearts 2 box to display on her fridge. We've all been there. I spent hours with my dad building a model Dalek in the garden.
Atreus Is Meant To Be Annoying, That's The Entire Point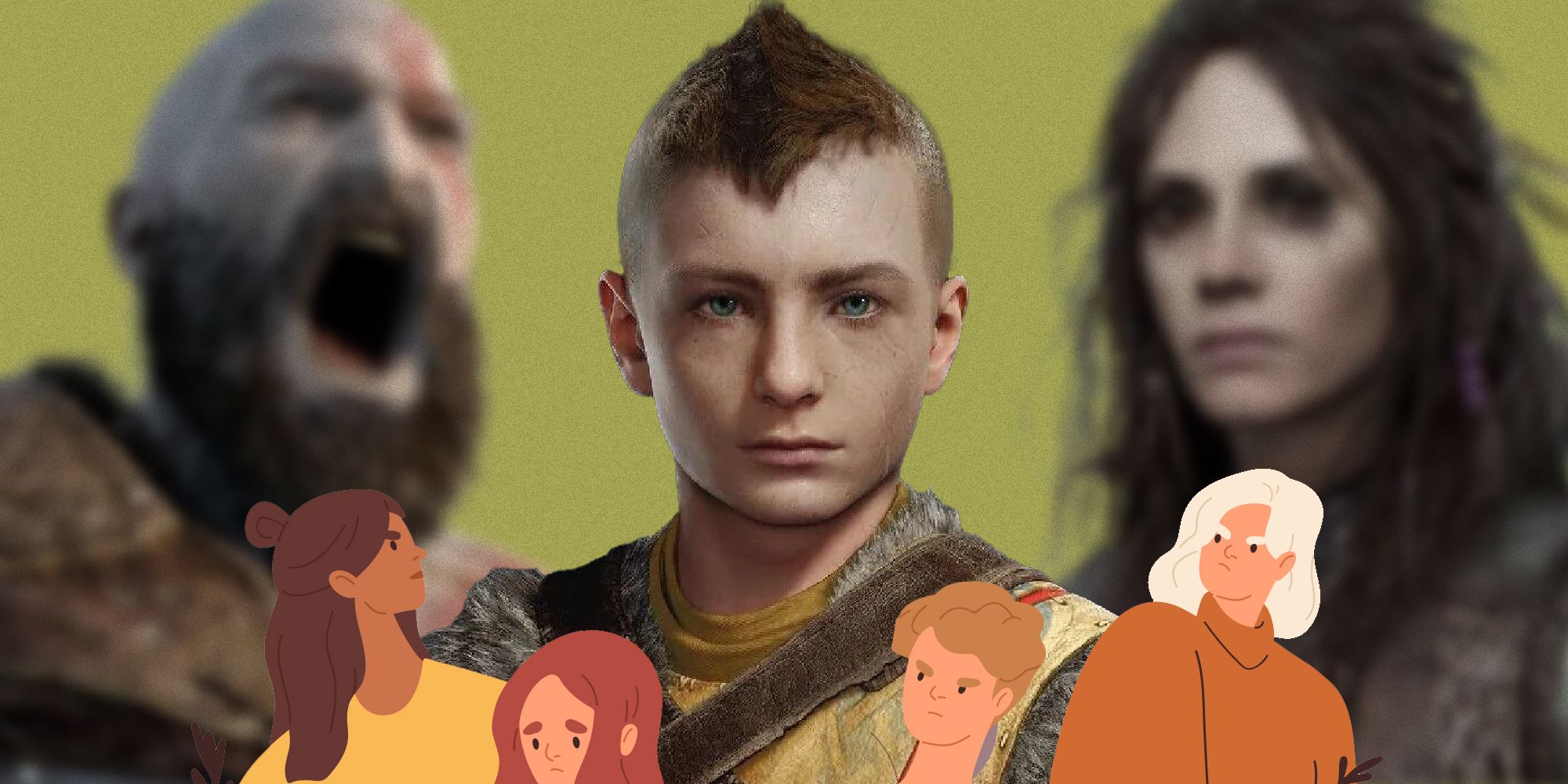 Speaking of cringe-worthy teens, Atreus is getting flack for being annoying again. Sure, he can be, but that's kind of the point. He's a kid struggling to piece together his own identity while his shut-off father is struggling with his own sense of self, the two of them mending broken bridges and finally finding understanding in one another. As Jade writes, Atreus has come a long way, and we've been able to see his journey, warts and all. He's gone from the annoying, often abrasive character he was in the 2018 game, to the voice of optimism, trying to break free of a world of bloodshed and destruction. It's bound to be a little tedious sometimes, but that makes it all the more believable.
Behind Rainbow Six Siege Major's Cancellation In The UAE, And The Country's Growing Esports Ambitions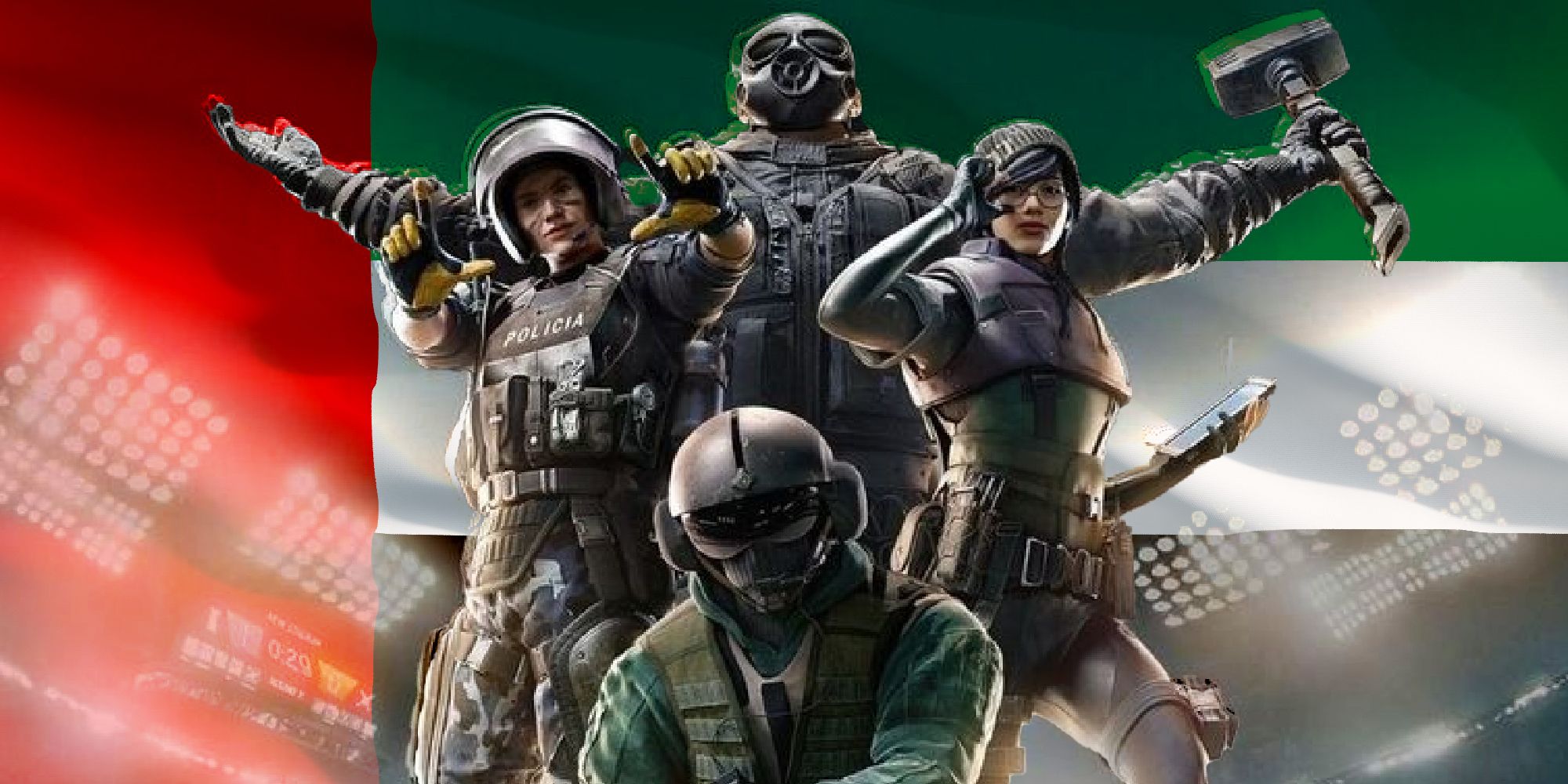 A Rainbow Six Siege tournament was set to be held in the United Arab Emirates, only to be cancelled amidst accusations of sports washing and a poor human rights and LGBTQ+ track record in the country. Cross-department editor Issy Van Der Velde and freelanc Khee Hoon Chan spoke to several developers and analysts about this announcement, with Niko Partners senior analyst Daniel Ahmad saying that "it's not a new issue by any means and we expect it to be something that continues coming up going forward, especially for these international tournaments."
"It's always sad to see the region where I've spent all my life and seen tremendous progress in, get trounced on based on unfair stereotypes," Jamal said. "Compared to most Gulf countries, the UAE is far more accepting and liberal despite what some of its outdated laws might suggest. It seems to me that it's fueled by stereotypes the rest of the world, mostly Caucasians, have of this region."
Source: Read Full Article