TheGamer's Best Features Of The Week: SDCC, The Last Of Us Spoilers, And Fighting Game Victories
Happy Thursday, folks! It's that time of week again when we take a look at TheGamer's best features of the week. It may be Summer, but that doesn't mean that there's not been a ton going on. We'll relax in the sun when we're dead, apparently.
Some of the big topics this week include anger over spoilers for The Last of Us Part 1, annoyance over Twin Peaks merchandise using a young dead girl as an accessory, and joy over GTA Online's new update. Lots of emotions, it seems.
Beyond that, we've also got a tour of San Diego Comic-Con in 22 pictures, and our boss gloating over the fact that she managed to beat us all at Tekken 7. I've not heard the end of it since.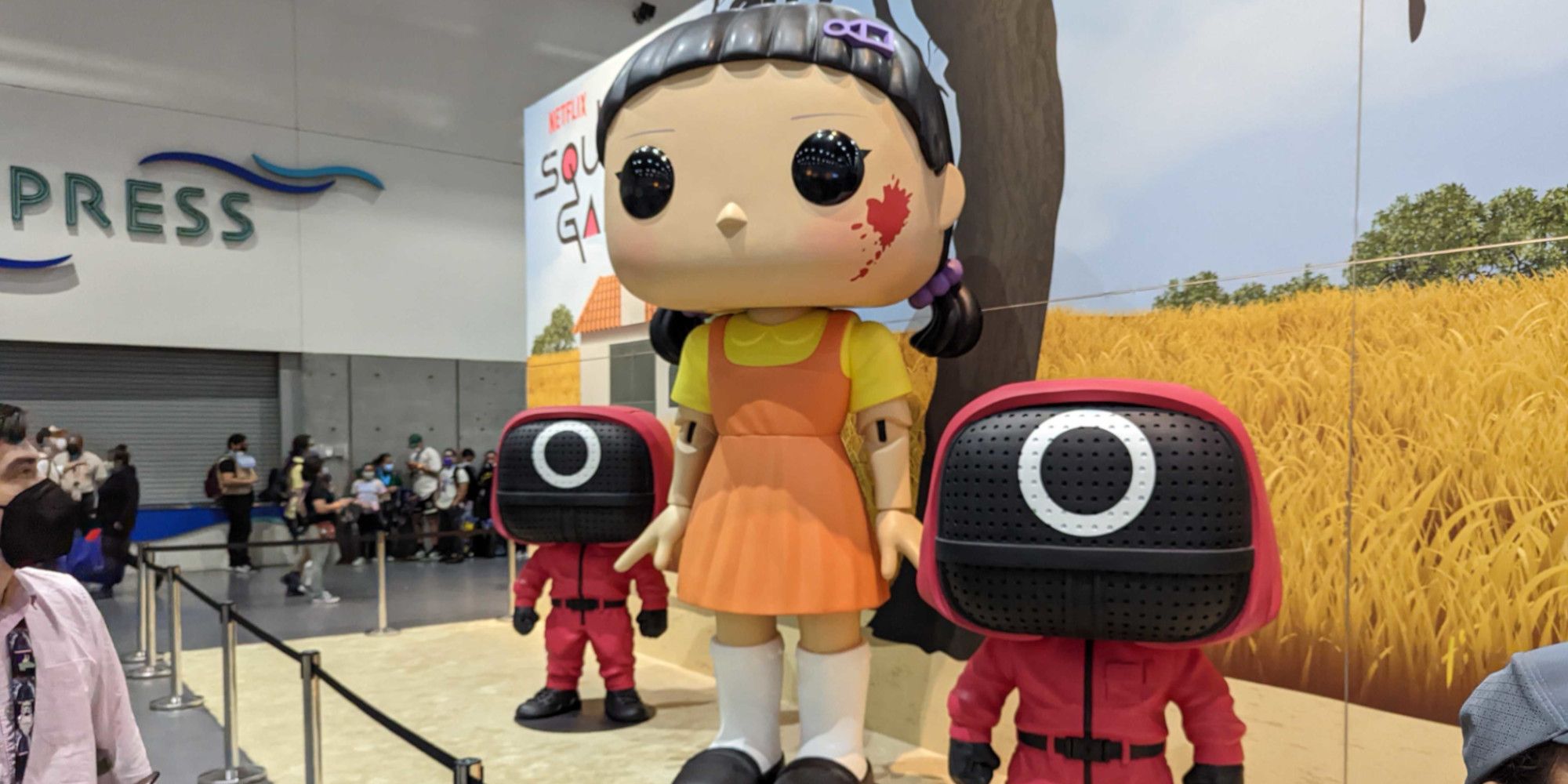 San Diego Comic-Con 2022 In 22 Pictures
Last week marked the return of San Diego Comic-Con and features editor Eric Switzer was lucky enough to go and chronicle his journey in 22 pictures. If you haven't had a chance to go to Comic-Con yourself, Eric's photos of lifesize Dragon Ball statues (need), Kingdom Hearts collectibles (need), and a massive spider from Grounded (don't need) will give you a good taste of what it's all about.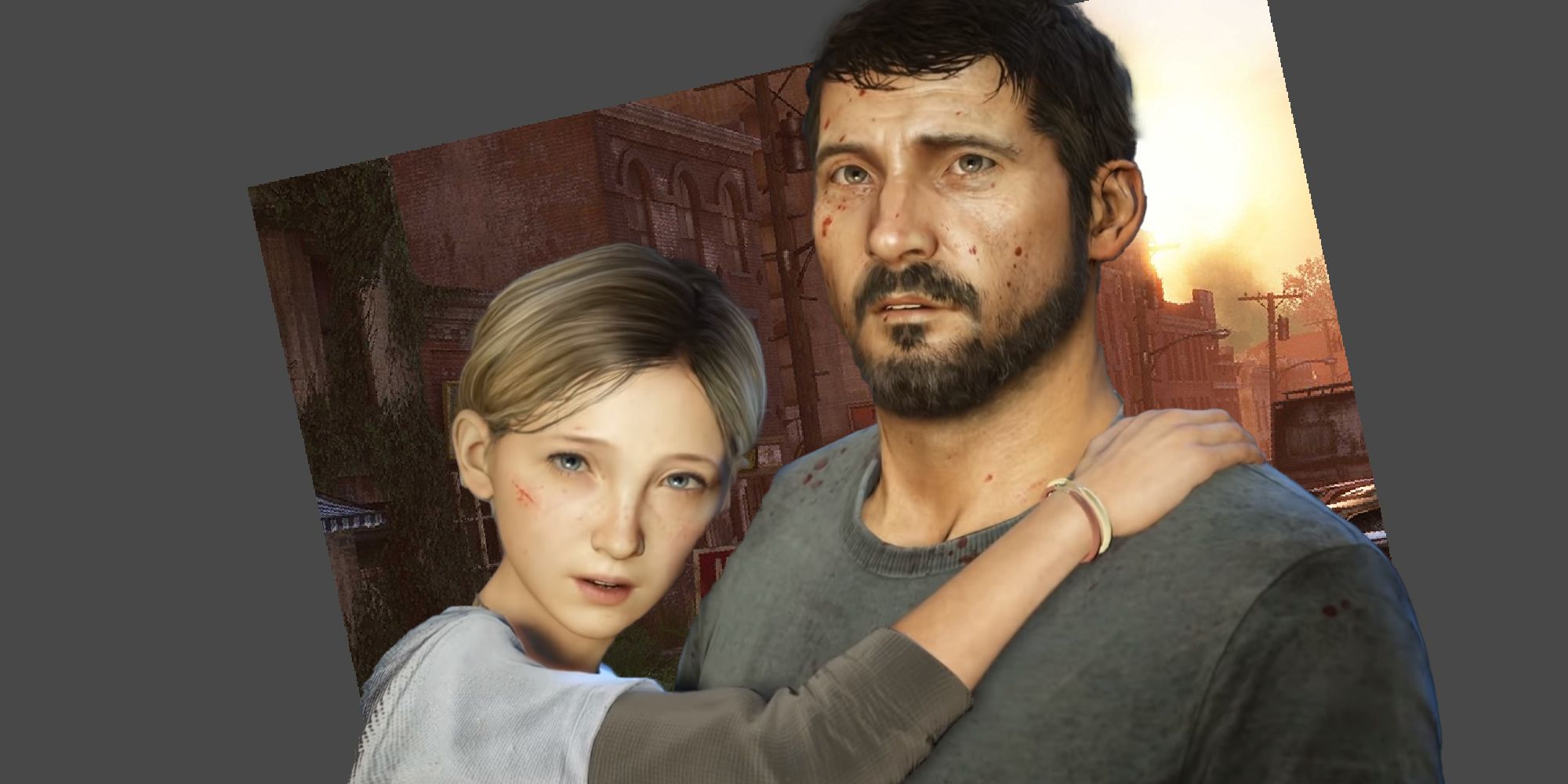 Why Are We Worried About Spoilers For The Last Of Us Remake?
Last week, spoilers for The Last of Us Part 1 leaked onto the internet, revealing a lot about it that we didn't already know. Naughty Dog then responded with an in-depth trailer detailing everything about the game, but some The Last of Us fans are still asking that there be no more spoilers. Lead features editor correctly Jade King correctly argues that it's incredibly stupid to be worried about spoilers for a game that already released nearly a decade ago. Just don't tell people Sarah dies, they'll be devestated.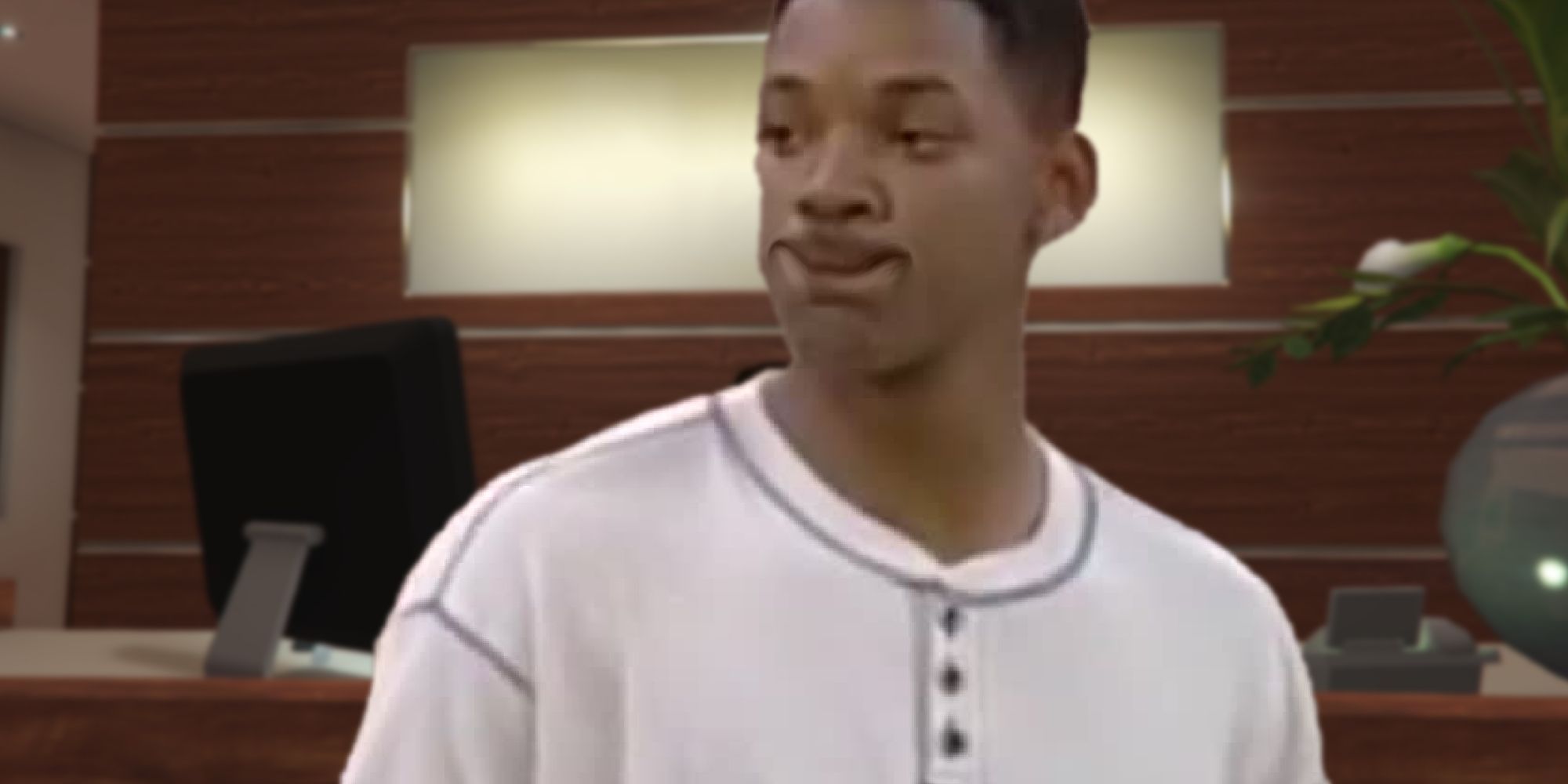 I Finally Have A Reason To Play GTA Online Again
It's been a very exciting week for GTA fans. Not only have some of the first details for the next game been leaked, but GTA Online has seen some massive fan-requested changes made to it, with the big one being that you can now do business activities in a private lobby. Features and evergreen editor Issy van der Velde thinks that the changes are enough to bring him back to a game that he'd long given up thanks to trolls and endless annoyance in public lobbies.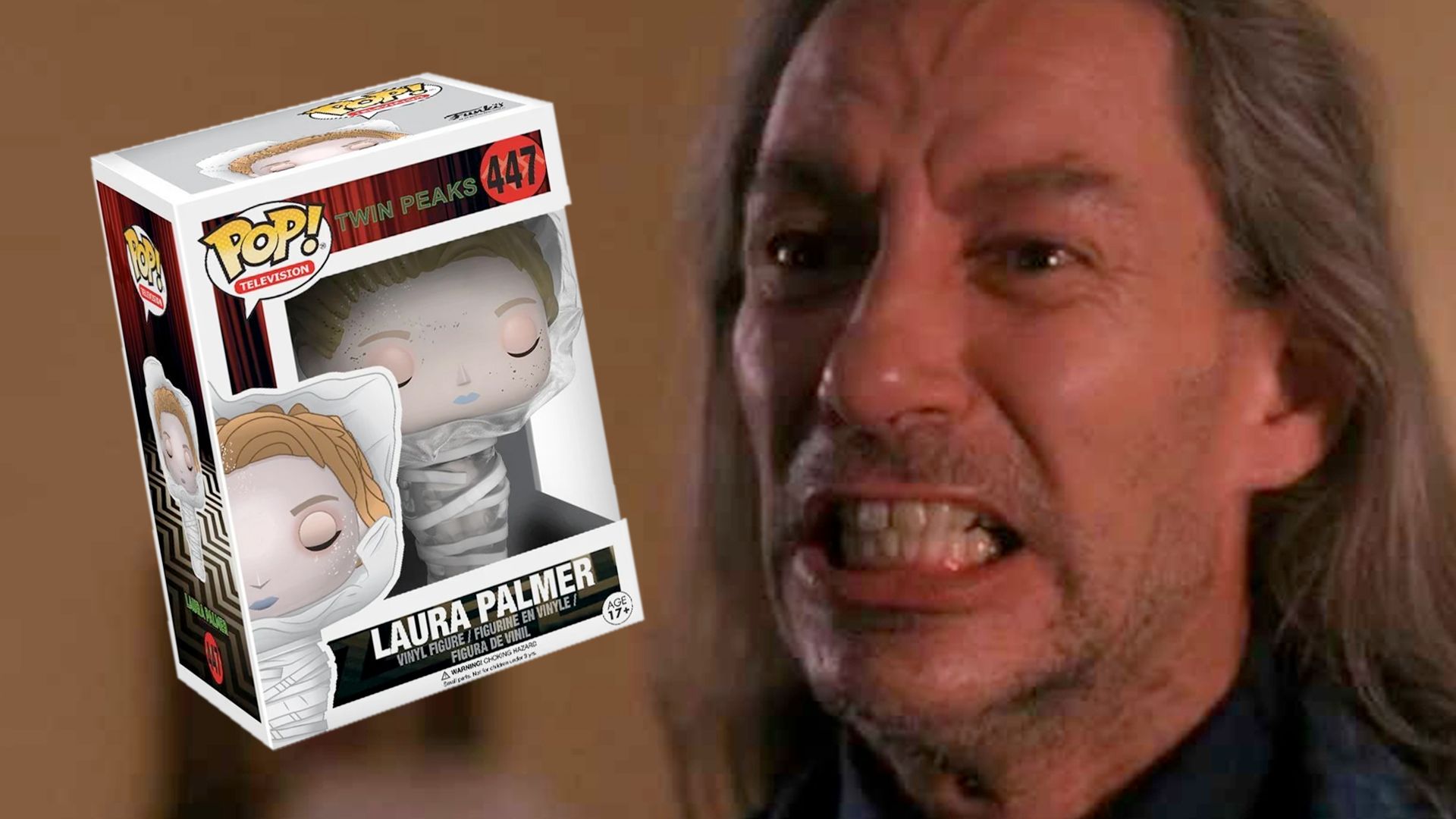 Twin Peaks Merch Makers, I'm Begging You, Stop Releasing Plastic Models Of Laura Palmer's Dead Body
Swinging back around to San Diego Comic-Con, Funko revealed a new line of Twin Peaks merchandise, including a new figure of Dale Cooper that comes with Laura Palmer's dead body as an accessory. That's pretty dark, and the sad bit is that it's not the first time that it's happened. In fact, as features editor Andy Kelly points out, it happens far far too much.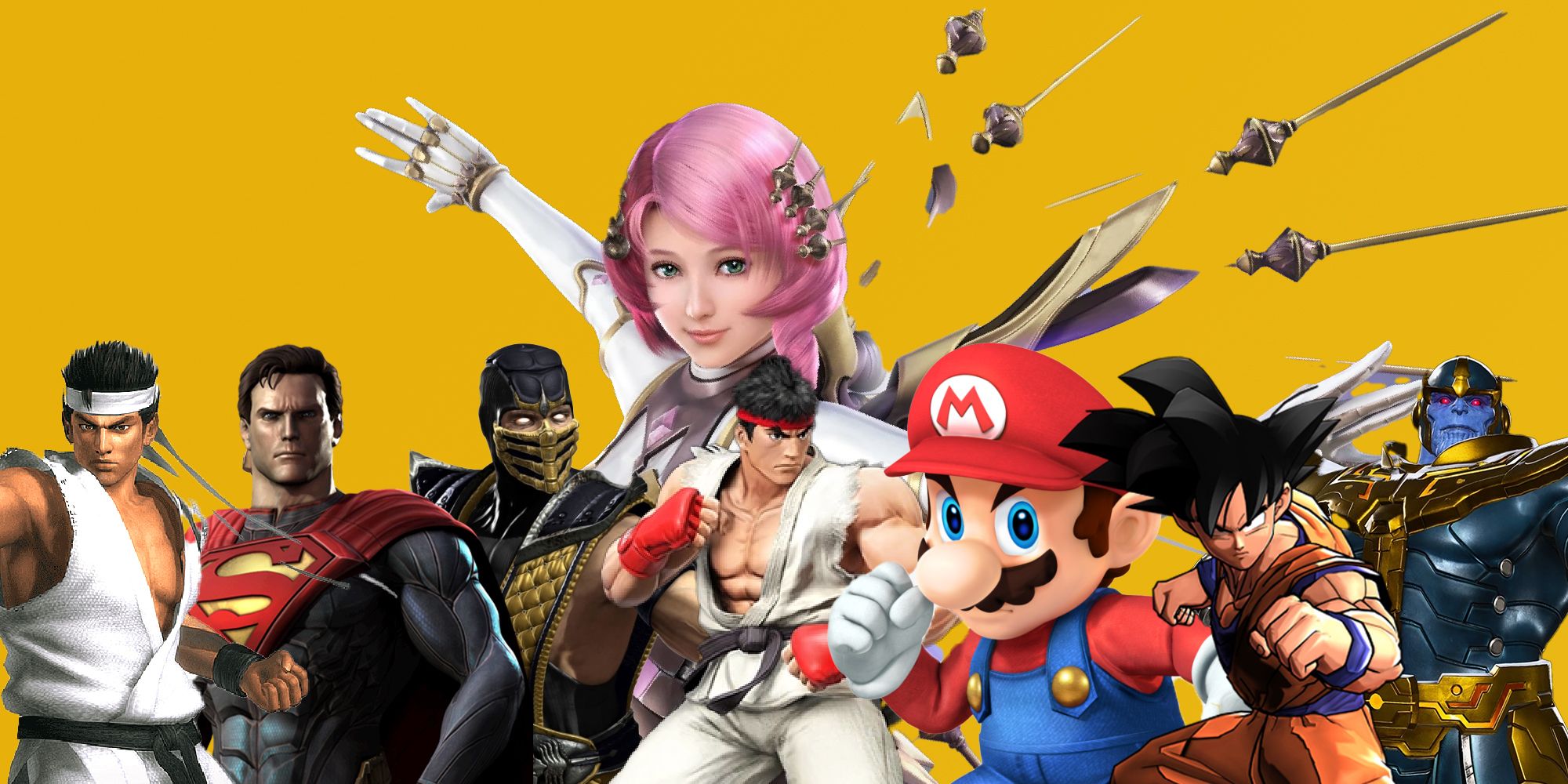 There's Nothing As Satisfying As Winning At Fighting Games
Did you know that TheGamer staff has a gaming social every two weeks? Well, we do, and last week's game was Tekken 7. After all arguing about our mains and having a few training montages, we all had our own Iron Fist tournament and TheGamer's editor-in-chief Stacey Henley ended up taking the crown. Of course, that means that she had to write about what it was like to beat her staff into submission, as well as reflecting on how beating friends at fighting games is unmatched. I let her win, though.
Source: Read Full Article