This Video Makes Us So Relieved We're Getting Half-Life: Alyx
We've come across a video that makes us really, really relieved we're getting Half-Life: Alyx this March. Not that we needed anything else to bring us this relief, but this just amplifies it 1000 times.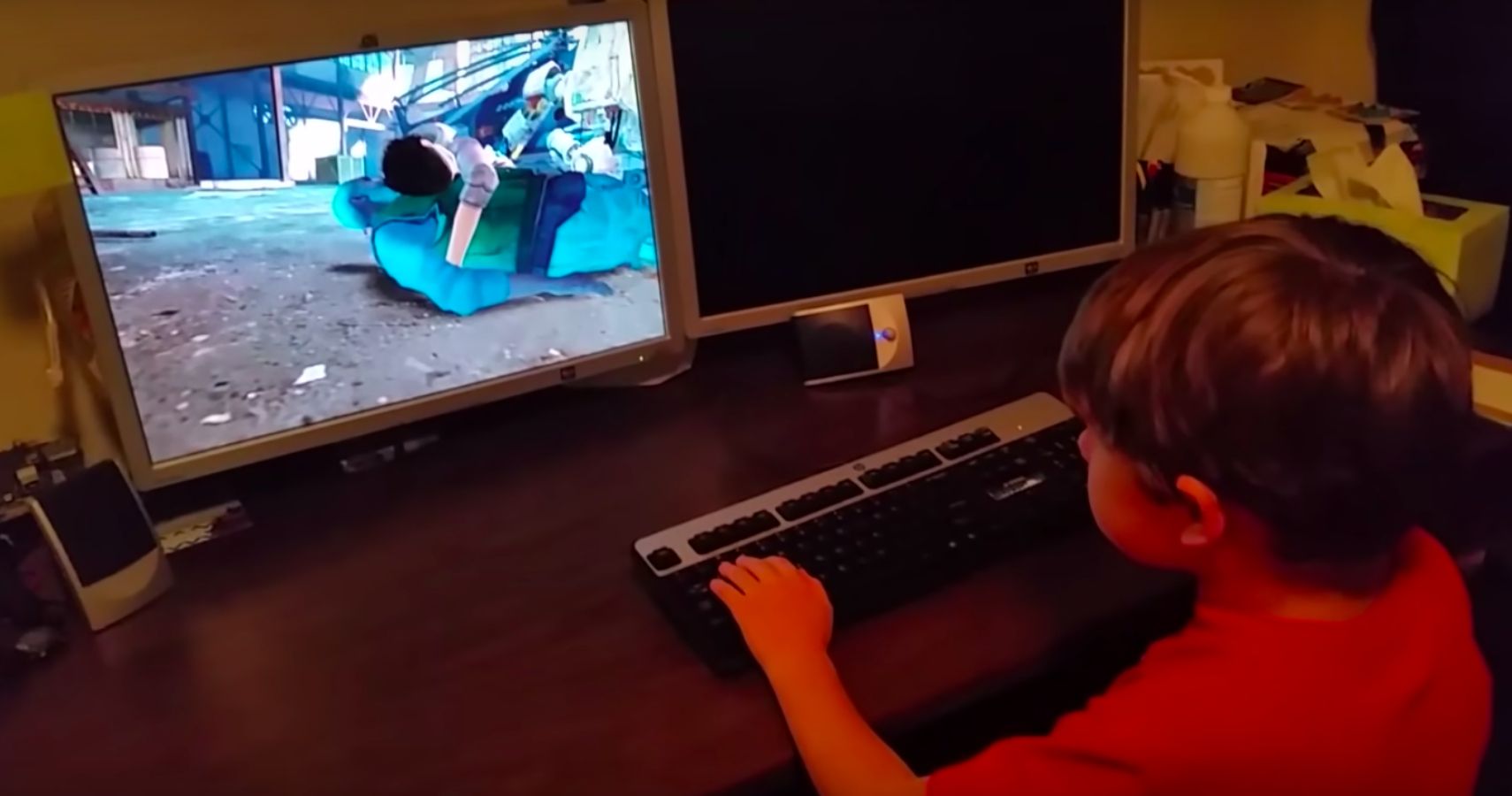 Okay, so the video is bordering on being five years old now, but obviously YouTube thought it was relevant enough to be snuck into our Recommended videos list at this point. And to be honest, we're thankful we only saw it now, once Half-Life: Alyx was already confirmed. Otherwise there would have been more tears springing from our eyes.
The video is titled "Why we need Half Life 3″ – check it out here. If you're not on Wi-Fi,  here's the summary: it shows young gamer Eli, five years ago, reacting to the final moments of Half-Life 2: Episode 2. And his reaction to his dad telling him that there would be no Half-Life 3 to follow up from Episode 2. 
There are no hysterics, as one might imagine. It's far worse – Eli is just so sad. "I wonder what's gonna happen in the next one!" he says with excitement as soon as the credits roll. When his dad delivers the fateful news, he just drops his head and is rendered speechless. Anyone need a Kleenex?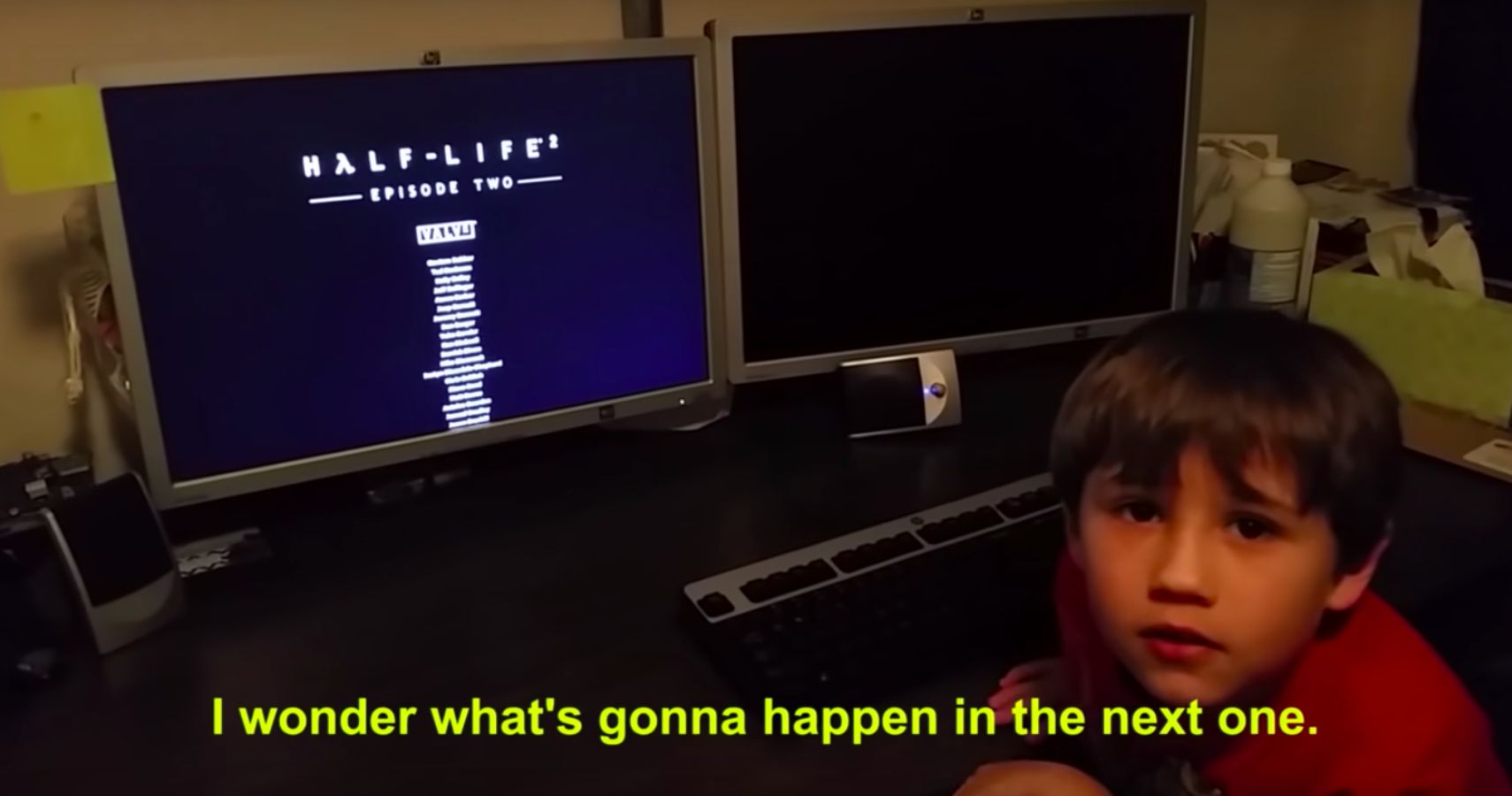 Thanks to the Gaming Gods (and Valve,) we can now with confidence say we'll be getting a sort-of Half-Life 3 in the form of Half-Life: Alyx. Although it's not a direct follow-up to the previous instalments, it's a prequel that is supposedly going to bridge the gap between Half-Life 1 and Half-Life 2. So the hope is that we'll gain at least some closure after those final infuriating moments of Episode 2 that have been haunting us since 2007. 
So, what was little Eli's reaction to hearing about the upcoming installment? His dad took the liberty of filming that too. It shows a not-as-little Eli's just-as-charming response to the Alyx reveal trailer. His best line from the vid? "They made a Half Life 3! But of course they couldn't have named it 'three' because Valve can't count to three." Low-key shots fired.
There is even more happy news for Eli – his dad started a GoFundMe so he could get his son a VR set in preparation for the release of Alyx. It was a success, and as a way of paying their respect, the father-son duo made a video thanking all 39 donors (including one called "Joe Mama"). Adorable.
And yes, we acknowledge that his name is Eli.
Source: Read Full Article