This Week In Modding: Cyberpunk 2077 Romance, Switch Mods, And More
The Game Awards may have dominated the news this week, but that doesn't mean the modding scene has quieted down at all. Quite the opposite, in fact, as we have some impressive mods to show off this week.
We open the round-up on some positive industry news, however, as it seems like Nintendo Switch players could start modding their games soon. All of that and more in our news round-up.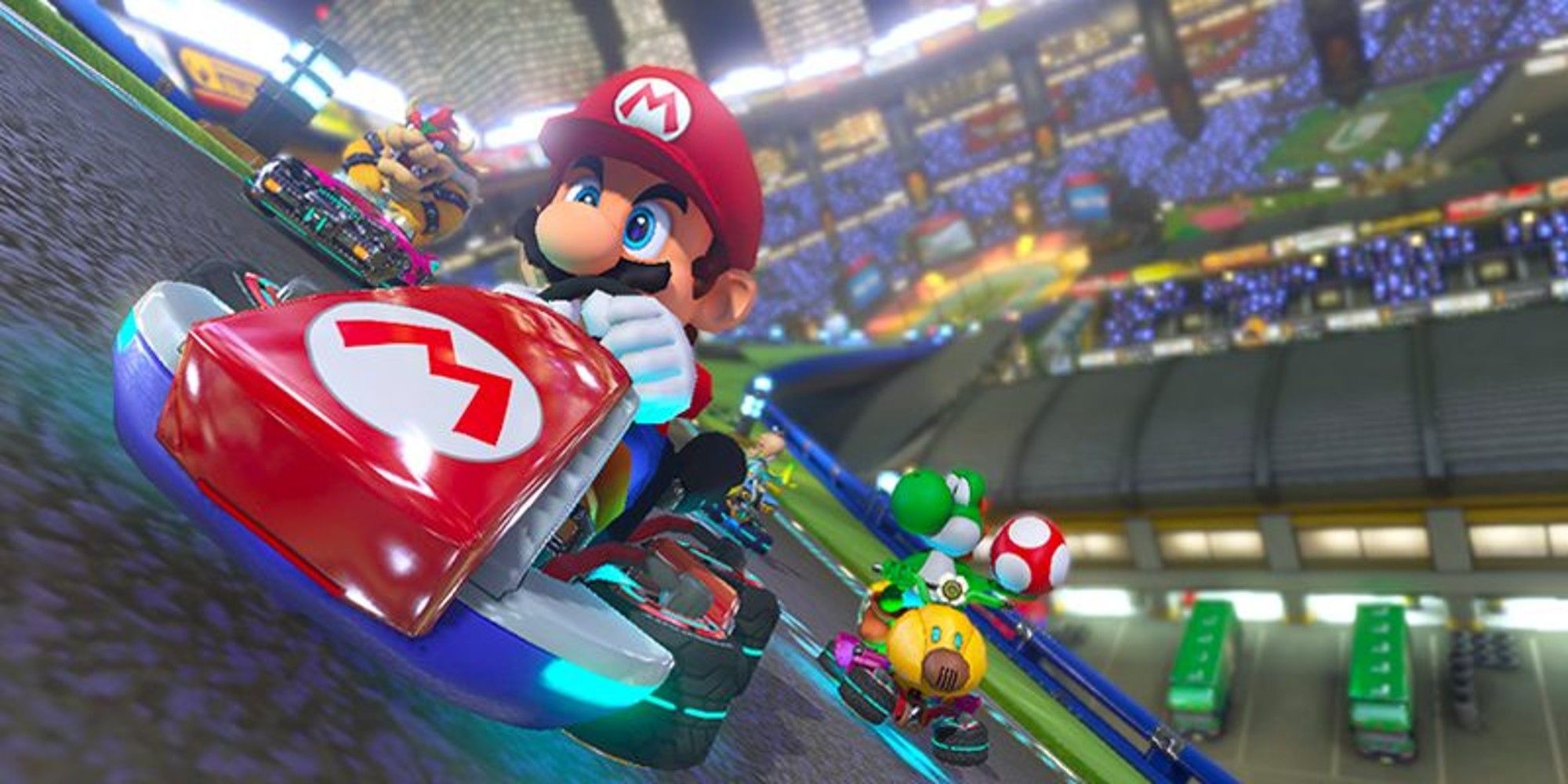 Nintendo Switch Mod Support Just Got Easier Thanks To Mod.io
Hearing about a bunch of cool mods when you're a console player can be frustrating, but Switch fans are in luck. Mod.io is supporting platforms that don't often get mods created for them, including Nintendo's hybrid console. It works by making mods downloadable via an in-game browser, and also makes it possible for mod creators to make mods specifically for console. As someone who modded their Wii games back in the day, I can attest to the fact that messing with Nintendo games is a whole lot of fun, and should hopefully be easier with mod.io.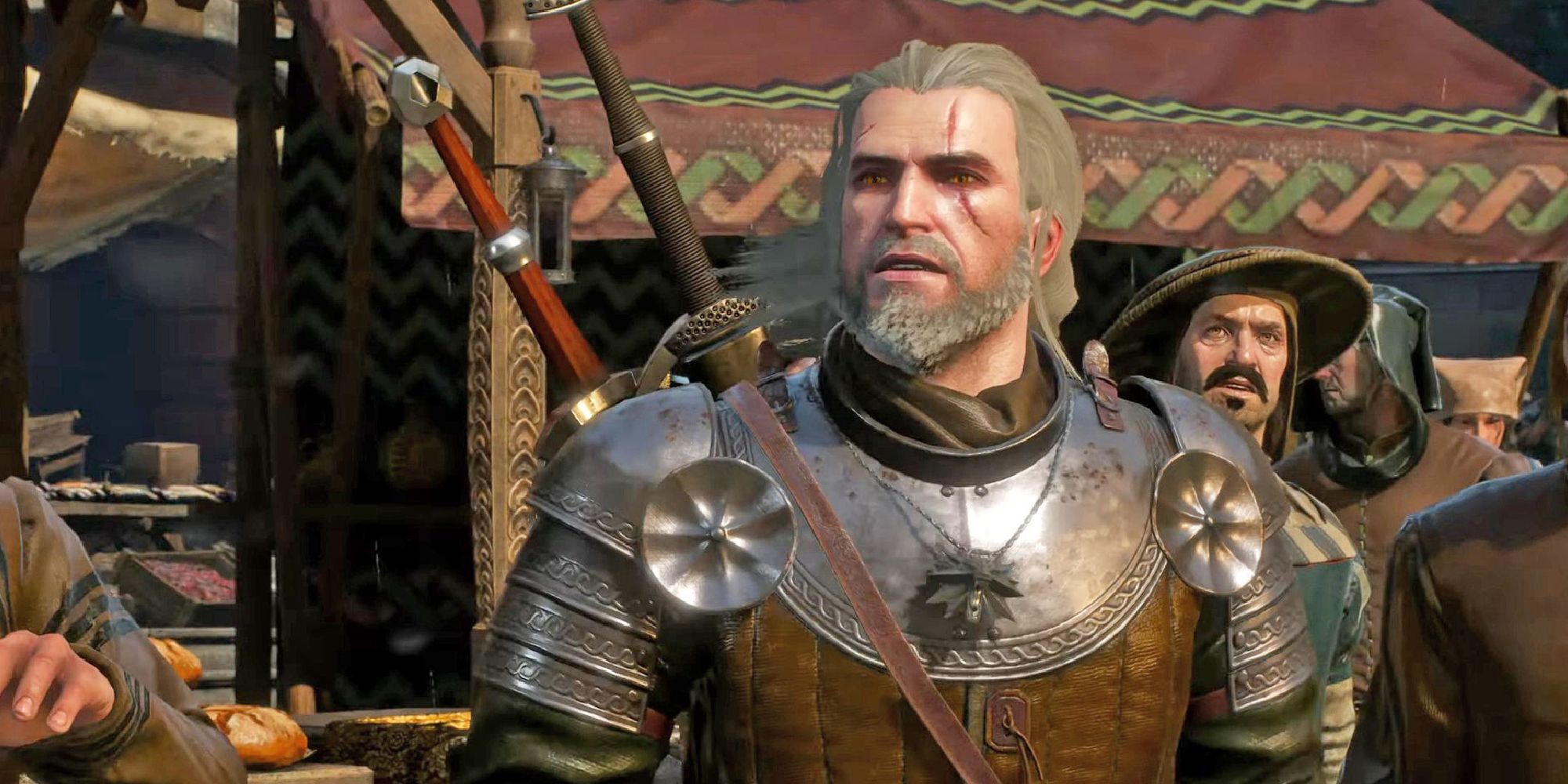 Witcher 3 Modders Have Been Paid And Credited For The Current-Gen Upgrade
When a game gets an official remaster, there are a few approaches publishers and devs can take, but often there are only two outcomes for modders. Either their years of support for the game are ignored, or they're hit with a DMCA and have to take their mods down, as they might compete with the official re-release. Thankfully, CD Projekt Red has taken a different route entirely, working alongside Witcher 3 modders and crediting them for their work. Depending on your platform, certain mods will come built into the Witcher 3's current-gen upgrade, celebrating the work of the modders in the community.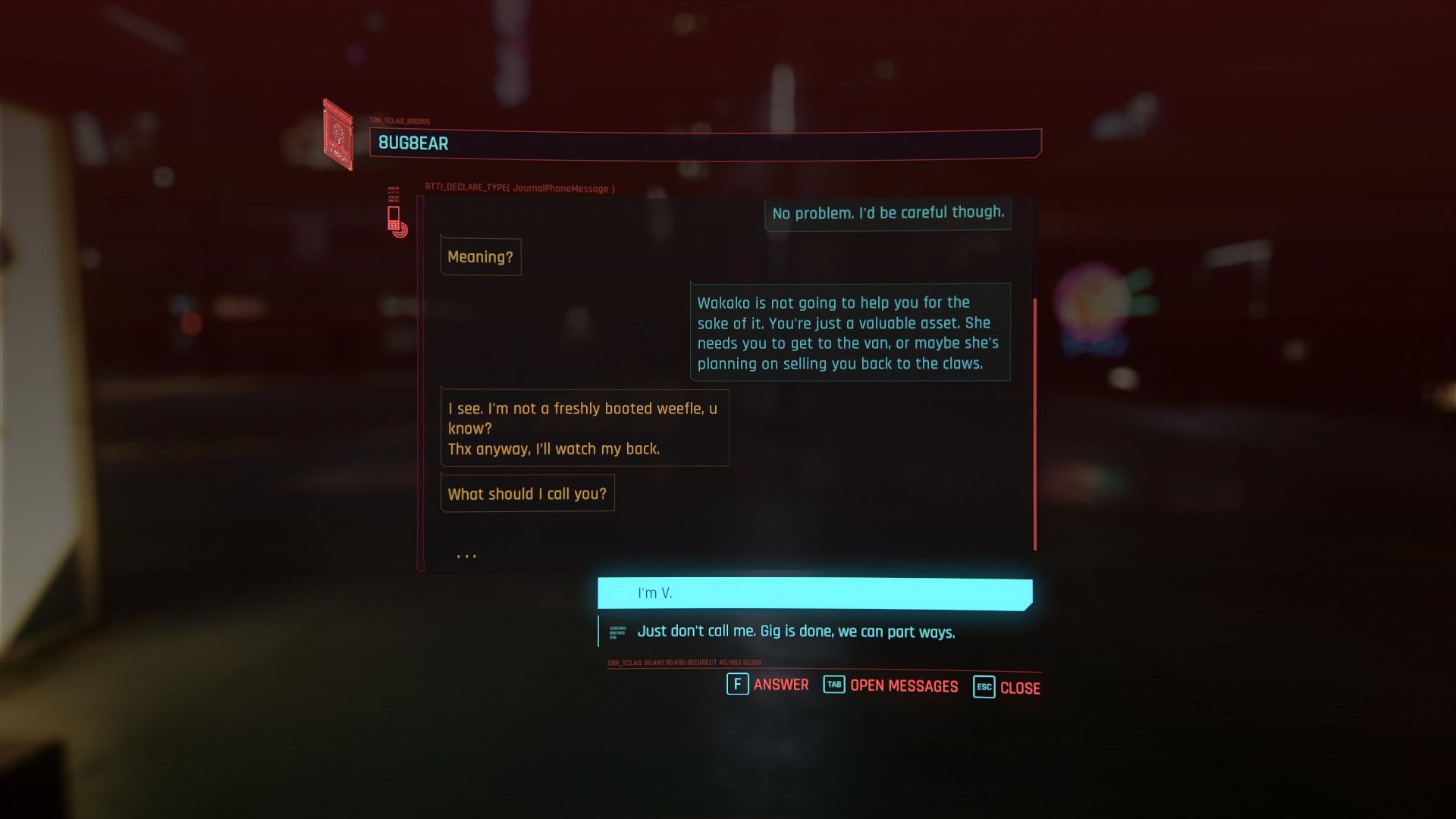 Cyberpunk 2077 Modder Creates A Whole New Romance And Storyline
This story got more attention than our Cyberpunk 2077 mod highlights usually get, and it's not hard to see why. A fan has created an entirely new romance and storyline, using a character we usually only see in one gig. 8ug8ear, a netrunner that we save in a side-mission, becomes fully romanceable with this mod, but it seems that wooing her will take more work than the vanilla game's eligible bachelors and bachelorettes. The mod also adds more than 200 new text messages, fleshing the minor character out much more than we see in the base game.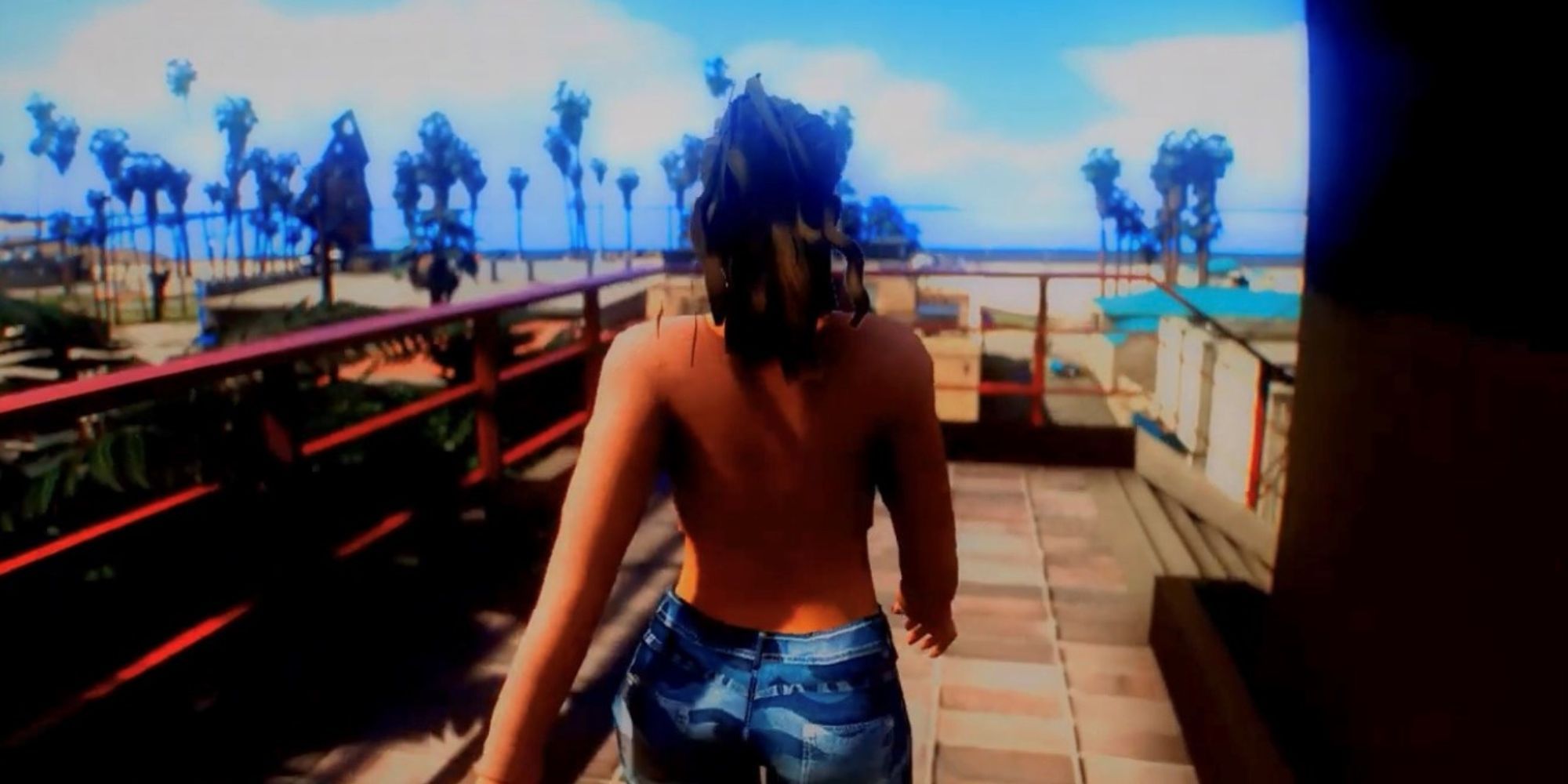 GTA 6's Protagonist Has Been Modded Into GTA 5
If you work for Take-Two, look away now, yeah? Good. Okay. Someone has modded GTA 6's protagonist into GTA 5, letting us play as Lucia long before she's even been officially revealed. Of course, we only know about Lucia and have her character model because of the huge Rockstar leak back in September. However, fans have been left waiting for years, so it's not surprising to see a modder use what we've learned to mix up their next GTA playthrough.
Source: Read Full Article