This Week In Modding: Sonic Frontiers Fixes, Final Fantasy 14 VR, And More
We had a lot of mods to cover this week – and not from the usual suspects. No, the likes of Skyrim and Fallout have taken a backseat this week, as we instead have mod news from the Heartstone and Final Fantasy 14 communities.
Of course, a new game release also means new modding opportunities. Despite only launching a few days ago, fans are already modding Sonic Frontiers, fixing some of the biggest issues found in the game so far. All of that and more features in our mod round-up this week.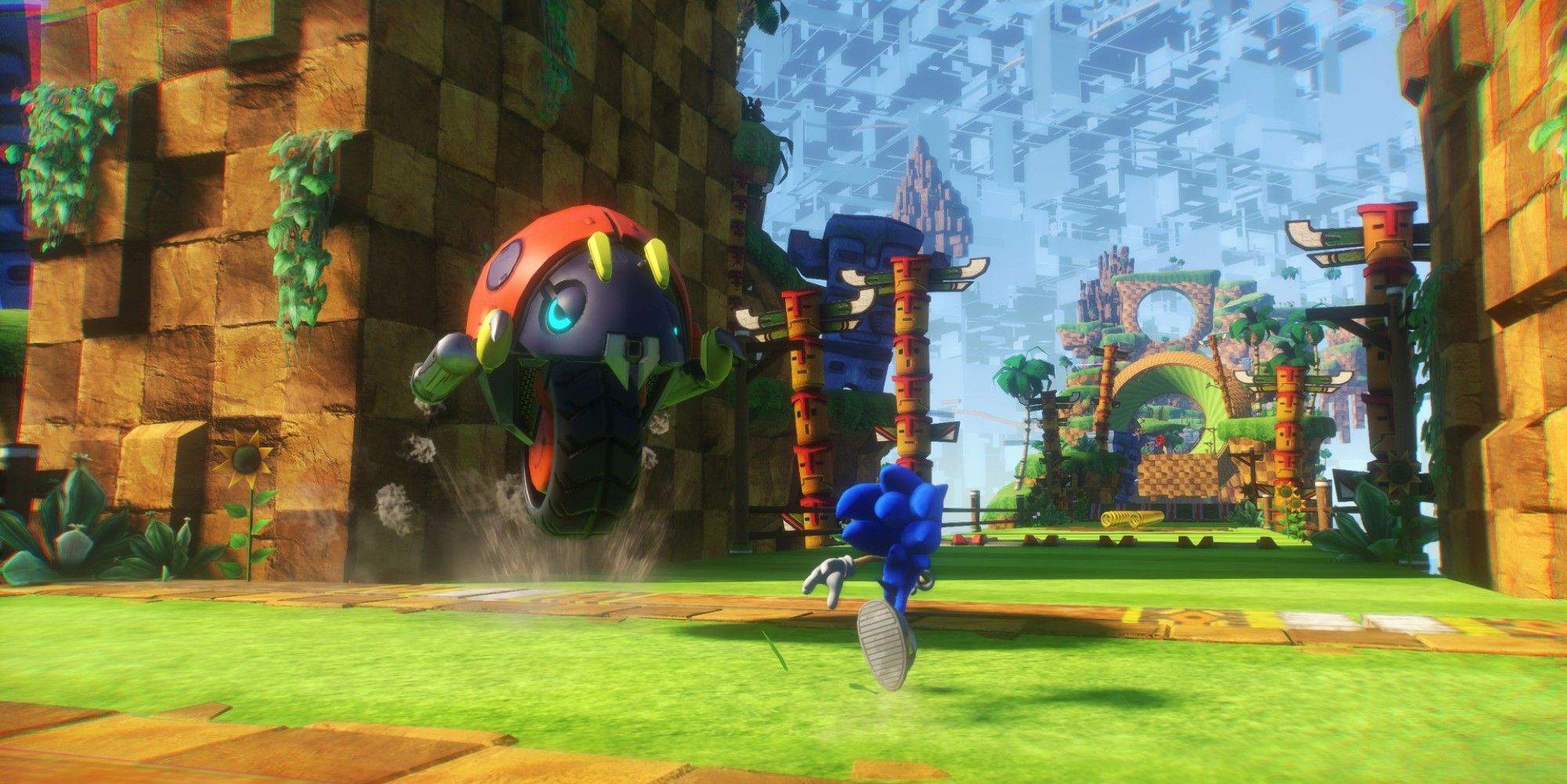 There's Already A Mod For Sonic Frontiers That Fixes The Cyber Space Levels
Sonic fans wasted absolutely no time, as one modder is fixing the Cyber Space levels in Frontiers. Improved Physics from Game Banana user BeatzYT3 adds a sense of momentum to Sonic's movement, meaning he won't grind to a halt if he jumps or runs up a slope. It also increases his top speed without Boosting, meaning you should be able to make your way through Cyber Space with more precise movements, without sacrificing too much speed. Hopefully, this should make these linear levels less of a drag, and get rid of the mindless "boost to win" formula from previous games.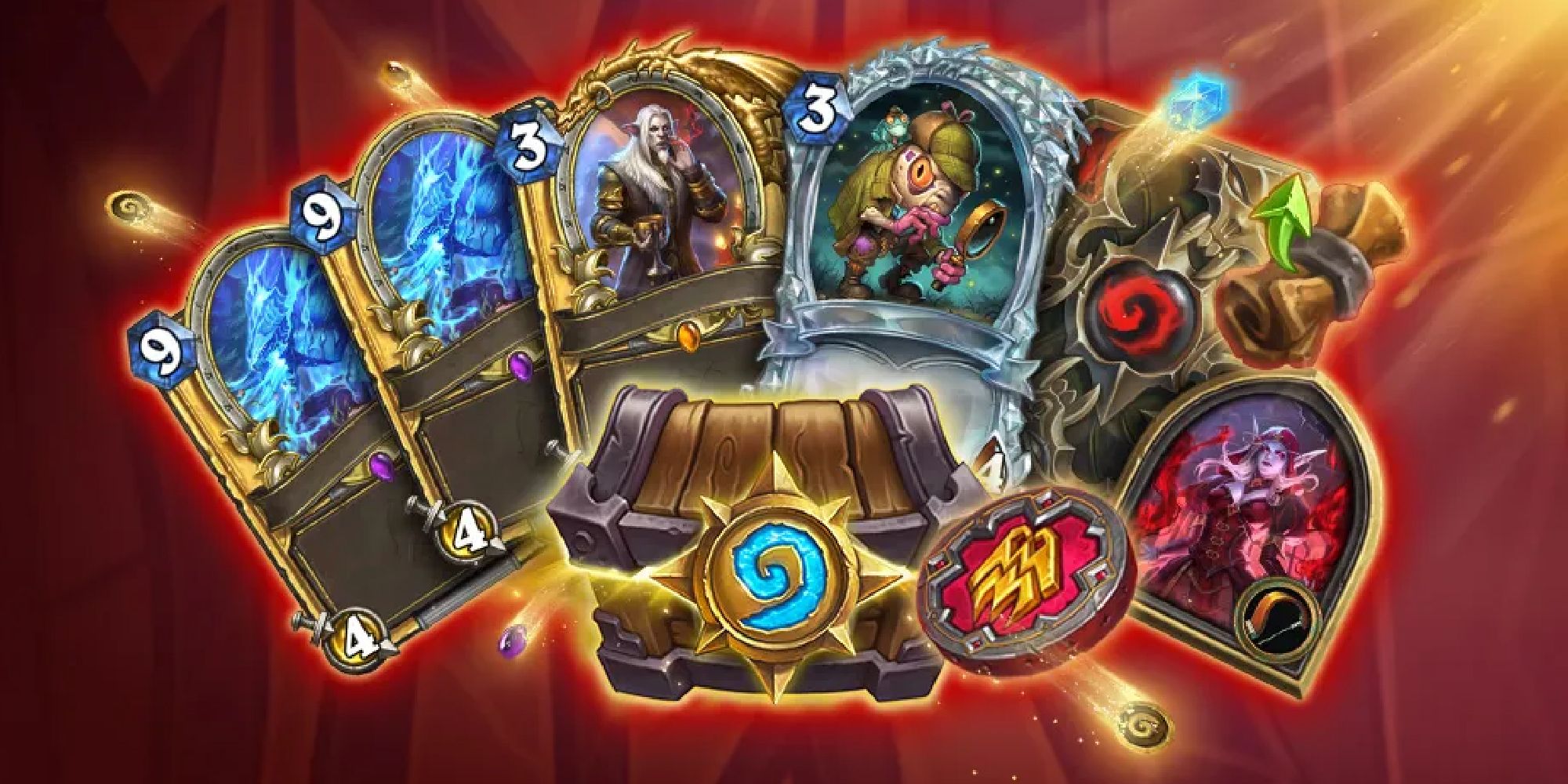 Popular Hearthstone Accessibility Mod Ends Support
Access, a mod that made Hearthstone playable for blind and low-vision fans, is no more. With so many in-game updates to consider, it's just become too much of an undertaking, and the modder has had to pull support for Access. This removes features such as text-to-speech, sound level customization, and screen-reading software – none of which can be found in vanilla Hearthstone. Because of this, fans are calling on Blizzard to add these features itself, rather than rely on unpaid modders to do the work.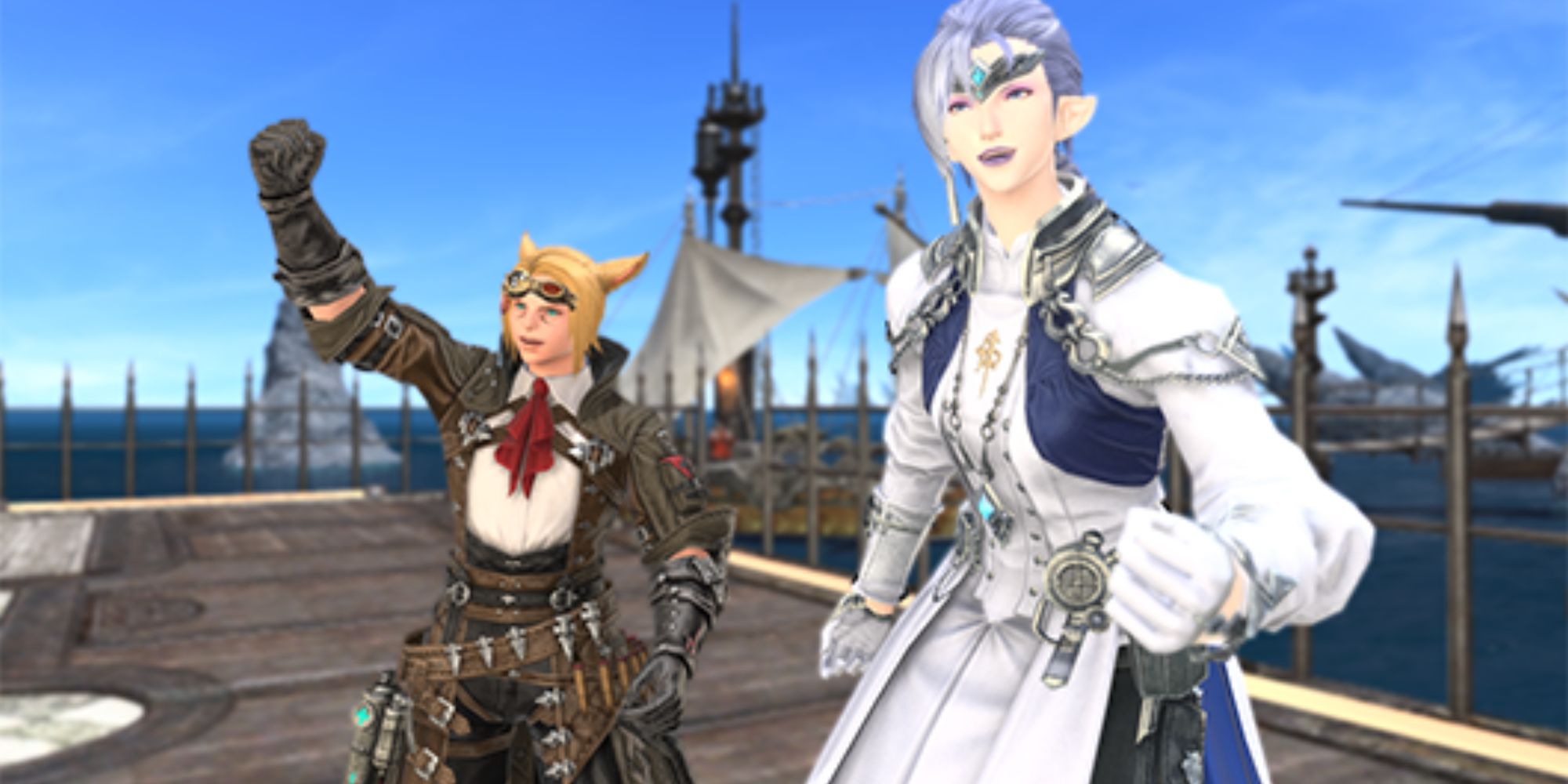 Final Fantasy 14 VR Mod Is Entering Alpha Soon
You'll soon be able to take your Final Fantasy 14 obsession to the next level, with fan-made mod support entering the alpha stage of development. This means it will be ready for testing, so we can get a glimpse of what Final Fantasy 14 in VR could look like. The mod will support both first and third-person modes, as well as motion controls. Better yet, this is coming from the same team who brought us the Half-Life 2 VR mod, so the project is in good hands.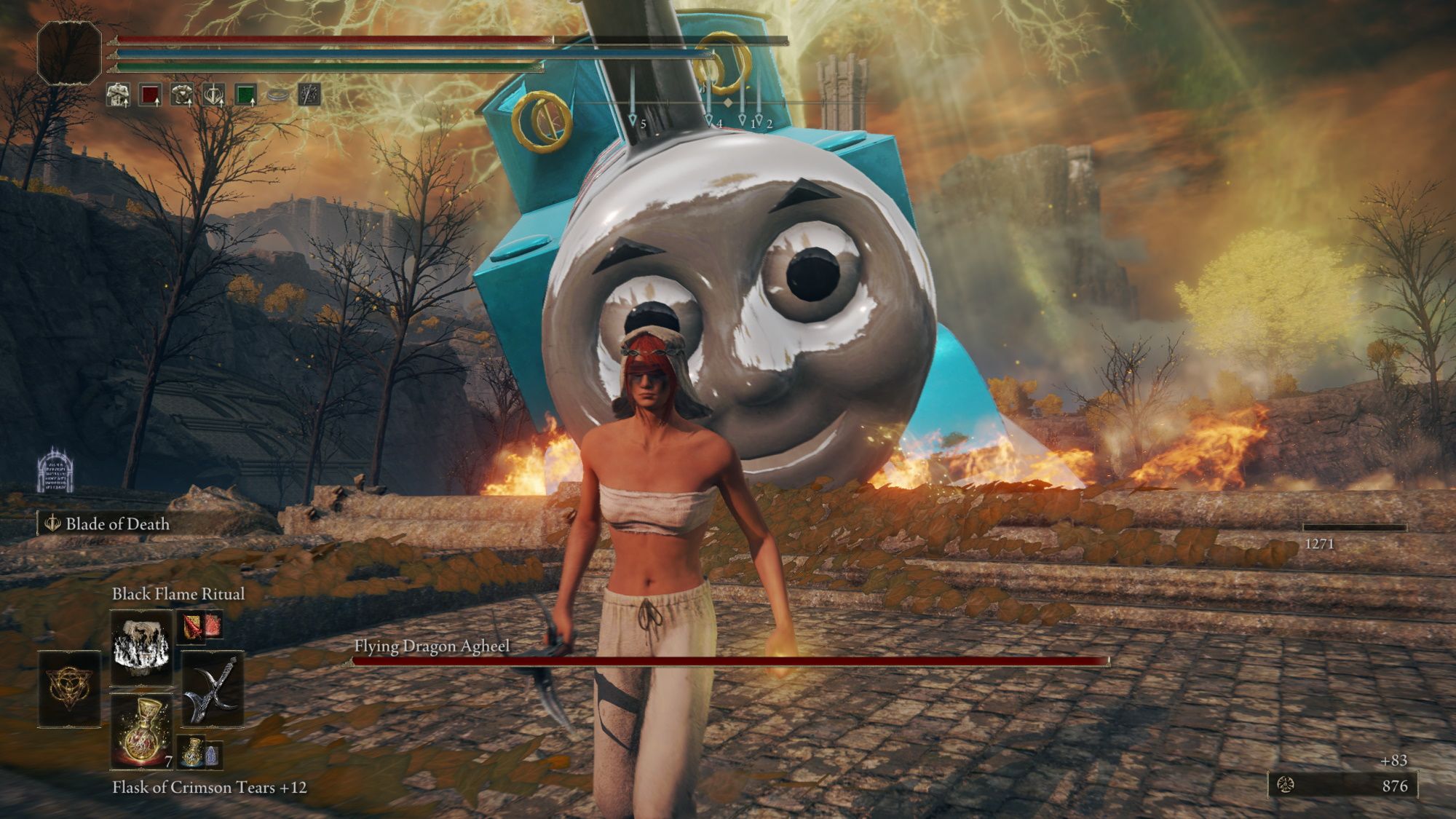 Thomas The Tank Engine Has Finally Been Added To Elden Ring
Elden Ring has ascended to the ranks that most games can only dream of, getting its own Thomas the Tank Engine mod. This beautiful creation, brought to us courtesy of Nexus user Rainer Geis, replaces Flying Dragon Agheel with the kid's show character. There's a long, proud history of modding Thomas into situations he definitely shouldn't be in, with Elden Ring just the latest example of this phenomenon. Other games to get this treatment include Skyrim, Mass Effect, and Sekiro.
Source: Read Full Article