This Week In Pokemon: Ditto Cards, Making Your Own Game, And More
Pokemon fans have been busy this week, coming up with all kinds of 'mon-related creations. Many of them caught our eye too, such as a huge Stardew Valley mod that turns Pokemon into a farming simulator.
Niantic is at it again too. Changes to Remote Raid Passes have proven unpopular, as the developers once again try to get rid of their Covid safety measures. All of that and more feature in our Pokemon news round up this week.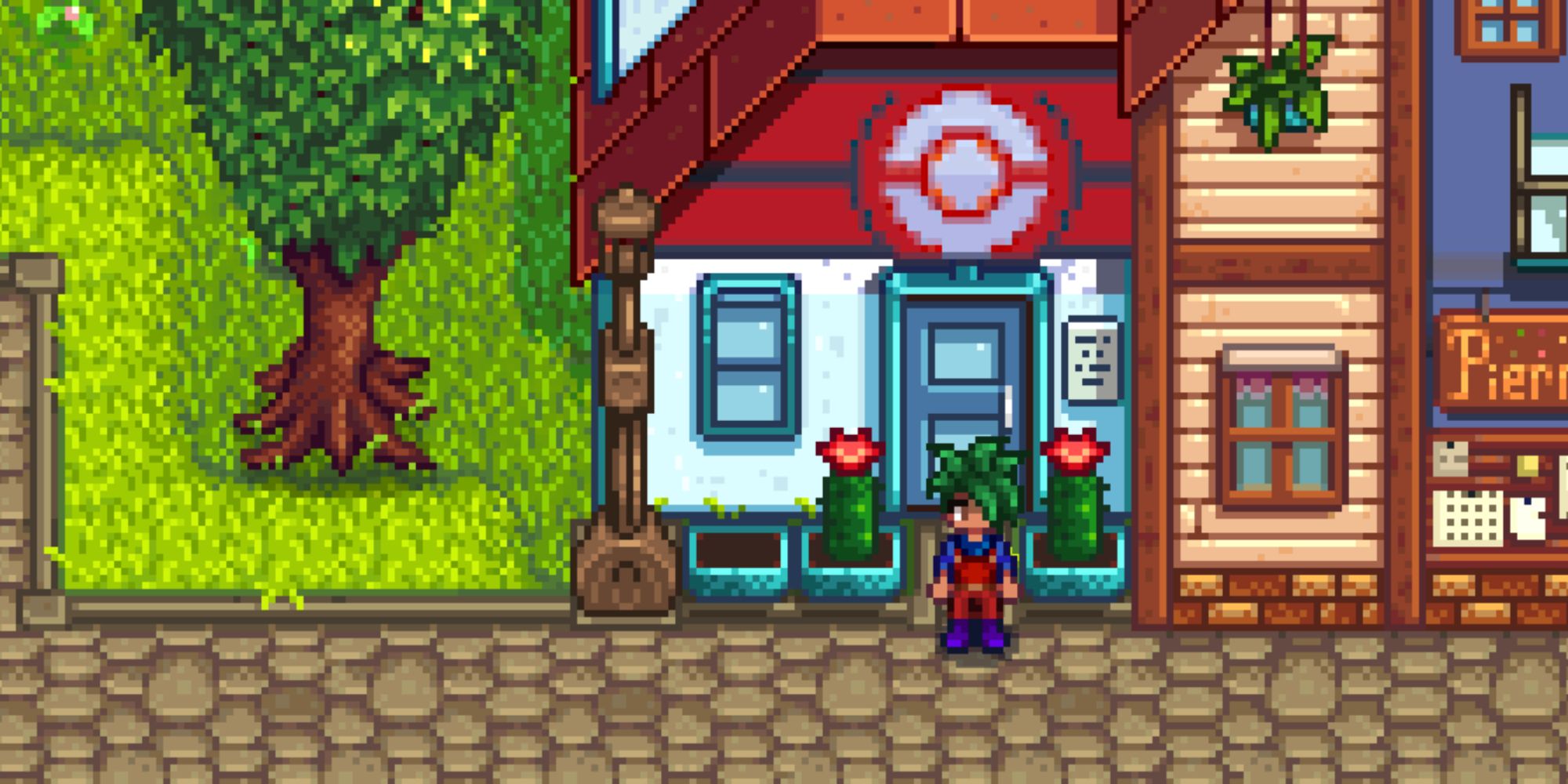 Stardew Valley Mod Turns The Game Into A Pokemon Farming Sim
Pokemania: The Return is a new mod for Stardew Valley, replacing all the game's animals with Pokemon from across all the generations. Mons such as Mareep, Combusken, Psyduck, and Gogoat will be available as farm animals, while you can keep Growlithe, Meowth, Skitty, Poochyena, Electrike, and Shinx as pets. Others can be found dotted all over the game in various locations, making it feel like you own a farm in the world of Pokemon.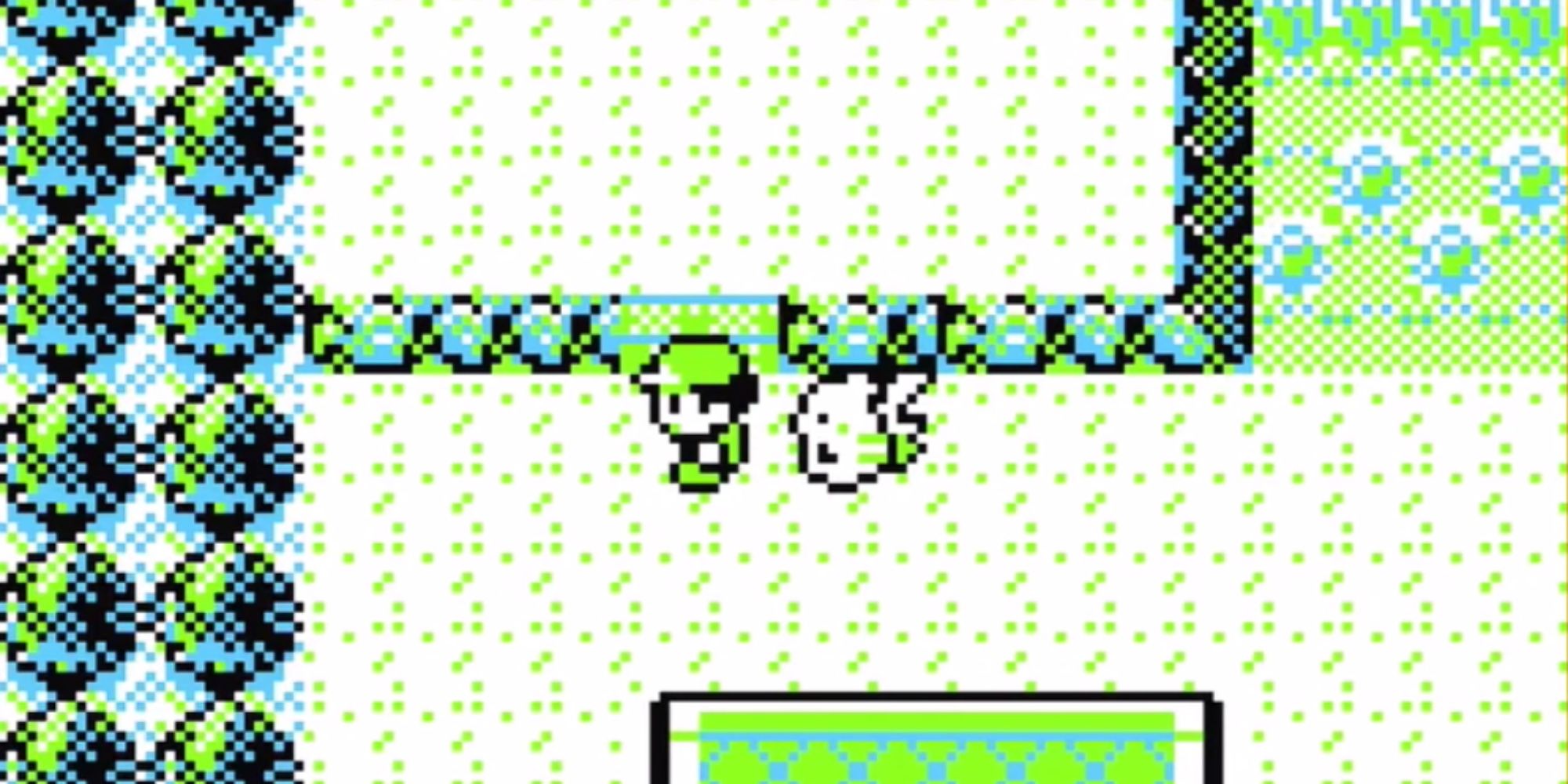 Someone Is Making A Tool So You Can Create Your Own Pokemon Games
Pokemon games can be very divisive nowadays, so why not just make your own? Monster Tamer Maker, which is currently crowdfunding on Kickstarter, will let you do just that. The tool will allow users to make their own games "quickly and easily", and will both provide you with assets to use, and let you import your own."This is the new era we all deserve", reads the product's description. "Limitless monster tamer games, made for gamers, by gamers".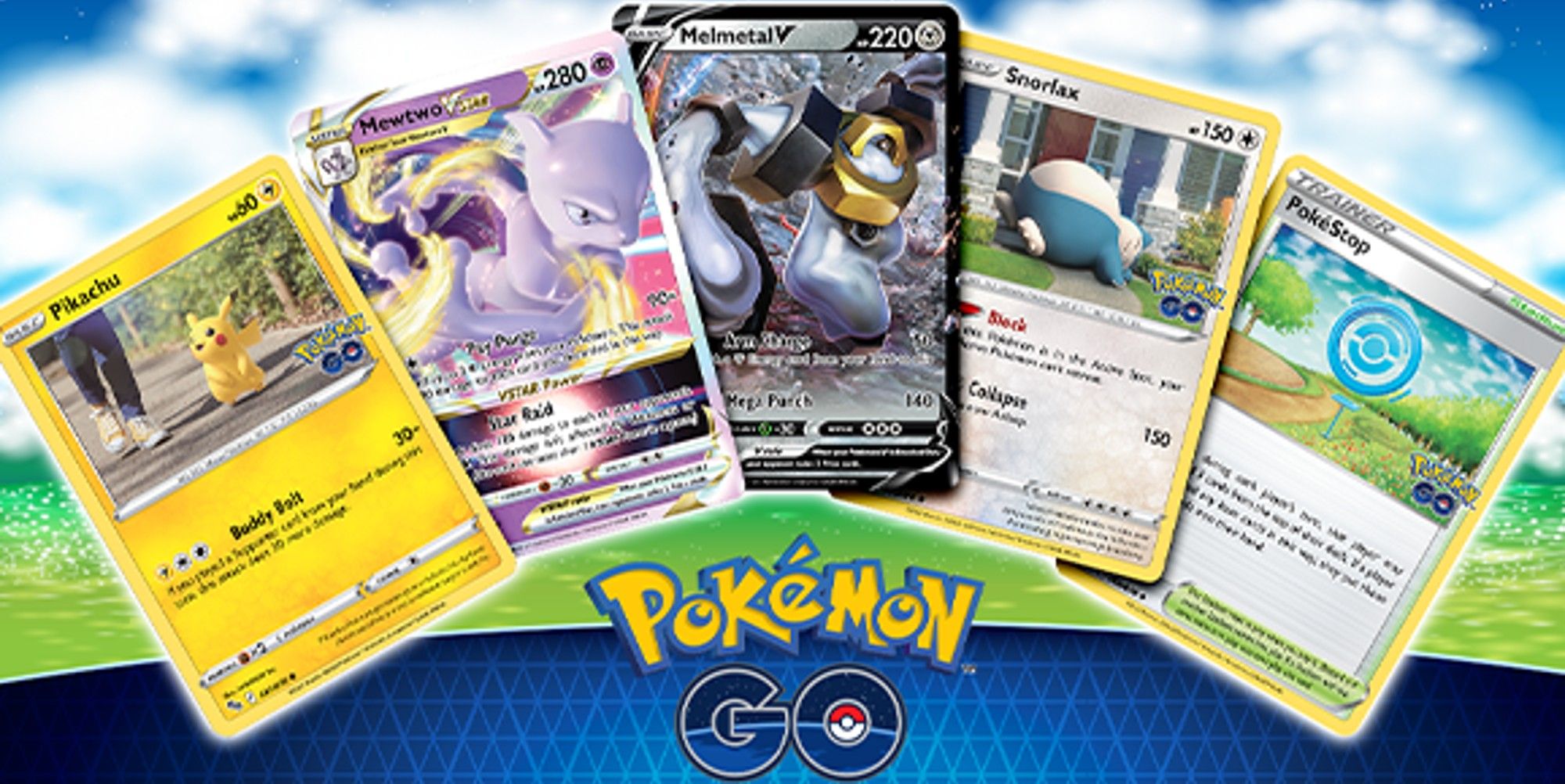 The Pokemon Go TCG Expansion Will Include Hidden Ditto Peelable Sticker Cards
One of the stories that caught everyone's eyes this week was the new run of Ditto Pokemon cards. The best bit is that at first, they look just like normal Pokemon cards, and only show their true form when you peel off a sticker on the front. It's a neat way to reflect the 'mon's Transform ability, and will be featured in the Pokemon Go run of cards. So you're not picking at the edges of all of your cards, you'll know that it's a Ditto through a symbol in the corner.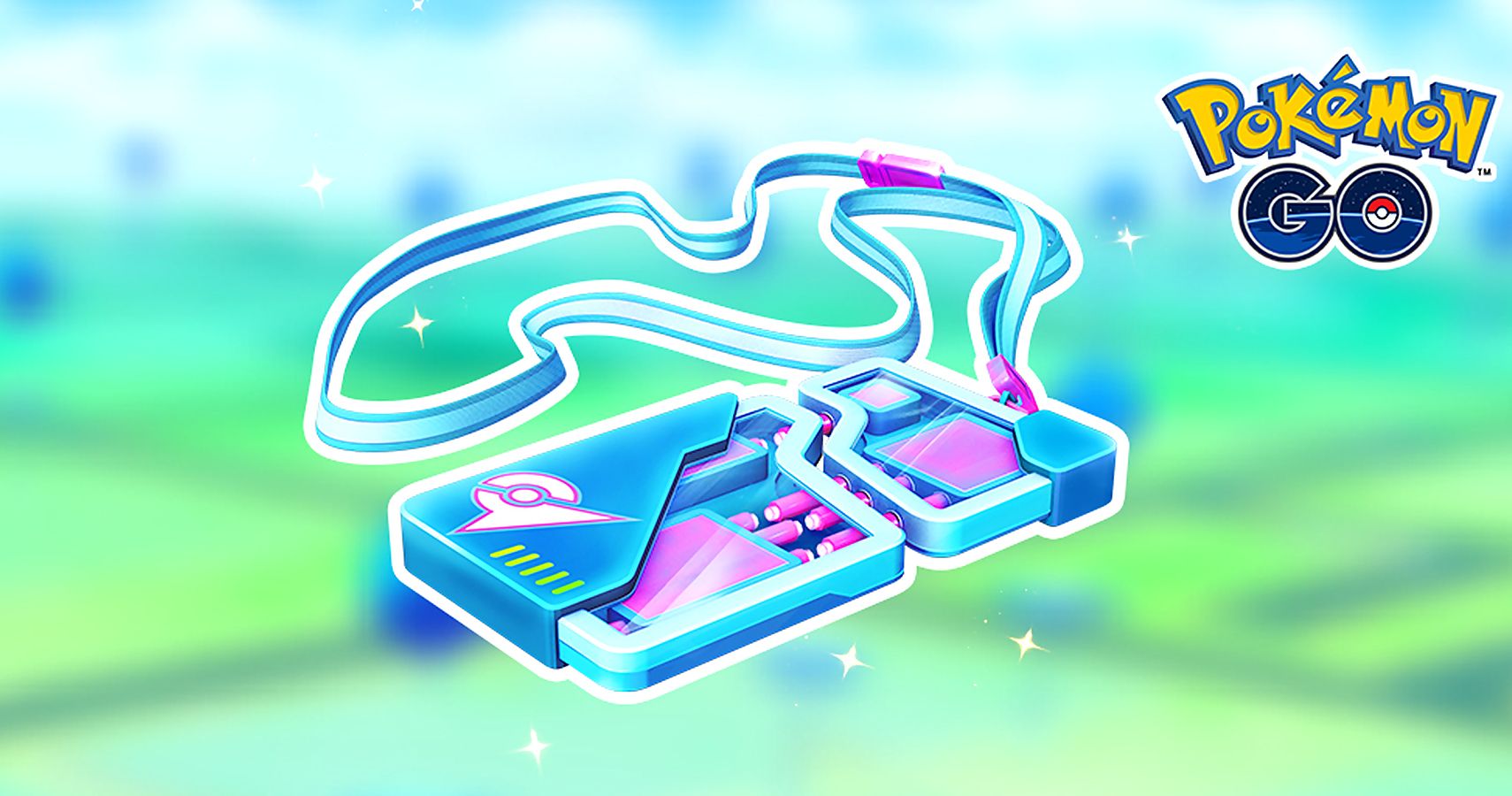 Pokemon Go To Remove Remote Raid Passes From One Coin Event Boxes
Pokemon Go is making yet another controversial change, this time removing Remote Raid Passes from PokeCoin Event Boxes. Starting tomorrow, they will instead include a "rotating array of items." Once again, it looks like Niantic is trying to get players outside after it introduced a bunch of covid-safe measures during the pandemic. However, since cases are still high in many areas, fans are once again frustrated with the devs' decision making.
Concept Artist Imagines What Pokemon Descendants Would Look Like
A concept artist has given several Pokemon a redesign, imagining what they would look like in a game set in the future. 'Mon that we know and love, Vaporeon, Garchomp, and Tyrantrum get new looks as if they have just been resurrected from fossils, and it's pretty neat but also kinda creepy. Vaporeon, for example, becomes Cetaceon, a strong whale-like creature. Tyrantrum also becomes Emperooster, which plays on the "common misconception that chickens are descended directly from T. Rex", according to the creator.
Source: Read Full Article