This Week In Pokemon: Scarlet & Violet Launches, Falls Apart
Pokemon Scarlet & Violet is finally with us, and it's an absolute mess. Even with previews warning us that there would be performance issues, nothing could prepare us for the sheer amount of glitches we've encountered.
However, since it's a Pokemon game, it's still selling well. In fact, in Japan at least, it's already breaking records with its success. All of that and more in this week's Pokemon news round up.
Pokemon Scarlet & Violet Are The Series' Most Pre-Ordered Games In Japan
We'll open on what is probably the only slither of good news for The Pokemon Company this week – Scarlet & Violet is selling well. In fact, it was selling incredibly well before it even launched, becoming the most pre-ordered game in the series in Japan. This isn't too surprising, given Pokemon's immense popularity and the fact that it's almost constantly been in the spotlight this year, whether it was through Legends: Arceus, the anime, the trading card game, or ongoing support for Pokemon Go and Unite. However, it shows that early concerns about the game's performance weren't enough to put most fans off. It remains to be seen if the same can be said now, as clips of its issues are constantly shared on social media.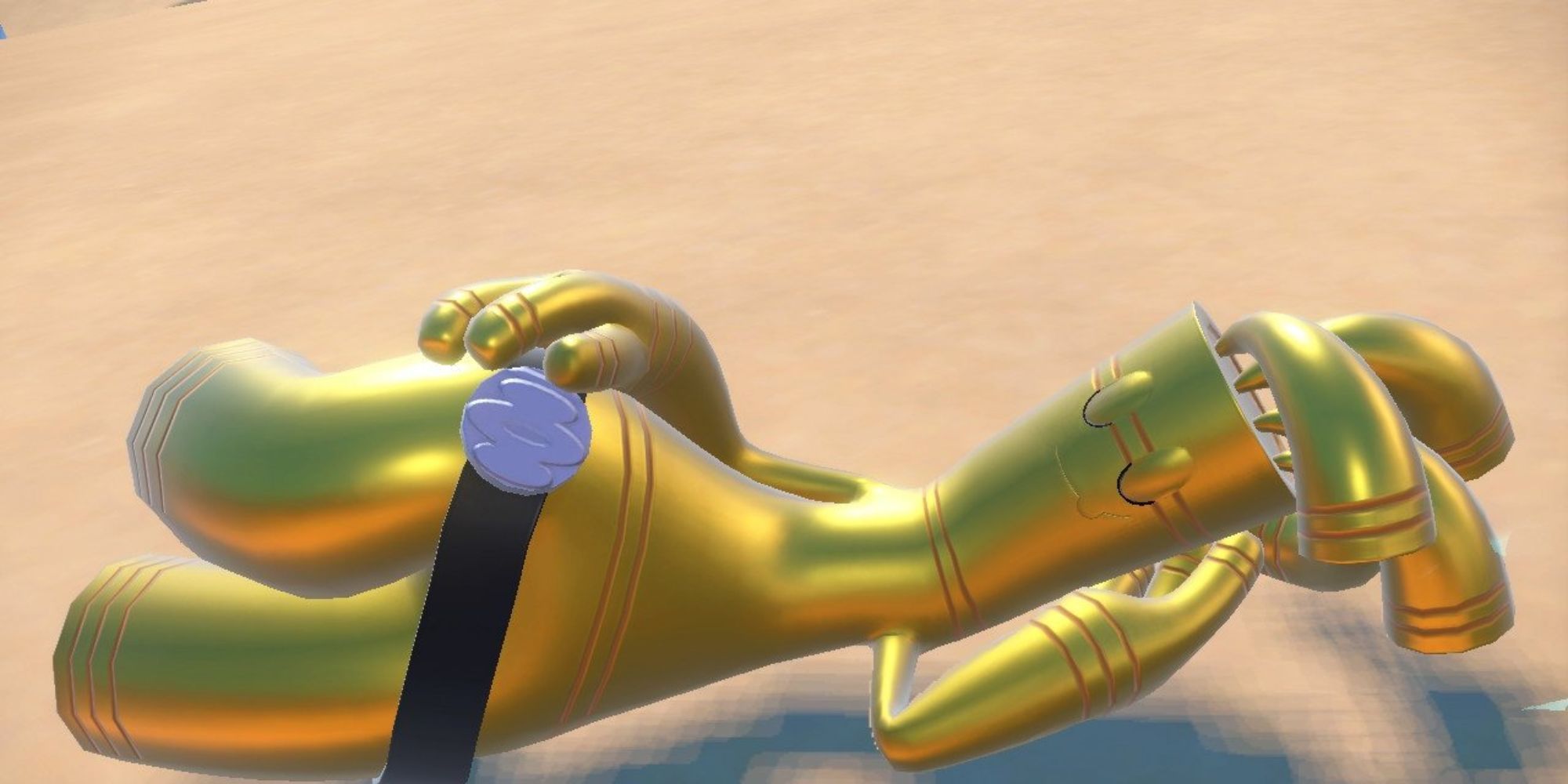 Pokemon Scarlet & Violet Is The Lowest-Rated Mainline Entry Since Emerald
Scarlet & Violet definitely didn't open to the rave reviews the series has come to expect. While still bagging a commendable 77 on Metacritic, this is actually the second lowest in the series, only slightly above Pokemon Emerald's 76. Since review codes before launch were fairly limited, it's possible this score will come down even more as more reviewers finish the game. For example, our own Santi Leguiza gave the game 2/5, so similar post-launch reviews may bring this score down.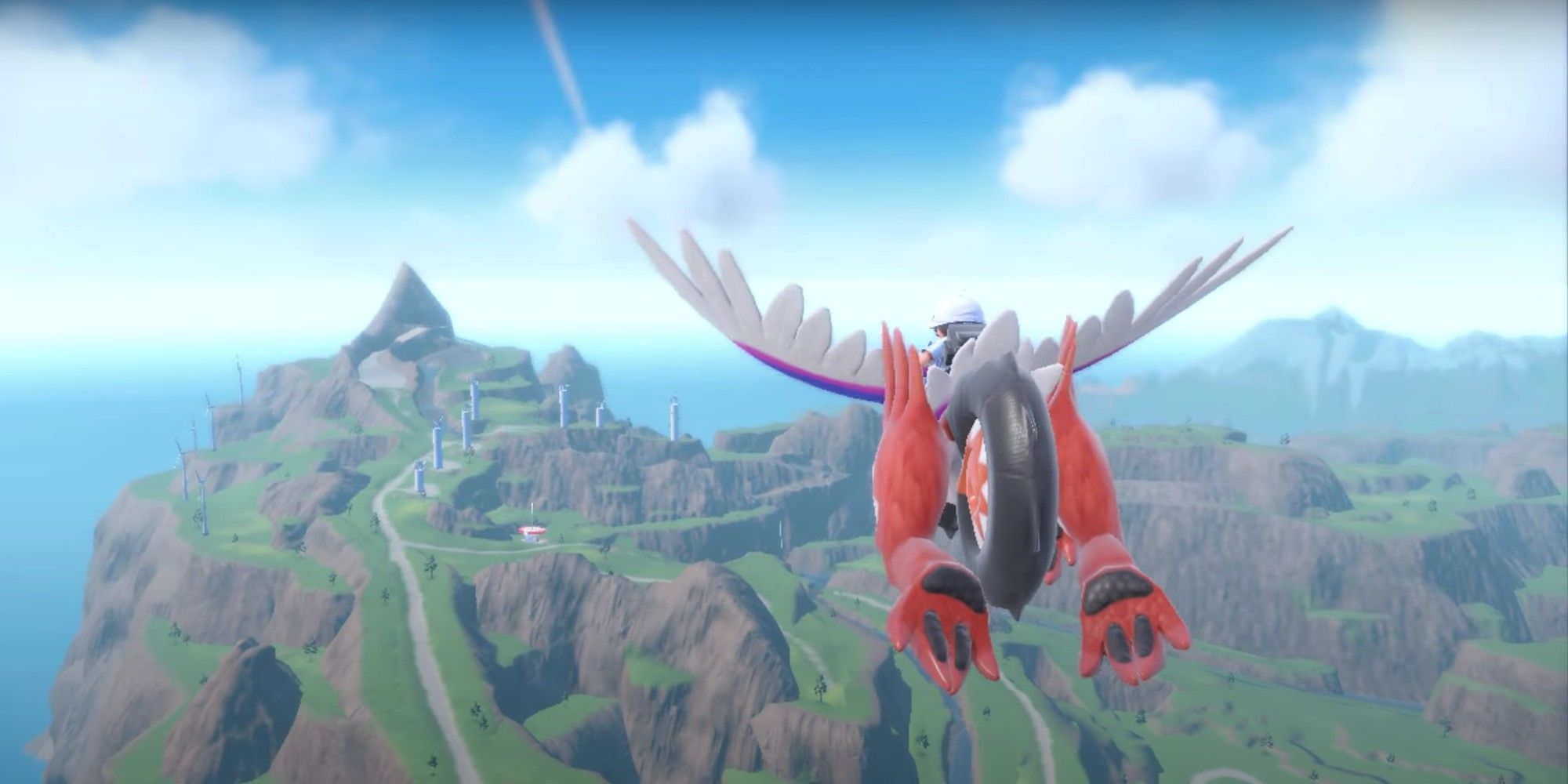 Pokemon Scarlet & Violet Players Are Restarting "Every Hour" To Avoid 15fps Drop
Things didn't get much better when fans got their hands on the game either. In the first few days of release, players have reported framerate drops as low as 15fps, with the game seemingly keeping areas loaded after you've left them. Over time, this slows the game down significantly. It seems that this can be fixed by restarting every hour or so, especially if you've just left a town. This will force the game to stop loading the areas, freeing up more space for whatever it is you're actually doing.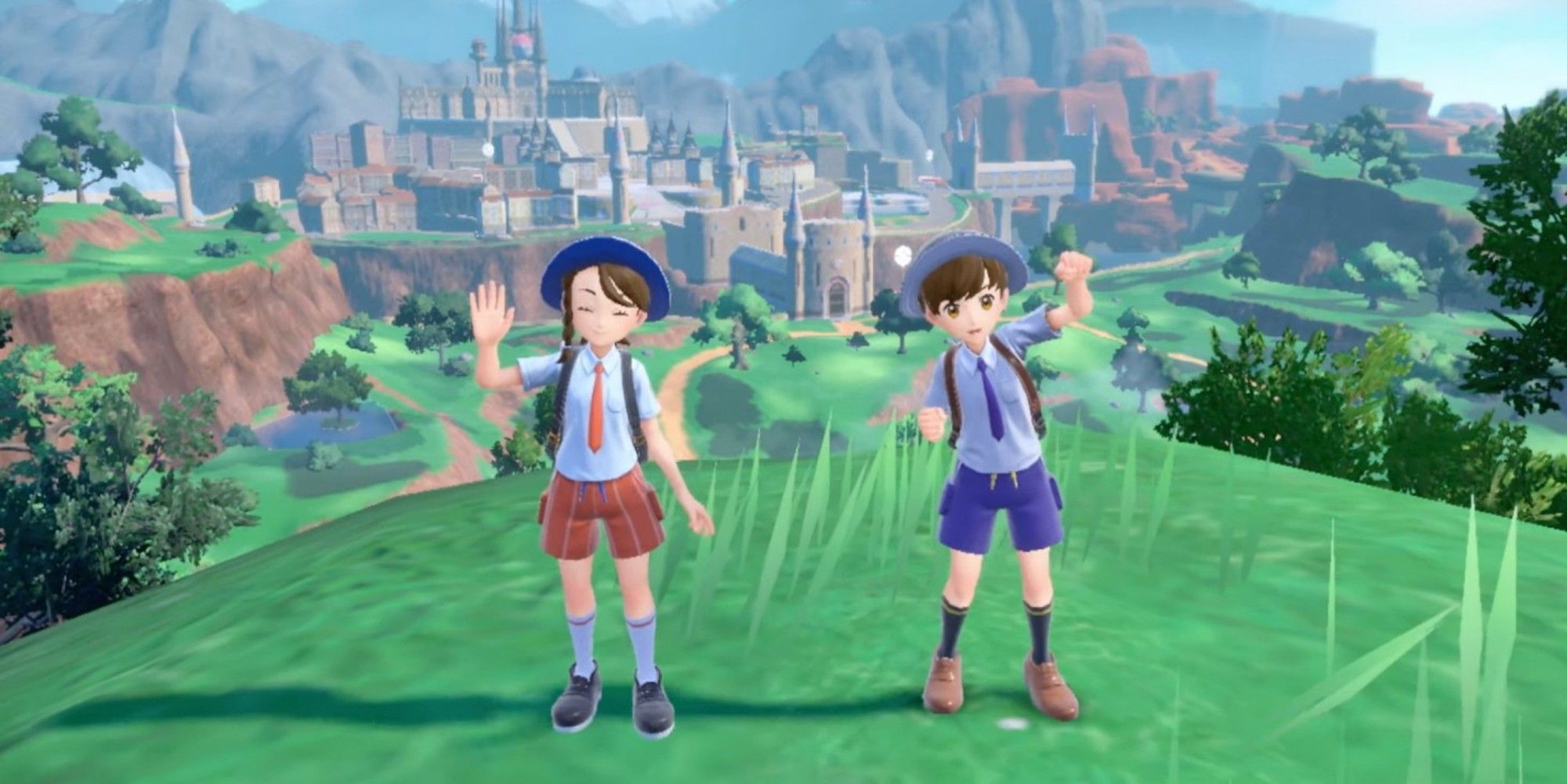 Pokemon Fans Hate Scarlet & Violet's Lack Of Drip
All of the recent Pokemon games have some form of character customization, with even the pretty basic Gen 4 remakes letting you choose from a few preset outfits, drastically changing your clothing and hairstyle. Unfortunately, Scarlet & Violet takes a step backwards, only letting you pick from four different school uniforms. Fans are incredibly frustrated with this, especially considering that Sword & Shield, released in 2019, had a good amount of options. It definitely feels like a step back for the series, which is especially disappointing since the game pushes the formula forward in other ways.
Source: Read Full Article